The Mediation Company Pty Ltd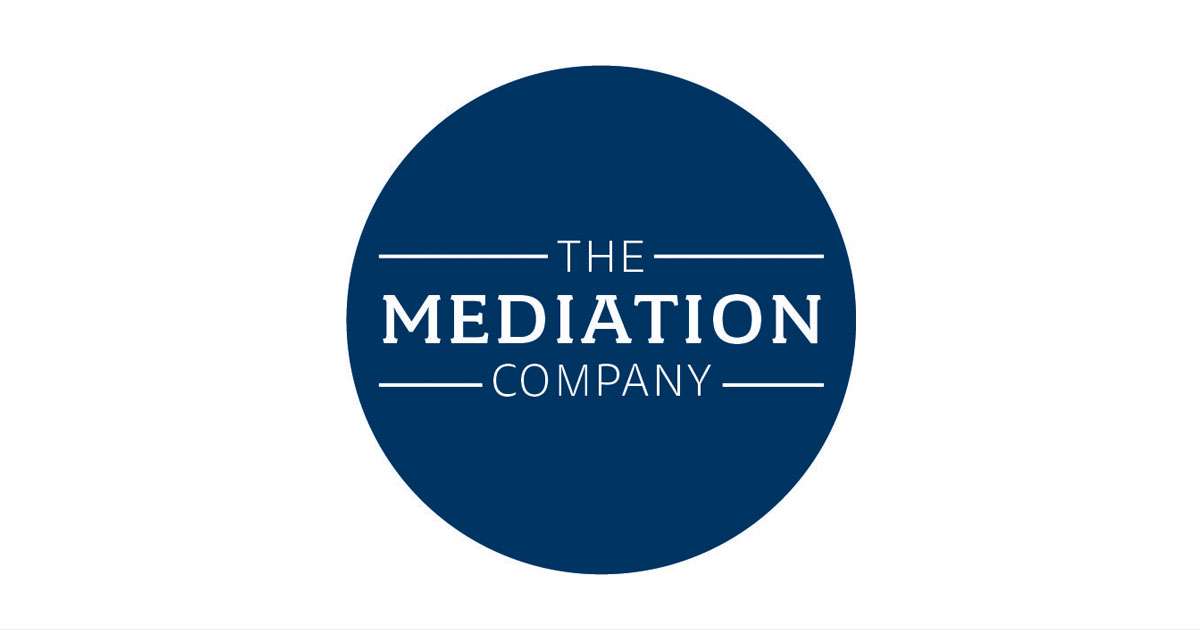 Are you struggling to make decisions with your ex-partner after separation?  Despite your best efforts, it is common for disputes to easily arise between separated couples.  Disputes over children, disputes over parenting after separation, disputes over finances and property. We get it and we can help you.
We are specialist Mediators, trained in managing and resolving conflict. We will assist you to communicate and make decisions with your ex-partner in a safe and comfortable environment.  We understand that separation and divorce is difficult.  We will help you explore options and find solutions to seemingly intractable problems.
We are committed to helping you save time, money and emotional energy by resolving your dispute quickly and effectively through Mediation.