As a super busy single mum, I know how hard it is to get through each day. We need lots of energy to keep our physical and mental health in tip top condition. That's why in this article I rave about superfood supplements.
What we eat has a huge impact on how we feel, and ultimately how we cope with the world around us. But, it's a catch-22 when it comes to busy single mums who don't have time to prepare gourmet meals three times a day. It's for this reason, I love to pack a punch to my overall well-being with nutrient-dense power supplements that are easy to consume.
Whether you need more energy, more clarity or you just want to feel better in yourself, choosing the right superfood supplements for you could be the answer.
In this article, I take you through why superfood supplements are an invaluable tool in single mum life, what to look for when buying them (we don't want to be ripped off) and the main superfoods to save the day.
Why superfoods supplements can help busy mums
Convenience
Food technology and biochemistry advances have made it possible for us to access superfood supplements. Here in Australia alone, there is a growing number of homegrown companies that sell superfood supplements, including major retailers who are now investing in both research and production of the best supplements that could be possibly made.
Whether you are stay-at-home or building a career, life everyday is still as busy as it can be. Including your superfood supplements in grocery list every month can be an easy and huge boost to your health in the long run.
Nutrient dense
In order for us to absorb the sufficient amount of vitamins and minerals that our body needs and wants, we would probably have to prepare and eat a lot of meals which in turn would require a lot of effort, not to mention hazard too many calories.
Superfood supplements condense all our necessities into near zero calorie options that we can easily take with our food or a glass of water, making improved nutrition easier and more convenient for us mums.
Increased energy
Before you just want energy to be able to accomplish all your uni requirements, go to all the parties, travel, or work.
Now that you're a mum, priorities and motivations have shifted a bit. You want to maintain energy and strength in order to run your household more efficiently, spend more time with your kids and be able to chase them around, see them grow up, and witness every milestone.
By boosting your health and supporting your bodily functions, superfood supplements can increase your energy and improve the quality of your life as a mum.
Immune support
Our immune system is dependent on various of vitamins and minerals aside to keep it strong and consistent with protecting us from irritants and diseases.
Superfood supplements make it easy for us mums to intake and absorb beneficial nutrients to keep our immune system going. Many superfood supplements that are available in Australia even condense several components into one dose or serving aready; staying healthy has never been so easy!
Improved mood and cognitive functions
Just like our immune system, our brain health needs vitamin and mineral support to function optimally. Aside from its necessary cognitive and motor functions, our brain is also responsible for our moods and emotions.
To ensure you are in the right headspace to do your thing as a super-mum all day everyday, look into superfood supplements to complement your diet and fulfil your brain health nutrition requirements
What to look for when buying superfoods
Once you finalise your list of superfood supplements, don't forget the following things when shopping.
Buy from a reputable store
Shopping online is convenient, shopping at discount outlets feels rewarding. But when it comes to your health, you have to buy with more discernment.
This is not to say that online and discount stores are not good sources. I do advise you to check the legitimacy and reputation of the stores you buy from. Make sure they are known to sell authentic and high-quality products supplied directly by the brand manufacturers.
Get high quality ingredients
Read the label. Seriously. At first glance, some superfoods supplements seem packed with everything you need. But then at closer look, you realise that every ingredient are in such minute amounts and would hardly make any impact on your body.
Check the ingredients, the sources of these ingredients, and the amount of these ingredients. Make sure that they are sourced from organic and natural products, and you are paying for nutrient amounts that will actually be absorbed by your body.
Check the brand reputation
You will also want to look into the companies or brands that are manufacturing the superfood supplement products that you are considering. Companies that have a great reputation for consistently churning out quality products, offer great customer service, and delivering real results.
It can be easy to favour cheaper brands, and there is nothing wrong with trying to save a few dollars; you're a mum, we are all on a budget, I totally get it. I would just like suggest to check these affordable brands' market and consumer scores so that you won't be cheated if they happen to actually sell low-standard products.
See what other people think (customer reviews)
Approach shopping for superfood supplements with as much caution when you are shopping for makeup or skincare. If you read a lot of blogs or watch a lot of TikTok or Youtube videos to see what other women are saying about your cosmetic products, it's good to have the same vigilance and critical thinking towards the supplement brands you choose to put inside your body.
It will help you a lot to read reviews. Make sure these customer reviews are real, and observe what they all say in common about the product's effects on their bodies and overall health. This will help you weigh your options and choose better.
10 Great superfoods to help single mums get through the day
Probiotics
Juggling multiple tasks can lead to a weakened immune system and digestive problems, while stress and lack of sleep can negatively impact gut health. If you sometimes get so anxious that your stomach hurts, you might need some probiotic supplements. A daily helping will boost your immune system, aid digestion, reduce stress, and increase energy.
Try this from: Kissed Earth
Omega-3
This amazing fatty acid offers so many benefits to your health. Aside from promoting heart and brain health and protecting us against several chronic conditions (we gotta stay up and running for our babies!), it also prevents depression. The symptoms of depression often include prolonged sadness, lethargy, and a general loss of interest in life. Omega-3 also combats mum anxiety which is characterised by feelings of fear, panic, and restlessness and can be triggered by stresses wrought on by your job, relationships, or chid-rearing stressors.
Try this from: California Gold Nutrition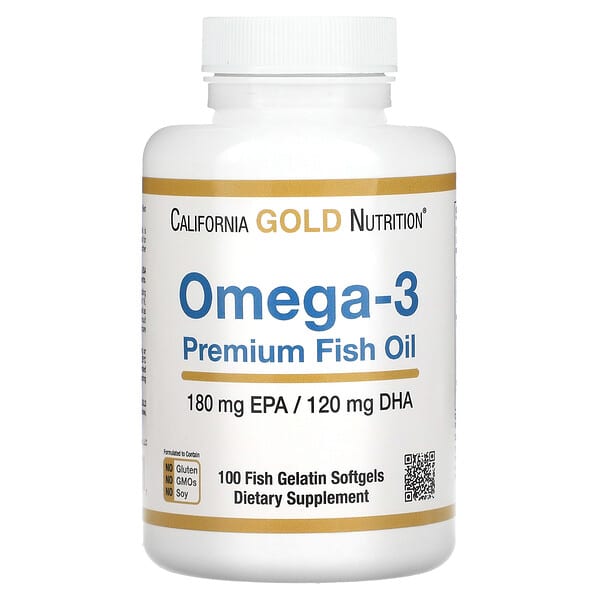 Mushroom
Mums can benefit so much from mushroom supplements. Mushrooms offer antioxidant properties, cardiovascular support, antibacterial, and anti-inflammatory properties. Different kinds of mushrooms can also offer various benefits. For example, my personal favorite lion's mane has compounds that stimulate the growth of neurons. This may not only help with our memory but may also support our mental health.
Try this from: Brain Elixir
Acai berry
Acai berries are considered as miraculous superfoods because they are rich in anthocyanins, which are known to induce cancer cell death, preventing cancer cell invasion– while also being detoxifying and anti-inflammatory. If you are a mum who is inevitably the person managing your family's daily life, you can't imagine doing all of that without being healthy and active. Acai berries are also known as energy boosters that can reduce muscle stress.
Try this from: Unicorn Superfoods
Vitamin D
Vitamin D support so many functions in the body, mainly bone growth and remodeling, muscle contraction regulation, and glucose-to-energy conversion. As an adult, if you lack Vitamin D, you are at risk for osteomalacia and osteporosis. You don't want either of these if you wish to grow old and experience life with your children until well into their own adulthood and parenthood!
Try this from: Ostelin
Maca root
Of course, being a healthy and happy mum is not just all about the kids. It's also about you and your health as a woman. Your sexual health, both with your partner and within your own reproductive system, is also very important. Thank goodness there is maca root. This superfood is known for improving libido and reducing sexual dysfunction especially in perimenopausal women. It also helps reduce those irritating menopause symptoms, reduces blood pressure, and improves mood.
Try this from: Tropeaka
Adaptogen
There are several herbs and mushrooms that can be considered as adaptogens. Some common adaptogens are:
Ashwagandha, known reduce anxiety and depression
Ginseng, is famously used to combat fatigue and improve libido
Reishi, a type of mushroom known to boost the immune system
Rhodiola, to reduce pain, fatigue, and depression
Schisandra, used to improve concentration, coordination and memory
Note: If you are taking medications, check with your doctor first if adaptogens are contraindicated.
Try this from: Paradise Herbs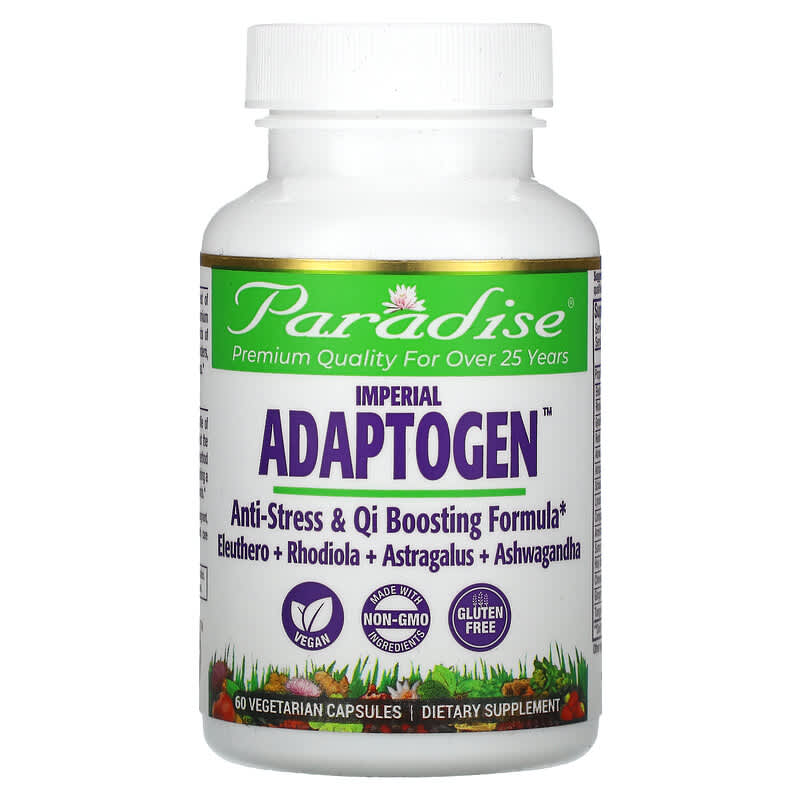 Green powder
This popular superfood supplement has become a widespread way to help mums achieve their daily recommended intake of vitamins and minerals. Good green powder supplement is formulated to support your immune system and boost your energy levels as complement to a healthy diet.
Ingredients in green powders will vary by brand, but you can commonly expect nutrition from: leafy vegetables, grasses, fruits, herb extracts, and seaweed.
Try this from: Swiish
Turmeric/curcumin
Turmeric is the spice that gives curry its characteristic yellow color. Recently, science has started to back up traditional claims that turmeric contains compounds with medicinal properties. These compounds have a name: curcuminoid. Curcumin has powerful anti-inflammatory effects and is a very strong antioxidant. Inflammation and oxidative damage also play a role in Alzheimer's disease, and curcumin has beneficial effects to combat this.
Try this: Zhou Nutrition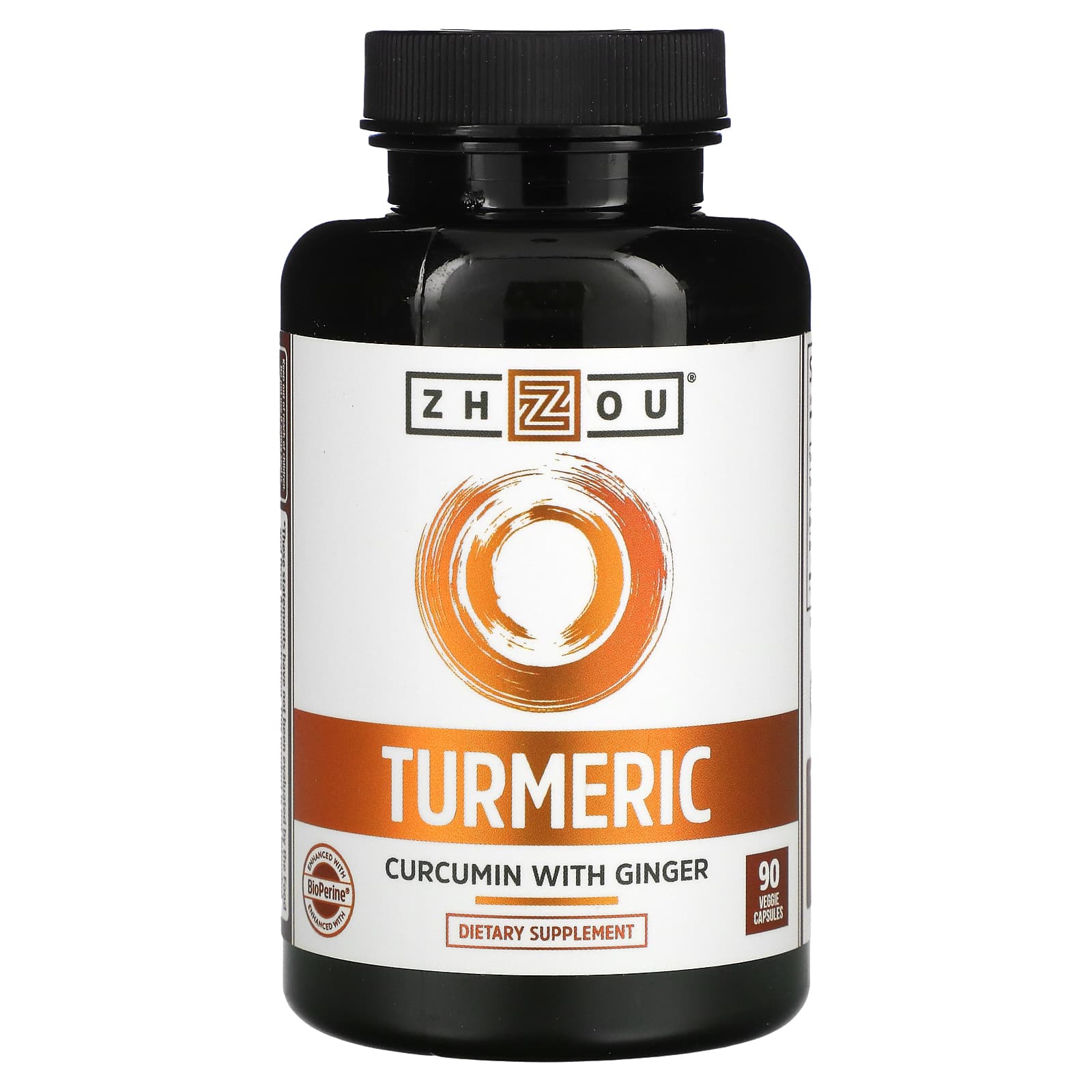 Fibre
Fibre is important to your health. Most fibre-containing foods are also great sources of vitamins, minerals, and antioxidants. Just in case you didn't know, fibre is the structural part of plant foods, such as fruits, vegetables, and grains, that our bodies cannot digest or break down. Given that, fibre may also help reduce your risks for cardiovascular diseases, support your blood sugar regulation and weight control, and chase away constipation.
Try this from: Vitafiber