FeaturedSex

Coping with lack of intimacy when you're single

Lack of intimacy, affection and touch can have detrimental effects on our body and mind. If you have been single for a long time you will know what I mean. Humans are designed to be close, intimate, cuddle and have…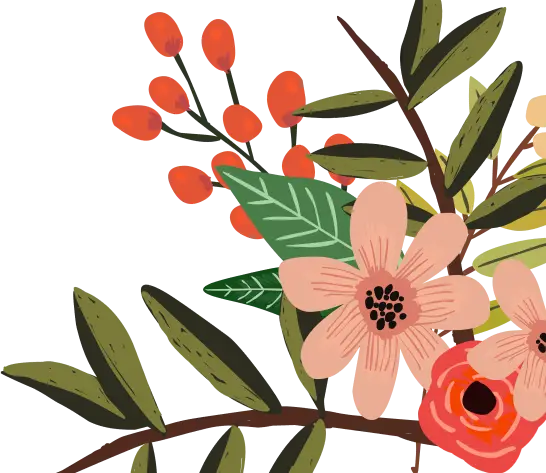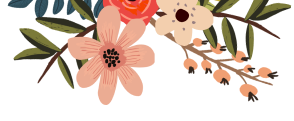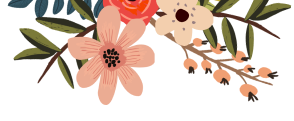 Beanstalk is dedicated to supporting and inspiring single mums from all walks of life, wherever you are on your single mum journey.
Explore these trending topics