FeaturedChristmas

30 New Christmas traditions for separated families

Christmas traditions are a really important of part of the festivities for many families. So, if your family has recently separated and you are navigating your first Christmas as single parent, you may be feeling a little lost. Yet, rather than…

FeaturedChristmas

10 Tips to survive Christmas as a single mum

It's starting to feel a lot like Christmas as advertisers ramp-up their campaigns and subject us to images of perfect families enjoying perfect festive celebrations. As a single parent it's not unusual to feel twinges of anxiety around this time….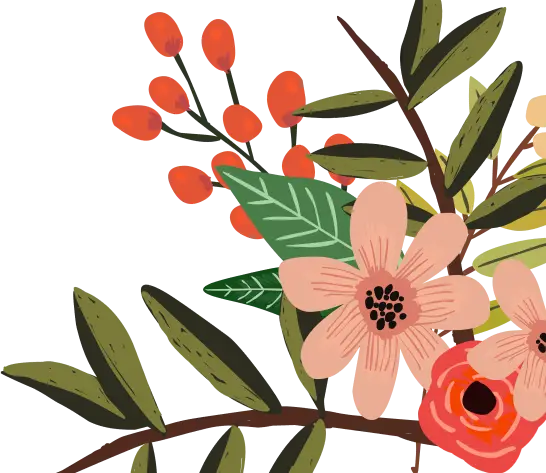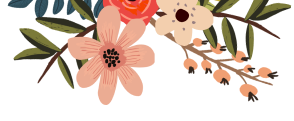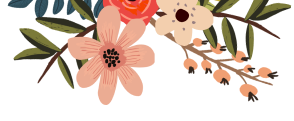 Beanstalk is dedicated to supporting and inspiring single mums from all walks of life, wherever you are on your single mum journey.
Explore these trending topics