Are you ready to be the best single mum you can be?
Many single mums put their lives to one side while they focus 100% on their children, often driven by guilt and worry. Yet, contentment comes from the source – you.
If you revamp your life, the results will filter through to your children and they will benefit. Remember that you are their guide and their inspiration. They mimic and learn from you.
If you expect more from your life, they will grow up making more of theirs.
---
---
Today Extra with Lucy Good
---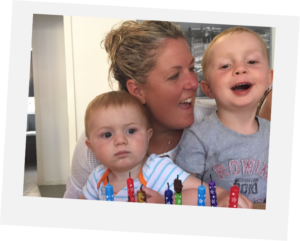 "Lucy, I love your blog and to be honest, it has really helped me so much over the past few months as I had such narrow and negative stereotypes in my head of single motherhood. Your posts are positive, sassy and empowering. You make no apology for enjoying life as a solo mum and that is slowly how I'm beginning to see my life." – Lauren
---
Are you ready to embrace your independence, redefine your path and be the best you can be, all whilst being a brilliant single mum?
---
"I first joined the Single Mum Vine Facebook group nearly a year ago and it has been nothing short of a blessing! Lucy's ecourse is superb and I can not fault it. It has helped me manage so many aspects of my life which I was trying to avoid. The love and support you receive from other single mums (and especially from Lucy herself) is everything I need." – Brylei
---
LISTEN TO THE BEANSTALK PODCAST
"I chat to the experts to get free
information directly to single mothers" – Lucy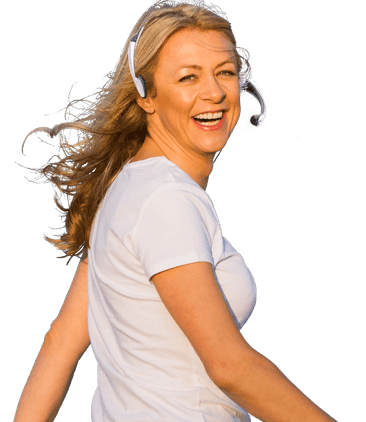 ---
"I discovered Lucy's FB Group, the Single Mum Vine at a time when it felt like my life was falling apart. I can't tell you how much strength that I have garnered from within the group. I doubt I could have emotionally survived the last nine months without it. Lucy is without a doubt an inspiration to all the women. Her website is an invaluable resource, full of information and inspiration for single mums. And her e-course is something not just single mum's but everybody should do to help boost self esteem and themselves better." – Sharelle
---
Do you have a collaboration idea that will benefit the single motherhood?