This article about easy ways to diet for the time poor mum was last updated in 2022.
With the amount of weight loss options and ideas available today, dieting can be complex. It can also be time consuming, which is the reason why many mums find it hard to succeed.
They simply DON'T HAVE TIME.
Yet, if you cut through the crap of recipes programs and laborious calorie recording apps, there are some really easy ways to lose weight, which work alongside your busy life.
Our list of five easy ways to diet for the time poor mum talks you through long-term weight loss, without the time-wasting.
5 EASY WAYS TO DIET FOR THE TIME POOR MUM
1. FOOD DELIVERY SERVICES
For mums with no time to cook or prepare delicious, healthy meals, food delivery is the answer. With the click of a button you can have your next week's groceries on their way to your doorstep without leaving the house … and not just any old groceries but meal plans crafted by nutritionists and chefs.
Even if you love cooking and find it relaxing, who has the time or energy after a long day at work and running after the kids?
Meal kit delivery services take the guesswork and labour out of meal preparation so you can have more time for the things that matter most whilst shedding weight.
There are lots of food delivery services to choose from that will deliver Australia-wide. We love Weightwatchers that lets you customise meals around your lifestyle and preferences. You can start with familiar recipes (but healthier) to help you stick with a routine.
Ease of dieting: 5/5
Cost to do this easy weight loss idea: As low as $4 per meal
Our favourite thing about this easy way to diet: One of the simplest way to lose weight and save time, you get to eat familiar foods with a healthy twist
Your chance of success and why: 4/5. You need a certain level of commitment to healthy eating in order to succeed.
2. MEAL REPLACEMENT SHAKES
Meal replacement shakes are shakes that replace one meal or more each day, helping you save both calories and cooking time. Perfect for the busy mum, right?
Taken in conjunction with healthy eating plans and exercise, meal replacement shakes do work. But the results are not instantaneous (surprise, surprise), you still have to put in the time.
Originally designed for hospital patients, meal replacement shakes are now one of the most popular diets. A shake typically contains multivitamins, macronutrients, milk, sugar, soy protein, inulin and different flavourings. They are designed by nutritionists to be balanced and portion-controlled to help you reduce overall calorie intake. Because they're high in protein and fibre, you feel fuller for longer.
We've reviewed some popular shakes here and one standout is The Lady Shake, a meal replacement shake specifically designed for women. We love the fact that is has up to 84% less sugar than other meal replacement shakes.
Ease of dieting: 4/5
Cost to do this easy weight loss idea: Starts from $1-2 per shake
Our favourite thing about this easy way to diet: Drink a yummy shake to lose weight and save time on meal prep.
Your chance of success and why: 4/5. Drinking your calories instead of eating them can take some getting used to.
3. WEIGHT LOSS TABLETS
The worldwide obesity epidemic is alarming to say the least, and it's no wonder many mums are turning to fad diets and desperate solutions. If only there's a pill to make us all magically thinner … oh wait, there is.
Weight loss tablets promise the world … pop a pill or two each day and watch the fat melt away. You know what they say, of it sounds too good to be true, it probably is. But what's the real deal?
Weight loss tablets are usually designed to be taken in conjunction with low-calorie meal plans and regular exercise. Taking these pills whilst eating normally and ignoring exercise just won't work. When you read the fine print, you'll find that success stories are a result of more than just taking brand X, and include diet changes and increased activity.
If you're still keen on weight loss tablets after reading that, we recommend something that is at least regulated and made from all natural ingredients. Thinco's Yummy Mummy Pack has everything you need to get back on track with your health. If you follow the plan religiously and take the pills as directed, you'll save calories every day and won't have to prepare a complicated diet meal for yourself.
Ease of dieting: 3/5
Cost to do this easy weight loss idea: Anywhere from $20/bottle to $250+ for bundles
Our favourite thing about this easy way to diet: You take diet pills, in conjunction with low-calorie meals and exercise, to lose weight.
Your chance of success and why: 3/5. If you have a hard time sticking to low-calorie diets, it can be difficult to lose weight with any diet pill.
EASY WAYS TO LOSE WEIGHT (CONT.)
4. FASTING
Fasting or intermittent fasting is a popular diet for a reason. There's no meal prep involved, no buying shakes or weight loss tablets, you're just reducing your calorie intake by not eating during certain hours of the day. What could be simpler, especially for time poor mums?
There's the 16:8 diet, 5:2 diet, and the 24-hour fast. With the 5:2 Diet or the Fast Diet, you eat normally five days of the week, while restricting calories to 500-600 per day on the other two days. No special foods are required, just restrictions on when you can eat.
Most people lose weight on this diet because they consume fewer calories, and they are less likely to have a big meal before bedtime. But like any lifestyle change, jumping into a new diet that significantly reduces calories even for just two days can throw your body for a loop and cause hunger pangs, fatigue, dizziness and irritability.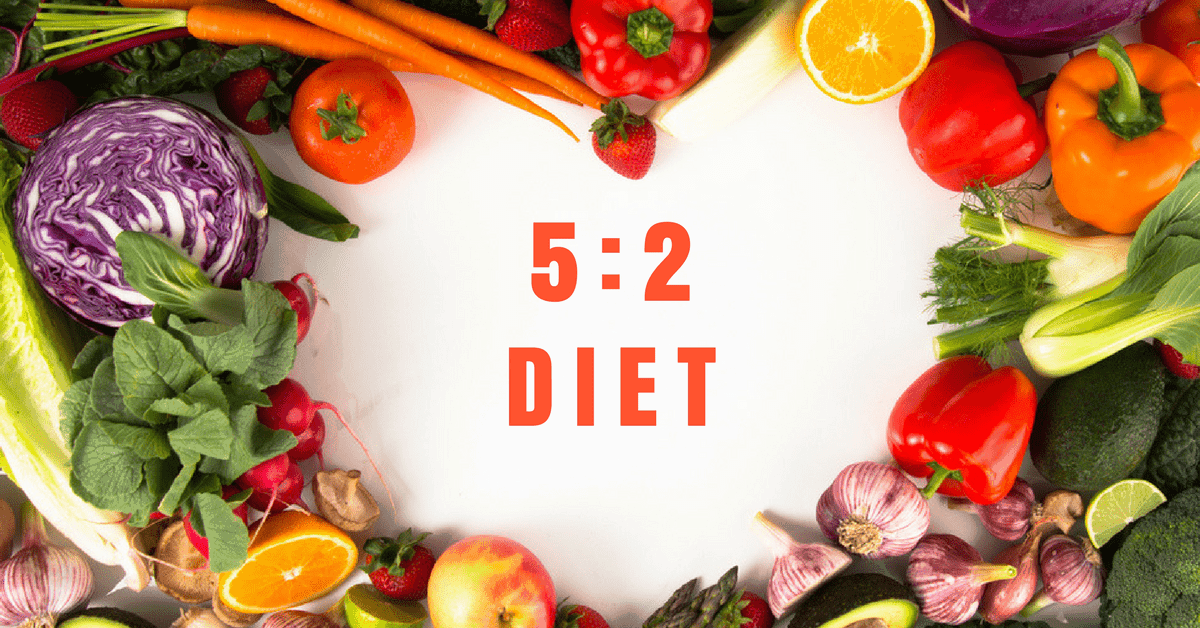 Ease of dieting: 4/5
Cost to do this easy weight loss idea: $0
Our favourite thing about this easy way to diet: Cheap way to lose weight and great time-saver, if you stick to the schedule.
Your chance of success and why: 4/5. Drastically reducing calorie intake can cause some side effects and might lead to overeating on non-fast days.
5. HEALTHY EATING AND EXERCISE
Good old healthy eating coupled with increased physical activity is the most sustainable diet for most people, and the lifestyle approved by health practitioners.
This can be as easy as eating three healthy meals a day, ensuring you include a good mix of food groups. For easy calorie counting try a diet meal program that does it all for you. Stick to healthy snacking, limited alcohol and plenty of water. Add to this regular exercise to get your endorphins and heart pumping.
Anything that is sustainable for your lifestyle will yield the most successful results that will last for the longest period of time.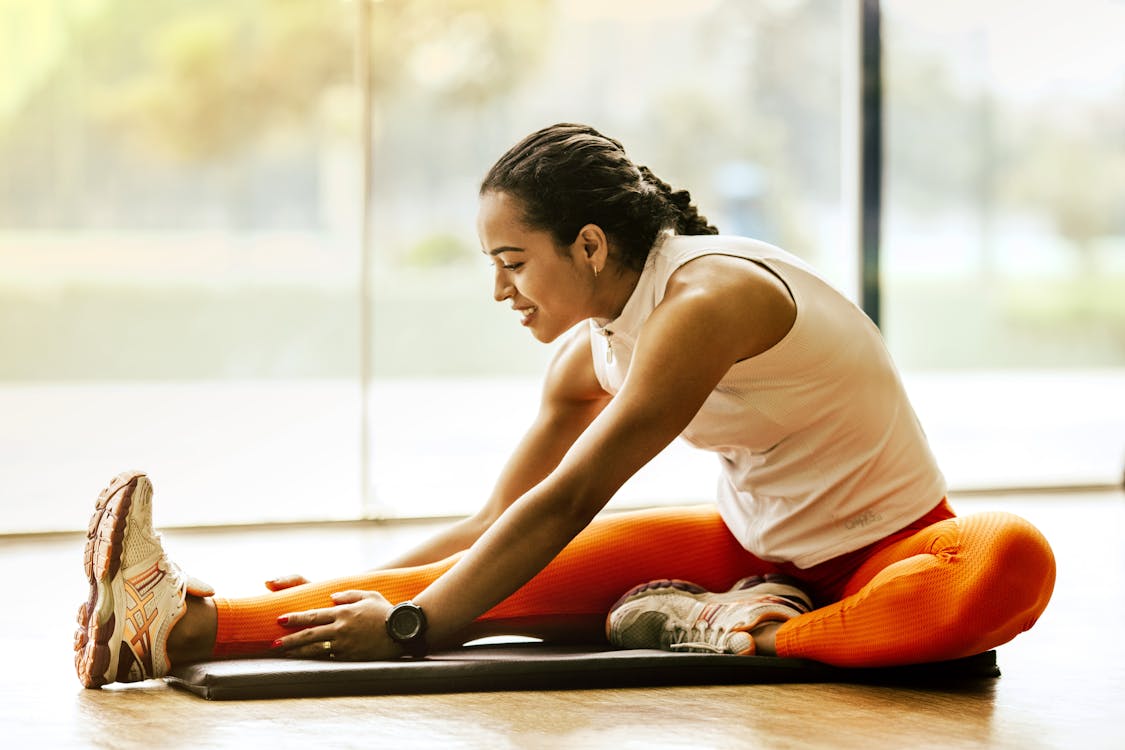 Ease of dieting: 4/5
Cost to do this easy weight loss idea: Cost of your usual meal
Our favourite thing about this easy way to diet: Very sustainable if you are committed.
Your chance of success and why: 4/5. Success depends on your mindset/habits, commitment level and current lifestyle.