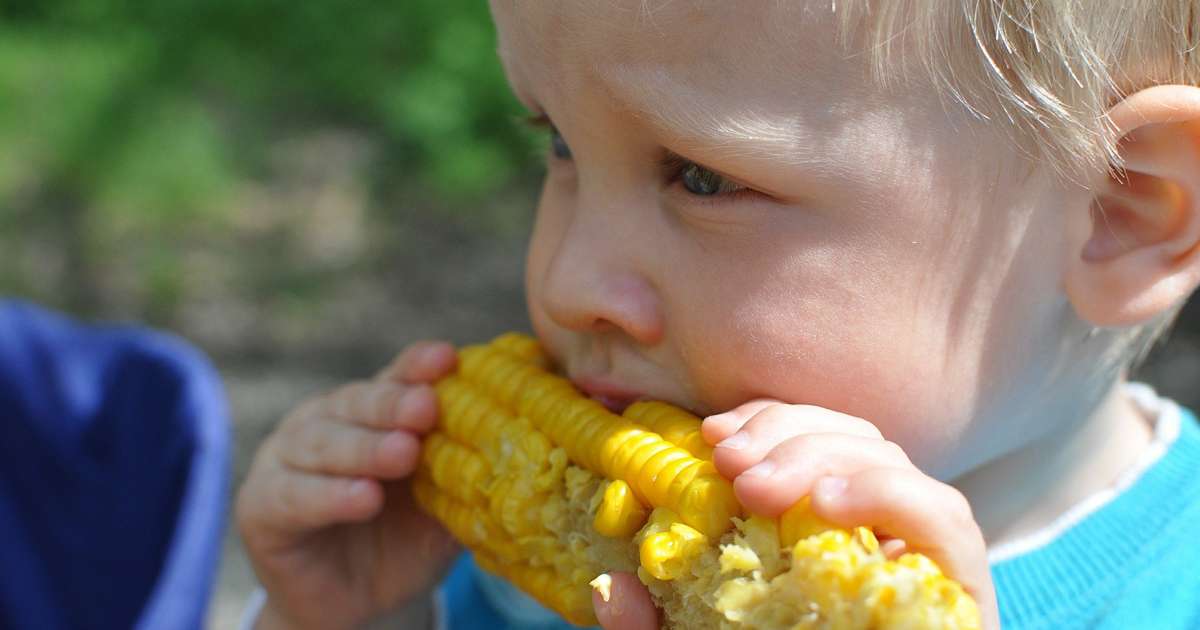 This article about low budget meals was last updated in 2022.
It doesn't matter how much you're struggling with money, you still have to feed your family. But, when funds are low, it can be a real challenge.
You need to keep the costs down, while still producing something yummy, nutritious … and get the thumbs up from your kids.
We get it. It's hard.
For this reason, we've put together a list of really low budget meals for if you're feeling the pinch.
15 Really low budget meals for if you're feeling the pinch
This one pot sausage bolognese is one of our fave low budget meals. It's cheap, filling, and easy to prepare even if you're in a rush (on the table in 30 minutes).
Recipe source: Taste
Try this veggie-packed spin on the dinner staple next time you're craving meat. The zucchini, carrots, pumpkin and extra lean mince make it healthier and more flavourful.
Recipe Source: Celebrate Health
We absolutely love cheesy, filling low budget meals. This kid-friendly meatball recipe comes together in half an hour and costs next to nothing.
Recipe source: Best Recipes
Sneak in some cauliflower in the mac and cheese for dinner tonight (we promise the kids won't notice) if you want a cheap, tasty dish that's easy to make and tastier than any boxed mix.
Recipe source: Country Living
Here's another one of those easy low budget meals that let you sneak in veggies without disappointing your children. Spaghetti just got healthier with finely chopped mushrooms, zucchini and celery.
Recipe source: Stay at Home Mum
Super cheap meal ideas to feed your family
Bean dishes are some of the healthiest low budget meals you can make. Even bean-haters will love you if you make this tasty spin on the cottage pie for dinner tonight.
Recipe source: Taste
Jamie Oliver's spiced veggie rice is not only cheap and yummy, it's a dish you can serve all day. It takes less than an hour to make and is packed with flavour, nutrition and texture.
Recipe source: Jamie Oliver
This affordable and super easy comfort meal gets a nutrition boost with broccoli florets. Cut the broccoli into really tiny pieces if you don't want to scare away the kids.
Recipe source: BBC Good Food
One cup low budget meals should be in every mum's recipe box. Make this easy quiche in no time at all with pantry staples. Throw in your favourite shredded veggies for a healthier dish.
Recipe source: Best Recipes
Vegetable soup is perfect when the days are cold and you want something hearty and full of flavour. Serve with chicken/meat or enjoy on its own. Also makes a great lunchbox soup.
Recipe source: Kid Spot
Really low budget meals (cont.)
Low budget meals like this peanut butter chicken freeze well and make excellent brown bag lunches. The spice is just right and the taste is a crowd pleaser.
Recipe source: BBC Good Food
You need only three ingredients to make this tasty low budget pulled pork recipe. Cook in the slow cooker for six hours and serve on hamburger buns.
Recipe source: Table Spoon
A stack of beef tortillas is always better than one tortilla. Make this cheap and tasty dish when your family is craving Mexican takeaway.
Recipe source: Stay at Home Mum
Take a break from meat dinners with this easy and healthy one pan Greek risoni. It comes together in less than an hour with ingredients that you already have in your pantry.
Recipe source: Taste
Make low budget meals like this cheesy potato bake healthier with veggies. The three cheese mix perfectly masks the zucchini taste to please picky eaters.
Recipe source: Best Recipes