Lynn & Brown Lawyers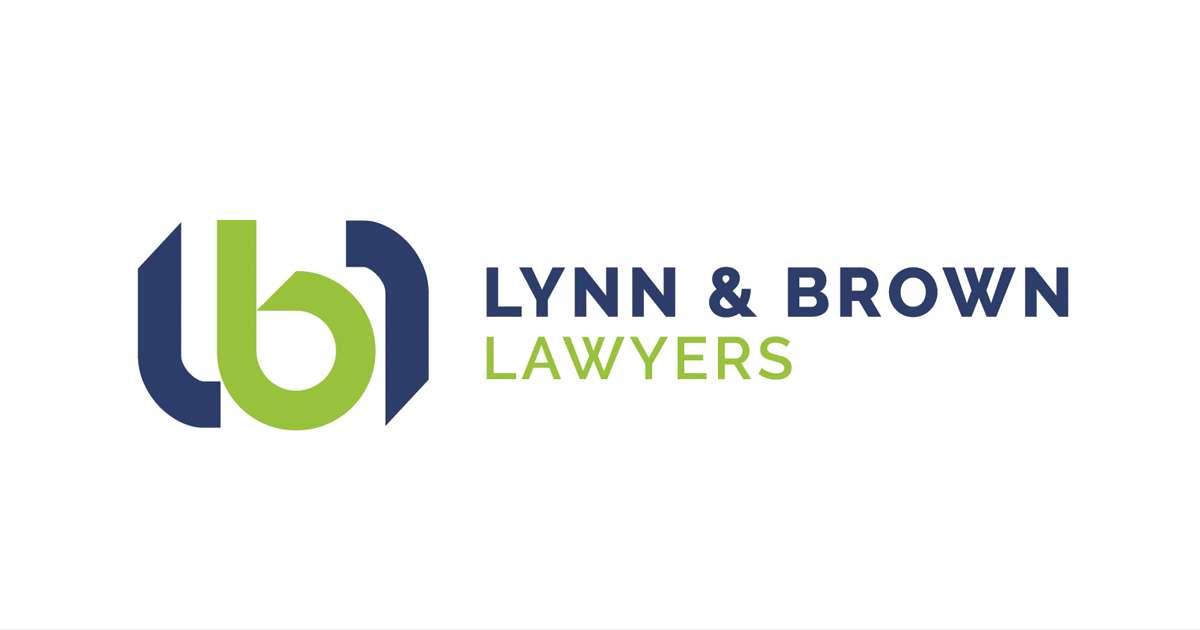 We've changed the way we lawyer.
At Lynn & Brown Lawyers, we work with you on a strategy to achieve your desired outcome, all the while keeping to a fixed price that you have agreed on upfront.
We offer our clients transparency, timely outcomes and clarity over costs.