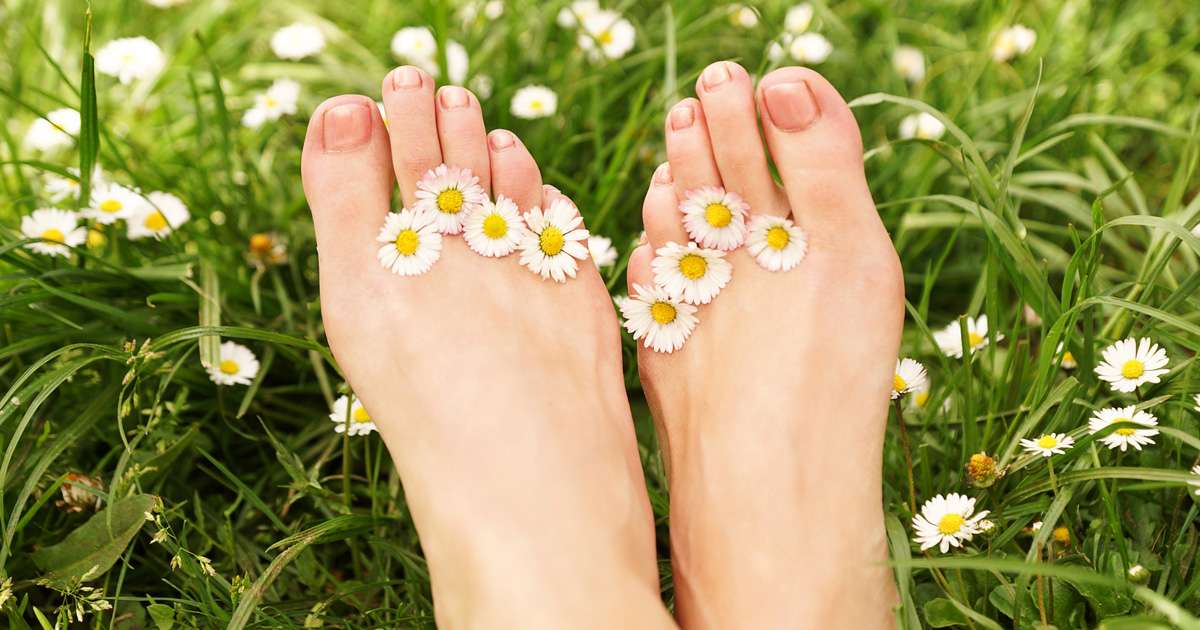 Stress relief: 10 tips for single mothers.
The life of a single mother is naturally busy. (Apologies if that's a huge understatement.) There are so many balls to juggle. From providing clean undies for your kids, to providing a roof over their heads, and everything in between. Is it any wonder we feel the parental pressure?
Stress can become such a familiar feeling, that we consider it the norm. A standard part of the single parent package. The impact of long-term or high-level stress can be extremely damaging. It can manifest with health issues, both mental and physical. In addition, stress can affect our children, who feed from our emotions and moods.
But it doesn't have to be that way. By creating simple new habits, you can de-stress your life considerably. Now's the time to take your first steps along the super-chilled, single mama pathway.
STRESS RELIEF: 10 TIPS FOR SINGLE MUMS
1. DON'T DISMISS DISCIPLINE
It's easy to become lackadaisical about disciplining children when we're busy, tired or overwhelmed. Yet, if you let your children opt out of their obedience obligations you are not doing them, or yourself, any favours. Children thrive within clear, fair boundaries. They will learn self-control and understand acceptable behaviour. This in turn, will make your life easier and less stressful. It's a win-win.
2. ELIMINATE YOUR TIME WASTERS
A lot of stress is caused by a lack of time. If you can save time daily your stress levels will plunge pleasantly. Contemplate any repetitive tasks you do on a daily basis. Are they taking more time than they should? Can you streamline them? If you can save just ten minutes a day, five days a week, you have freed-up an hour. Use your freed-up time wisely to create less stressful surrounding for you and your kids.
3. UNDERSTAND GUILT IS A WASTED EMOTION
Many single mums carry guilt around with their baby wipes i.e. always. An undercurrent of guilt in your everyday life is a big contributor to stress. Whatever the circumstances that led you to your single mum status, they are in the past. Psych Central suggests a number way to deal with guilt. These include accepting and moving on, as well as learning from our past behaviours.
4. CONSIDER NO.1 (WHICH IS YOU BY-THE-WAY)
Single mothers are selfless creatures. We put out children first and that's that. Yet as the captain of the ship, if you're not in good shape, your children will suffer. Are you getting enough sleep? How often do you exercise? Do you allow yourself that all-important 'me-time'? What's your diet like? Are you drinking too much? All these factors are relevant to your well-being and directly affect your stress levels. By improving just one, it will mitigate stress from your life and make you a more content single mum.
Stress relief: 10 tips for single mothers (cont.)
5. WELCOME HELPING HANDS FOR STRESS RELIEF
As a stressed single mum, you'll get offers of help. Which is great. But make sure it's the right help. Who is genuinely helping you? And who is a hindrance? Consider the efficiency of your support system. Family and close friends will offer assistance, but for long-term arrangements, it's good to offer something in return. Having a solid, reliable support system is an instant stress diffuser.
6. CONNECT WITH YOUR KIDS
Our children are definite contributors to our stress, yet they also have a magical way of calming us. However busy I am, if I take just ten minutes to throw a netball with my daughter, I feel better. Allow yourself to just 'be' with your kids. Let them take you into their superbly simplified world. Just spend time chatting to them. You may find out something you didn't know. And they will love the undivided attention.
7. SEEK OUT FINANCIAL SANCTUARY
Money, and lack of it, is a constant stress contender in the single mother world. This is likely the result of lack of understanding and control. Take time to understand your financial situation. Are you receiving all applicable benefits? How much are you spending each week? What are your financial goals and how can you reach them? Just knowing where you stand financially and having a plan will ease the stress.
8. MAKE A ROUTINE, AND STICK TO IT
We all harp on about routines, and with good reason. A productive routine, well followed, is super-efficient. This frees up time and energy for stress relieving activities such as me-time, self-improvement and quality time with your children. Consider things like your 'before school' and 'homework' routines. Do they work? If not, change them. Both you and your kids will benefit from good routines to guide you through your days.
Stress relief: 10 tips for single mothers (cont.)
9. KEEP IN MIND THE BIGGER PICTURE
Your daily grind may be hard. But if you have clear goals for your future and a process in place to reach them, the little things are easier to cope with. Perhaps a particular day has been a disaster on the domestic front, but so what, you're studying for a new career so all is well. Stick reminders of your goals around your house. Write a mission statement and stick it on the fridge door. Over-ride the little stresses by driving towards your dreams.
10. DON'T LOOK BACK IN ANGER

As a single mum, it's likely you will have been through some stressful circumstances. Replaying the past will manifest negative emotions, causing further stress. You must learn from your past and move on. Look to the future and make sure it's the happiest it can be for you and your family. Focus on your quality of life, your goals and all the positive aspects of your world.