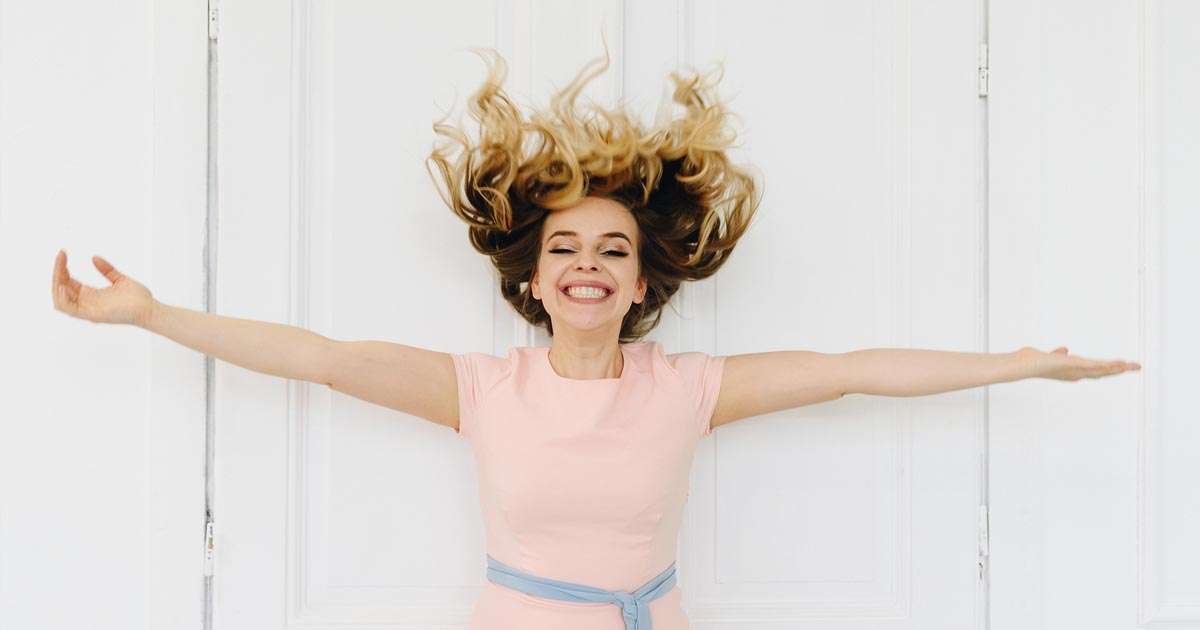 Would you like to be a more content single mum?
The adjective for being content is:
"In a state of peaceful happiness."
Sounds blissful doesn't it? It's something we really want and spend a lot of time searching for.
Yet, contentment comes from within. It is a personal thing and is different for everyone. You may be content with a peaceful evening to yourself or cheering-on your kids at sports. Two completely different activities, both happy and fulfilling to different people.
Contentment, like happiness, is scientifically proven to be contagious. So if you are content … your children will feel content too.
Just think .. peaceful, happy children! Could we ask for more?
The best bit is that it's super-easy to have a more content life. To get you started we've made a list of 20 simple ways to be a more content single mum.
20 Ways to be a more content single mum
Let go of the need to be a perfect single mum (there's no such thing)
BE with your children with no other distractions
Listen to feel-good music (preferably loudly … and dance)
Live your dreams by working towards your goals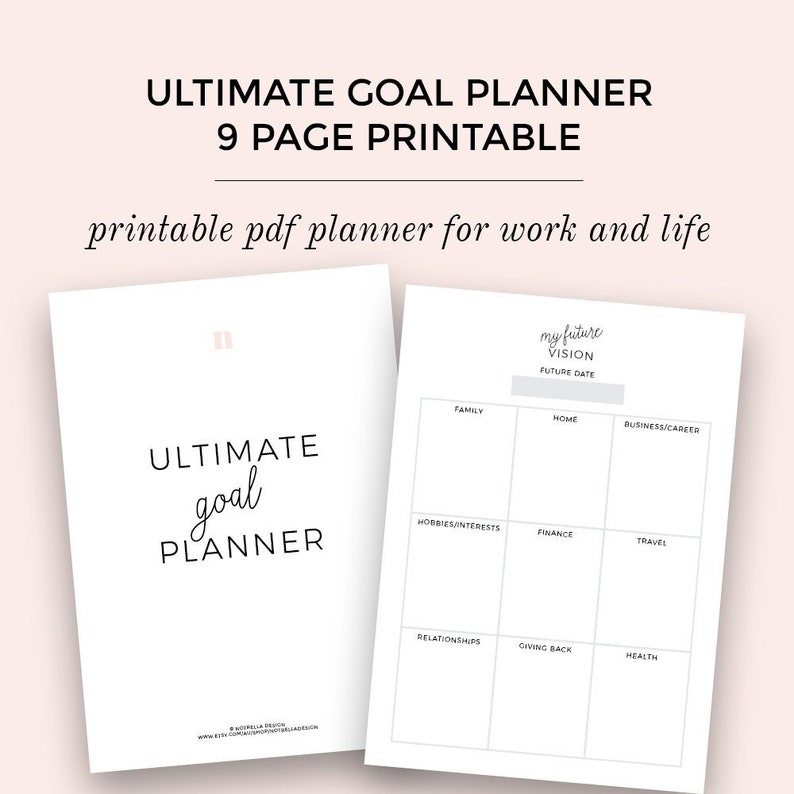 Stockist: Notrella Design
More ways to find contentment as a single mother
Accept help and delegate where possible (consider a manny!)
Have something to look forward to, however small
Seek escapism with a good book or a podcast
Nourish yourself with a healthy food program
Consider and be thankful for the good things in your life (try a Memory Jar)
Our final ways to find contentment in your world
OK, just a few more ideas for you
Smile more (it's scientifically proven to make you feel better)
Don't look back in anger, instead look forward with positivity
Ditch the guilt (guilt is typical of mums and it's a completely wasted emotion)
Reflect at the end of each day and give yourself a pat on the back
Boost your energy so you feel like you can take on the world