It's difficult to flick through a magazine or scroll your social media feed without coming across something or someone talking about self-care.
At the same time, as mums we are generally pretty hopeless at it.  We have just too much other stuff to do.  But there are lots of good reasons why it needs to be a part of your life. Here are a few.
5 Reasons to have 'me time' as a mum
To be a positive role model for your children
"When I get up and workout, I'm working out just as much for my girls as I am for me, because I want them to see a mother who loves them dearly, who invests in them, but who also invests in herself.  It's just as much about letting them know as young women that it is OK to put yourself a little higher on your priority list" – Michelle Obama
Children learn by what they see.  If they see us eating leftovers while standing over the kitchen sink rather than sitting down to eat a healthy meal, attending parties when we are sick, rather than staying home to rest and over-scheduling our lives rather than leaving some space to ourselves –  they are far more likely to think self-care is optional, rather than necessary.
To maintain your health
"If you don't take care of your health today, you will be forced to take care of your illness tomorrow." – Deepak Chopra.
It might seem like you don't have enough hours in the day to get even half of your to-do list checked off.  But you can only put off taking care of yourself for so long.  Our bodies are incredible.  We put them under enormous pressure with stress, lack of sleep and less than perfect lifestyle choices. Think of those extra coffees and glasses of wine, and yet it battles on trying to maintain our optimal health.  But what might start as a niggle (like frequent colds, digestive issues or other minor ailments) will become louder and louder until we listen.  Don't let a major illness be what stops you and forces you to start taking care of yourself.
To support your mental health
 "Women have to take the time to focus on our mental health – take time for self, for the spiritual, without feeling guilty or selfish.  The world will see you, and treat you the way you treat yourself" – Beyonce
Self-care and self-love are in my mind very much connected.  If we truly love and care about ourselves, we would make the time to care for both our physical health and mental health.  Sometimes a reluctance to make time for self-care can go deeper, to issues of self-worth and self-love.  By showing ourselves some self-care and in turn self-love we are mentally stronger to face life's bigger challenges.  Self-care practices (like meditation, yoga and rest) also put us in a calmer frame of mind, more able to deal with mum life.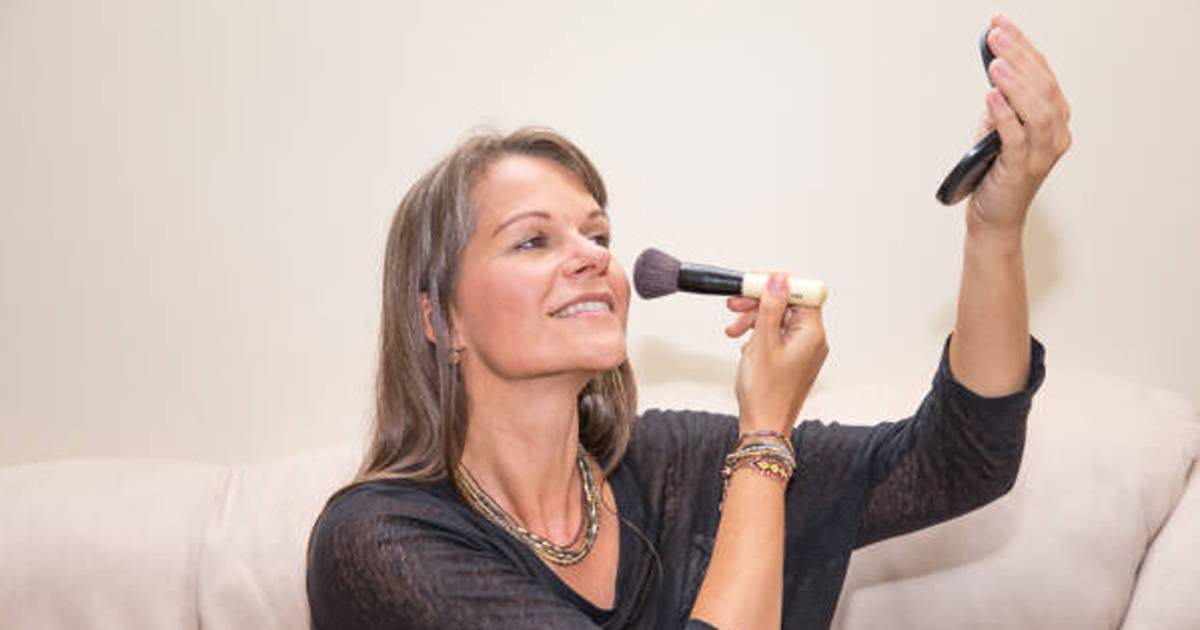 To be able to serve your family and community
"Taking good care of YOU, means the people in your life will receive the best of you rather than what's left of you." – Carl Bryan
The analogy of filling your cup is a common one in self-care.  If you don't do things to fill yourself up spiritually, emotionally, physically you will end up, empty.  The world needs the happy, fulfilled, best version of you, not the tired, burnout, resentful version.  If you are at your best your family and the wider community benefit.  This is why self-care is anything but selfish.
To be happy
"The most important thing is to enjoy your life – to be happy – it's all that matters" – Audrey Hepburn
You are important.  Your happiness is important.  Self-care can be done in many different ways. To me, is doing anything that makes me happy. We have so many obligations and responsibilities as mums, it's easy to forget we are individuals who deserve to take time to do things which make us happy, for no other reason than that.