If you have private health insurance, you are probably more than aware that premiums go up each year on the 1st of April. But this year there is more changing than just the price. On 1 April 2019 we'll also see the biggest changes to private health in more than a decade as many of the Federal Government's reforms come into effect.
Premiums are set to rise by an average of 3.25% on 1 April but some policies will go up more than this and others less, which is why it always pays to shop around for your private health insurance.
According to private health insurance experts at iSelect, the average price for a single parent policy in 2018 was $3,107 (this is without any government rebate applied). A 3.25% increase on a $3,017 policy means on average single parents will be paying almost a $100 more a year for their cover.
So apart from price, what else is changing with private health insurance?
Quite a bit actually! There's a fair bit to get your head around and it's really important you understand exactly how your policy may be changing. So here is the low-down from iSelect on the key changes which all come into effect on 1 April 2019.
Gold/Silver/Bronze/Basic
The biggest change is the introduction of Gold/Silver/Bronze/Basic product tiers for all hospital policies. There will be set minimum requirements under each tier to make it much easier for customers to compare policies and understand exactly what is and isn't included in their policy.
Insurers must categorise all their hospital policies which means that what is covered under some policies will change to ensure they meet the new minimum requirements. Many changes will be positive, with additional services and treatments included, but some customers will be impacted by detrimental changes to their policy. This means you may no longer be covered for things you were previously so make sure you take the time to check!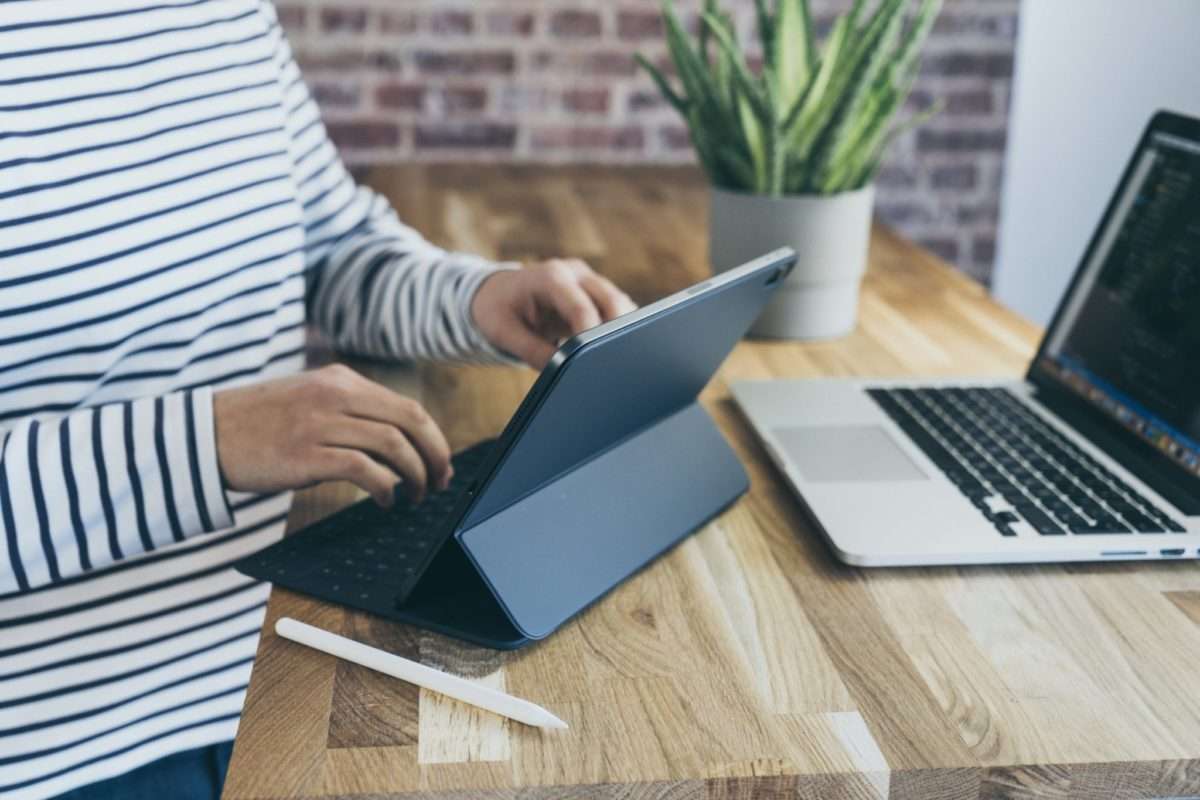 Increased excess to lower premiums single parent
Around 80 per cent of policy holders currently have an excess on their policy, which is an amount that you agree to pay towards the cost of hospital treatment, in exchange for lower premiums. You may be required to pay an excess every time you go to hospital, or only the first time, depending on your policy.
Most single parent policies currently have a maximum excess of $500 but from 1 April 2019, insurers will be able to increase the maximum excess to $750. Opting for the higher $750 excess would reduce your overall premium (meaning you pay less each month) and could save you up to $200 a year.
It will be up to each insurer which policies they offer the $750 excess on. If you are keen to lower your annual premium, find out whether the higher excess is available on your current single parent policy. If not, it may be well worth moving to a policy which does offer it.
Most natural therapies no longer covered
Most (but not quite all) natural therapies will no longer be covered under extras policies. The only natural therapies that can still be included under your extras policy from 1 April 2019 are remedial massage, Chinese medicine and acupuncture. This means you will no longer receive a rebate from your private health fund towards any other natural therapies, including naturopathy, yoga, homeopathy, tai chi and reflexology. Pilates will also no longer be covered unless it's provided by a registered physiotherapist under your physiotherapy limits (although this may vary between funds).
Improved benefits for regional customers
Single parents who live in rural or regional Australia may be eligible for improved travel and accommodation benefits if they need to travel to a larger urban centre to receive specialist medical and hospital treatments not available in their local area.
Currently around half of insurers offer travel and accommodation benefits for regional customers but they are generally only included under top level extras policies. From 1 April 2019, insurers will now be able to include them under hospital policies. It will be up to insurers which policies include these benefits, so if you live in a regional area it may be worth switching to a fund and policy that does include them.
Discounts for under 30s
To help make private health insurance more affordable for younger Australians, the government has introduced a youth discount for those under 30 of up to 10% off hospital cover.
It's a bit complicated – you get 2% off a year for each year you were under 30 when you first purchased hospital cover up to a maximum discount of 10%. The discount will stay in place until you turn 40 (as long as you stay on the same policy) and will then begin to phase out.
Like the increased excess and regional benefits, the youth discount also won't be offered on all policies. But if you are a young Mum it's definitely worth seeing if you are eligible for a discounted policy.
So what do I need to do?
While in the long-run these changes will make it much easier to compare private health insurance, in the short term it may be confusing to understand how your policy might be changing both in terms of cover and price.
Increased premiums and changes to your policy means it's even more important than ever to check your policy before 1 April to make sure you are still getting value for money.
A private health insurance comparison service like iSelect can do the hard work for you. Their highly trained advisers can cut through the confusion, explain how your policy is changing and compare it to other options to make sure you are still on the right level of cover from April onwards.