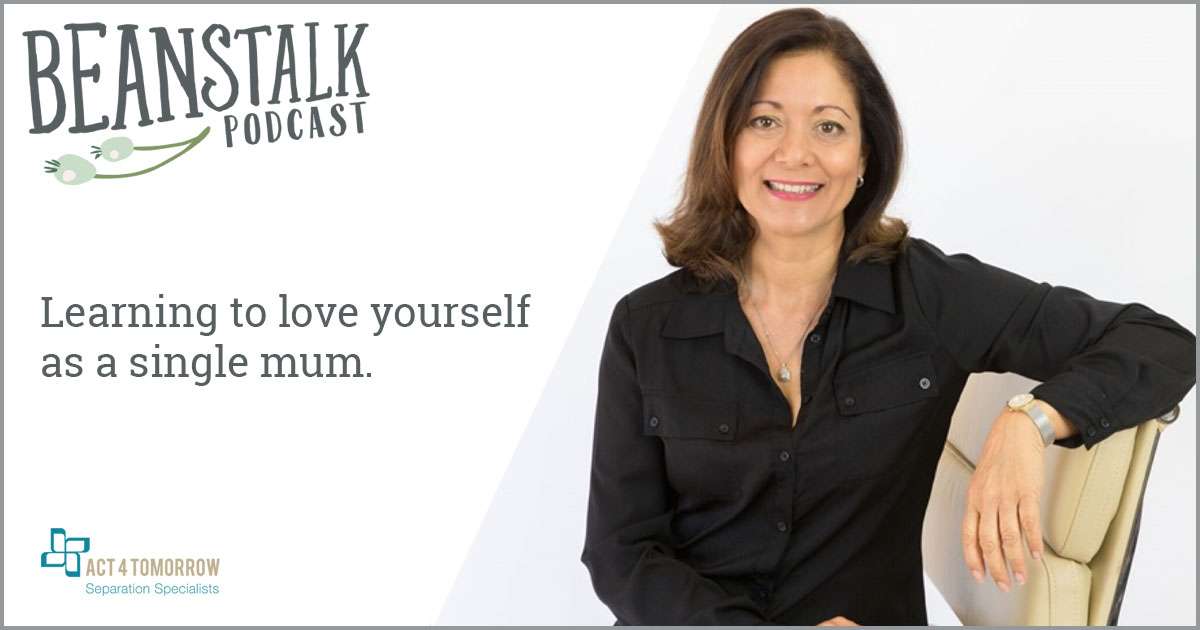 Contents:
7 February 2017
Do you find that life gets so busy, that it's difficult to take time to smell the roses and love yourself for the wonderful person that you are?
Alvia Turney is the CEO of Act4Tomorrow, a fabulous company that is having huge impact on the separation industry, by avoiding traditional (and costly) divorce/separation methods, which leave you more content and happy with the outcome.
We discuss the emotional impact of a separation, the process of self-love, letting go, moving forward, changing patterns of behaviour and dating before you learn to love yourself.
Listen here …