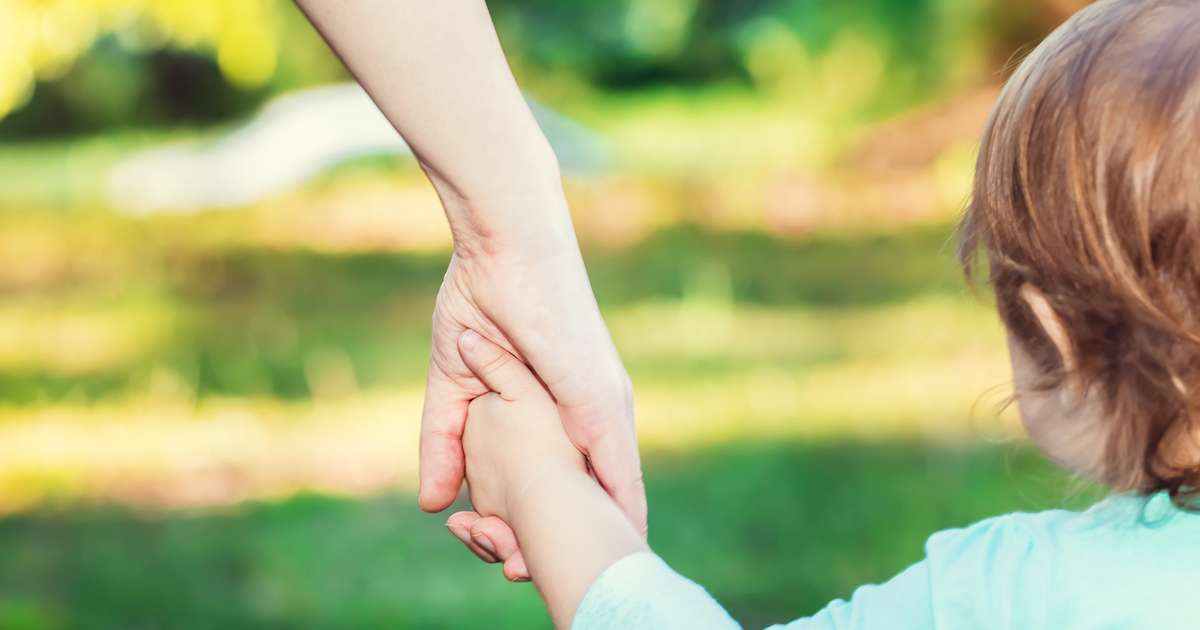 As we charge through the highs and lows of parenting, you may be oblivious to different parenting styles. Yet, you are probably following one of them without even knowing it!
Ok, here it comes: The worry and the obligatory mum guilt.
"Am I using the right parenting style?"

"Should I in fact change my style?"

"And if so which one should I use?"
I know, it's exhausting just thinking about it.
You may be interested to know that according to a 1960's study on over one-hundred preschool children by psychologist Diana Baumrind and later additional research by Maccoby and Martin, there are four different parenting styles.
Have a read and ask yourself which parenting style you use?
Further reading: 10 Things your kids will remember about you.
WHICH IS YOUR PARENTING STYLE?
AUTHORITARIAN PARENTING STYLES
This is the most disciplined and autocratic of the parenting styles because parents have strict rules to be adhered to, as well as high expectations. The 'why' behind the rules is often not explained and if they are not followed, then punishment will likely ensue. Parents can be unresponsive and demanding, consequently offering little nurturing or warmth.
THE EFFECT OF THIS STYLE ON CHILDREN

Children may be well-behaved and respectful. Yet they lack self-esteem, happiness and some social skills. As a result, they could struggle with decision making and be low achievers at school.
AUTHORITATIVE PARENTING STYLES
This is the most approved of all the parenting styles. Parents have set rules which are consistent, explained and reasonable. Boundaries are clear and foster independence in the children. If expectations are not met the parents are forgiving and understanding. Most noteworthy, is that mutual respect, balance, clear guidance and love are key to this parenting style.
THE EFFECT OF THIS STYLE ON CHILDREN

Children may be self-assured and capable. For this reason, they could have natural success at school and general life, along with an effortless ability to make friends and build positive relationships.
PERMISSIVE PARENTING STYLES
Permission parenting is about parents being indulgent of their children to the point of very little discipline. Parents are responsive and accepting but will often avoid confrontation. They encourage a 'friend/friend' relationship, rather than a 'parent/child' relationship. This is the most child-led of the parenting styles, allowing children to have a fairly free run.
THE EFFECT OF THIS STYLE ON CHILDREN

Children could benefit from high self-esteem and mature social skills. Yet they are more susceptible to problem behaviours, lack of motivation and may struggle with authority.
UNINVOLVED PARENTING STYLES
As the name suggests this is the least involved of all the parenting styles. There is very little communication, receptiveness or discipline. Parents have little to do with their children, possibly to the point of neglect. They are emotionally detached from their children, displaying little to no engagement or love.
THE EFFECT OF THIS STYLE ON CHILDREN

Children will be effected on all levels by this parenting style. They may have low self-esteem and a distinct lack of social and emotional skills. Hence, they have a lack of perception. As well as attachment issues which could result in a myriad of problems including the ability to build healthy, trusting friendships.
Have you worked out your parenting style yet?
Are you able to identify the parenting styles that you use? Maybe you can already see the effect that it's having on your children.
It's important to remember that although these parenting styles have been categorised and named, we don't necessary fall into any one of them. Your particular style may be a little of one, a lot of another and just a dash of a third.
Finally, you may be left thinking …
WHAT DOES THIS ALL MEAN TO A SINGLE MUM?
As a single mother you might have full parental responsibility for your children or you coparent. Either way, it will be an alternative to the norm, and this needs to be taken into consideration. Parenting through separation can be tricky and emotional for all concerned. It's not as simple as saying 'This is the style I'm going to adapt and this is the result it will have on my children'.
If your children's father plays a role in their life's then you need to consider the style he uses. Better still (but not always possible) discuss it with him and try to make your styles consistent. And if that's not possible, then provide balance. I know that my parenting style has shifted since becoming a single mother. I've recognised the way my children live with their father, and the drive behind my style is to give them balance and stability. I call it complementary parenting – just to add another style to the list.
Above all, it's important to remember there is no right or wrong way of raising your children. Parenting styles should take into consideration so much more than 'the ideals'. It depends on your personal circumstance and more importantly your child's personality and temperament. What works for one may not work for another. Sometime you need to look at the simple things in life to realise you're a good parent.
YOU ARE AN AMAZING PARENT
I recently a shared quote on Facebook from the fabulous stayathomemum.com.au. It went like this: 'Behind every great kid is a mum who's pretty sure she's screwing everything up'. It's true, we beat ourselves up, but really we're doing a great job. Why? Because we're doing it our way. And it may not be perfect (nothing and no-one is) but its right for our children and our circumstances. So next time you query whether you're doing it right. Cheer yourself up by answering with conviction and confidence that 'yes you are"!
(The information given in this blog was derived from various online sources including psychology.about.com, scribd.com and parentingscience.com. Please note it is provided as a light read and should you require more in-depth information please head to more specialised resources.)
Further reading: What is gentle parenting and how do you do?