There are a number of do's and don't when parenting through separation. They include minimising the disruption to your children's routines and protecting them from visible conflict. Surprisingly, it also includes that you must show your kids you love them.
This may seem an obvious point and one you don't need reminding of thank you very much.  After all, we all love our kids. But that's just the point, in the aftermath of a divorce 'we' know the love is still there, but do they?
Parental separation can tip a child's fragile world on an axis. Things they had thought permanent are no longer so. They may even feel partly to blame for the situation. It can lead them to question what they had previously taken for granted, including the unwavering love of their parents.
Simply engaging, listening and playing with your children are ways of showing you love them. Yet, sometimes we need some more inventive ways to show our love.
Here are some ideas to show your kids you love them that you may not have thought of yet.
WAYS TO SHOW YOUR KIDS YOU LOVE THEM
Put a love note in their lunch box. Or wrap their sandwich in cling wrap and write message on it in permanent marker pen.
Have a secret code, an action that is special to the two of you. When my daughter and I hold hands, we squeeze hard twice to say 'I love you'.
Write it in the sand if you go for a walk on the beach. Or in the snow, depending on your location and season.
Give them a little love heart tattoo with a pen before they go to school, on a sleepover or to their dad's house.
Cut their lunch sandwiches into heart shapes, use heart shapes for fried eggs and pancakes, or spell it out with raisins or Cheerios.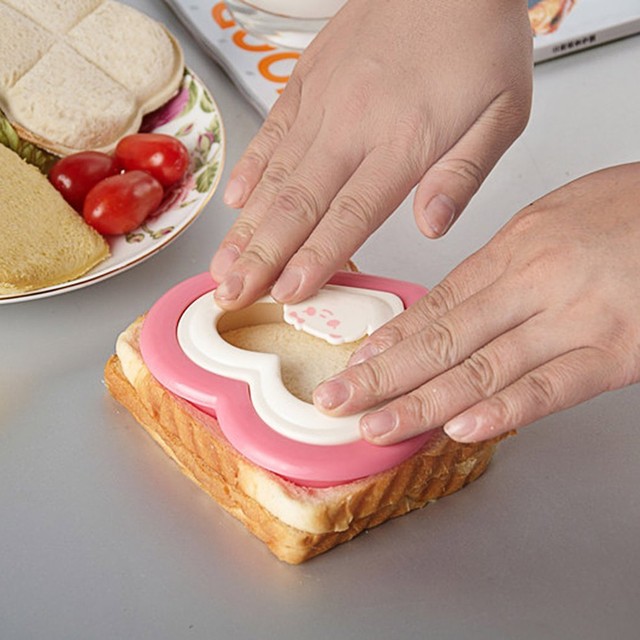 Stockist: Amazon Australia
Make-up a song or saying to be said at certain times which expresses your love. My daughter won't let me walk out of her room at night without saying 'Mummy loves you' .. she's nearly 13!
Change their laptop screensaver and declare your love on it.
Don't miss the opportunity of a misty bathroom mirror or car window. Spell it out for them to see.
Read them The Invisible String by Patrice Karst. Tell them to visualise a string from their heart to yours that conducts your love.
Stockist: Booktopia
Buy them small surprise gifts. Nothing big, just something to show you think of them even when you are not with them.
Have a nickname for them that is used as a term of endearment. When you use the name they will feel loved and special.
Do they have a play chalk board or white board? Don't miss this opportunity for a love message.
Do love heart shapes tickles on their back as they go to sleep. Let them drift off knowing you love them.
If they have a phone send them random messages or memes telling them why you love them.
If they're heading to dad's or on a sleepover, blow up a balloon, don't tie it though. Write an 'I love you' message on it, then deflate it. Tell them to blow it up when they're away.
Write a note and put it on their favourite teddy.
Use sign language. I = Point to your eye. LOVE = Point to your heart. YOU = Point at your child.
Keep the cuddles coming. There's nothing like simple body language to convey your love.
Make them cupcakes with love hearts or a big cake saying 'I love you'. Or heart shaped biscuits.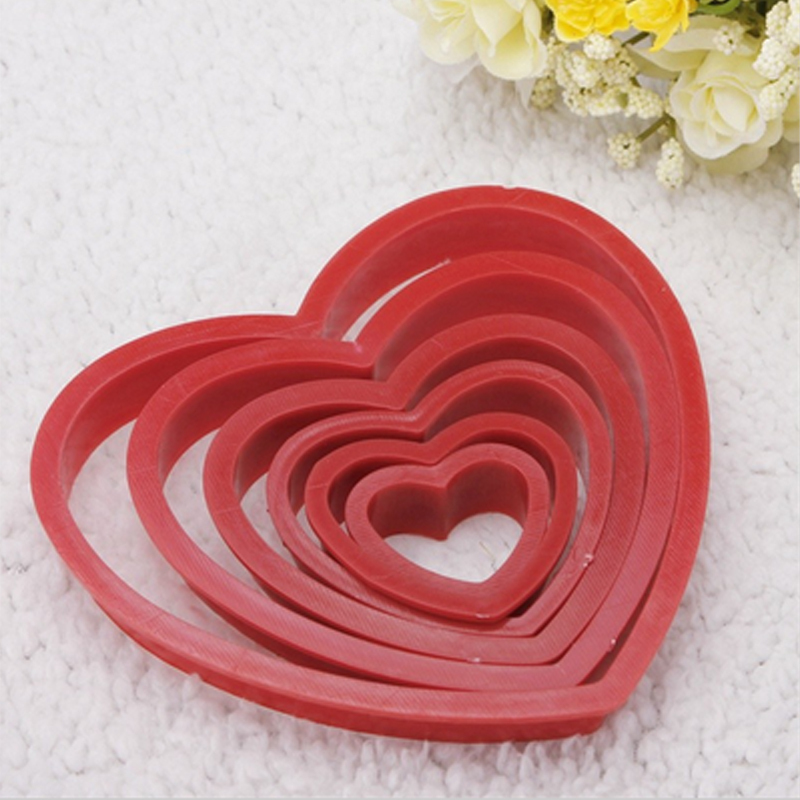 Stockist: Amazon
Write them a love letter and put it in the mail box. Ask them to collect the mail that day.
Pick them a flower, or even buy some. Let them know that giving someone flowers is a way of saying 'I love you'.
Magnetic letters, fridge … need I say more.
Do something random and unexpected (like letting them have cake for breakfast). When they ask why, say 'because I love you'.
Stock up on heart shaped-chocolates around Valentine's Day and stick them in lunch boxes and pencil cases when a boost of love is required. Or use Swizzels Lovehearts.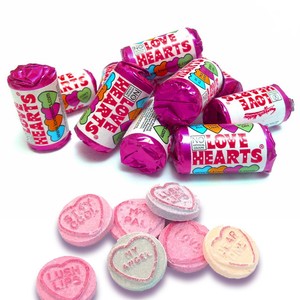 Stockist: Ebay Australia
Tell them via social media so all their friends can see.
Buy them a love heart key-ring to put on their school bag or pencil case. Or maybe something less girly for boys.
Draw a love heart on the bottom of their water bottle so they see it whenever they take a drink. (Obviously this only works with clear water bottles.)
Tell it straight. I love you. Anywhere, anytime. (Shout it at the school gates if you want to really embarrass them).