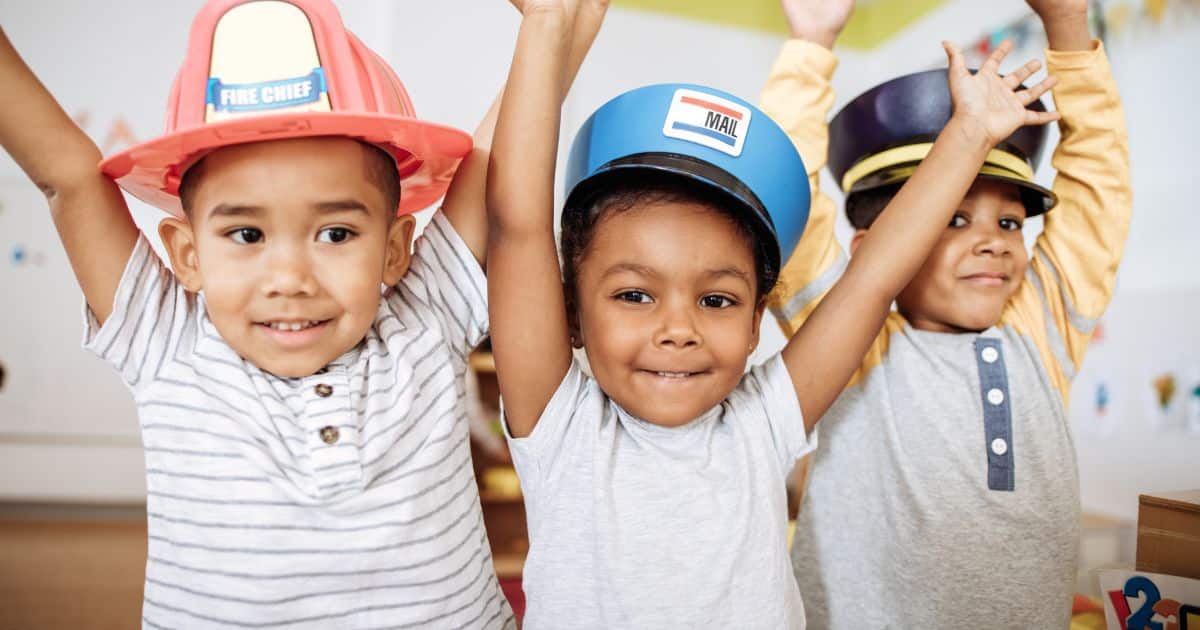 While daycare can be a lifesaver for working parents, it can represent monumental changes for your child. It's normal to expect anxiety and insecurity from your child as you transition.
However, there are plenty of strategies to help you ease your child into the changes that lay ahead with daycare. When you start looking for the best childcare in Brisbane or Boston, it's time to discuss the new changes with your child.
Let's take a look at a comprehensive guide to assist parents in preparing your kids for daycare.
Choosing the Right Daycare
Every working parent wants to ensure their kids are safe and professionally cared for. For the peace of mind, parents need, there needs to be appropriate research completed before committing to a choice.
Types of daycare: When you start your daycare candidate research, you must consider the type of environment and learning strategies you want for your kids. You may prefer a Montessori-style or inclusive environment with a learning structure.
Location: Isolate your daycare choices based on location and convenience to your home. Finding a facility that is closer to home or work to make pickup and dropoff easier should be a priority.
Licensing and accreditation: One of the most important pieces of research needed is finding licensing and accreditation information for each of your daycare candidates. When interviewing each daycare candidate, requesting a copy of their insurance and licensing paperwork is critical.
Schedule a visit: Once you have shortlisted your daycare choices, it's time to set up on-site visits. During your tour, you should observe the children's activity and ask about caregivers' qualifications, facility cleanliness, and security.
Preparing Your Child for the Idea of Daycare
It's unfair to your child to expect them to transition from home care to daycare quickly. It will take time for your child to get used to the ideas. Starting the conversation early is the best way to help your child feel comfortable with the upcoming changes.
Many families find it helpful to read books about daycare to help familiarise kids with the concept of daycare and that it doesn't have to be scary. Before the first day of regular daycare, taking your kids to the facility for at least one visit is crucial. Your kids will see the environment, meet caregivers, and connect with other children.
Teaching Independence
Until a child begins daycare, most parents look after most of their needs. Preparing your kids for daycare should focus on developing independence. Encourage them to do things for themselves and teach them the skills they need when not at home, like dressing themselves and tying their shoes.
Positive Routine
It's no secret that children benefit from structure and routine. Maintaining a positive attitude is crucial as you prepare to include daycare in your family routine.
Daycare dropping off and picking up schedules can be tough to manage in the first few weeks. Parents should emphasise encouragement, a positive tone, and reassurance during the drop-off process. Keep the goodbyes short and affectionate.
At the end of the day, keeping your schedule and being on time will help establish a reliable and trusted pattern for your kids. This is a great tip when preparing your kids for daycare.
Communication
Parents must remain in continual contact with the staff and management at their daycare. Staying updated on any changes, special needs, or concerns at your daycare will allow you to deal with issues like bullying, anxiety, or illness in check.
Ensure that your daycare staff is informed about emergency contact information and what to do if there are any problems or concerns.
Conclusion: Preparing your kids for daycare
The need for daycare is a modern reality for families. It can be stressful and overwhelming for those nearing the time when daycare comes into play for their children.
Starting the conversation early, researching to find a quality facility, and keeping open communication with your kids and your daycare staff will ensure a smooth transition.