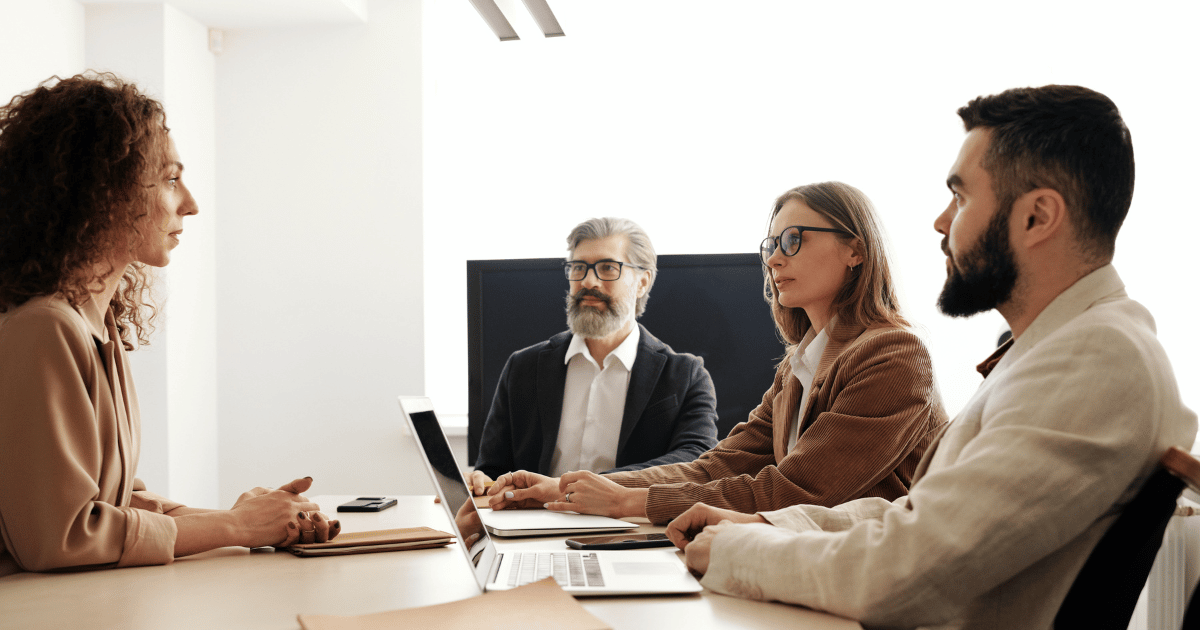 The workforce of today includes an increasing number of single mothers and fathers. In addition to the difficulties associated with finding appropriate child care, these workers are concerned about the requirements that impact their time spent at work. These requirements include sick leave, unforeseen school closures, and other urgent matters.
These demands have the potential to distract people, which in turn can have an impact on both their productivity and the quality of their work. HR professionals need to take action to provide support for these employees so that they can address this issue. If you do so, your employee retention rate will increase, and your company's reputation will increase.
HR professionals have to keep in mind that assisting single parents has other benefits beyond just helping the employees themselves. In addition to this, it is an essential aspect of retaining employees.
To guarantee that your business maintains its position as a market leader, you must offer sufficient assistance to meet the requirements of single parents. The following are some possibilities for your consideration.
Childcare Choices
Child care services are the top priority for many of these employees; therefore, some HR departments may want to consider addressing that demand. Although some businesses can offer on-site child care, this is not the case for most establishments.
With that said, if you have a sizeable enough workforce with this requirement, you might be able to negotiate a deal with a local daycare centre in exchange for some form of partnership. A different approach would be to help pay for your employees' children. Pay rates may be affected, however.
Offer a Range of Packages
Provide a flexible spending account to your employees instead of paying for their childcare costs. They can use these to save money by putting them away before taxes are taken. The money can be used for anything their families require, including child care.
Working parents need to provide adequate medical coverage for their families. Provide families with a range of choices to find a health insurance plan that works for them financially. Depending on your financial situation, you can choose between health maintenance organisations, preferred provider organisations, and point-of-service systems.
Provide Employees with a Variety of Work-Life Balance Options
Offering remote labor has become increasingly common in the wake of recent pandemics. A lot of people are returning to work, while some are staying at home. Telecommuters may outperform in-office employees in terms of output. And that can reduce the need for expensive child care.
Telecommuting is not the only form of flexible work arrangements. Employees can choose from a number of different options:
Outside of scheduled meetings and time spent physically present, working remotely is the norm.
Collaboration on Workloads
It would help if you established guidelines for telecommuting. Create guidelines for participating in video conferences, such as silence, appropriate attire, and clean, uncluttered backgrounds.
Curbing Employee Fatigue
Working parents, especially those who do so full-time, are especially vulnerable to experiencing burnout in the workplace. Employees working from home or on the road can become drained from constantly zooming in and out of their screens. In order to better appreciate their family, some parents would rather spend time at work.
What steps can you take to protect your remote workers against this kind of trouble? As a first step, try not to fill up everyone's calendar with endless Zoom meetings. Try to keep them to a minimum by scheduling only as many as are necessary each day.
Maintain a rapport with your staff by inquiring about their well-being on a regular basis. Make use of electronic mail, online polls, and even phone calls. Work from home employees won't have to spend all day in isolation if you set up regular remote co-working sessions.
Finally, remember to educate your off-site staff. Make available online opportunities for team building and mentoring, as well as online resources for professional growth.
Bottom Line
It is the role of every HR professional to find solutions to the problems faced by working parents. Make sure they have access to the appropriate range of opportunities to ensure their success in the job.
Because of this, your business will stand out from the competition as the best employment option available to professional single parents. Moreover, invest in cloud payroll software in that you'll be capable of customising your report and getting the payroll summary report.