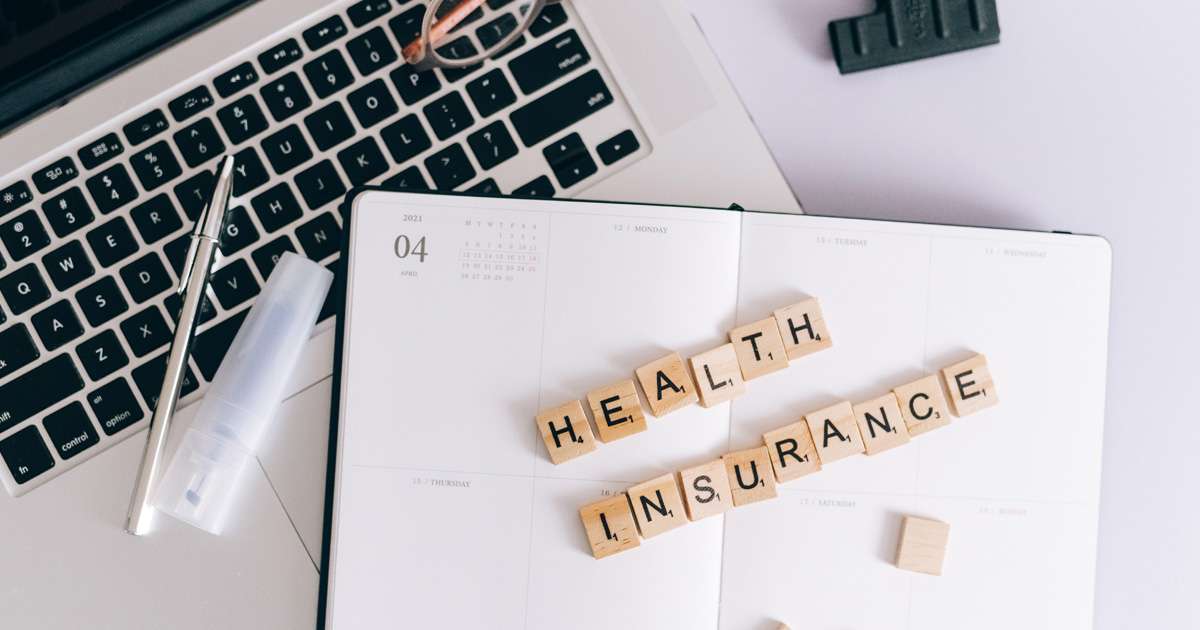 Let's face it, health insurance bills have a big impact on the household budget and when you're living on a single income, it's even more difficult to stay on top of everyday expenses.
Unfortunately, some health insurance premiums are going up in 2022. Yep, you read that correctly. Another price rise! With this in mind, we've compiled a must-do checklist for all single mums before premiums start going up from April 1st.
Further reading: Health insurance: Will you be payment more soon?
1. Get yourself up to speed on the 2022 premium increase
2022 is unlike previous years when it comes to health insurance premiums. You may be unsure about if and when your premium is going up. That's understandable given the life of a single mum is a constant juggle!
Let's cut through the confusion. Some policy premiums are increasing on April 1st to provide some financial relief for members during the COVID-19 pandemic, and others are going up later in the year.
Find out if and when your premium is expected to increase (if you don't already know) and use the opportunity to review your policy to ensure it still suits your needs and budget.
2. Work out how much extra you'll likely be paying
Premiums will go up by 2.70% on average in 2022, costing families an extra $125 per year on average[1]. It's important to remember that this is an average only. Some policies will increase by more and others less. In fact, most people will see their premiums rise by 3.06% on average as five funds that make up the majority of market share are all increasing their premiums by an average of at least 3.06%[2].
With this in mind, it's time to work out how you could get better value or even save some money.
3. Assess your current circumstances
If there's one thing we all know, it's that life is constantly changing. Maybe you haven't reviewed your health insurance in a few years and you're about to have a teenager on your hands (gasp!), or perhaps your youngest is about to fly the coop.
What stage you and your children are at in life is a key factor in determining what kind of health insurance is suitable. So sit down, take a well-earned time out, and assess your stage of life and the needs of you and your children. This brings us to the next item on our checklist.
4. Consider whether your Extras are necessary
Extras cover helps pay for a range of services not covered by Medicare. If you're making frequent trips to the dentist or the physio, paying for Extras cover may be well worth it. However, if you're not using your Extras, then why would you pay for them? You could consider hospital cover only or if you still want to use some services, you could look at flexible products that combine your separate extras limits into a single annual limit.
5. Remember to shop around regularly
Last but most certainly not least, remember to shop around! The Private Health Insurance Ombudsman recommends that you review your policy at least once a year[3]. So use the 2022 premium rate rise as your cue to review. This is the easiest checklist item of all because a comparison service like iSelect* can help you compare hospital and extras policies to help you find a suitable level of cover from their range of providers*.
Disclaimer: 
*iSelect does not compare all health insurance providers or policies in the market. The availability of policies will change from time to time. Not all policies available from its providers are compared by iSelect and due to commercial arrangements, your stated needs and circumstances, not all policies compared by iSelect are available to all customers. Some policies and special offers are available only from iSelect's contact centre or website. Click here to view iSelect's range of providers. 
[1] Source: Based on weekly calculations included in Minister's media release multiplied by 52 weeks to reach an annualised figure https://www.health.gov.au/ministers/the-hon-greg-hunt-mp/media/delivering-australias-lowest-private-health-insurance-premium-change-in-21-years
[2] Calculated as a weighted average based on the percentage of policies held in the respective funds per the APRA Operations of Private Health Insurers Annual Report data 2020-21 (https://www.apra.gov.au/operations-of-private-health-insurers-annual-report) and https://www.health.gov.au/resources/publications/average-annual-increases-in-private-health-insurance-premiums
[3] Source: https://www.ombudsman.gov.au/publications/brochures-and-fact-sheets/factsheets/all-fact-sheets/phio/ten-golden-rules-of-private-health-insurance/