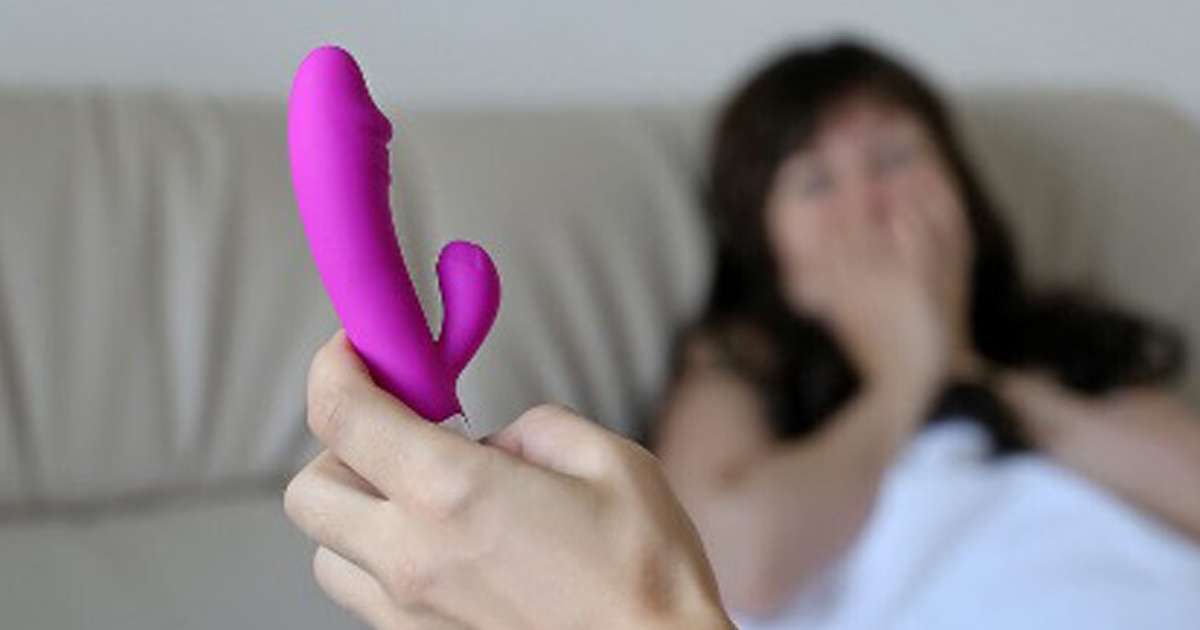 Most people are curious about the fascinating world of sex tech. You may be interested in introducing toys to your partner and the reasons for that are quite understandable. We all want to experience more and greater pleasure no matter what we're doing, and that goes for sexual pleasure as much as anything.
Sex toys can give you unique sensations that are not otherwise possible to experience. For instance, a person's tongue can't vibrate, while a toy can give you the sensation of receiving oral sex with vibrations at the same time. Your partner may be good with their hands, but people's hands can get tired. What's more, some pleasure products can be used hands-free.
Another advantage of sex toys is that they can help you and your partner break out of a routine. Here's a quick guide on introducing a sex toy to your partner.
Communicate About sex Openly
If you're already speaking about sex openly, the sex toy conversation will be much easier to have. Talking about sex not only improves intimacy, but also lets each person understand what is most sexually enjoyable for them. Sex talks will help you both figure out what steps you can take to improve your sex life together.
Since you're wondering how to bring the idea of adding toys up, it's safe to assume sex talks aren't typical of your relationship. It's never too late to start though. You can point it out to your partner when they do something really well, ask them how it feels when you do something, or simply ask if they enjoyed something you did and if you should do it again in the future. Although it will feel awkward at first, these kinds of conversations will help you get used to discussing pleasurable experiences. With time, they will open the way to additions you can make to improve your sex life further.
Focus on the Positive
The next step is introducing the actual idea of toys. It's not a good idea to surprise them with a toy because they might feel pressured into trying something they're not comfortable with. Avoid negative language, especially language that's focused on lack of sexual satisfaction, along the lines of, "You're not trying so…" The focus should be on the benefits a toy can bring, and there's no shortage of them.
If you don't know what to say, tell them you read an interesting article about vibrators or dildos and you think it might be fun to try one together.
Don't have qualms about wanting to try something new. After all, sex toys are a perfectly natural and acceptable aid in any sexual act and experience. They are not a fetish to be ashamed of – not that a fetish is something you'd necessarily need to be embarrassed about. Very few fetishes are truly weird – you can read about some of them here.
Decide on a Specific Kind of Toy
Vibrators alone come in almost ten different subtypes. Then, there are strokers, dildos (also multiple types), and clamps for nipples to begin one's foray into BDSM. Your partner might be thinking of a penis ring or stroker while you envision a dildo or vibrator. You must be on the same page about the kind of toy you feel it would be best to start with.
This is no easy choice. Ideally, spend some time browsing online shops and the products they carry or visit a sex shop in the area to get a realistic idea of what the product you're interested in is like. The assistant could help you choose or at least point you to a product selection that's suitable for first timers. Some online shops have a live chat, which might be helpful.
To learn what excites you, simply listen to your gut. It's really not rocket science. To gauge what arouses your partner, watch their body language or simply ask. Online shops have easy to navigate lists of sex toy categories. You could make a list of yes/no toys (and a list of toys you're undecided on) no matter whether you shop on location or online. You have to start somewhere, and the list might help you narrow down your choices.
First time purchaser of dildos will find thrusting ones to be in a class of their own. There are some ultrarealistic products on the market today. However, it can be hard to choose the best one for your needs. Reading reviews and guides will help you decide what to buy.
Explore Your new Toy
Before bringing your new toy into the bedroom, take the time to see how it works beforehand. Struggling to get something to operate properly can kill the moment of arousal. This is why it's important to choose toys that are appropriate for beginners. You must know how to choose vibration patterns, how to increase and decrease intensity, and what patterns to try. You face some real issues – let's say you're about to orgasm and instead of the plus sign to increase the intensity, you press 'off'.
Keep Communication Channels Open
After using the toy, don't stop talking about your experiences. Talk about what went well and what didn't go so well. It's likely that using a toy with your partner helped improve your pleasure, but if it didn't, that's perfectly ok too. It doesn't happen for everyone the first time around. Appreciate that there is a learning curve, sometimes a steep one. So you spent a bit of money on a dildo or vibrator and weren't exactly thrilled. Try it again – maybe on another body part with different oil or lube or run it over your underwear. Try it while you and/or your partner masturbate. You might find it quite enjoyable.  
Don't Give Up
You're still not thrilled? Maybe it's just not your toy. So your first toy didn't meet expectations – that's no reason to swear off gadgets completely. There are many different types of toys you can try. The possibilities are practically endless.