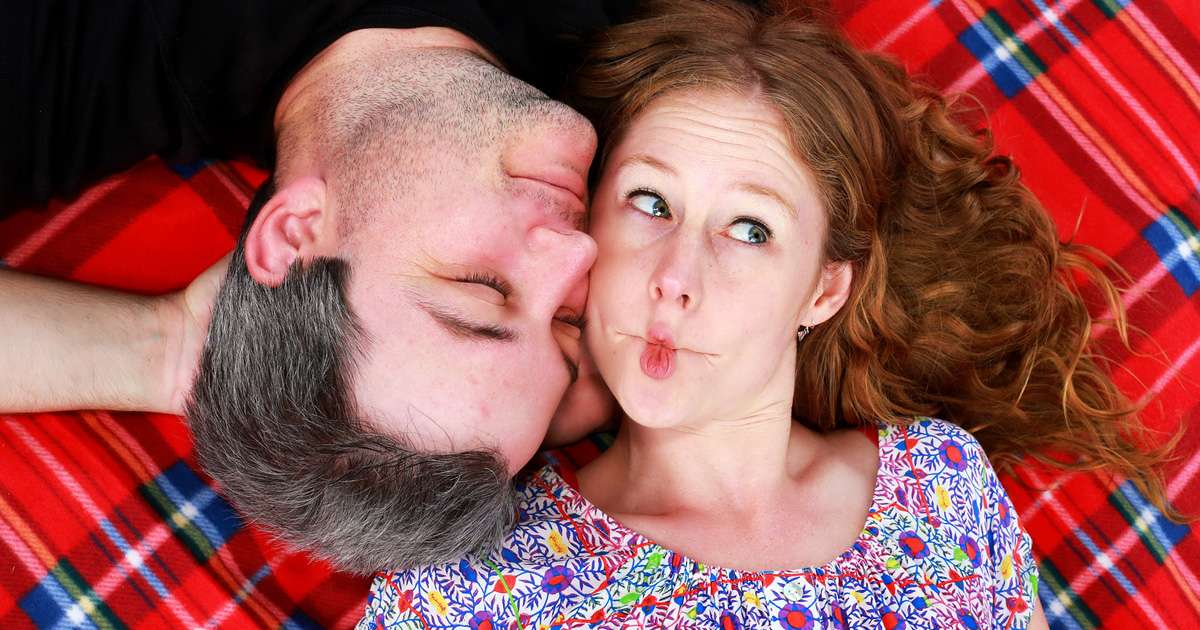 Do you lack confidence when dating as a single mum? This is entirely understandable and, yes, you are perfectly normal. Having been through the emotional challenges of a relationship breakdown it's not unusual to question what went wrong and even wonder what's wrong with you.
The answer is simple. Absolutely nothing! In fact, as a single mother you have heaps to offer any man lucky enough to date you. And it's this mindset that will make your dating experiences more enjoyable as you approach them with self-assurance and pride.
So if you're a single mum dating and want to know what make's you such a hot date, keep on reading.
WHY DATING A SINGLE MUM IS EVERY MAN'S DREAM
SINGLE MUMS DON'T EXPECT PERFECTION
With a huge spectrum of chores on our daily to-do list, rarely do things go exactly to plan in Single Mum Land. And that's OK. We expect the unexpected and are not easily phased. If a date doesn't go to plan, no problem, we'll take it in our stride and probably laugh about it.
DATING A SINGLE MUM CAN BE THE FORBIDDEN FRUIT
Dating a single mum can leave a man wanting more more more. With so many plates spinning most single mums can only allocate a small percentage of time to their partners. This can serve to make the times spent together more enjoyable, stave-off complacency and keep the relationship exciting for longer.
SINGLE MUMS ARE CAPABLE AND INDEPENDENT
Needy we are not. Single mums are proudly self-sufficient. Even if we have gaps in our DIY to dinner menu skill set, we already have friends/family to help us out. We're not looking for Mr Can You Fix My Leaking Pipe. Yet a little help is always appreciated.
SINGLE MUMS MAKE THE MOST OF EVERY MOMENT
Our lives are FULL ON. And mostly based around the beautiful little people in our world. So when we get the opportunity for fun and adult company, you can bet we'll make the most of it. We'll be happy for a few hours break … the rest of the date is a bonus.
SINGLE MUMS MAKE BRILLIANT LOVERS
Single mums know what they want when it comes to sex. Past experiences make them knowledgeable lovers. And now they have their sexy back! We know what we need and are perceptive enough to satisfy our lucky lovers. And of course we are highly-trained at cuddles.
SINGLE MUMS CARE SELFLESSLY AND DEVOTEDLY
The single mother capacity for caring for others is unrivalled. We have big, kind hearts with the potential to cherish and nurture those close to us. But don't mistake this for wanting a man to depend on us. And of course, we like these feelings to be reciprocated.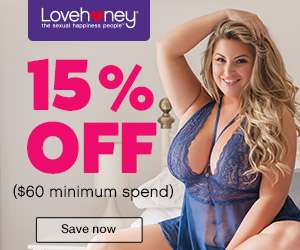 SINGLE MUMS DON'T PLAY GAMES (NOT THE BORING ONES ANYWAY)
Single mums are usually time poor. This means we don't have time to play the 'chase-me, chase-me' dating games of our teens. We'll make it clear if we're interested and won't waste time if we're not. We're all up for flirting and fun, but leading-on is not our style.
SINGLE MUMS ARE STRONG, INTERESTING WOMEN
Most single mums have a library of experiences. Good, bad and everything in between. These make us the people we are today. We have a potent blend of strength, understanding and tolerance. And have a number of, often entertaining, anecdotes to throw into the mix.
SINGLE MUMS KNOW WHAT THEY WANT
Many single mums have reflected on what went wrong in past relationships and have the sense to learn from them. The end result is a clear criteria of what we want from a man (and what we don't want). We size up our dates fairly fast, so won't be wasting anyone's precious time, especially our own.
WHY DATING A SINGLE MUM IS EVERY MAN'S DREAM
SINGLE MUMS DON'T EXPECT (OR WANT) THE WORLD
We've already been through our 'happily ever phase' and accepted that ours is maybe not a stereotypical fairy-tale ending. Men dating a single mum will find we have realistic priorities. These include contentment, health, financial independence and happy, balanced children
DATING A SINGLE MUM MAKES YOU YOUNG AT HEART
With kids in the mix, a single mother's inner-child is never far from the surface. We're familiar with current kids games, trends, films and local attractions, like theme parks and zoos. And when a date is happily accepted by our children, he can come and join the fun.
SINGLE MUMS DON'T MESS WITH BIRTH CONTROL
Most, but certainly not all, single mums are over the 'having kids' phase. We know how life-changing a baby bump is, especially an unplanned one. We respect and understand our bodies, and will take necessary precautions to protect them.