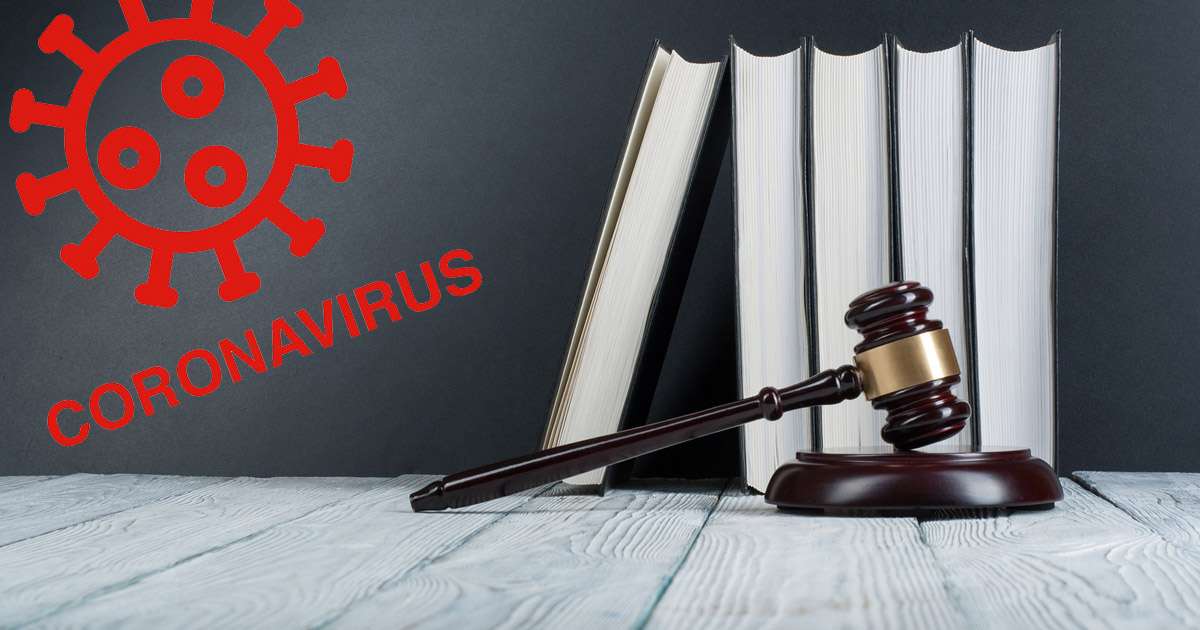 Resolving family law matters can be challenging and stressful at the best of times, but right now it is especially hard due to the Coronavirus pandemic.
Here is some information and updates about how the Coronavirus is impacting family law matters and what this may mean for you.
CHANGES IN THE FAMILY COURTS DURING COVID-19
The spread of the Coronavirus means the Courts are changing the way they are dealing with family law matters so the health and safety of Court personnel and the general public is protected.
Further changes may occur but for now the current responses introduced by the Court include:
Many matters that were to be dealt with by the Court over the coming weeks and months may be adjourned to a later date
There will be a staggered listing of matters throughout each day to reduce the number of people in attendance at the Court at any one time
There will be a maximum of 8 people allowed in the court room at any one time (other than the Judge and Court personnel)
Court appearances will occur by phone wherever possible (if you have a lawyer this means both you and your lawyer will attend Court by phone)
The maximum time any matter can remain in any Courtroom is one and a half hours and the court room will be cleaned after each matter. Available court time each day will therefore be minimised.
New matters can still be filed with the Court and will be allocated a date as soon as possible, but this could be 2-5 months away. Urgent matters can still be listed but what is considered urgent will determined by the Court and subject to the availability of the Court.
SERVICES FROM DUTY LAWYERS AND COMMUNITY LEGAL CENTRES
It will become more difficult for individuals who are self-representing to access legal information and advice.
Legal Aid have cancelled the provision of Duty Lawyer Services in the Family Courts and Community Legal Centres have cancelled face to face advice sessions.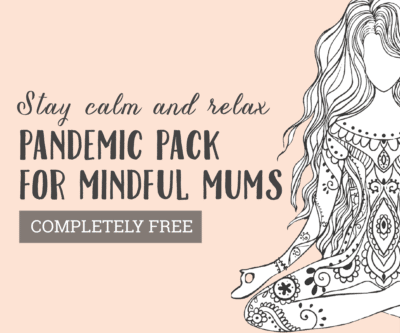 COVID-19 AND PARENTING MATTERS
Except for those that have recently been made, parenting orders won't include arrangements about the Coronavirus pandemic. This means that many separated parents will be wondering how their parenting plan or parenting order will work over the next few weeks and months.
Examples of how the Coronavirus is impacting parenting matters include:
Changeover Arrangements
Parenting orders often specify that changeovers are to occur at a public location, for example the children's school, day care or after school activity. If these changeover locations close, the changeover may still be able to occur at this location, for example, out the front of the school or day care facility, rather than inside. In some situations though, there may be a need to vary the location.
Lockdown or Self Isolation Arrangements
If a lockdown is announced or self isolation becomes necessary changeovers may not be able to occur as planned. If the children are unable to spend time with a parent because of a lockdown or self isolation, make up time may need to be arranged once things return to normal. It is best if parents plan ahead for suitable arrangements in the event of a lockdown. If parents are unable to communicate and reach agreement seek legal advice sooner rather than later.
Domestic Travel
Restrictions on domestic travel have increased and if separated parents live interstate it may not be possible, or in any event not advisable, to arrange interstate travel for the children.
General Information
Regardless of the impact of the Coronavirus, court orders are legally binding on parents and should be followed. Parents should not see the Coronavirus as a way to take advantage of the other parent or reduce the other parent's time with the children.
CHANGING PARENTING ARRANGEMENTS DURING A PANDEMIC
If a parent wants to change parenting arrangements this should be done on the basis that the change is in the best interests of the children and with the agreement of both parents.
The first step is to discuss this with the other parent. If the parents are unable to communicate directly then see a lawyer who will be able to communicate with the other parent on your behalf.
If there is no agreement with the other parent to vary the parenting orders you should seek legal advice about your position.
CORONAVIRUS AND CONTRAVENTION PROCEEDINGS
If a parent breaches parenting orders, contravention proceedings may be commenced with the Court. If a contravention is determined to have occurred, then the Court can order any of the following:
That the parent who breached the orders attend a post separation parenting course
That there be make up time if the breach involved missed time between the children and a parent
That the orders be varied
That the parent who breached the order enter into a bond
That the parent who breached the order pay compensation and / or costs to the other parent.
A defence to contravention proceedings is that there was a reasonable excuse to breach the orders. A reasonable excuse is established when:
The person who breached the order believed on reasonable grounds that their actions causing the contravention were necessary to protect the health or safety of a person, including themselves or the child, and

This contravention did not last any longer than was necessary to protect the health and safety of the above person.
Although there are no determined cases yet, it may be possible for a  parent who breaches orders to show that the circumstances relating to the coronavirus amounted to a reasonable excuse to breach the orders. This however will turn on the individual circumstances of the matter and what may be a reasonable excuse in one matter may not be such in another matter.
By way of example, if a parent breached a parenting order by not allowing a child to spend their usual week with the other parent because of the following:
The child has a prior diagnosis of a significant respiratory condition

The parent the child is to spend time with has been diagnosed with the Coronavirus this may be considered a reasonable excuse for breaching the orders.
On the other hand, if a parent breached a parenting order by not allowing a child to spend their usual week with the other parent because of general hygiene and social distancing concerns in the other parent's house then this would likely not be considered a reasonable excuse for breaching the orders.
CORONAVIRUS AND PROPERTY SETTLEMENT PROCEEDINGS
As part of family law property settlement proceedings assets such as shares, businesses and superannuation are normally valued. It can be difficult to know when and how to value these assets during uncertain economic times.
If you are about to start the property settlement process it is best to get legal advice before these assets are valued and before a property settlement agreement is reached.
Similarly, if you have recently finalised property settlement matters but the outcome now seems unfair or unworkable due to the changing economic situation you should also seek immediate advice.
SELF CARE
Our last point regarding Coronavirus and family law: If you are going through a family law matter at this already stressful time take time for self care as this is important.
Do the things you enjoy like listening to music, reading a book, going for a walk (please check Government guidelines prior). Your should also eat well and get plenty of rest. Talk to a family member or friend or a service like Lifeline or BeyondBlue if you are feeling stressed and overwhelmed.
The above information is intended to provide general information about the forms of parenting arrangements, it does not represent legal advice.
If you would like legal advice about parenting arrangements or other family law matters please call (07) 3548 5868 or book online at our website for a free 20 minute phone consultation with one of our family lawyers.
Get more support during the COVID-19 pandemic here:
Co-parenting during COVID-19: Your complete guide
20+ Free online education resources if your child's school closes
Deep cleaning tips for the home during the COVID-19 outbreak
Coronavirus: What your family will need for a quarantine