5 ways to reduce the cost of your divorce and financial separation.
For many of us single mums, financial security is one of our main stresses. We appreciate that when our relationship ends there will be financial implications and adjustments for us and our children, but we are often consumed with fear and anxiety as we work through what our new financial reality looks like. Our worry about making financial mistakes when we separate can make it hard to move forward.
It's really important you are organised and take the right practical steps when you first separate. The following tips will help you reduce the cost of divorce and all formal matters involved, including financial separation and parenting plans.
5 ways to reduce the cost of your divorce and financial separation
1. Communication is key during your separation
Family law matters are often charged with emotion, given the significance and sensitivity of the considerations and immediate decisions we have to make, at a very stressful time in our lives.
Factual and positive communication with your ex can be extremely difficult. However, the more of this you are able to achieve the less your family law matters will cost both you, which will ultimately reduce the cost of divorce
If communication with your ex is not working, then I recommend communicating via email, as you are able to do a draft and then edit before sending (re-reading and removing any emotional barbs). This way, communication can focus on the current facts and what you are each wanting to achieve. When we send an email we put more thought and focus into what we want to say – and it is more likely to achieve the desired result, compared to the narky emotionally charged text (that we have all fired off in an instant response, before reflecting on a smarter way of communicating our intended message).
Doing the above can be very difficult to do at times, but the financial benefits you will receive will last longer than any short-lived emotional victory.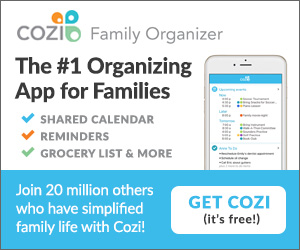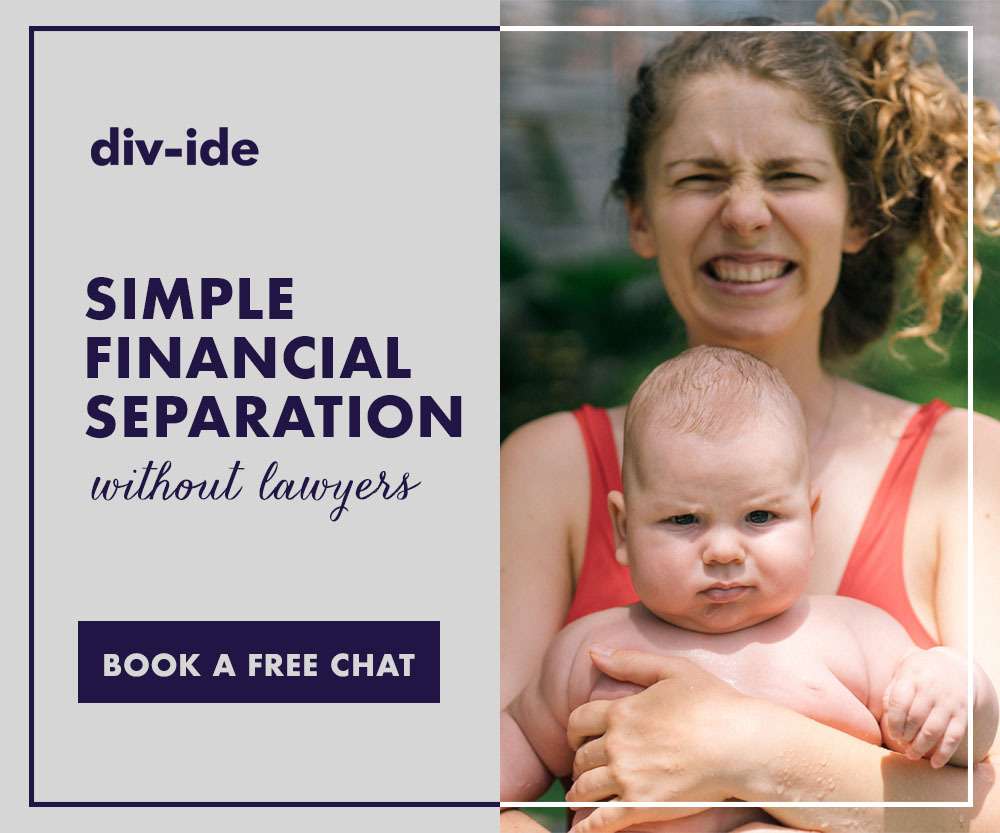 2. Work together during a divorce to save money
If you and your ex can agree to work together, without the help of a 3rd party or lawyers if required, you will significantly reduce the cost of divorce. Plus, you will not see your shared wealth disappear in expensive legal and other professional fees.
When finalising a property settlement, the agreed asset split is applied to the net marital asset pool (that is, the total amount that you each own less the total amount that you each owe). If you and/or your partner have incurred significant legal and professional fees, the net marital assets to be split will be reduced. A property settlement can only divide what is remaining in the "net marital asset pool", it cannot put money that has been lost on fees back into the pot. Therefore, it is wise to preserve your assets and minimise your liabilities to others until you complete your financial settlement.
You and your ex-partner need to disclose values of your finances and debts in order to agree and finalise your property settlement, but you are both in control of how you go about this and therefore how much this process will cost you. Here are are your two options:
If you each choose to voluntarily disclose / exchange information and agree on cost effective valuation options, then this process will cost you very little.
If you choose not to voluntarily exchange information, then your ex-partner will have no choice but to go legal and legal letters / court orders will be issued requiring you to produce the information that you could have produced at the beginning – the information that will eventually be obtained will be the same information, but there will be a significant difference in the costs incurred to obtain the information.
Also, once one party chooses to go down the legal path, often as a result of frustration because their ex-partner will not provide requested information, credibility it lost and it is very difficult to turn back and complete the property settlement without two sets of lawyers involved.
3. Emotional support is key during your separation
Separating from your partner can be an emotional and traumatic time. Separation affects everyone differently. You and your partner may move through the stages of separation at a different pace. For example, one of you may be ready to move on with your new life while the other is still feeling hurt and angry and not accepting that the relationship is over.
Talk to friends and family about how you are feeling and accept their love and support as you move through the stages of separation. We all need emotional support at this stressful time, as there is grief, loss and pain to process. If we are getting this required emotional support in a positive and healthy way, it is easier for us to then communicate and work together with our ex-partner to save costs in our family law matters.
It is far more positive to have a vent and a cry with a friend, and get out some of the emotions we are feeling, than to act out these feelings through expensive legal actions as we want to make our ex-partner pay as a form of punishment.
How can I divorce cheaply (cont.)
4. DIY your divorce: Do as much as you can yourself
Do your homework and assess each of the options available to you and the costs involved to reduce the cost of divorce.
Prepare a summary of what you own (including your superannuation) and what you owe. Compile a folder with important and supporting documents e.g. bank statements, mortgage statements, motor vehicle details, insurance policies, credit cards, pay advices, tax returns, superannuation statements, will, power of attorney etc.
Consider each of your skillsets. If one of you is prepared and able to do the majority of the administrative and financial work involved (and the other looks after the children while you do this), or you split the tasks up between you, then provided all information is being shared between you and there is transparency, this will significantly reduce the cost of your divorce or separation.
5. Give and Take for an amicable separation
Property settlement and asset percentage splits consider a number of factors, but negotiation plays a significant role.
Rarely do couples emerge from a financial settlement feeling like they have "won" – generally both people will come away feeling that they have received less than they were entitled to or deserved. This pain is less if you have not seen a significant portion of your shared wealth disappear in expensive and unnecessary legal fees.
It is difficult, but if you can look at your property settlement as a business transaction you will then be able to make non-emotional cost benefit based decisions, assessing each decision based on whether the benefits you will gain outweigh the costs you will incur. Ask yourself the question, when you get stuck, 'What is it going to cost me (financially and emotionally) to fight for this item and how much is this item worth to me'.
Adopting a 'give and take' attitude, where you are standing strong on matters/items you feel very strongly about and not wasting time and energy over matters/items that you don't really care about but mean a lot to your ex-partner; will save you time and money.
Taking a 'middle of the road' approach on matters/items that you both feel strongly about and being flexible in working towards a settlement; will result in significant savings (financial and emotional) that will benefit both of you, and your children.