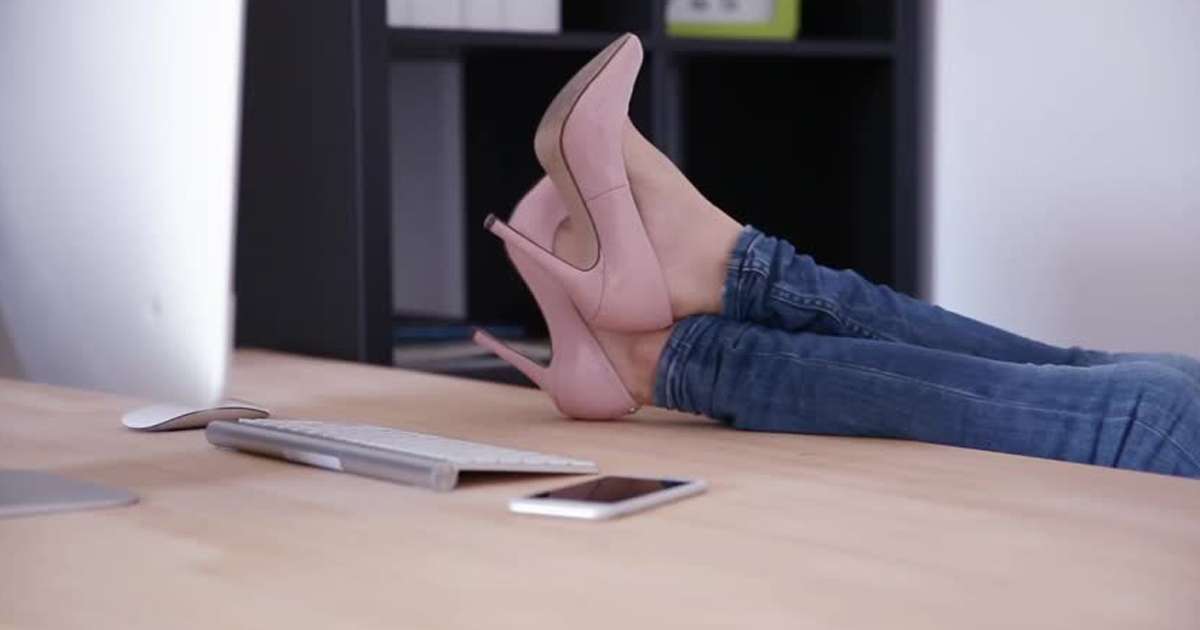 This article about family law was last updated in 2021.
If you're considering separation or divorce from your spouse or partner, you may find yourself heading into the unknown. It can be a scary, emotional and confusing time. Yet, as with everything, knowledge is power. And when it comes to family law, it's important to know where you stand and what to expect.
Reading this post about the fundamentals of family law is the perfect starting point.
Allow us to help you understand the process, including what you need to do next, through to what the law says about the breakdown of a relationship.
What to consider first when it comes to family law?
DATE OF SEPARATION
Ascertain the date of you separation. You have to be separated for at least twelve months before you can obtain a divorce. It is possible, however, to live together in the same home and still be regarded as separated.
See: Separated by living together: What you need to know.
THE ASSET POOL
Start compiling a list of assets, liabilities and superannuation. This is called an "asset pool" and will be important for the property settlement between you and your ex-spouse.
You have one year from the date of your divorce to make an Application to the Court for a property settlement. If your de facto relationship breaks down, you have 2 years from the date of separation to commence court proceedings relating to a property settlement.
PARENTING ARRANGEMENTS
Parenting arrangements are the decisions make to co-parent your children after separation. These can be a verbal arrangement with your ex partner, a formal written agreement such as a parenting plan or legally binding in the form of consent orders.
Find out more about each in this free ebook: OMG, I'm a single mum … Now what?
CHILDREN SUPPORT
Many ex-couples use Child Support to assist with the management of costs for their children. However, it is possible for separated couples to enter into their own legally binding agreements about exactly how much child support is to be paid by one parent to the other.
Find out more about how Child Support works see: The essential guide to Child Support for newly separated parents.
What if we can't agree?
If you can't agree with each other on how to solve any or all of the above issues, the next step is mediation.
Mediation involves you and your former spouse sitting down with an independent third person to attempt to resolve issues in dispute. This process does not necessarily require that you and your former spouse face each other in same room. The mediator may move between you in separate rooms.
It is a requirement of family law that mediation is attempted before you can bring your case before the court. You might have heard of this being called Family Dispute Resolution.
However, attending mediation is not compulsory when the parties have reached an agreement and are applying for Consent Orders, nor is it compulsory in the case of family violence or if the matter is urgent.
If mediation is unsuccessful, court proceedings are the next step. Find out more here: What happens if my ex refuses mediation?
What does the law say about property settlements?
The general principles for a court to settle financial disputes under the Family Law Act 1975 are based on:
ASSETS AND LIABILITIES
Working out your assets and liabilities; that is, what you've got (including superannuation) and what you owe; and what they are worth.
CONTRIBUTIONS
Looking at the contributions made by both parties during the marriage or relationship including:
Direct financial contributions such as wage and salary earnings
Indirect financial contributions such as gifts and inheritance from families
Contributions to the welfare of the family, including any contribution made in the capacity as parent and homemaker
FUTURE NEEDS
The future needs of the parties having regard to things such as age, health, care of children, income and financial resources of the parties.