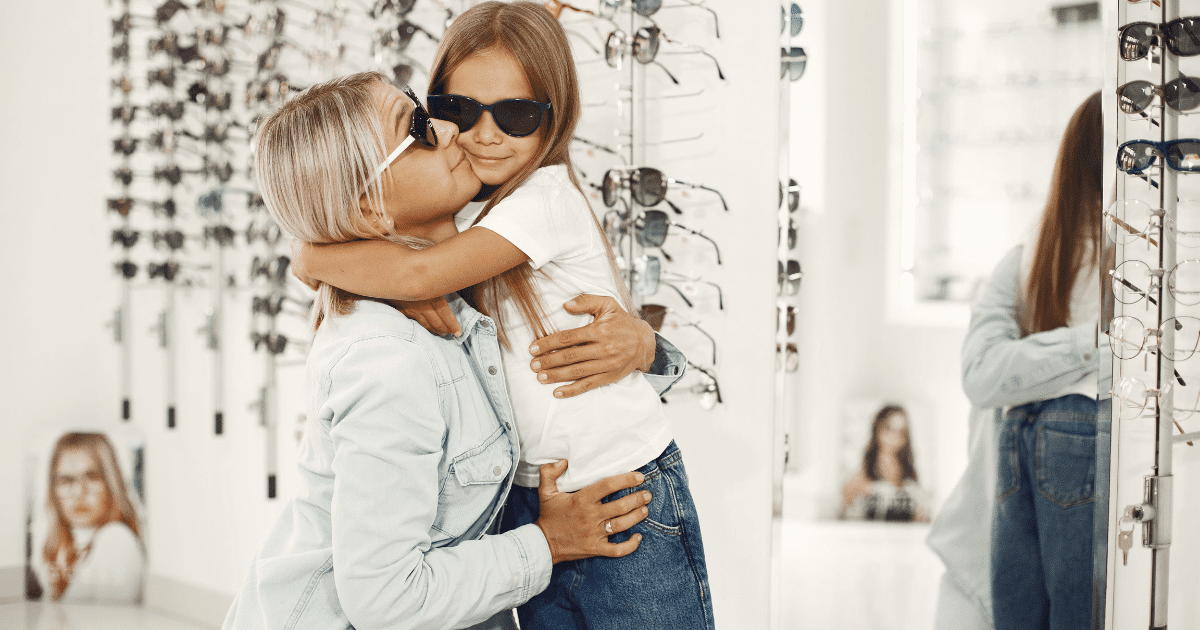 The 2022 Census Australia results are in and single parents are the talk of the town.
Figures from the Australian Bureau of Statistics (ABS) reveal that for the first time ever there are more than one million single parent families in Australia.
And guess what? A whopping four out of five of these families are run by single mothers.
So, let's have a think about what this might mean for us single mums moving forward … that is, in a perfect world!
AFFORDABLE CHILDCARE THAT IS THERE FOR US
There is no doubt that our childcare system needs needs a revamp.
Let's hope that if and when this happens, it takes into consideration the unique needs of single parents. We are, after all, the ones who need this service the most.
Fairer prices, increased government support and extra flexibility will mean greater accessibility to childcare, allowing single parents more career opportunities and more chance of financial independence.
SCHOOL COMPUTERS SYSTEMS FINALLY UPDATED
Surely this is the green light for all schools to upgrade their archaic computer systems to include single parent families, especially those co-parenting.
Let's start with the ability to split school bills and send them individually to each parent … oh, the stress that would alleviate.
Could we even ask for a small section where they can note care arrangements, restraining orders or anything of importance when someone is caring for our kids?
Further reading: Should outdated schooling consider working single parents.
MENTAL HEALTH SUPPORT FOR SINGLE PARENTS
We have some stellar charities and helplines for mental health here in Australia.
But where's the one for single parents?
Cos I'm telling you, we really need it!
LESS FOCUS ON MOTHER'S DAY AND FATHER'S DAY
Yes, yes … it's great to celebrate Mother's Day and Father's Day … but do they need to be so in-ya-face?
Let's give a thought to the kids who don't have their dad's in their lives and not rub their noses in it by inviting all the dad's to school to celebrate.
I know single mums who have literally taken their kids on holiday to avoid the hellishness of such an occasion.
Further reading: Where is dad? Explaining an absent father.
FREE BABYSITTERS!
New government incentive idea … free babysitter payments for single parents.
Is it really so crazy?
For those single mothers who have no support, getting out without the kids is impossible but also essential to our mental health and ability to live a healthy, balanced life.
Think how many single mums would remain sane with a service like this!
WORKPLACE SOLUTIONS FOR SINGLE MUMS
With soooo many single parents, workplaces will have to seriously step-up when it comes to flexible work arrangements.
Fairwork Australia states that …
"All parents and carers of school age children or younger are entitled to flexible work arrangements."
However, actually getting that from your employer without losing your job or seriously disrupting your promotion opportunities is another matter.
Note to employers: Look after your single parent workforce … we are growing.
MORE GOVERNMENT SUPPORT
Come on, let's see more government support to help all these single parent families across the country.
It's time to recognise the challenges of living on one income and working whilst caring single handedly for a family.
We await eagerly how the government will react to the census results by giving recognition and assistance to the parents doing it toughest.
Further reading: What benefits am I entitled to as a single mum?
MORE HOUSING SUPPORT
We have the Family Home Guarantee to help single parents find homes with a 2% deposit. Not complaining as every little helps.
Fingers are tapping impatiently as we await further housing support for single mothers who can't service repayments even with a lesser deposit and those who are priced out of the rental market.
TWO OFFICIAL CHRISTMAS'S!
While we're on a roll can we please have two damn Christmas's … one for each parent?
And for those who solo parent, at least they get an extra day off work!
Further reading: 10 Tips to survive Christmas as a single mum.