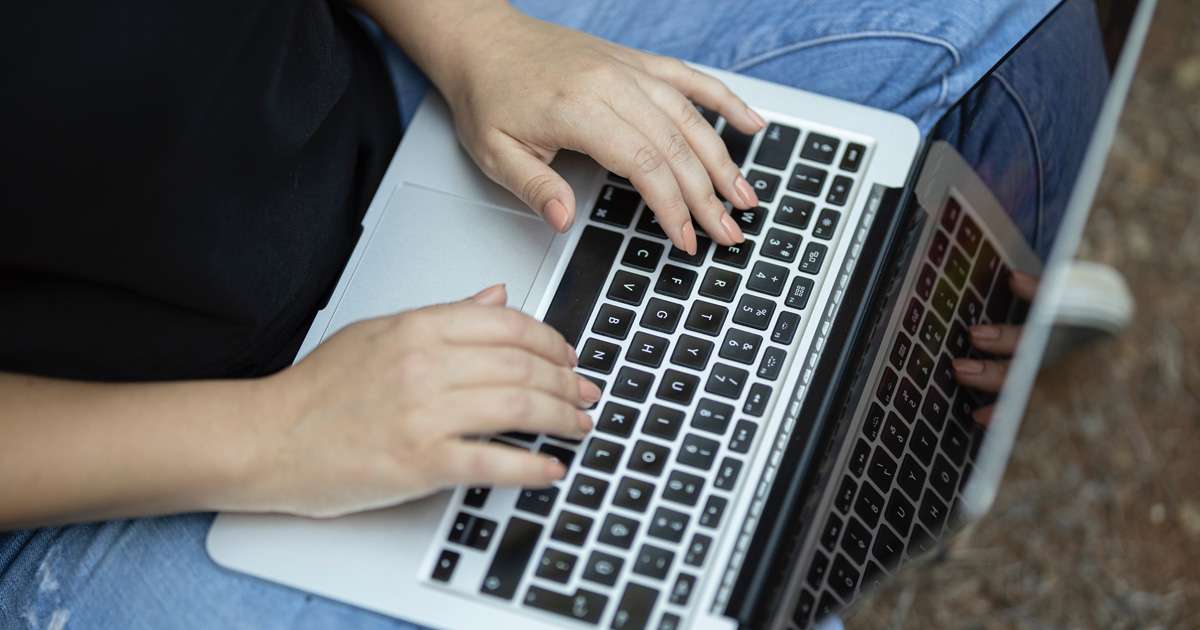 3 Strategies to try if you want to return to work but can't find a job.
It's quite common for women to leave the traditional workforce when they decide it's time to start their families. Some intend to return to work when their children start school or when they otherwise feel the time is right. Unfortunately, some are forced into the position of having to return to work after a divorce, the death of a spouse or a similar major life change.
What if that's your situation; you need to return to work, but you can't find a suitable job?
Here are 3 strategies you can try.
3 Strategies to return to work if you can't find a job
Check Out Returner Programs
Returner programs are also sometimes called "return to work programs" or "Returnships". This type of program is sort of like an internship, only it's meant to support people who wish to return to their careers after having taken a break.
These programs don't require you to start over from zero. They're also typically paid programs that offer compensation commensurate with your previous level of work experience. Returner programs may also offer other benefits such as mentorship and additional training. Programs like these are made available by astute organisations that are keen to hire talent from the broadest possible pool of applicants.
The following are some of the return to work programs we're aware of in Australia:
Seek a Job in the Aged Care Sector
Life expectancy in Australia has recently been increasing. Along with this greater longevity, there is increased demand for aged care workers. There's currently an urgent need for talent in this sector of Australia's job market.
Happily, Australian officials have identified one possible way of meeting this need. They've been working to connect unemployed women who want to return to work with jobs in the aged care sector through a program known as the UnitingCare Employment Program.
According to the career experts at the Job Outlook website, most aged care jobs in Australia do not have rigid academic prerequisites; however, they point out that many aged care workers do hold at least a certificate 3 in aged care. An aged care course may be helpful to you if you are not already confident that you'd have all the skills needed to succeed in this career.
However, it will most likely not be essential for you to return to school to enjoy success as an aged carer. This is because the primary skills required for good performance in this career aren't necessarily ones that can be taught in a classroom.
Motherhood is actually the perfect training ground for this occupation. Many mums have already mastered a great deal of the required skill set: empathy; a desire to help others; social perceptiveness; an ability to monitor other people and respond to their needs; critical thinking; and active listening.
Jobs in this sector are plentiful in many regions of Australia, and you probably have the skills necessary to get started in this career straightaway.
3 Strategies to return
to work if you can't
find a job (cont.)
Get networking
You're making a big mistake if you are trying to get a job whilst hiding behind your phone or laptop. You are unlikely to find a job by using the internet as your exclusive means of searching for work.
The human resources consultants at ProjectHR.com have confirmed what many of us already suspected: Personal networking tends to be the most effective means for finding employment. So, if you're serious about finding work, make networking your top priority and see if that makes a difference in your results.
Return to work programs, networking and the aged care sector could all potentially be excellent sources of work for you. If you make a sincere effort to apply these 3 strategies, it is quite likely that you will be able to find  a job soon.