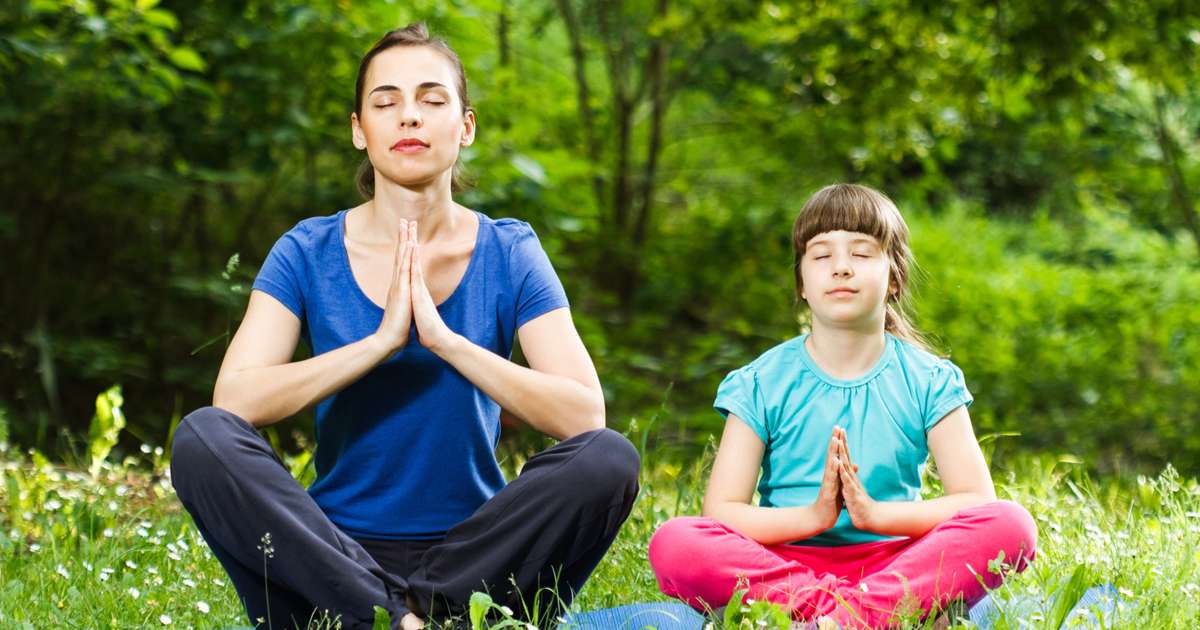 I can almost hear you snort with laughter at the suggestion of meditation for mums. I mean, we're so busy all the time. We barely have time to brush our teeth, so how and why would we bother with meditation? Well, contrary to belief, meditation for mums doesn't have to be time-consuming. And the results are holistic, highly-effective, even (dare I say) harmonising for even the busiest mums.
When we think of meditation we conjure up visions of zen-like characters cross-legged gently humming and enjoying an inner peace we can only dream of. Yet meditation for the real word, for real people, is quite different. You don't have to be a buddhist monk. You're not required to trek to a beautiful mountain setting. You don't even have to sit still if you don't want to.
Meditation for mums is not a contradiction in terms, it's a real solution that could change your quality of life big time!
MEDITATION FOR MUMS
SO, WHAT EXACTLY IS MEDITATION?
I've leave this one to the experts. The Buddhist Centre says that:
'Meditation is a means of transforming the mind. Buddhist meditation practices are techniques that encourage and develop concentration, clarity, emotional positivity, and a calm seeing of the true nature of things. By engaging with a particular meditation practice you learn the patterns and habits of your mind, and the practice offers a means to cultivate new, more positive ways of being.'
HOW EXACTLY CAN MEDITATION HELP BUSY MUMS?
As a multi-tasking mum, with a mind packed to overload with a million different thoughts, meditation is the perfect antidote. According to Today's Parents:
'The benefits of meditation can touch many areas of your life, helping you decrease stress and anxiety, better manage your emotions, let go of mental distractions, and be more present and attentive with your kids. Research shows that meditation can also help with insomnia and can improve mental sharpness'.
I'M SO BUSY, HOW LONG DOES MEDITATION TAKE?
Meditation for mums can take as little as ten minutes a day, but as you get used to it and are reaping the benefits you may decide to dedicate more time to it. Ideally meditation should be done daily. So short bursts regularly, instead of long bursts rarely. The most important thing is that you are relaxed and that you enjoy it. Don't put yourself under pressure to do it for too long as this defeats the purpose.
I'D LIKE TO GIVE IT GO BUT HOW DO I GET STARTED?
A great way to embrace meditation is with guided meditation. You basically utilise a teacher or trained meditation practitioner to guide you through your meditation. You will receive verbal instruction by text, audio, video or in person. Using guided meditation helps focus your mind, blocking out the multitude of mum-related tasks whizzing around. There are heaps of sites offering free guided meditation. Try Fragrant Heart and The Mindfulness Project. Or Apps such as Calm and Pranayama.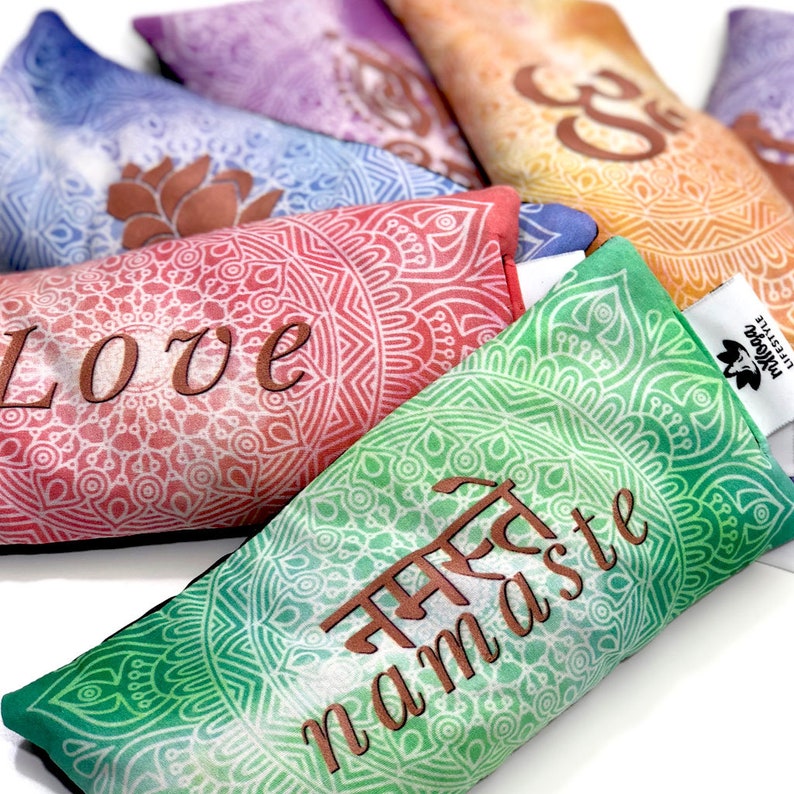 Stockist: Etsy
HOW DO I KNOW IF I'M DOING IT RIGHT?
Leave the right and wrong answers for your kids homework, because there's no place for them in meditation. It's impossible to fail! According to Mindful:
'All you need do is find the way that works for you (even if you prefer to do it standing on your head) and keep at it. The important point is that you make friends with meditation. Meditation is a companion to have throughout life, like an old friend you turn to when in need of support, inspiration, and clarity. It is to be enjoyed!'
SORRY BUT I FIND IT BORING, WHAT CAN I DO?
Generally people think they must be still for meditation but that is not the case. If you need a little more action you can simply go for a walk. Practice mindfulness by concentrating on the sounds around you or stick in your headphones with some guided meditation. Yoga is a form of meditation which has many additional benefits, and it helps you focus on your breathing and body. Or follow the masses with the tried and tested craze of colouring-in. Download a free Colour Me Happy colouring sheet here to get started.
Meditation for mums (cont.)
HOW CAN I STOP MY MIND WANDERING TO SCHOOL LUNCH BOXES?
This is probably one of the most pressing questions about meditation for mums. Clearing the mind is easier said than done. If you find your mind wandering (and you will) simply pull it back into focus. Concentrate on your breathing, your yoga position, the sounds around you or your guided meditation resource. And persevere. You may feel it's hopeless, but over time you will train your mind and improve.
CAN MY KIDS BENEFIT FROM MEDITATION?
Of course! In this fast-paced world an increasing number of children suffer from anxiety, stress and hypertension. Children who meditate are less impulsive, more balanced and happier.  Hollywood actress, Goldie Hawn, created the MindUp program which has taught over 150,000 children to meditate, harnessing not only happy feelings, but academic improvement. And the best way to get your children into it … give it to them as an app! Try Smiling Mind or Settle Your Glitter.
Stockist: Booktopia
Are you feeling zen like yet? Probably not! But I hope this article has answered your questions.
There are so many ways to re-balance your life and become more content. Sometimes you just have to bite the bullet and try something new. Remember that each day is for living. Take time to step outside of your relentless mum routine and appreciate the moment. You might just like what you find in it.
Happy meditating!