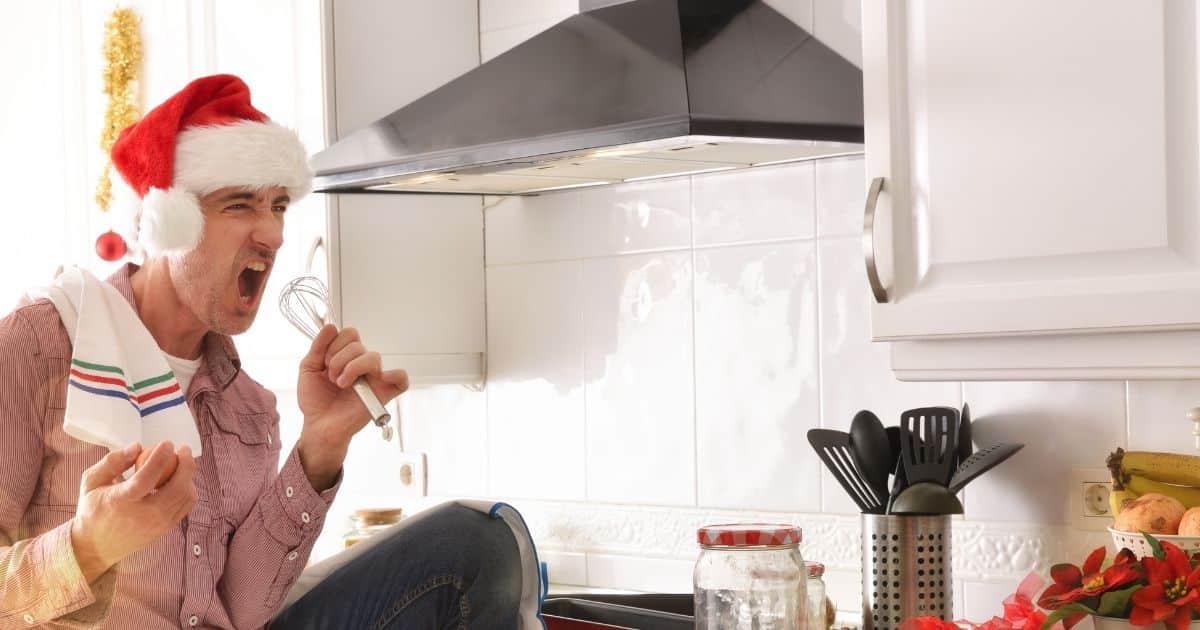 If you're on good terms with your ex this Christmas, where's the harm in giving him a little gift?
Christmas is a great time to try something new or hand out the olive branch with a thoughtful gesture of goodwill.
The best bit is … you can have a playful dig at the same time. Especially if you give him something from my list of hilarious gifts for your ex!
Beware: Some of the present ideas I have suggested are not suitable for kids, but others will make them laugh (who wouldn't laugh at a pooping puppy calendar?). Make sure you get your timing right for when the gift is opened in case prying eyes are in the vicinity.
If you want to buy your ex something a little more toned down, see this list of Christmas gifts for men for under $50.
Further reading: 10 Tips to survive Christmas as a single mum.
12 Hilarious Christmas gifts for your ex
1. Ugly knitted Christmas beer coolers
First on my list of hilarious Christmas gifts for your ex: How about these brilliant beer coolers that look like they've been knitted by Great Great Grandma Lizzy? My ex loves anything "beer" related and these are a bit of fun too.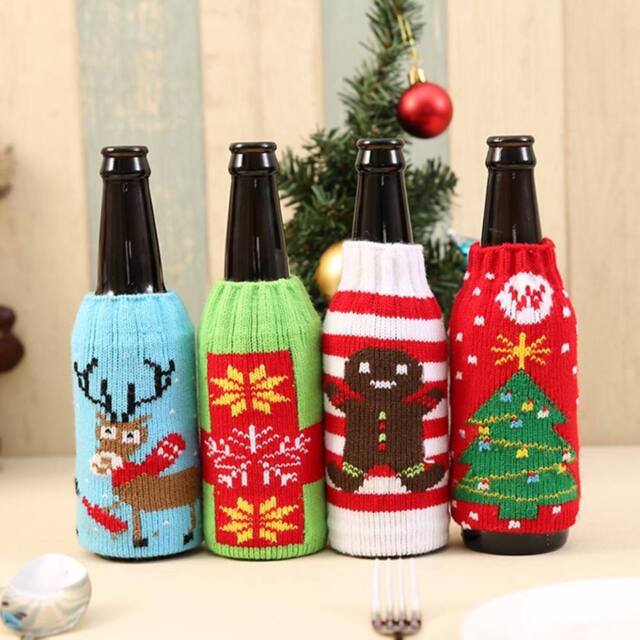 I found these at: Ebay
2. Pooping dog calendar 2024
Dear oh dear, how I laughed at this. Imagine giving your ex a calendar that reveals a different dog doing its business each month.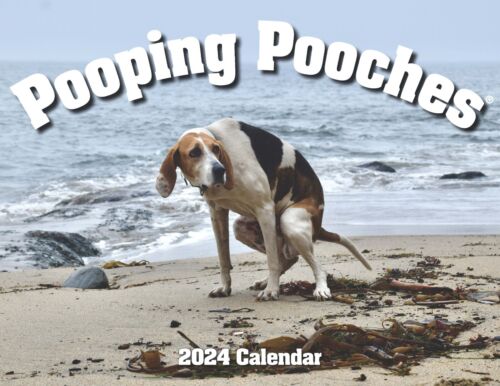 I found this at: Ebay
3. Christmas jumper
A Christmas jumper this stylish deserves to be worn year-round … unless you live in a sub-tropical climate like we do, in which case a singlet might be more practical.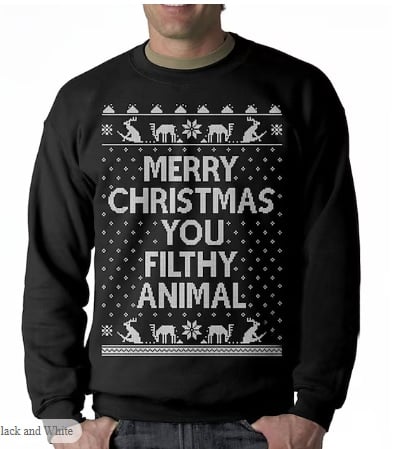 I found this at: Light in the Box
Hilarious Christmas gifts for your ex (cont.)
4. Blah blah button
There would be something highly amusing about giving this gift to my ex-husband. For all the moans and rants we've both had in the past, it's all just blah blah now.
I found this at: Kogan
5. Old fart sandal socks
I couldn't stop laughing when I found these novelty 'old fart' socks. A brilliant Christmas gift for your ex if he's touchy about his age.
I found this at: Yellow Octopus
6. Striped elf hat
Is your ex a Scrooge during the holidays? Make him wear this elf hat and see if he doesn't crack a smile.
I found this at: Smiffys
7. Cleverly disguised as a responsible adult tshirt
Perfect for my ex this Christmas, say no more!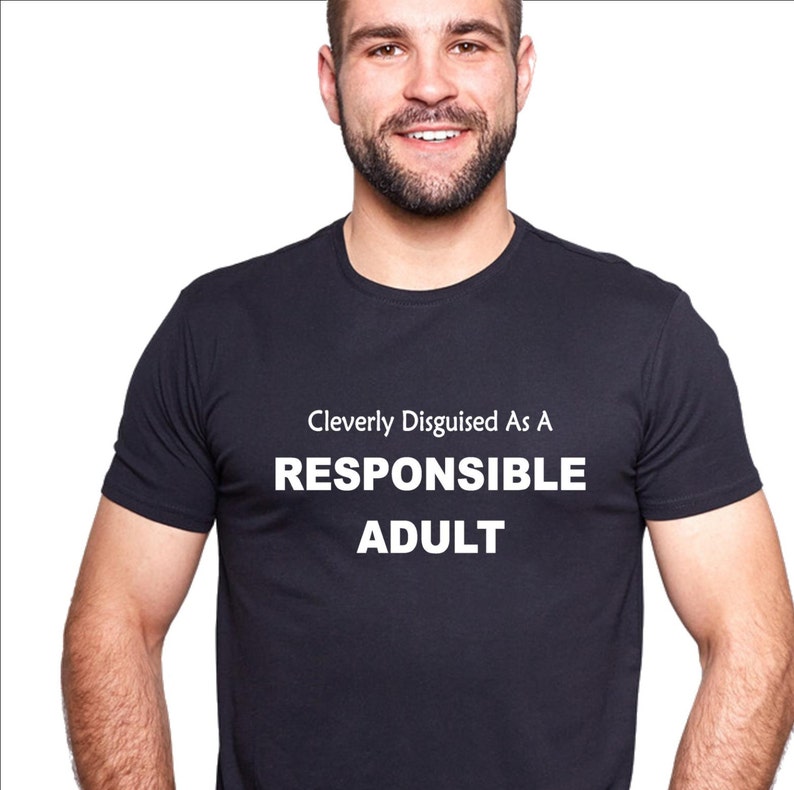 I found this at: Etsy
8. Light a candle & chill the f*ck out
This gift will remind your ex to light a candle and chill the F out when he's upset. He'll feel better after smelling an amazing blend of calming essential oils.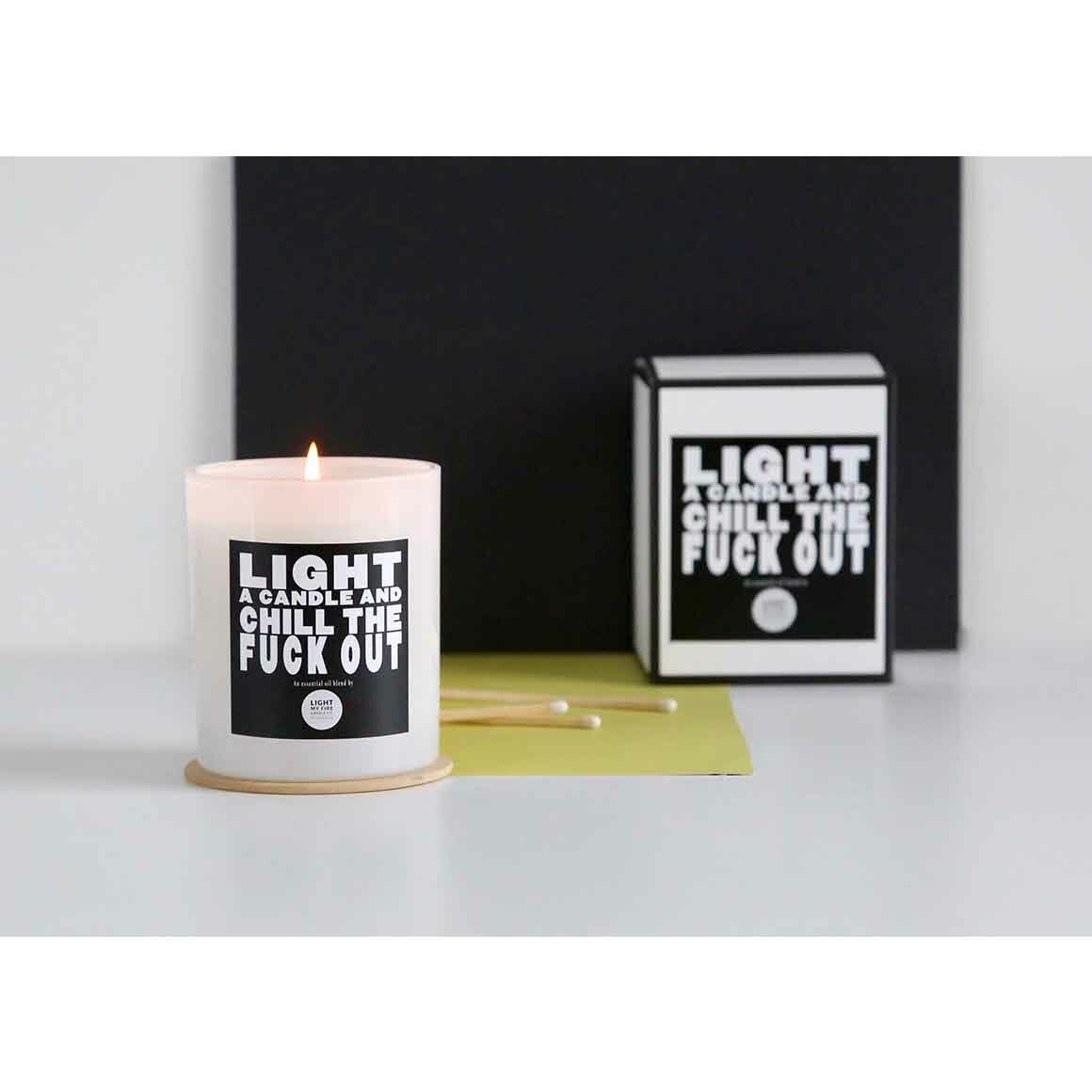 I found this at: Ebay
9. Pornburger: Hot buns and juicy beef cakes cookbook
If your ex loves his burgers and his porn, this is the perfect present. He'll wonder how he let you slip away!
I found this at: Booktopia
Our final hilarious Father's Day gifts for your ex
10. How it works: The dad hardcover book
This is the only book your ex needs to read this year. It's filled with hilarious truths and sayings about the challenges of fatherhood (with retro illustrations to boot).
I found this at: Gifts Australia
11. C*nt mug
Very rude I know, but also very funny. Making this list is so much fun! Hopefully, your ex finds this hilarious. A great accessory for his desk.
I found this at: Amazon
12. 5-Second rule game
My ex would get hours of pleasure playing this game with his mates. If it's the kind of thing your ex is into, make him smile with this fun Christmas gift.
I found this at: Big W
Final words about Christmas gifts to buy your ex
In the spirit of yuletide merriment and ex-tended goodwill, why not spread some laughter this Christmas with a humorous gift for your ex?
As the saying goes, 'Tis the season to be jolly, and what better way to achieve that than by sharing a chuckle or two?
From the knitted beer coolers that look like they were handcrafted by Great Great Grandma Lizzy to the pooping dog calendar that'll have them howling all year long, these gifts are bound to ignite a few hearty laughs.
And for those exes with a penchant for cynicism, why not gift them a "Blah Blah Button" to remind them that life's too short for endless moans?
Of course, there are some risqué options in the mix, like the "C*nt Mug," but hey, humour has its edgy side too. Just ensure you pick the right moment for gift-giving, avoiding any awkward encounters with innocent bystanders.
So, if you're feeling a little mischievous this holiday season, don't hesitate to embrace the Christmas spirit and indulge in some ex-traordinary gift-giving.
Who said breaking up couldn't be a laughing matter?
Happy holidays, and may your Christmas be filled with laughter and joy!