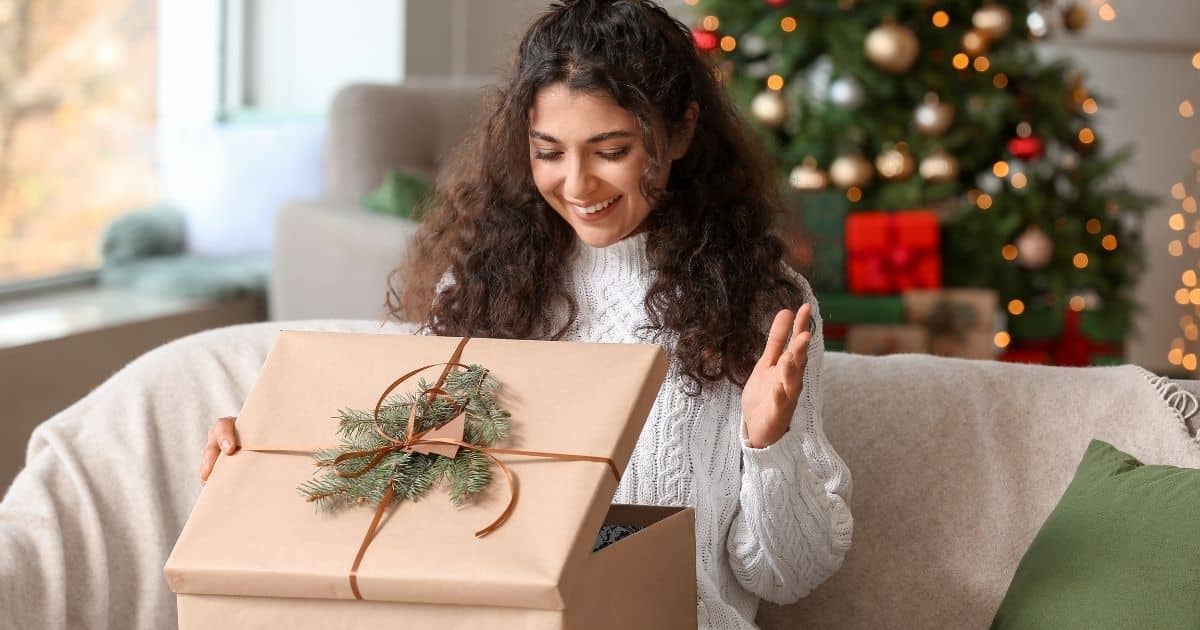 Christmas is a hectic time for mums as we go above and beyond to make sure our children have the perfect day.
But what about us?
I definitely feel I deserve a reward come Christmas Day. No excuses needed!
So, even if you have to buy yourself the present (which is often best as you get exactly what you want!) make sure you have something to open and enjoy when the big day arrives.
Here are five reasons why us mums should buy ourselves gifts this Christmas, just in case you need convincing:
It's important for our children to see us treating ourselves with love, kindness and generosity. They will model this behaviour and know they are worthy of treating themselves well, now and into adulthood.
If you buy a gift and ask your child to wrap it and give it to you on Christmas Day, they will experience the thrill of giving (not just receiving!). It will also make them realise that Christmas is not all about them getting gifts, but other people too.
It will give you something to look forward to on Christmas Day and we all need something to look forward to.
You have worked bloody hard to make this Christmas the best it can be for your family … that deserves rewarding.
If you're stuck for ideas, see our list of Christmas gifts for mums to buy themselves.
Can't find anything that takes your fancy on this list? See: 75+ Brilliant gift ideas for mums.
Christmas gifts for mums to give themselves
Fav Perfume
A signature scent is perfect if you're looking for classic Christmas gifts for mums. I buy myself my favourite perfume every Christmas as a ritual … and to ensure I can disguise the mum sweats throughout the rest of the year.
I found this at: City Perfume
Send Yourself a Hamper
Hampers are brilliant Christmas gifts for mums because they're completely customisable or you can order one based on your hobbies or needs. I steer away from the alcohol and snacks and go with health and self-care, but it is entirely up to you, and what you feel you would enjoy most.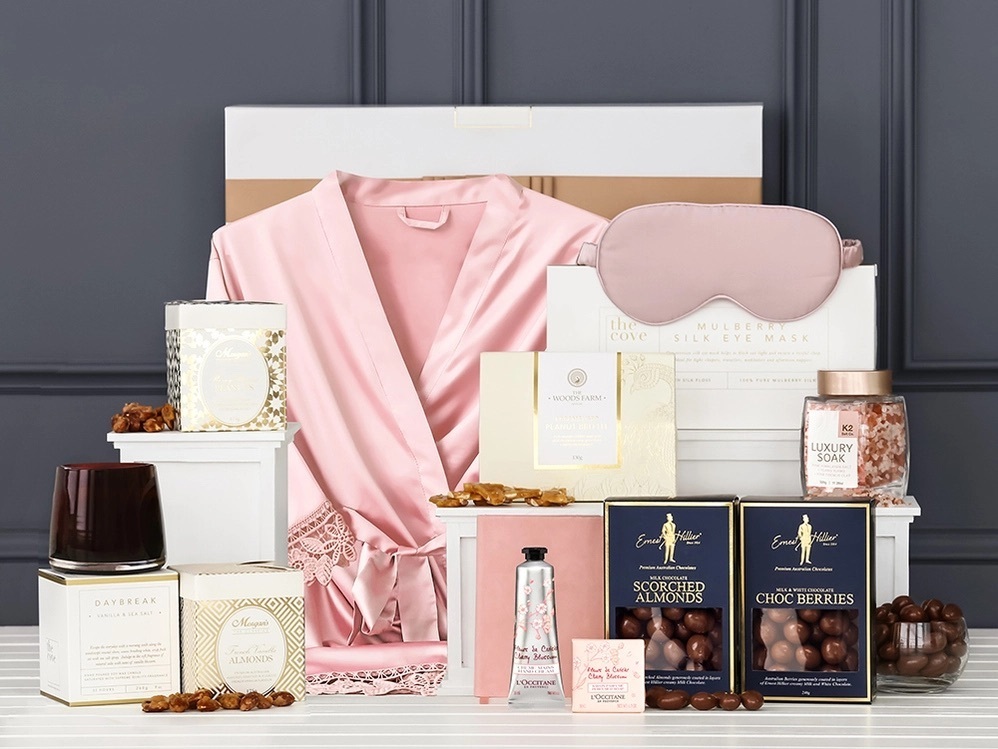 I found this at: The Hamper Emporium
An Adult Toy
An adult toy is an unexpected but welcome Christmas gift for a mother who's in sore need of a pleasure break. There are many options to choose from, but I recommend something that's lightweight, has large buttons and has multiple intensity levels as a great place to start whether you're a newbie to a vibrator or a pro.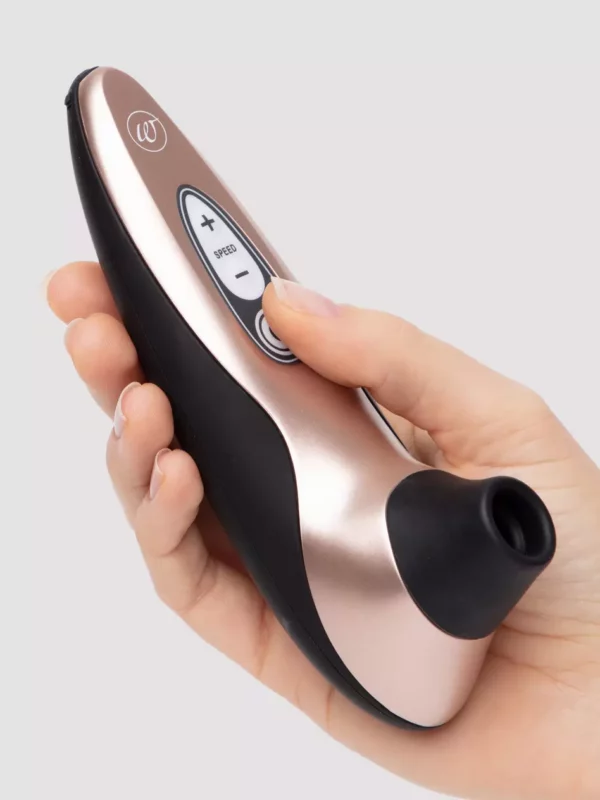 I found this at: Lovehoney
What Shall I Get Myself This Christmas?
A Charm Bracelet (To Add to Each Year)
A bracelet that you can add a charm to every year is a great gift for mums who love to treasure special memories. My favourite is this sterling silver one from Pandora that's ultra-chic and minimal. The charms make cute gifts too, I buy a charm for one of my close friends every year.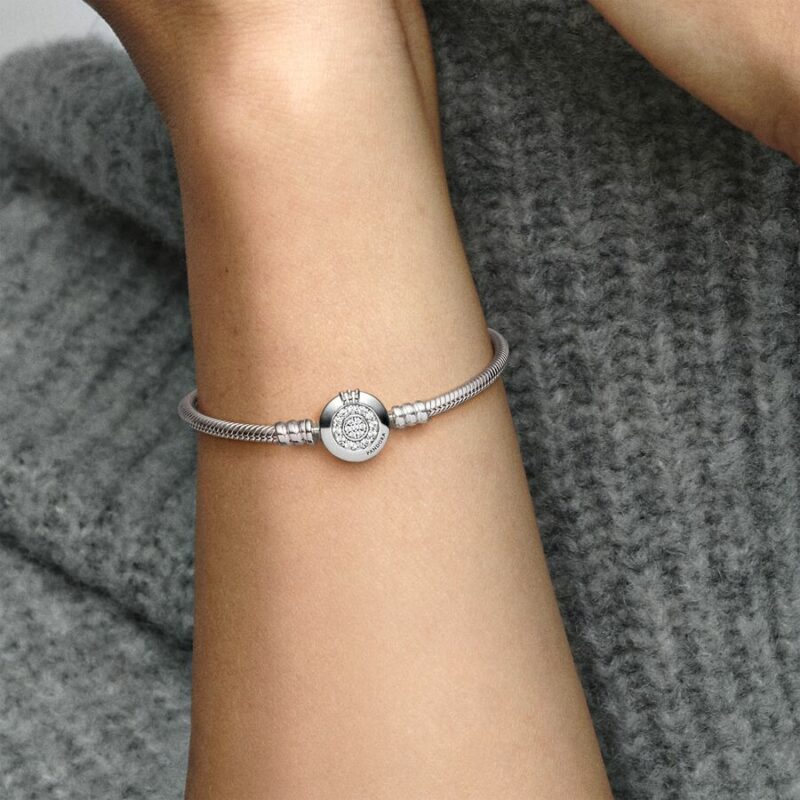 I found this at: Pandora
Further reading: Christmas earrings: Our pick of the cutest we could find.
A Personal Stylist
This Christmas, give yourself the ultimate treat in the form of a personal stylist. A stylist will choose outfits that look amazeballs on you and ship it straight to your doorstep. I like Threadicated which lets you keep the clothes you love and return the ones you don't.
I found this at: Threadicated
That Beauty Product That You Usually Can't Justify Buying
Christmas is the time to splurge on gifts you wouldn't usually buy, like that holy grail skincare product that you've had on your wishlist for ages. You'll glow all day with this fan favourite moisturiser from Clinique that keeps skin hydrated for 100 hours.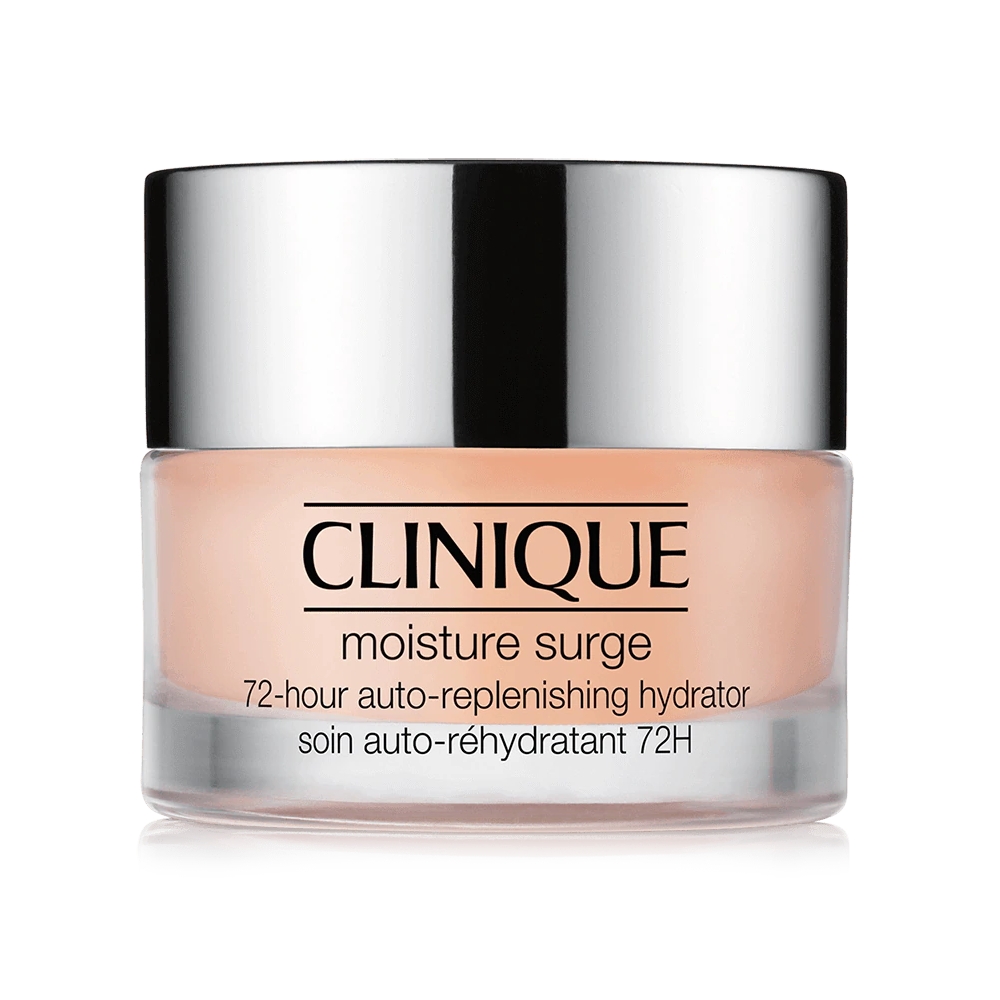 I found this at: Clinique
A Robot Vaccum
I absolutely love my robot vacuum, which I have named Vinnie! Since buying one about four years ago, I have never used my regular vacuum cleaner. If you don't have one yet, a robot vacuum is the perfect gift and one you can easily justify spending money on due to the huge amount of time it will save you.
I found this at: Temple & Webster
Beautiful Undies
I love beautiful underwear a gift, like this one from Bras N' Things that gives you a natural lift. The applique detail is just too pretty, plus you'll stay cool all day with the breathable fabric. Christmas gifts for us mums just got super sexy.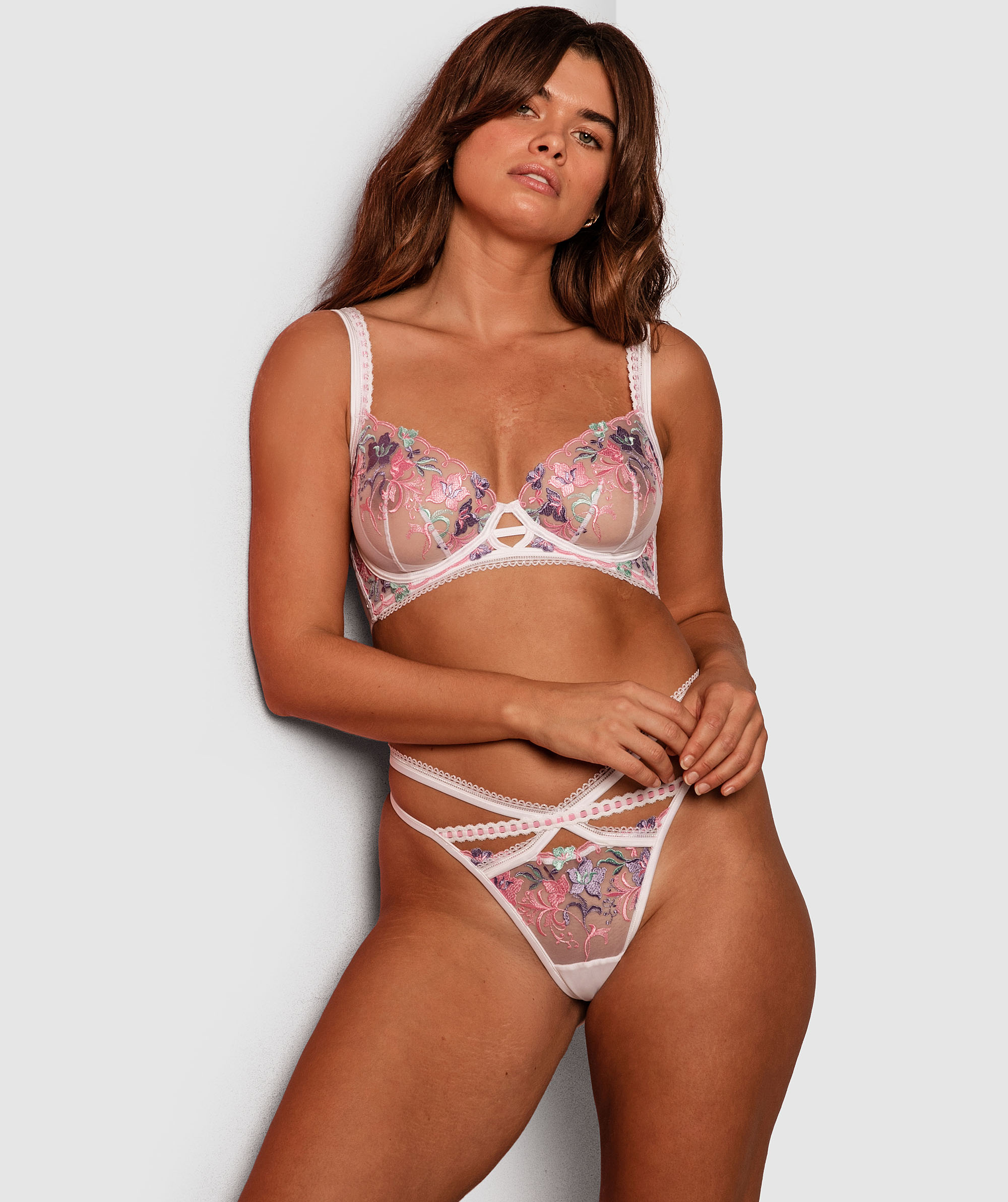 I found this at: Bras N' Things
A Fun Experience
Instead of getting something material, why not gift yourself an experience? Try skydiving, parasailing, or rally driving for a quick adrenaline rush. Or, if like me, you want something more laid back and relaxing, book yourself a massage or a yoga session.
I found this at: Thrill Experiences
Christmas gifts for mums (cont.)
Massage Pillow
Us mums deserve a nice massage after a tiring day. Treat yourself to a relaxing heated shiatsu massage at home with this vibrating pillow. I've not used this particular brand but it has great reviews.
I found this at: Kogan
Essential Oils
Ahhh, the smell of mint and citrus wafting through the air after a tiring day is pure heaven. Give yourself a delightful aromatic Christmas with a beautiful set of essential oils curated by an aromatherapist. The Eco Modern Essentials aromatherapy kit has all the must-haves like lavender, peppermint, lemon and (my personal favourite) neroli.
I found this at: Eco Modern Essentials
A Damn Good Book
I am easily pleased so nothing gives me as much pleasure as a new book. Whether it's a latest fiction, a self-help book or a deliciously illustrated cookery book, a book to open on Christmas Day morning is just the ticket
I found this at: Booktopia
Wall Art That Makes You Happy
Cheer yourself up with wall art that exudes good vibes. Temple & Webster has heaps of unique and beautiful designs to choose from like this lady a floral headdress. If only I had somewhere to put it.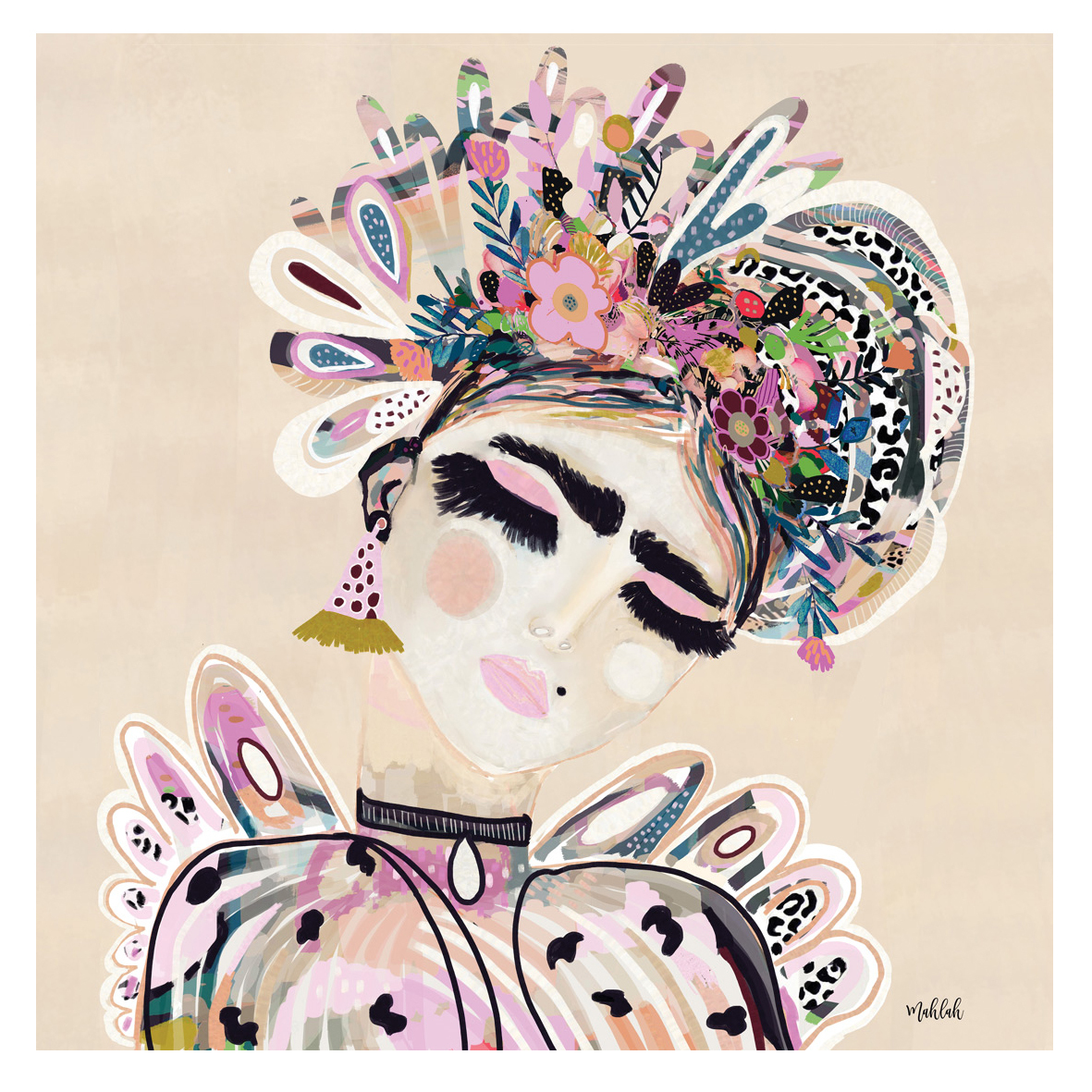 I found this at: Temple & Webster
Wine!
It's the most wonderful time of the year… because we can binge guilt-free on alcohol, among other things. Celebrate the holidays with a big gift box of wines. You will love a good selection of wines that you can absolutely enjoy on a dinner date or by yourself.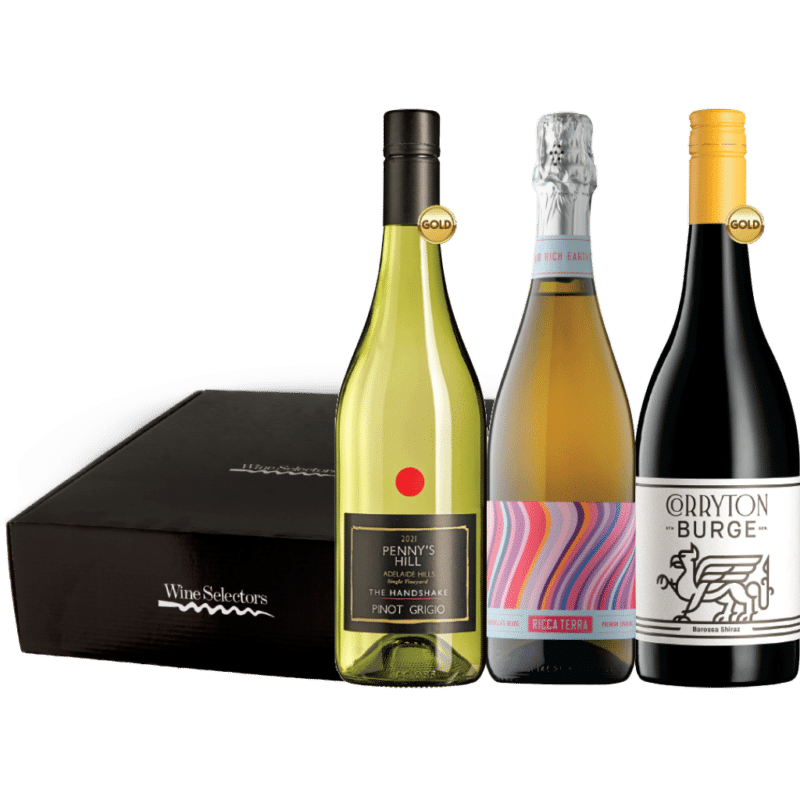 I found this at: Wine Selectors
Final words: Christmas gifts for mums to give themselves
The act of gifting yourself during the holiday season is a beautiful and empowering tradition that every mother should embrace. Christmas is undoubtedly a time for giving, but it's equally important to remember that self-care and self-love are essential components of a healthy, happy life.
As mums, we often prioritise the well-being and happiness of our families, sometimes neglecting our own needs and desires.
The gift-giving spirit of Christmas should extend to ourselves, allowing us to rejuvenate and replenish our own spirits. Whether it's a spa day to unwind, a cozy weekend getaway, or a cherished hobby that brings us joy, these gifts to ourselves are not just a momentary indulgence but an investment in our own mental and emotional well-being.
So, this holiday season, let's make a pact to remember the amazing mothers we are and gift ourselves the love, care, and attention we deserve.
By doing so, we not only set an inspiring example for our loved ones but also ensure that we enter the new year with a heart full of gratitude, self-compassion, and the readiness to face whatever challenges may come our way.
Merry Christmas, fellow mums, and may your self-gifts bring you much happiness.