Who doesn't love an advent calendar? I mean, we were brought up to love them … from childhood, right through to adulthood!
I adore Christmas and I know lots of adults who launch themselves into the festivities with gusto. And yes, we do get excited about the first of December and the much-anticipated Christmas countdown. So, what better way to mark it, than with our very own advent calendar?
But I'm not talking about your average Joe kids' calendar. I mean the real deal. A calendar that gives generously with a gift you actually want …. EVERY SINGLE DAY.
Here are ten brilliant advent calendars for 2023 that will have you jumping out of bed to open a door every morning between now and Christmas.
The Christmas countdown begins …
Further reading: 10 Christmas wreath ideas to welcome the Christmas season.
10 Adult advent calendars for the Christmas lover in all of us
1. Lovehoney X womanizer sex toy advent calendar
A naughty advent calendar is on top of our wish list this year. This one from Lovehoney is packed with toys and gifts to celebrate and spice up each day of the holiday month. There are three to choose from this year, one of which is specifically for couples making it a great gift for a boyfriend or girlfriend.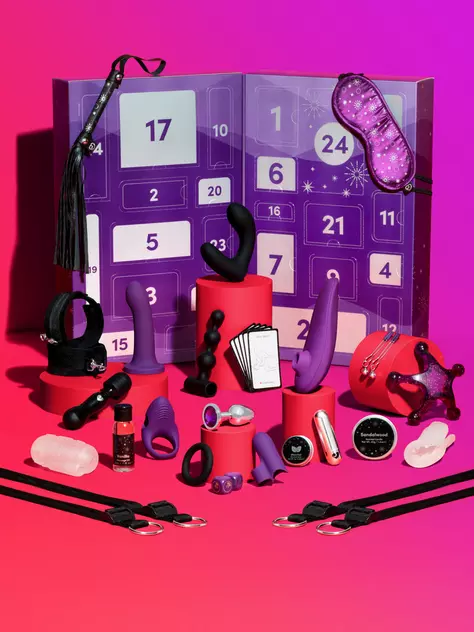 Available at: Lovehoney
2. The beer cartel advent calendar
Next is the classic adult advent calendar. Count down the days until Christmas with new exciting beers from Beer Cartel. This is the perfect adult advent calendar for the beer aficionado in your life. Note: Even if you open the window at breakfast time, we don't recommend you drink your beer then … even if it is Christmas!
Available at: Beer Cartel
3. Box of wishes
We can't get enough of the Box of Wishes advent calendar from the Body Shop! Look at that lovely box. And the inside is even better: curated beauty products for beauty and skincare lovers. We list this as an adult advent calendar but tweens and teens would love it too.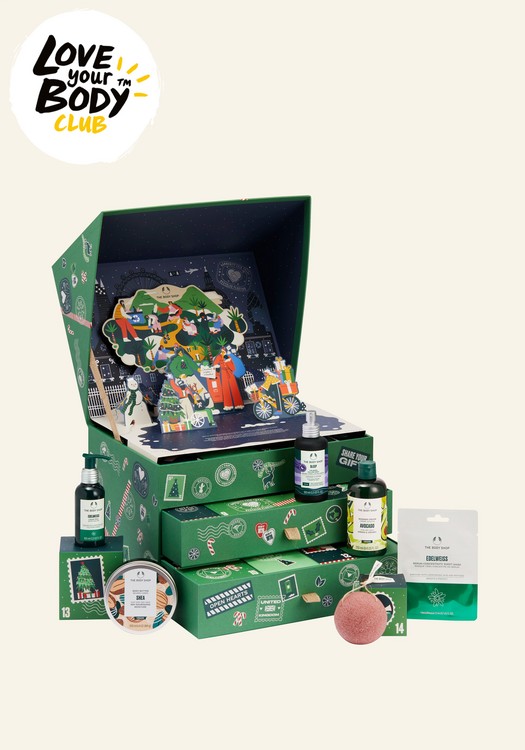 Available at: The Body Shop
4. Sip the future hello teabag advent calendar
Gotta love a tea advent calendar. Our favourite is this delight from The English Tea Shop. It would make a heartfelt gift for Mum who gets to celebrate the holidays with 13 yummy flavours of English tea.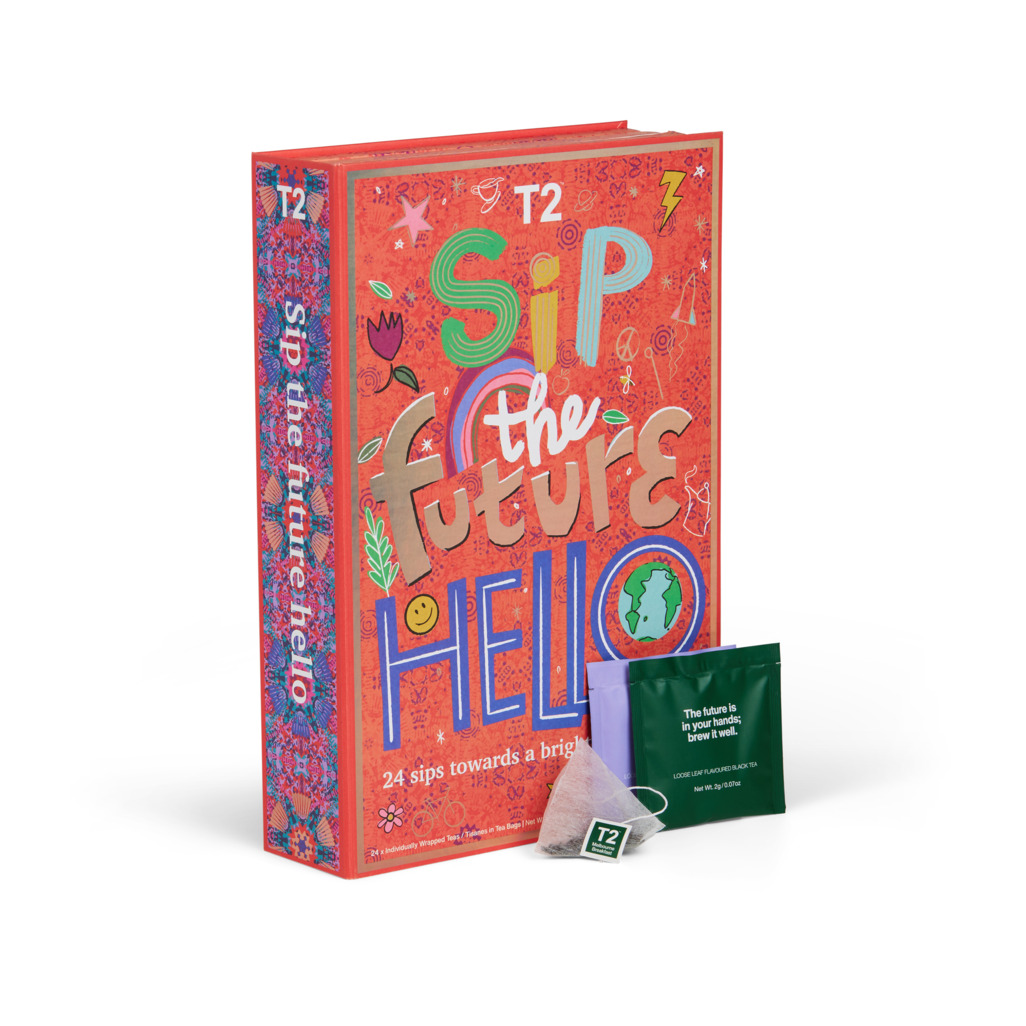 Available at: T2
5. Lookfantastic beauty advent calendar 2023
The ultimate beauty advent calendar is here. Look Fantastic has outdone itself this year with a bestselling box packed with 26 products from top beauty brands.
Available at: Look Fantastic
6. Personalised drinks countdown to Christmas
Here's a great reason to celebrate each day leading up to Christmas…a mini wine/beer bottle advent calendar tree. The tree is made from sturdy birch wood and fits your favourite mini alcoholic drinks.
Available at: Etsy
10 Adult calendars for grown-ups (cont.)
7. Cosmetic Capital 24-day luxury advent calendar 2023
More goodies for beauty and skincare lovers! The Cosmetic Capital 24-day luxury advent calendar 2023 is the best way to celebrate each day in the lead-up to Christmas. Aside from the cool packaging, we love how much we can save with it!
Available at: Cosmetic Capital
8. Christmas sprinkle advent calendar
Unveil a burst of festive joy every day with this Christmas sprinkle advent calendar! Behind each door lies a delightful sprinkle mix, ranging from snowy whites to jolly reds and greens, perfect for holiday baking or snacking.
Available at: Cake base
9. 2023 coffee advent calendar
We didn't forget coffee lovers. Treat yourself to a sip of the world's finest coffee every day until Christmas. Each sachet has enough coffee for different brewing methods.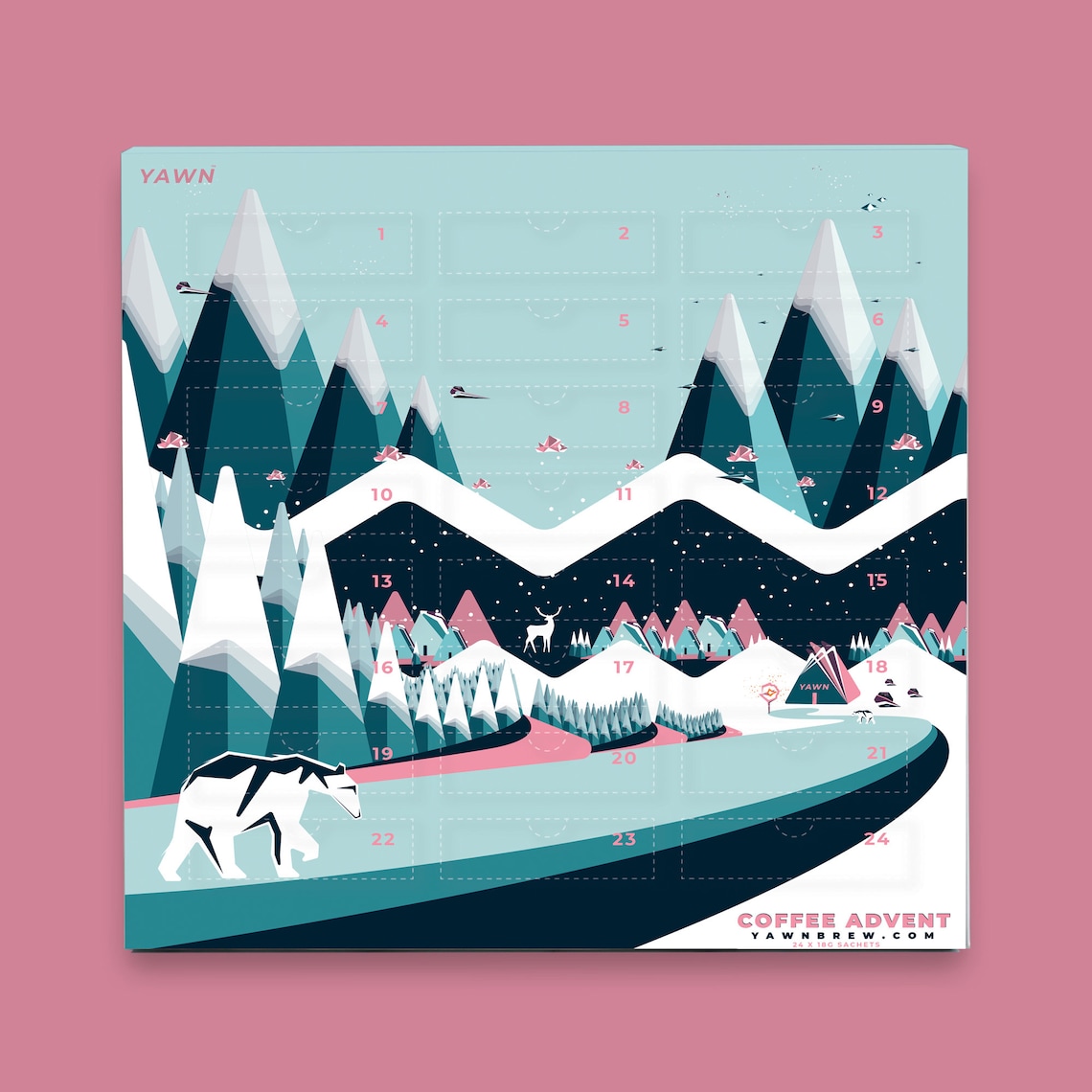 Available at: Etsy
10. Christmas crystal
advent calendar
Last but not least because we love this idea, is a crystal advent calendar. Whether you are new to crystals or love adding to your collection, this advent calendar is for you. With 25 different stones and crystal jewellery, you can create something wearable, decorative and magical each day.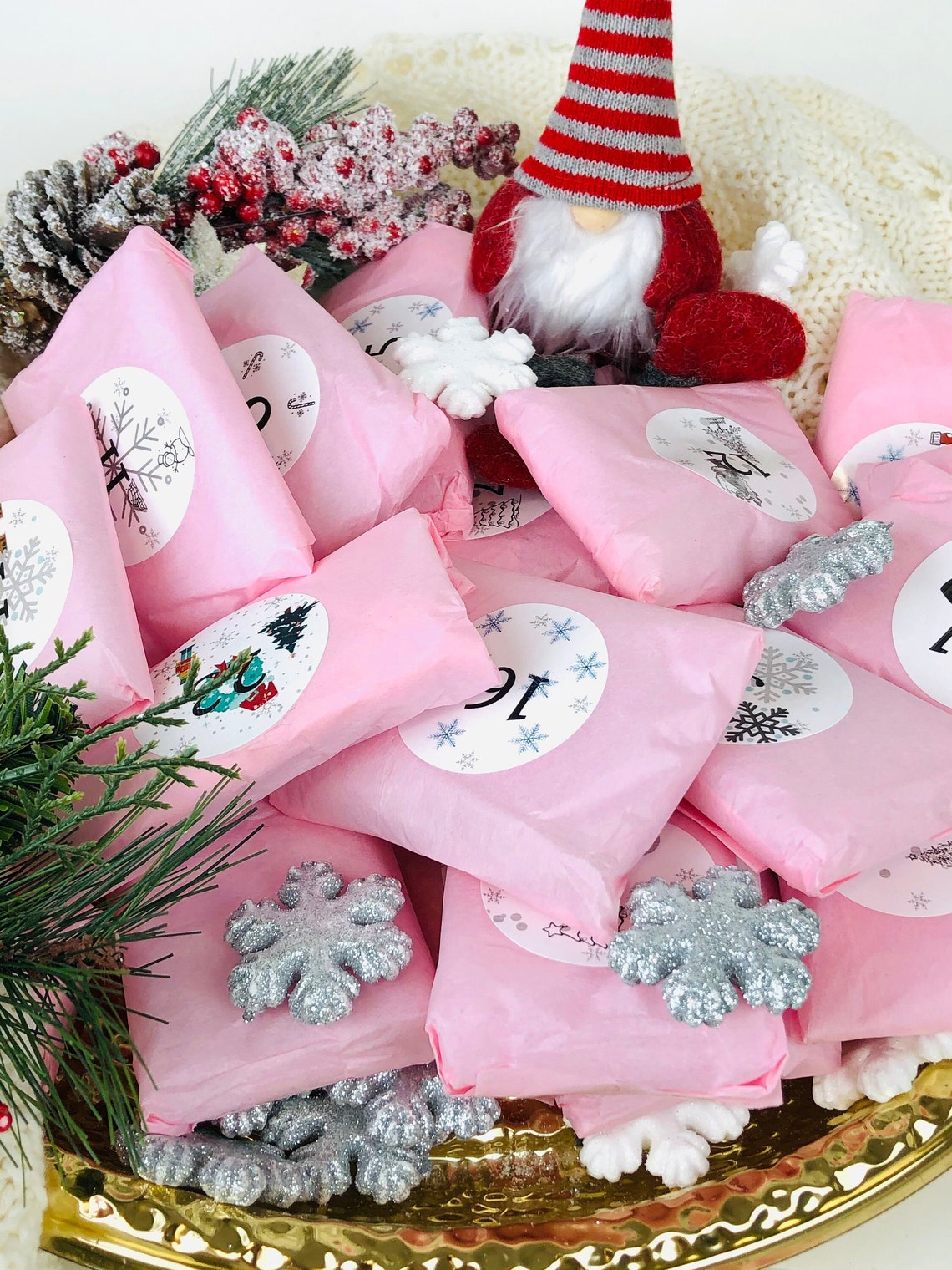 Available at: Etsy
Final word on adult advent calendars
In a world of adulting and grown-up responsibilities, these adult advent calendars remind us that being a kid at heart is timeless. From steamy surprises to tea sips, they're not just calendars; they're daily doses of holiday cheer.
I like to think of them as daily happiness deliveries. So, whether you're unwrapping adult toys or trying a new brew, pampering yourself or sprinkling some holiday magic, there's a calendar with your name on it.
This holiday season, let's forget the adulting for a moment and embrace the kid within us, one quirky surprise at a time. No matter how old we get, these calendars remind us that the festive spirit lives on.
Here's to a joyful countdown to Christmas that makes us all feel like excited kids again!