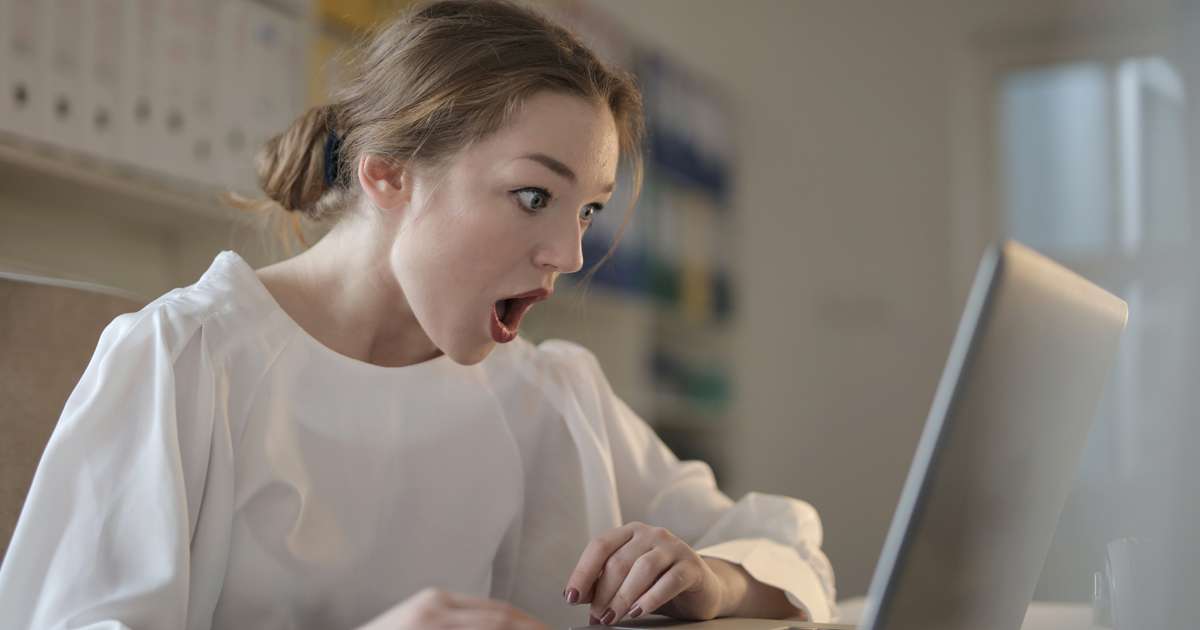 Unless you have been safely tucked under a rock, you can't avoid the harsh reality that the cost of living is rising … and scarily fast.
Whether it's in the supermarket, at the fuel pump or opening the dreaded electricity bill, the numbers are getting bigger while the offering remains the same.
For single parents, the squeeze is even more restricting due to raising a family on one income.
According to APH:
"Certain households will feel the impact more strongly than others, particularly in the context of low wage growth."
A totally understandable reaction is to panic but it won't solve anything. Instead, here are some simple tips to help manage your mindset and face rising inflation head-on.
Further reading: How to save money on your electricity bill.
COST OF LIVING IS RISING: HERE'S HOW NOT TO PANIC
FACE THE FACTS
You won't want to hear this but these are the facts from the Financial Review:
"Households and investors must also buckle up for the big interest rate adjustment. In a massive shift, the RBA now forecasts inflation to soar to 6 per cent this year and remain above the top of the 2 per cent to 3 per cent target band until mid-2024."
There, we've said it.
And yes, it is panic inducing but it's also the reality.
Taking sensible action based on fact is good, and better than a fight or flight response following a one-sided news broadcast or being scared out of your wits by the inaccurate opinions of others.
MAKE A PLAN
You can use the facts to make plan.
Inflation is set to soar until 2024 so it's not going to be over next week but there is light at the end of the tunnel.
Change your financial goals accordingly. Rather than stretching yourself with an unserviceable loan, pull in the purse strings and wait it out.
The financial world around you is changing, you need to change with it to stay on top.
KNOW WHY IT'S HAPPENING
Watching the cost of literally everything we buy increase causes, frustration, anger and helplessness.
For this reason, understanding why it is happening can make it easier to bear.
The answer is complex because past world events have created a perfect storm which has cost the world a pretty penny.
This article from SBS suggests:
"The pandemic, floods, war – it can feel a bit biblical at times – all of this is weighing on the supply of goods … there's many different things acting at the same time."
Whether we like it or not, we live in an unstable world where the repercussions to many have been devastating. We are feeling the shockwaves through the cost of living.
Understanding and gaining perspective on the 'why' might help you better cope with the personal yet unwelcome changes you have to make.
HOW TO CALMLY HANDLE THE COST OF LIVING (CONT.)
REACH OUT
Know that there is help out there if you are really struggling with the rising cost of living.
We have some outstanding charities in Australia but, wherever you are in the world, you are likely to find support. The hardest part is admitting you need it and reaching out.
If not a charity, speak to friends and family, or find an online group where you can share your experiences with other people in similar circumstances.
Further reading: 10 Brilliant charities that help single mothers.
GET PEACE OF MIND
Getting peace of mind during these gruelling financial times can come in many forms.
Firstly, make sure you are not paying more than you need to for anything. Shop around for cheaper utilities and insurance. Cut back on subscriptions you no longer need. And make sure you are getting the very best price on absolutely everything you purchase.
Knowing you are running a tight ship with no costly leaks will lessen the need to panic.
Further reading: Money saving tips for single mums.
GET EDUCATED AS THE COST OF LIVING RISES
There is nothing as powerful as getting educated, especially when it comes to money.
This can be as simple as creating and managing a personal budget to track your incomings and outgoings. Check out the free MoneySmart Budget Planner.
Or check you eligibility and sign up for a financial educational program such as Saver Plus or Money Talks.
Use this challenging financial time to learn how better to manage your money.
By doing this, when the pressure lifts, you will be well-positioned to meet bigger financial goals that could change your life for the better.