Ok, sex toys. They are wonderful … but in the wrong hands can be a teensy bit embarrassing. And with kids in the house, with curious minds and stickybeaks, the chances of your buzzy toy being revealed and waved around for all to see is higher than you might like.
Don't let that stop you from having the fun you deserve though! Outwit your little ones by choosing sneaky sex toys that can pass as a different inanimate objects.
It's all about getting creative, and we'll give you a head start with our list of sex toys you can disguise if your kids discover them.
Further reading: Beginners guide to buying a vibrator.
You can leave this one anywhere without fear, just be careful … someone might actually use it. Shaped like a sleek ear thermometer, the Womanizer X by Lovehoney combines gentle suction with pulsations to stimulate the clitoris, with six intensity levels to slowly build up to the O.
Stockist: Lovehoney
The We-Vibe Moxie panty vibrator looks like some girly bottle opener you'd buy on impulse. But don't leave it lying around in the kitchen! This wearable vibe is designed for portable pleasure, with a smooth and comfortable shape and 10 vibration modes for powerful but discreet clitoral stimulation. It comes with a magnet to hold the vibe in its place. Remote or app-controlled and 100% waterproof, it's guaranteed to take you to cloud 9.
Stockist: Adult Toy Mega Store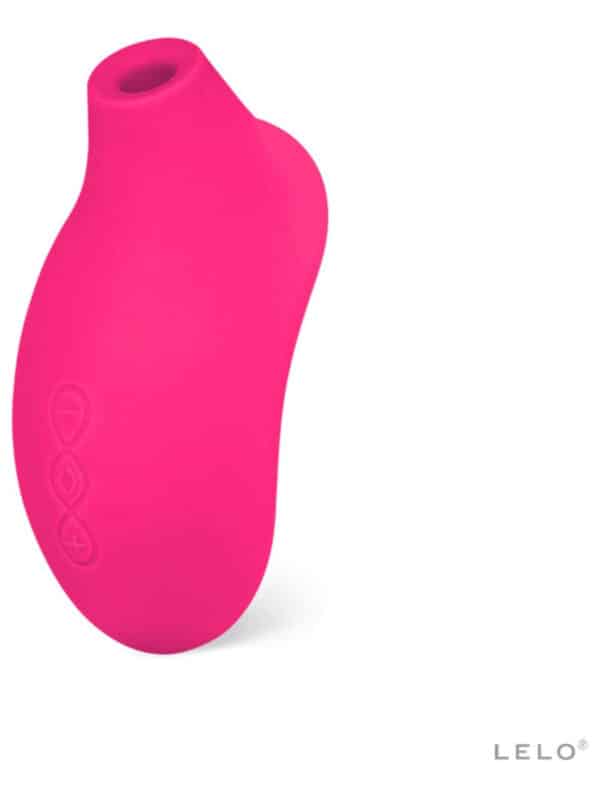 When it comes to sex toys you can disguise, the Lelo Sona 2 Clitoral Sonic Massager is just perfect. This one looks like a cute diffuser, but don't be fooled. It's a powerful clitoral massager that uses sonic waves instead of vibrations to give you out-of-this-world orgasms. Build up your Os with eight different intensities and experience a prolonged climax.
Stockist: JouJou
Surely it's a back massager? Well actually you can use it as one! The Magic Wand Vibrator is a powerful, multifunctional stimulator for any body part (great for solo play and for couples) and makes a wonderful massager for sore muscles. We recommend this colourful metallic version.
Stockist: Lovehoney
What's a portable piece of plastic that should be in every woman's purse? A Hide & Play Lipstick Vibrator, of course. At only 3.25 inches, this bullet stimulator is ideal for travel and on-the-go pleasure. It's hypoallergenic and features 8 types of vibrations.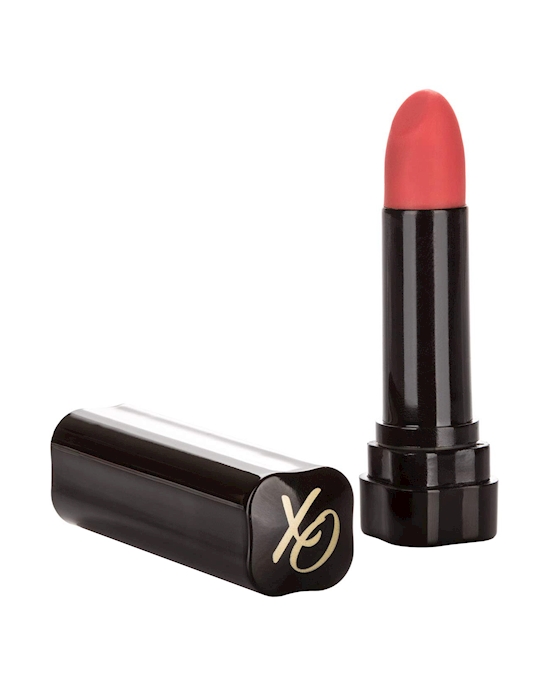 Stockist: Adult Toy Megastore
This funky little egg whisk lookalike is as versatile as it appears. The rotatable head can be used in so many different ways, whether you're single or a couple. With 100 vibration combos to choose from, you're in for endless erotic fun.
Stockist: Sex Toys Erotica
A vibrator that looks anything but, the Ovo T2 Lay On Massager is almost too ergonomic for words. But don't be fooled, this one packs powerful vibrations that you can control for targeted pleasure. 'Goodness, what is mummy's computer mouse doing in my bed?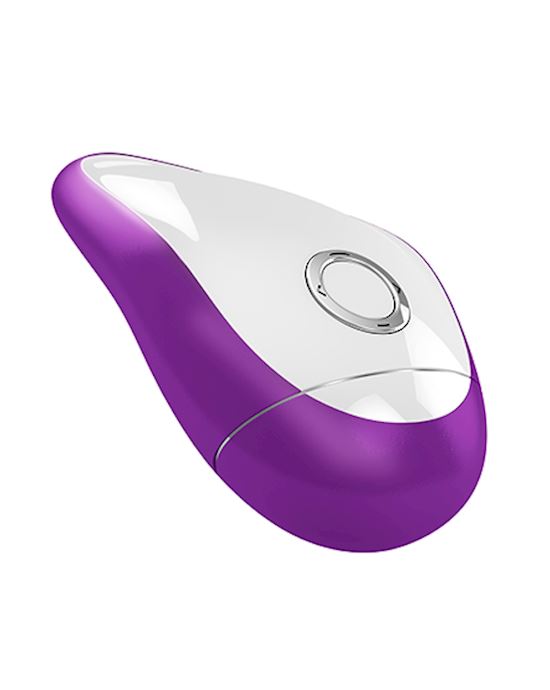 Stockist: Adult Toy Megastore
For the ultimate discretion, get this vibe that looks uncannily like a USB drive. It has 7 functions, is super quiet, waterproof, travel-friendly and plugs right into a charging port or laptop. This would be perfect if it could store porn too!
Stockist: Lovehoney
Sex toys you can disguise if your kids discover them
Feel like role playing in the bedroom tonight? The Aphrodite is the perfect accessory. The red heart is slightly bigger than a regular necklace pendant and matches raunchy maid/nurse/schoolgirl outfits. Comes with a remote if you want your partner to take control.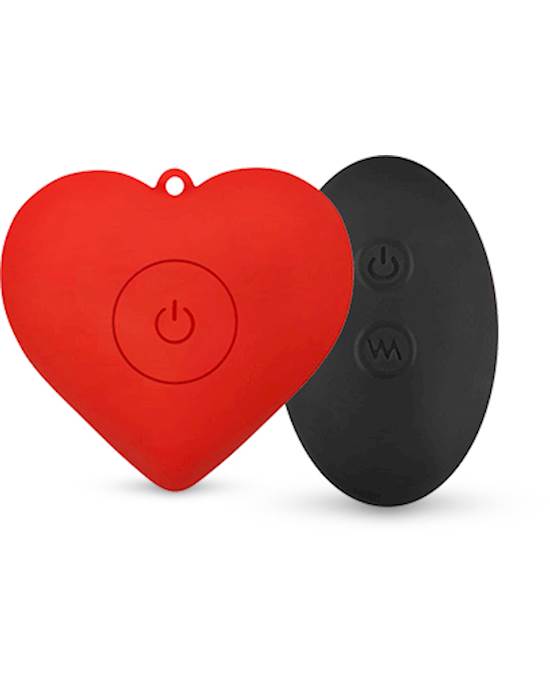 Stockist: Oz Hair and Beauty
Don't you love multipurpose sex toys? The sleek Mantric Clitoral Vibe is powerful, quiet and guarantees an erotic Zen experience. And the best bit is: It doubles up as 'mummy's lucky pebble' if it finds its way into prying, little hands.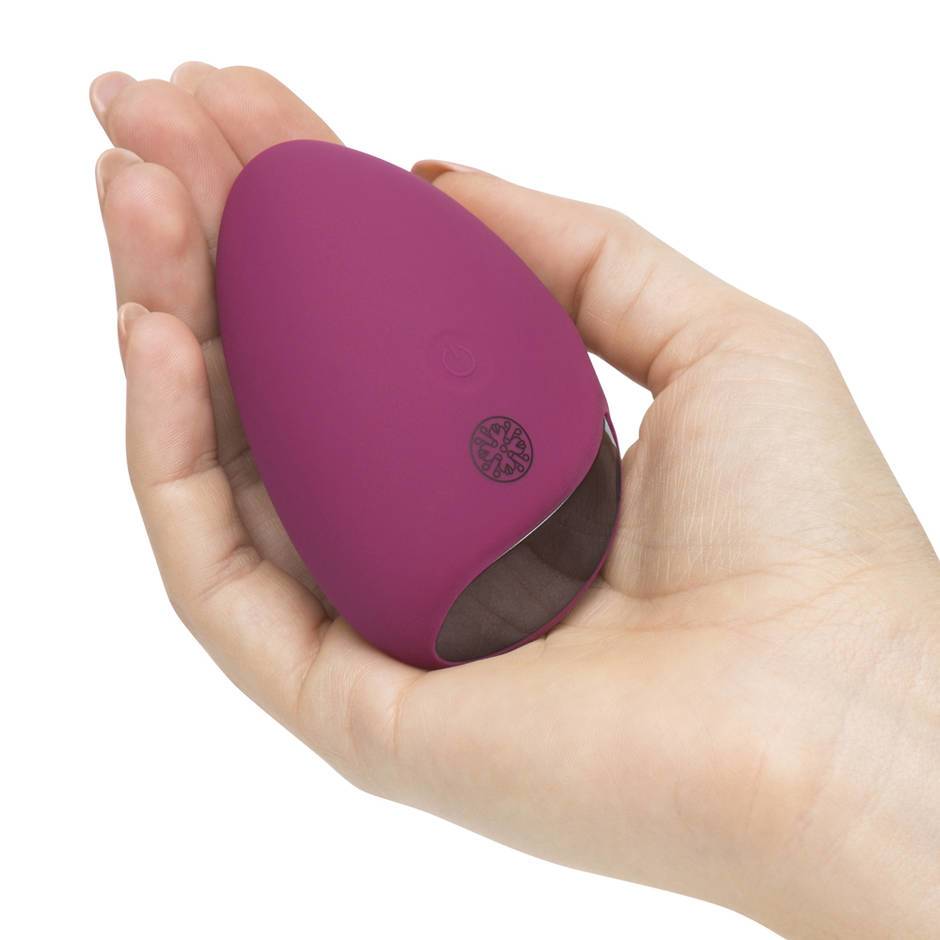 Stockist: Lovehoney
Is it Alexa? Is it a speaker? No, it's a cleverly concealed fleshlight! Perfect for couples, Lovehoney's Blowmation is a male masturbator that warms up and mimics the sensations of the mouth. Need we say more?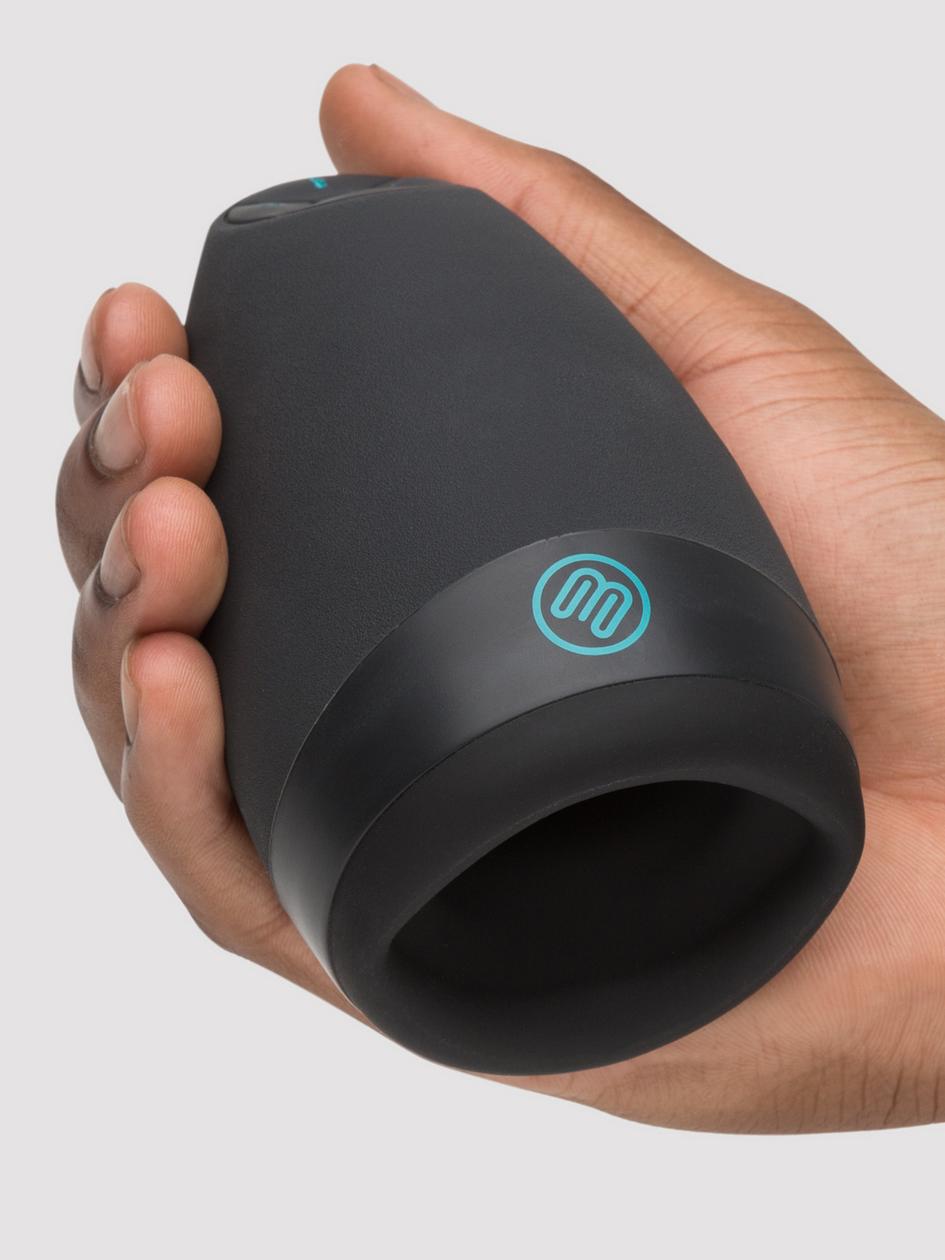 Stockist: LoveHoney
If the kids ask, tell them it's an adult fidget spinner. These Dragonz Tale Anal Beads are more titillating than soothing, but whatever. The beads are graduated in size so you can practice and get used to the sensations … great for both beginners and experienced users.
Stockist: Femplay
Sex toy designers are a wacky bunch. The Njoy Eleven (that name tho) looks like a part that fell off the car or something out of Star Trek porn. Don't be intimidated by the stainless steel, the label says it's very comfortable and smooth for female G-Spot or male prostate stimulation.
Stockist: Jou Jou
Last on our list of sex toys you can disguise: This futuristic, hand-blown glass dildo is almost to beautiful to keep hidden away in mummy's private toy drawer. An elegant ornament to adorn the most grand of mantlepieces and a brilliant conversation opener. Perfect for ladies who like it big.
Stockist: Lovehoney