This article about gift ideas for mums was last updated in 2021.
Women are a pretty easy bunch to buy for. But it's nice to take it up a notch and get something a bit special or different.
Whatever the occasion (hell, does there even need to be one!) we have some great gift ideas for mums, sisters, aunties, girls or any other wonderful women in your life.
GIFTS IDEAS FOR MUMS (SISTERS, AUNTIES AND GIRLFRIENDS)
First on our list of gift ideas for mums: A cocktail herbs grow kit is top of our list of gift ideas for mums. Everything is included in the kit, along-with detailed growing instructions and tasty cocktail recipes.
Available at: Yellow Octopus
Relax those tired and achy muscles with a full-body handheld massager from Kogan. Fits in the palm of your hand and perfect for travel.
Available at: Kogan
Add some cuteness to your table with an avocado salt and pepper set. A hit with kids and adults alike!
Available at: Yellow Octopus
We love this woven belt that adds extra style to any outfit. It's adjustable, super stretchy and fits all body types.
Available at: Salty Crush
For foodies who travel often or spend a lot of time outdoors, this portable wooden cheese board is a winner. It's 13 inches in diameter but folds into a small wedge for easy storage.
Available at: Amazon
Make rainy days less dreary with an umbrella printed with tropical floral print. This one is auto-open and has a comfy rubber handle.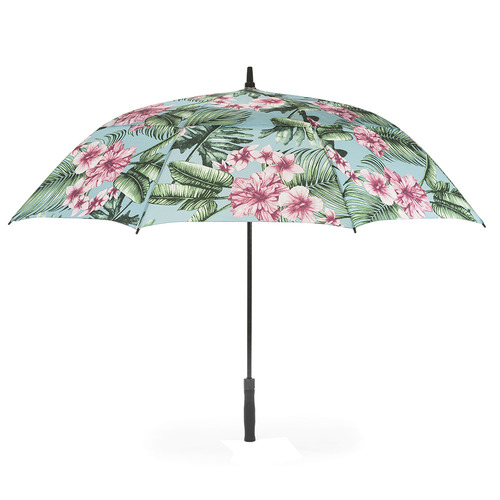 Available at: Temple & Webster
Give your mum friends the gift of younger-looking skin with the Skinstitut anti-aging 5-piece gift set. Includes a cleanser, micro peel, retinol serum, moisturiser and sun protection.
Available at: Look Fantastic
Mums will love this sweet sunshine bouquet of Belgian chocolate. Easily customisable with alcohol, toys, gift cards and more candy.
Available at: Edible Blooms
We all have that one mum friend who's in desperate need of some pamper time. Give her this relaxing lavender pack filled with soap, essential oils and bath salts.
Available at: Flora & Fauna
Happy hour just got happier with this gin kit from Mad Millie. It lets you turn normal vodka into yummy, botanical-infused gin.
Available at: Yellow Octopus
GIFT IDEAS FOR HER (CONT.)
Treat your health-conscious mum friends to a subscription to the Healthy Mummy 28-Day Challenge. The monthly access comes with meal plans, workout videos, recipes and support.
Available at: Healthy Mummy
A colourful bluetooth speaker is an ideal gift for the techie mum. Practical,  portable and perfect for parties indoors and out.
Available at: Catch
Nobody can resist a gift box of wine. This one is filled with life's essentials, including a mix of whites and reds and plenty of yummy chocolate.
Available at: Brewquets
Cards Against Humanity is the card game you never thought you needed. This modern classic is hilarious, embarrassing and essential for any group gathering.
Available at: Amazon
No one will ever bother you again when you wear this naughty sleep mask. Great for travel and at home, especially on weekends.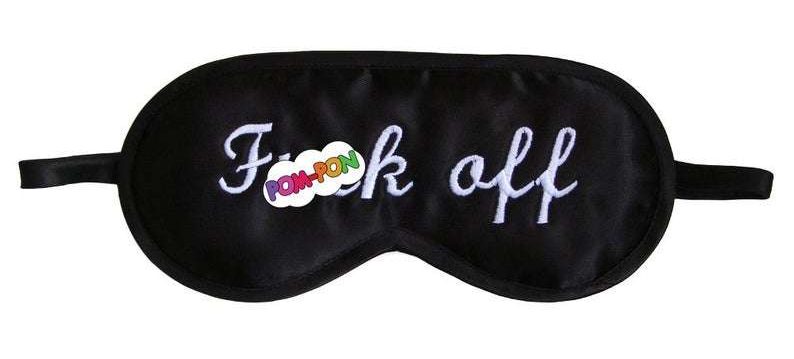 Available at: Etsy
Mums deserve to rest their weary heads on the most luxurious silk. These pillowcases fit the bill with 100% natural fibres that are hypoallergenic and gentle on skin and hair.
Available at: SHEIN
Give java addicts these super food lattes from Nutra Organics that are alternatives to regular coffee. They look good, taste awesome and are super healthy for you. Made with organic ingredients. 
Available at: Nutra Organics
(Save 10% on any of the heavenly Nutra Organic products with checkout code: BEANSTALK.)
Make precious me-time even more relaxing with a great-smelling candle. This one can be personalised with the recipient's name and you can choose from multiple colours and scents.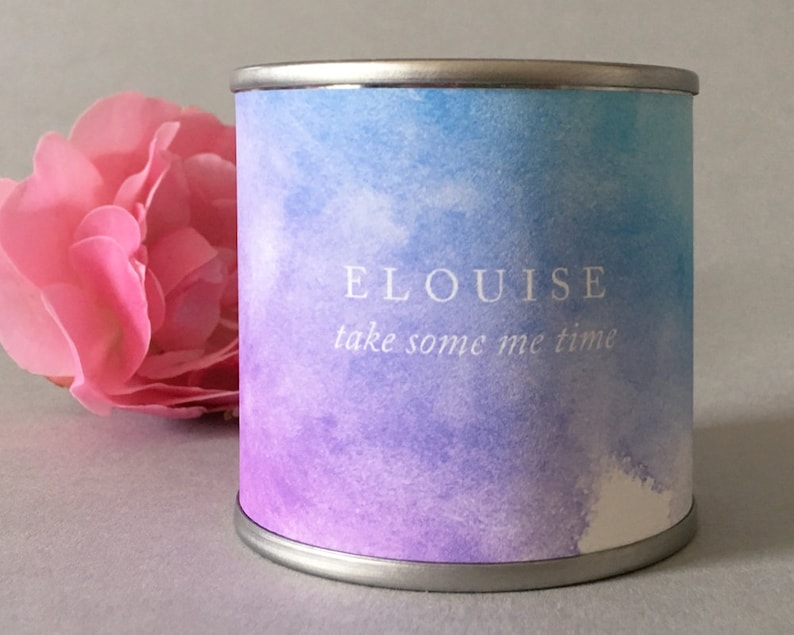 Available at: Etsy
Take the pain out of baking and upgrade your skills with a complete cookie press and icing set. Comes with 8 biscuit-shaped stainless steel discs and 8 interchangeable icing nozzles.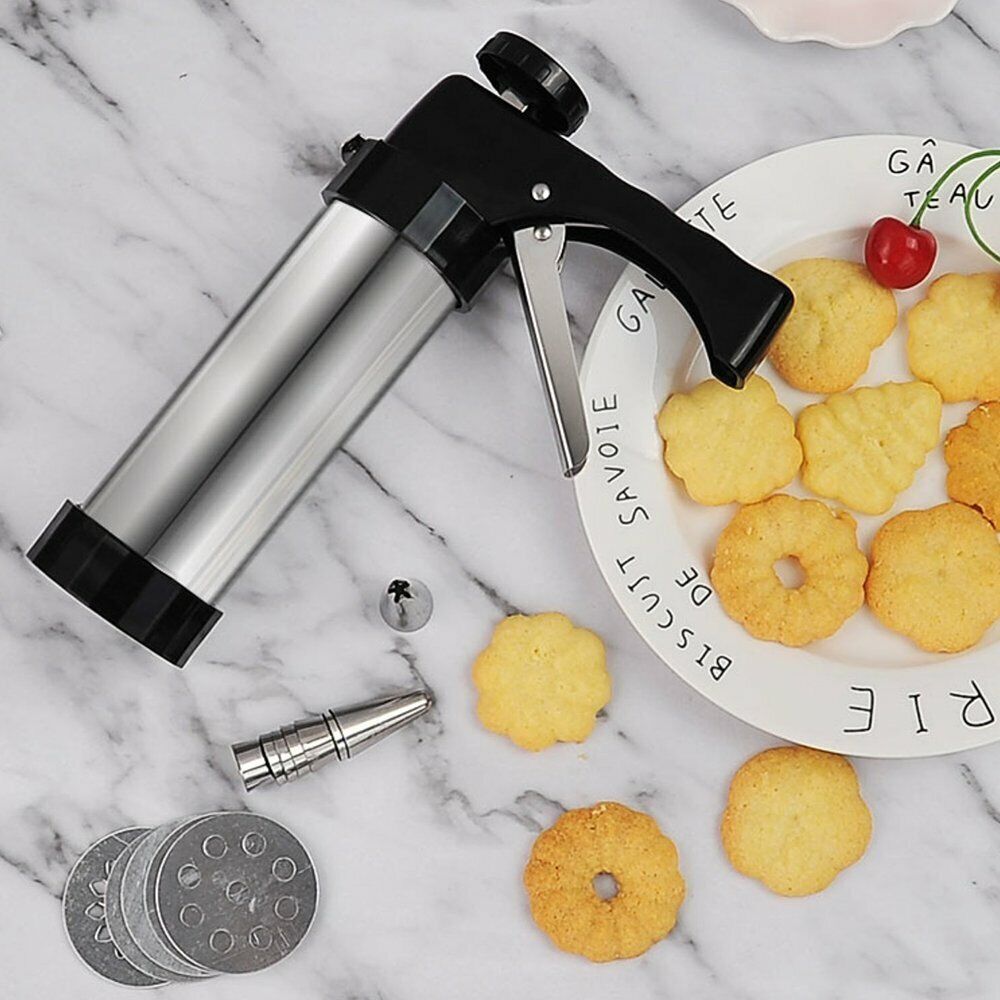 Available at: Ebay
Beautiful wall art is always a great gift. This blue dancer print is gorgeous and adds a classy vibe to any room. Ideal for large empty wall areas.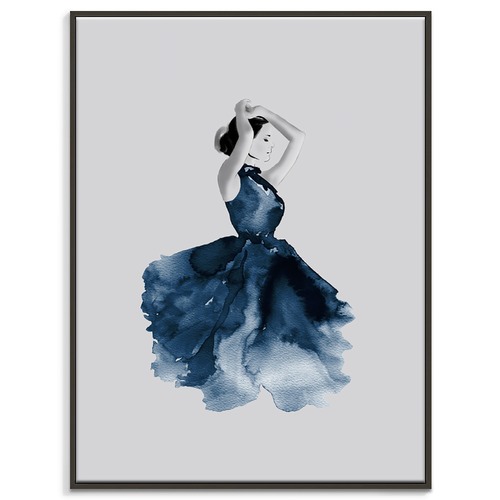 Available at: Temple & Webster
PRESENTS FOR WOMEN (CONT.)
When it comes to gift ideas for mums, you can't go wrong with this ethically-sourced cowhide clutch bag. It jazzes up any outfit and is the right size for all your essentials.
Available at: Living Styles
No matter how your day goes, this hilarious wine glass has got you covered. Too bad they don't come in gallon sizes!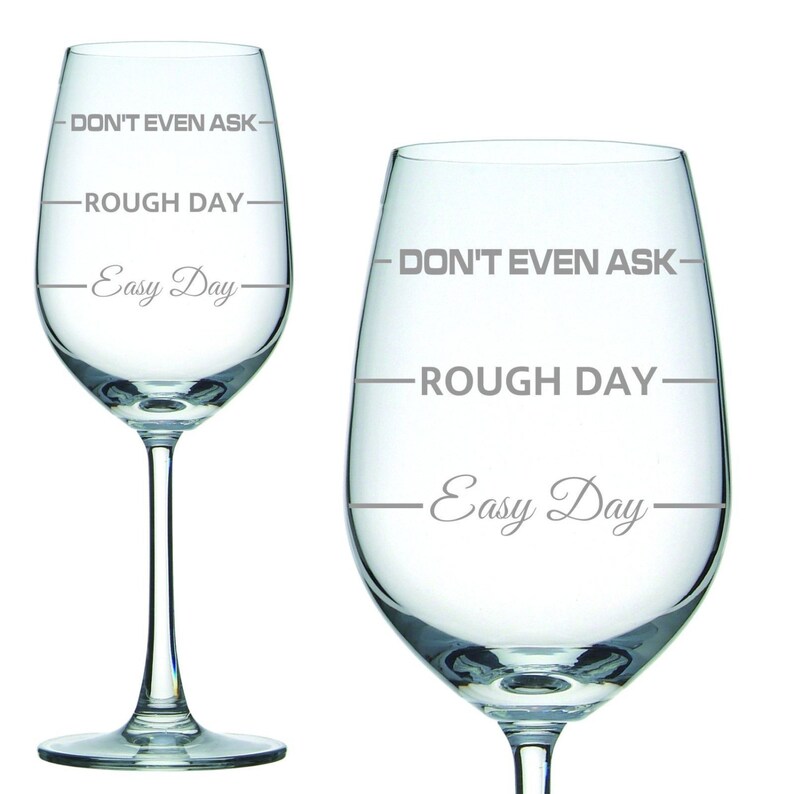 Available at: Etsy
Here's a fabulous subscription box that your single mum friends are sure to love. All limited edition Bella boxes are 20% off … talk about a steal! It's the gift that just keeps coming.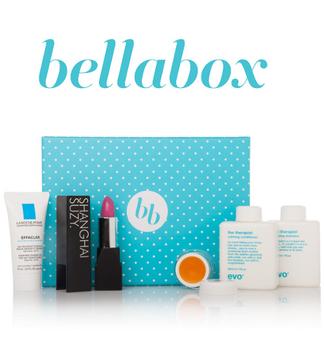 Available at: Bella Box
Pamper your skin with an aromatic face steam that combines a cleansing treatment with an amazing sensory experience. Indulge with six customizable beauty modes.
Available at: Cosmetic Capital
The perfect gift for the sustainable mumma, this bee pollination kit includes eco-friendly, coffee compost and seeds so you can grow bee food.
Available at: Nourished Life
We love this pretty set of beaded bracelets that's great to wear with casual and dressy outfits of any colour.
Available at: SHEIN
Here's one of our fave gift ideas for mums who need the ultimate pampering: a hamper filled with the the best organic skin care products.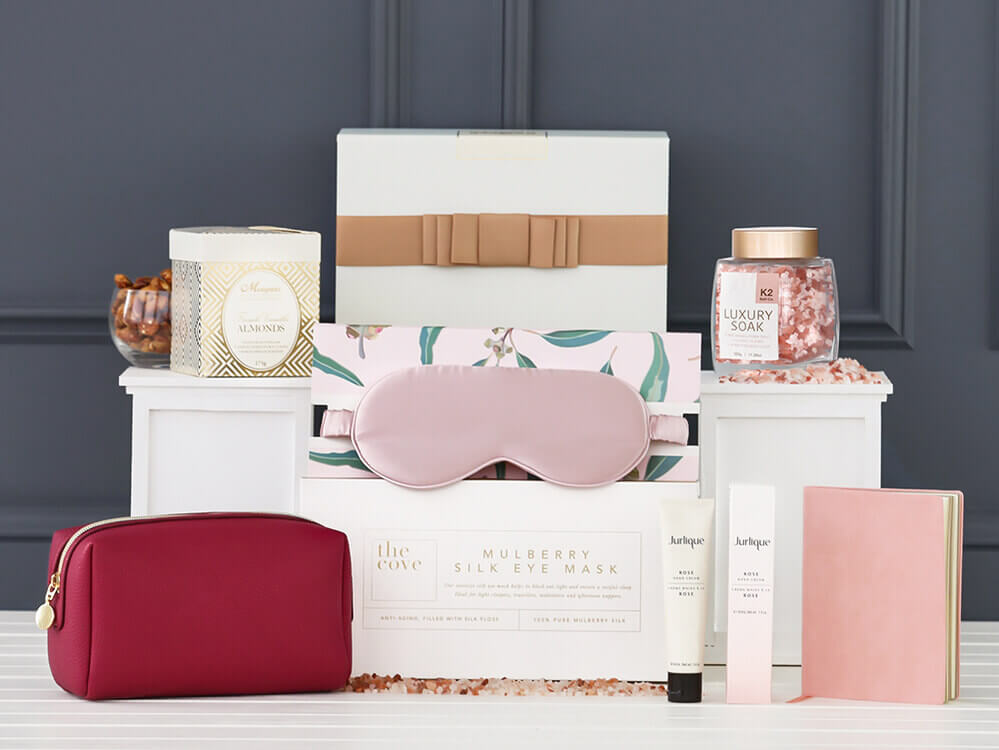 Available at: The Hamper Emporium
Your friends will be delighted to receive this beautiful printed scarf that is both chic and timeless. Can also be worn as a top or a hat for windy days…talk about versatile!
Available at: SHEIN
This outdoor wine table is great paired with the folding cheese board for picnics and other outdoor fun. Holds two wine glasses and a bottle of wine.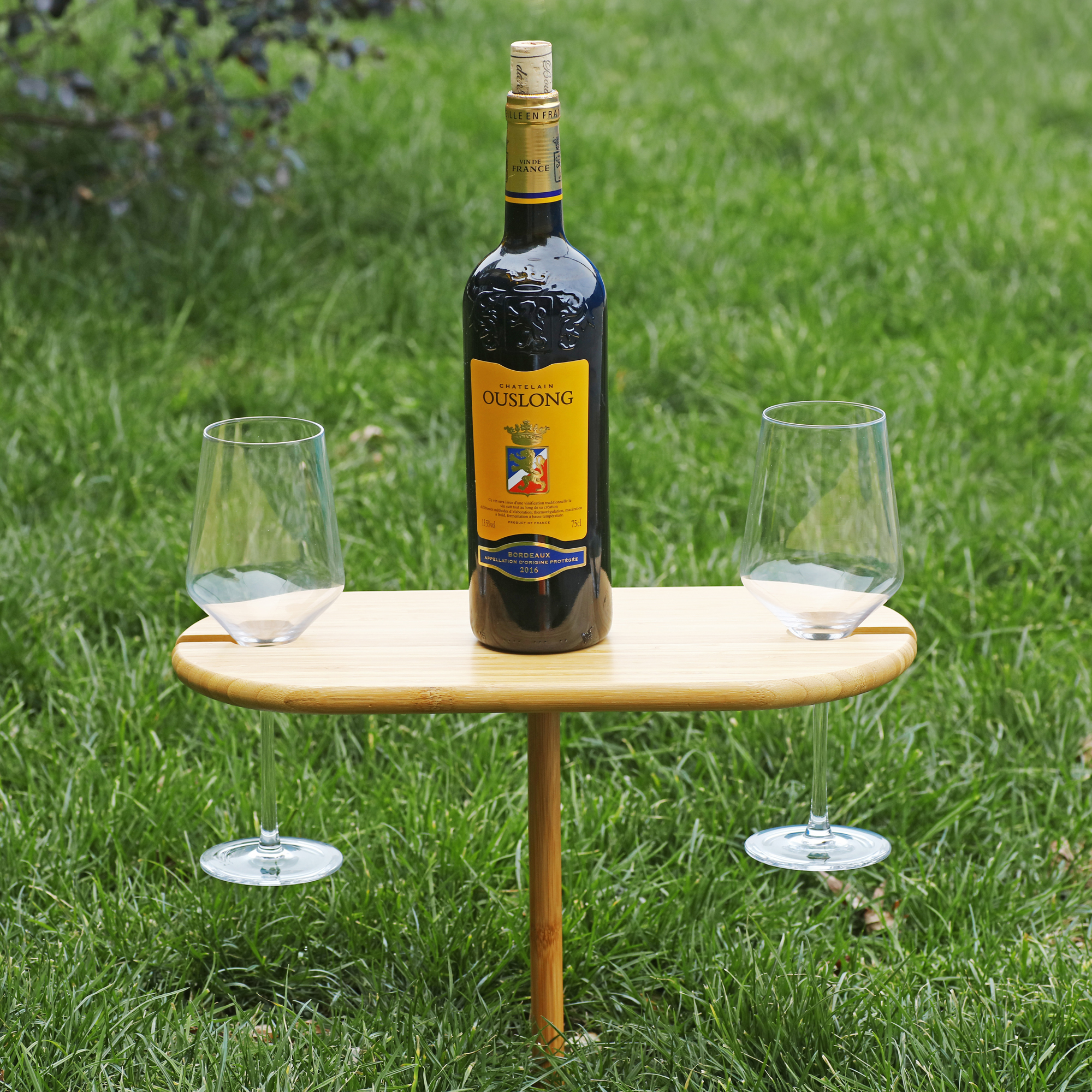 Available at: Temple & Webster
Soothe tired, achy feet with a lovely foot care gift set made from organic, all-natural ingredients. This set includes a soap bar, 3 foot soaks, a foot scrub, and a foot balm.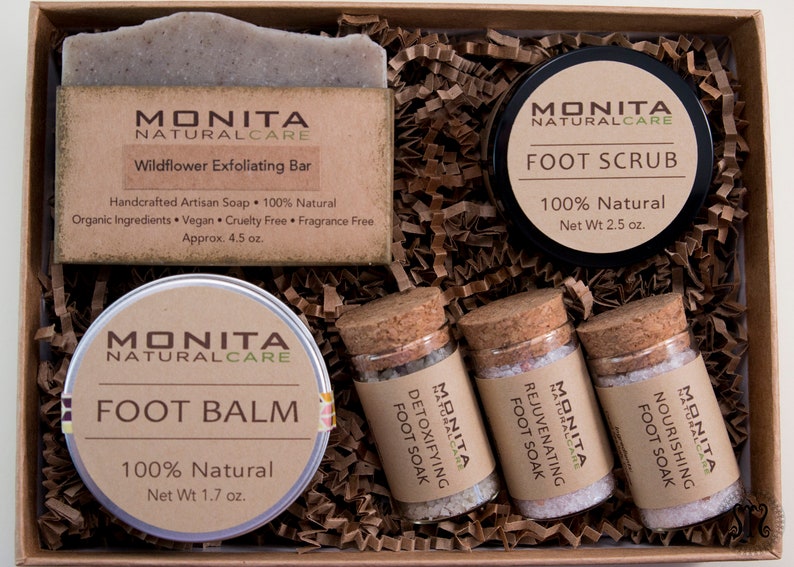 Available at: Etsy
GIFTS FOR  MUMS (CONT.)
Mums will giggle at the realities of motherhood as portrayed in this hilarious book. Something to pick up when you're stressed out and ready to give up on your family.
Available at: Gifts Australia
Here's another great gift idea for mums who live for happy hour. This gin tasting set contains twelve 30ml samples of Australian gins and a tasting and distillery guide.
Available at: Booze Bud
Colouring books are all the rage, especially for stressed women in desperate need of some alone time. This funny book is just the ticket with plenty of swear words that you can colour-in.
Available at: Booktopia
Give your friend a subscription to their favourite magazine this Christmas. iSubscribe has a sale with up to 73% off on best seller like Better Homes and Gardens, Gardening and National Geographic.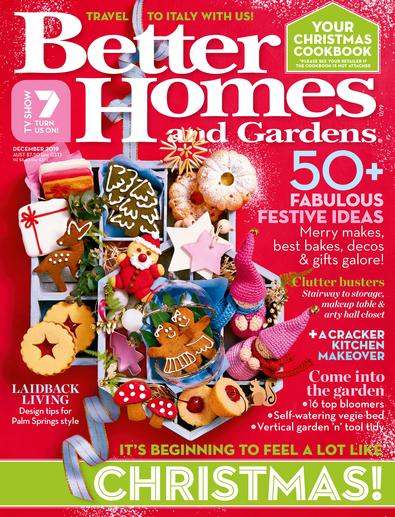 Available at: iSubscribe
Make plain outfits pop with these elegant tribal earrings. It's a cute and fun gift for your fashionista friend.
Available at: Yarn
Looking for a unique gift for a unique person? Look no further than this elegant smart fitness watch that comes in pretty pastel colours.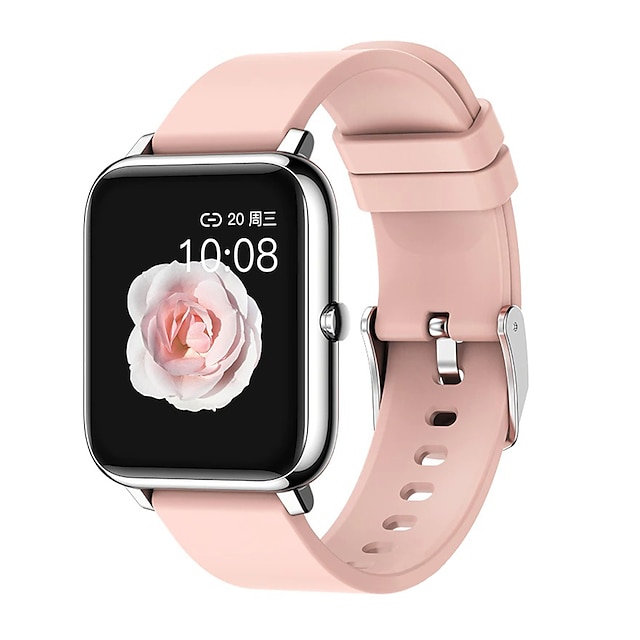 Available at: Light in the Box
Treat yourself to a luxurious bath experience with all-natural bath bombs. This set of 12 has laugh-out-loud scents like Monkey Fart, Bite Me and Sex on the Beach.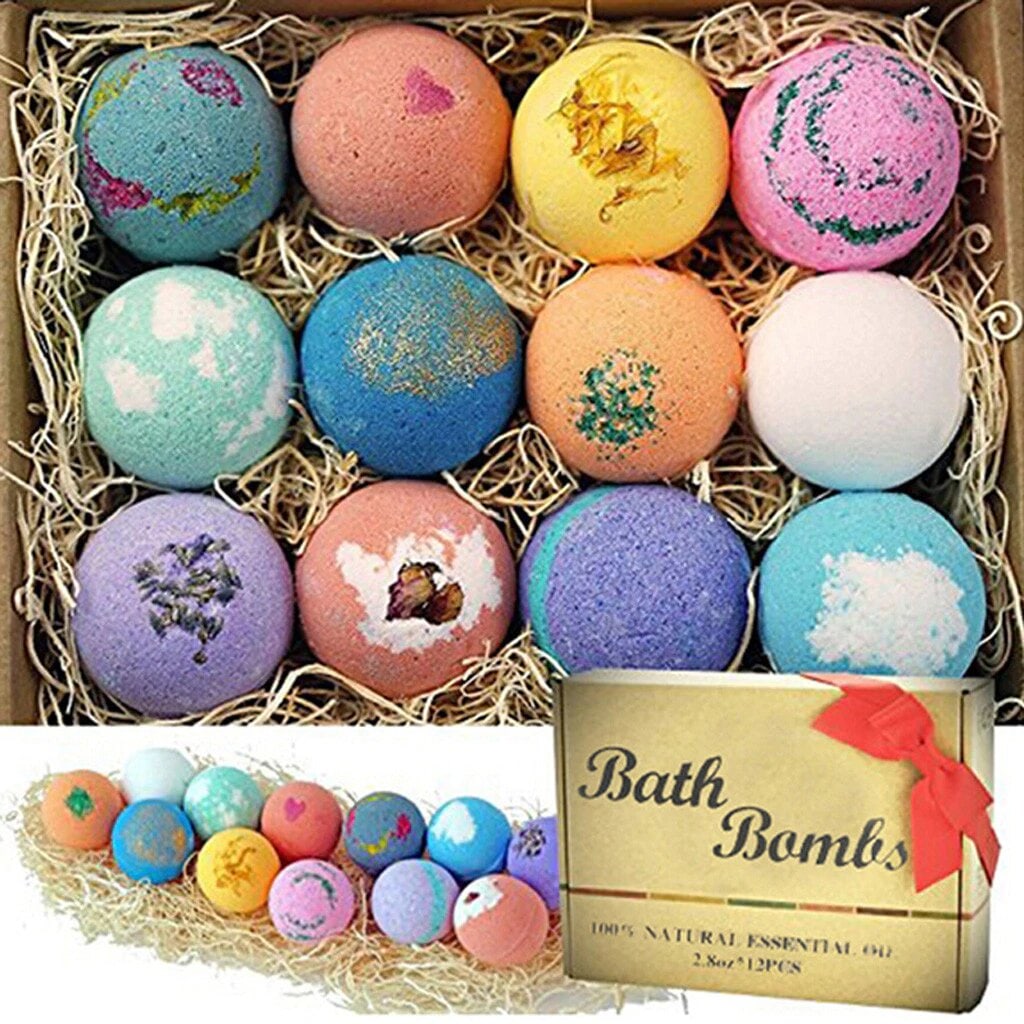 Available at: My Deal
Mums can rock a sexy look and be comfy at the same time in this floral print wrap. Made of super soft satin fabric.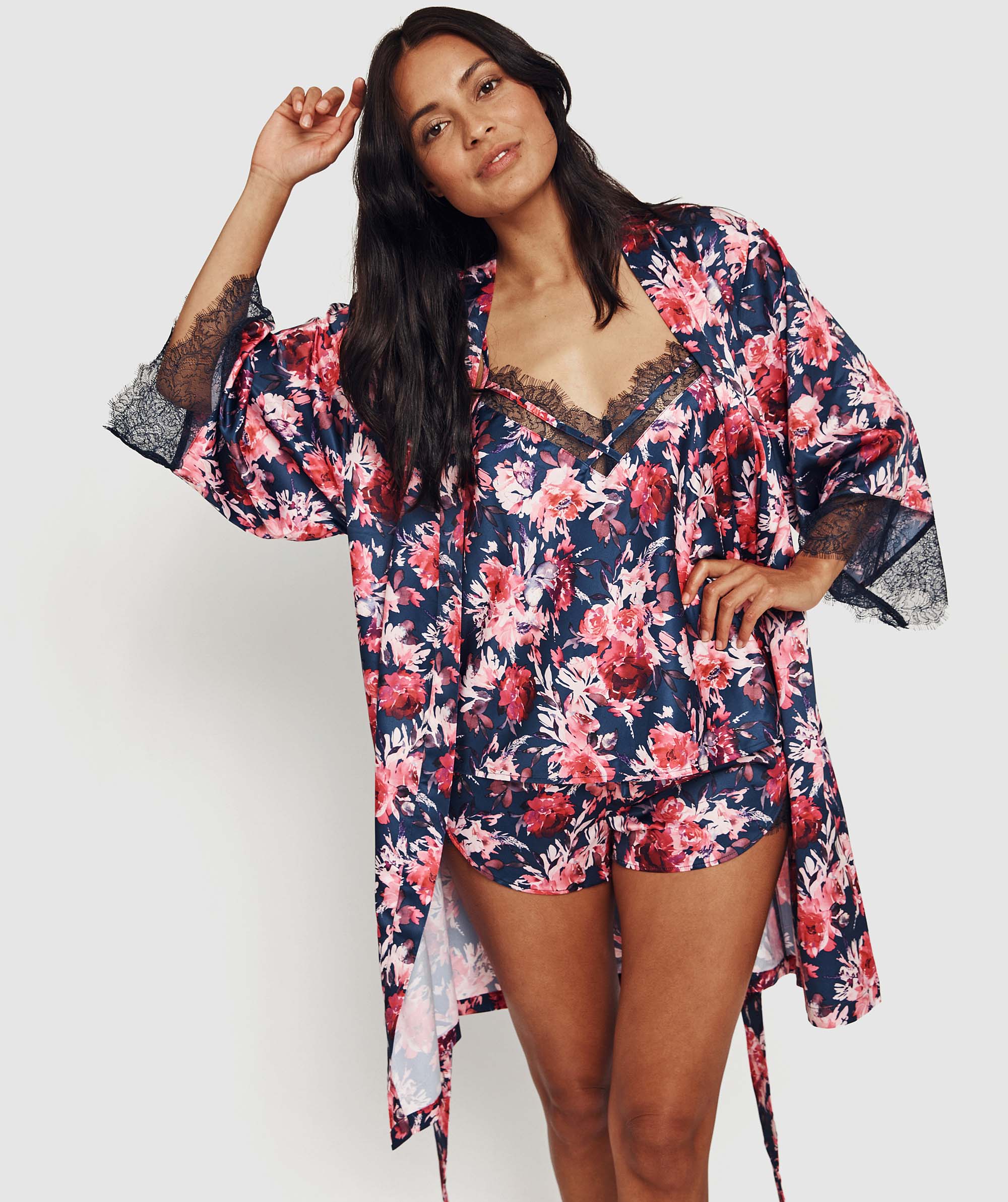 Available at: Bras N Things
They'll be glad to replace their boring old tumbler with this pretty floral one. It's double-walled to keep drinks hot while traveling or on the go.
Available at: House
When you want a gift that's guaranteed to please, give them this stylish diffuser. It doubles as desk decor and also functions as a night light.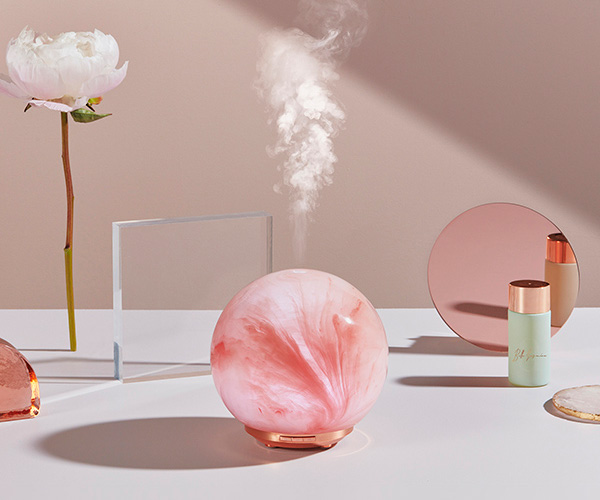 Available at: Dusk
Gifts ideas for mums (sisters, aunties and girlfriends)
If mum is a javaholic who doesn't mind a little arm workout, a manual coffee grinder is a perfect gift.
Available at: Biome
For the hostess with the mostest, a gold cocktail shaker is a chic addition to any bar. This one has a gold outer shell and an inner cup that reveals cocktail recipes.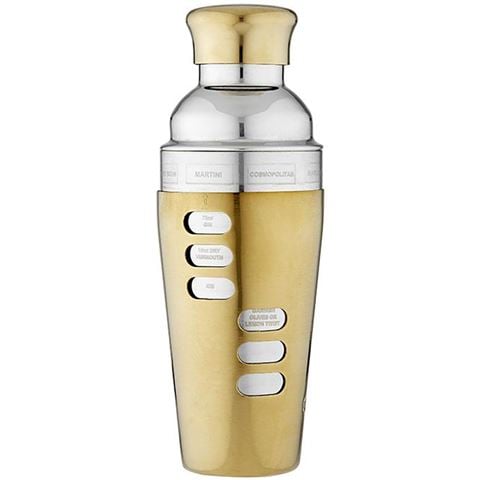 Available at: Yellow Octopus
This pretty gratitude journal makes it easy to be thankful every day. It's filled with inspirational quotes, exercises and prompts, plus plenty of space to jot down your thoughts.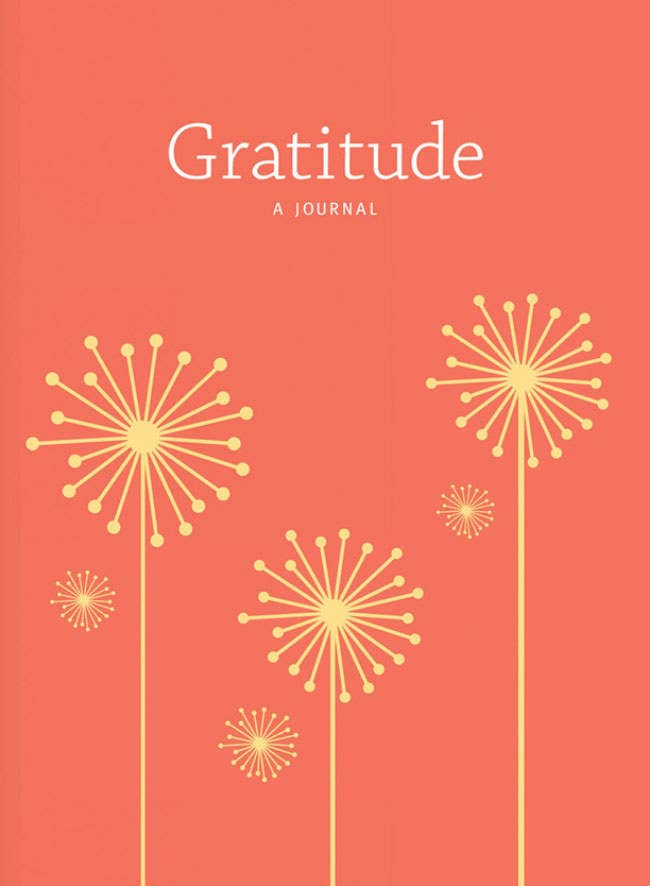 Available at: Booktopia
Practical gift ideas for mums are always winners in our book. These ergonomic garden snips are super lightweight and comfortable.
Available at: Flora & Fauna
These keyrings have a boho vibe that we can't resist. And the personalised metal tag is a cute little touch to show you care.
Available at: Etsy
Mums are super busy. Help out by giving them a Hello Fresh grocery box filled with fresh ingredients and recipes. Maybe they'll thank you with a delicious meal?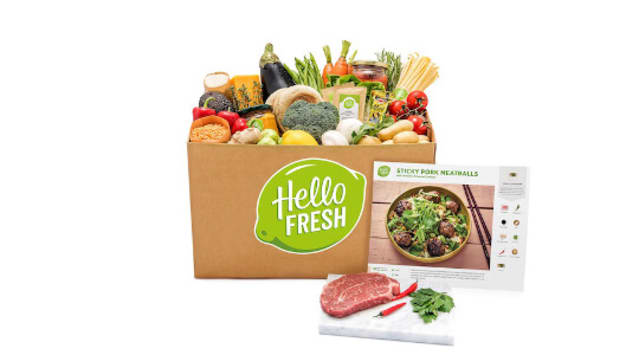 Available at: Hello Fresh
Mug cakes are perfect for people who don't have the time and energy to whip up a big cake. This book has over 30 yummy recipes for one-person mug cakes to quickly satisfy those sweet cravings.
Available at: Booktopia
Here's a gift idea for mums who love summer and beach days…a large jute bag that doubles as a market bag. Made from eco-friendly materials.
Available at: The Beach People
This automatic pan stirrer is genius when you're making soups, sauces or anything that requires constant stirring. Give it to your friend who loves to cook but hates the arm-work involved.
Available at: Dixk Smith
Last on our list of gift ideas for mums: A wooden tablet/recipe holder that looks like a cutting board. Your foodie friends will love this.
Available at: Zanui
In need of more Christmas gift ideas? Look no further …
30 Cute stuffing fillers for little girls
30 Cute stuffing fillers for little boys
24 Gift for teenage boys that have nothing to do with gaming
10 Beautiful personalised Christmas gifts for kids to keep forever
7 Brilliant advent calendars for kids who live between homes
17 Gifts for teachers they'll actually really like
Cheap yet life changing Christmas gift ideas
22 Homemade Christmas gift ideas that are easy to make
Treats to buy for yourself – Merry Christmas to me
Websites for a great deal on your Christmas shopping
10 Adult advent calendars for the Christmas lover in all of us
15 Gift ideas for a newish boyfriend
50 Christmas gifts for men for under $50