Note: This article is checked regularly to ensure the information is recent and fresh. Last updated in 2021.
Are you in the market for a vibrator but you've never actually used one before?
Buying sex toys is heaps of fun because there is a H-U-G-E array of choice out there, but, at the same time, it can be overwhelming knowing which particular vibrator is right for you.
So if you're a sex toy rookie, our list of mind-blowing vibrators for absolute beginners will have you kitted-up and climaxing to your hearts content in no time.
NEVER USED A VIBRATOR BEFORE? TRY THESE …
Vibrators for beginners like the BASICS Beginners Rabbit look intimidating, but they're anything but. The double head guarantees orgasm after orgasm: the bunny ears are designed to tickle the clit while the realistic shaft features multi-speed vibrations for internal stimulation and G-spot massage. Easily control the speed with the twist base and have fun in bed and in the shower.
When it comes to vibrators for beginners, the LUXE Honey Compact Vibe is an essential. The compact and sleek design is designed for discreet but oh-so-powerful stimulation to send you over the edge every time. Measuring only 12cm x 2.5cm, it's easy to hold and control and fits in your purse for on-the-go pleasure. Control from the base and enjoy all 7 different functions with one click.
Don't let the unassuming Bullet Vibrator fool you. It's one of the most powerful vibrators for beginners on our list. Many people swear this little bullet vibe made them come faster than any other. It's perfect for anyone, not just beginners. It's waterproof, super easy to control and fits right in your pocket for anywhere stimulation (sitting in traffic, in the cinema, etc.).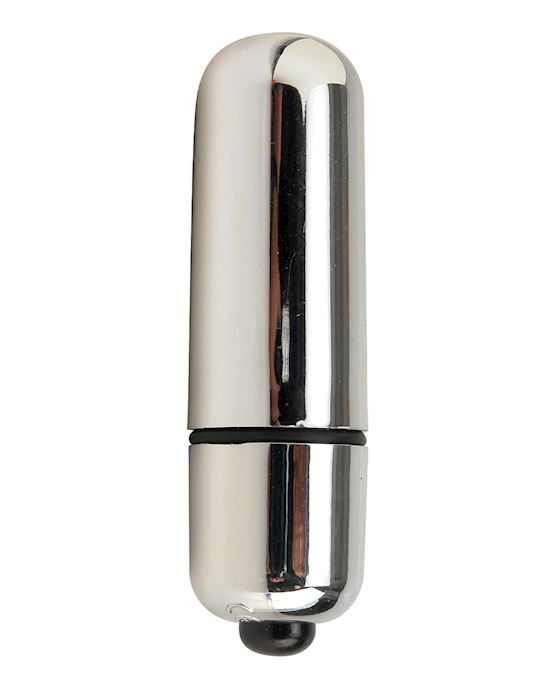 The Satisfyer Vibes Charming Smile is the vibrator for beginners who love a full penetration experience. We love everything about this bestselling vibe. It's thick, waterproof, and easy to control. The shaft itself is super soft and flexible, with six rhythms and intensities to play with. Perfect for shower/bedroom fun alone or with your lover. Use plenty of lube for smooth insertion.
If you're one of the many women who need clitoral stimulation to reach orgasm, the Satisfier PRO Clitoral Stimulator was made for you. It's one of the best vibrators for beginners and experts alike. The Satisfyer features completely contactless stimulation with a hollow suction head that encases and tickles the clit. Comes with multiple speeds and non-numbing pulse action.
Mind-blowing vibrators for absolute beginners (CONT.)
The iconic Bodywand Original Massasger is one of the best (if not the best) vibrators for beginners on the market. This famous and bestselling vibe features a soft, rounded head, one-finger control dial and multiple speeds/vibrations. The head is super flexible to reach all angles and can be fitted with different attachments to fit your mood. Plus it doubles as a massager for achy muscles. What's not to love?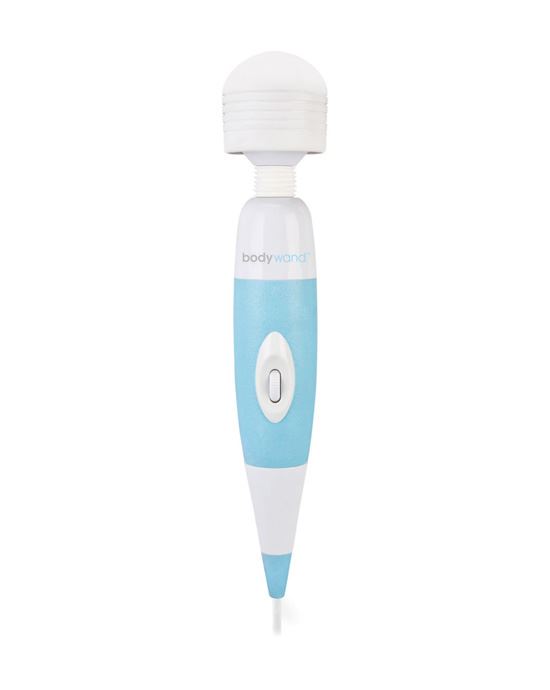 The Womanizer Duo G-Spot Vibrator claims to be the most powerful G-spot stimulator on the market. This hair dryer look-alike features an ultra-powerful motor for sucking and massaging the clit while stimulating the G-spot simultaneously for the most intense orgasms of your life. It's also easy to hold and operate. As for vibrators for beginners, this one is a clear winner.
We love vibrators for beginners like the BASIC Beginners Realistic Dildo Vibrator that lets you experience the real deal. This pocket-sized dildo features realistic details (down to the folds and veins) for authentic vaginal penetration and stimulation. The 5-inch vibe is super flexible and comes with multiple speed and intensities. It's also small enough to carry everywhere you go.
The OVO T2 Lay On Massager is a sexy and sleek massager ideal for women who are extra-sensitive down there. The rounded design is comfortable and features light to moderate stimulation to get you in the mood and get you off. You can simply lie on the Ovo instead of moving it around–perfect for when you're feeling horny but exhausted.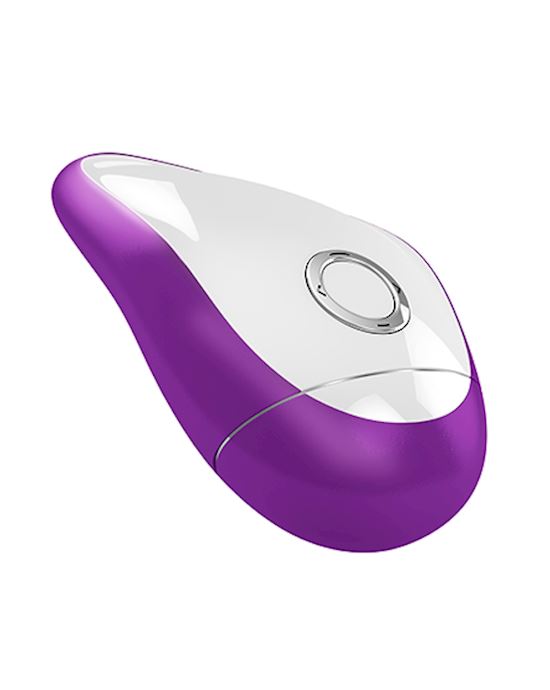 The bestselling Wild Secrets Envy Air Pulse is as powerful as they come. Powered by the Satisfyer, it features 11 different intensities and 10 vibration settings for the best climax of your life. Envy is super slim and lightweight with a soft silicone body that's easy to use whether for solo stimulation or sex with your partner. Play in the shower and in bed or take it with you on your travels.