This article about quiet vibrators was last updated in 2021.
There is nothing more natural than allowing yourself some independent sexual pleasure. Yet try and explain that to a two-year old if you get caught in the act!
Keep your sexy fun on the down-low with our list of expert-recommended, quiet vibrators that awaken the senses but not the rest of the household.
10 Quiet vibrators that won't wake the household
Now you can enjoy blissful sensations in peace and quiet with the LoveHoney Silencer Vibrator. But don't let the quiet fool you. There's a powerful motor inside that lets you play with different speeds (just twist the base to activate) for deep internal and external stimulation. When it comes to quiet vibrators, this one is perfect for beginners.
Next on our list of quiet vibrators: Get ready for custom orgasms that bring you to your knees. The whisper quiet Greedy Girl Rabbit Vibe means business, featuring 2 motors, 15 speeds and 36 vibration pattern combinations. It's also waterproof, compact and rechargeable…the perfect toy for pleasure on the go. Makes an amazing gift for 50 Shades of Grey fans.
If you want a quiet vibrator that is discreet but powerful, get Bullet Vibe from Frederick's of Hollywood. This velvety toy has 20 quiet vibration patterns for playtime on demand. Easily rechargable whether you're at home or travelling and ready to go when you are. Also comes with a controller for couple sexy time.
We love double function sex toys. The Tracey Cox vibe is a back massager and vibe in one, for when you're feeling horny or just need to relax those achy muscles. Don't worry about noise, as this one is ultra quiet and super comfy. The external stimulatation does the trick for women who are extra sensitive to penetration.
The Satisfyer Pro Deluxe is one of the top of the line quiet vibrators you absolutely need. It's luxe but user-friendly, whether you're trying a vibe for the first time or you're a more experienced user. Get multiple orgasms with contactless stimulation without worrying about noise. The motor has been updated to be quieter but more powerful than the previous version.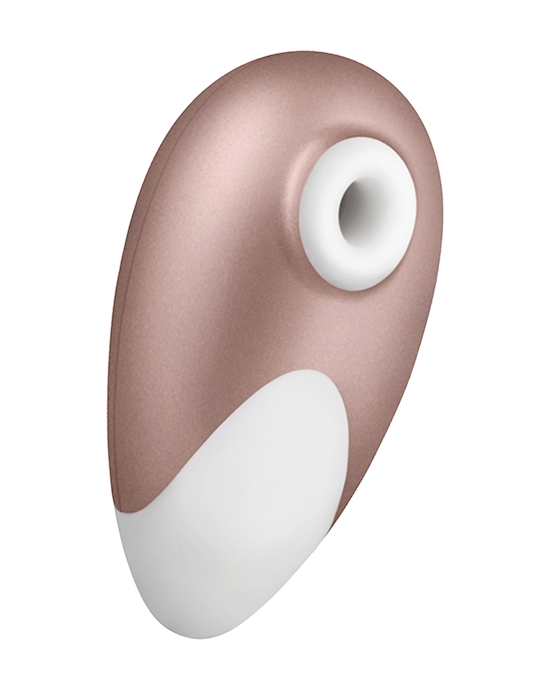 Best available discreet vibrators (cont.)
The LoveHoney Dream Bullet is sleek and quiet but packs a punch. The material is silky smooth and gentle on skin. Control the 10-speed setting and 7 vibe patterns with a button so you can focus on getting to the peak of pleasure. Great for solo play or with a partner…hand over the remote and let them cycle through the speeds!
Quiet vibrators get the practical treatment with the Simplicity Vayle. This sleek toy is ergonomic and fits easily in your hand to ensure easy clitoral stimulation. Comes with 10 functions and is USB rechargeable so you can have fun and let loose on the go.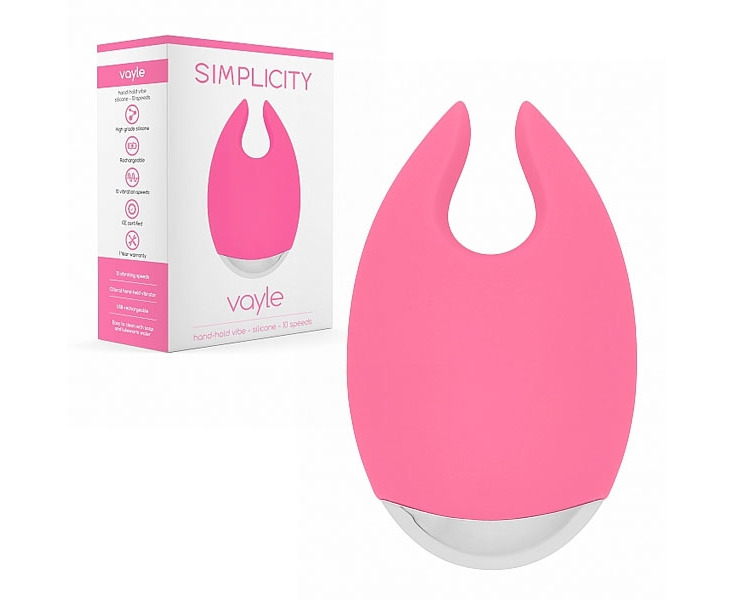 Quiet? Check. Smart? Also check. The Womanizer is a premium clitoral stimulator that features Pleasure Air Technology, a body sensor that turns on and off automatically. It also has autopilot mode for when you want to take charge. Set it to low for gentle sensations or turn it up for an intense experience. As quiet vibrators go, it doesn't get more high tech than this.
The Satisfyer is back with the upgraded Pro 2 that is quieter and more powerful than ever. With 11 pressure waves and 10 vibration patterns, you are guaranteed mind-blowing orgasms. Set it to whisper mode for ultra-quiet pleasure and experiment with different modes for incredible O's.
The Desire Luxury is a quiet vibrator for beginners or experts who want complete discretion and intense stimulation. The luxurious love egg has a silky smooth surface that spoils your skin and lets you explore intimate areas gently. Controlled by remote for couples (8-meter range) or solo play, and comes with a travel lock for transit.
Can't see anything that takes your fancy? Check out these shops for lots more sexy toys: The best online adult shops in Australia.