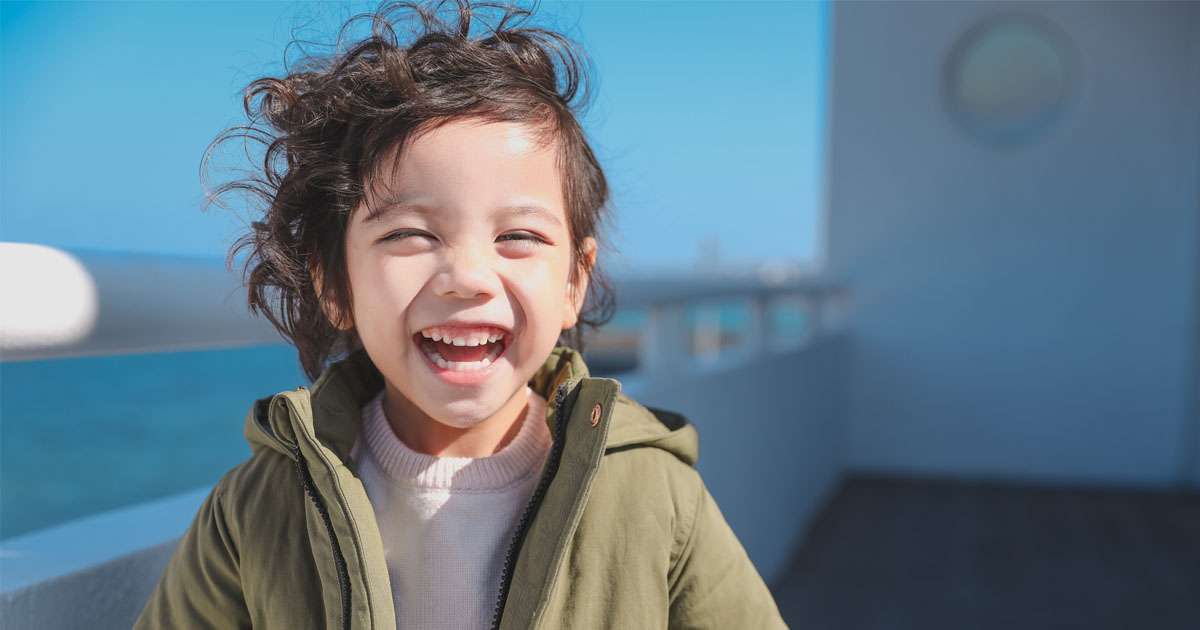 Making parenting arrangements for our children after separation can be challenging. We have to consider the various options available and adjust to a 'new normal'.
Many practical issues need to be discussed between parents before finalising parenting arrangements in relation to the care of their children. After the details have been negotiated and agreed, it is good to document parenting arrangements in a parenting plan so there is no ambiguity.
You and your ex are the parents, therefore it is your responsibility to agree on the best arrangements for your children.
There is no standard set of rules to follow, but there are a number of matters to be considered (more details later in this article).
You and your ex determine the level of detail that you think is appropriate to document. This is often governed by how amicable or strained your relationship is. It is better to have more detail initially to set you both up for success. It usually relaxes over time as you settle into your new relationship as co-parents.
WHAT IS A PARENTING PLAN?
A parenting plan is a written agreement between the parents about the care of the children which is signed and dated. A parenting plan focuses on the needs and best interests of the children.
The plan is worked out and agreed between you and your ex-partner jointly, often with assistance from a community based service providing family support. There is no required format for this plan, but some family support services have examples of parenting plans that may help parents.
A parenting plan can be created quickly and cost effectively. It can be easily amended along the way. This is the simplest and most stress-free way of documenting your parenting agreement.
However, a parenting plan is not a legally enforceable agreement and so acts more as a guide. It is different from a parenting order which is made by a court. To change a parenting plan into a legally enforceable agreement, parents can apply to the court for a parenting consent order which is based on the agreed parenting plan.
WHAT IS A PARENTING ORDER?
A parenting order is a set of orders made by a court about parenting arrangements for the children.
Parents can agree their own Parenting Orders (parenting plan) and then submit them to the court for approval. Once approved by the Court, they are binding. Alternatively, a court can make a parenting order after a court hearing or trial.
Once a parenting order is approved by the Court, each person affected by the order must follow it.
Parenting plan or parenting order?
Whether you choose a parenting plan or a parenting order, will often depend on the relationship you have with your ex. If you and your ex are amicable and you have confidence that your ex will comply with what you have both agreed, you will most likely be comfortable with a parenting plan.
If you do not have this level of comfort, you might prefer to go straight to a parenting order. This way, both parties are legally bound to comply with the parenting order.
Most couples start with an oral agreement or a parenting plan. Then, when they apply to the family court for property orders, they seek parenting orders at the same time. This is because there is no additional cost to include parenting orders that have already been agreed when applying for property orders. Using this approach enables documents to be submitted to the court for approval, but as both parents agree to the property and parenting orders sought, neither need to go to court. For this reason, it is the lowest cost option for obtaining legally binding orders.
Remember, parenting plans and orders can be updated as your child grows. A parenting plan designed to co-parent a baby will not be suitable when your child starts school and life changes significantly for everyone involved.
WHAT TO INCLUDE IN PARENTING PLAN / PARENTING ORDER
When making a parenting agreement, parents should consider a wide range of matters, including:
Who the child will live with
The allocation of parental responsibility
Which parenting decisions will be joint decisions
Who is best placed to provide day to day care
How much time the child will spend with each parent and with other people, such as grandparents
School holidays, birthdays, Christmas and other special occasions
Practical considerations such as how far away parents live from each other and how this can affect your arrangements e.g. work commitments, accommodation, transport costs, travel time)
Education including current and future schools
Children's sporting and social commitments
Transport arrangements for children e.g. pick-ups and drop-offs
How the child will communicate with a parent they do not live with, or other people
Medical issues, treatment and health insurance
Cultural needs
Overseas holidays with one parent
Consent for passport and holder of passports
How costs to be shared e.g. day to day, educational, medical, dental, unexpected
Any other aspect of the care, welfare or development of the child
How will disagreements be managed
How often will plan be reviewed as children grow their needs change and parenting plans need to be updated
WHAT NOT TO INCLUDE IN A PARENTING PLAN OR PARENTING ORDER
Property orders (financial settlement), parenting orders and child support are all separate legal matters.
Parenting plans are able to include as much information as parents choose as a parenting plan is an agreement between the parents, with no set format, and it not submitted to the court. Parents often agree to include both parenting matters and child support matters in the parenting agreement, and that is fine if they are both happy with this approach.
Parenting orders are submitted to the court and hence they are only to deal with parenting matters, not child support matters.
Further reading: The essential guide to child support for newly separated parents.