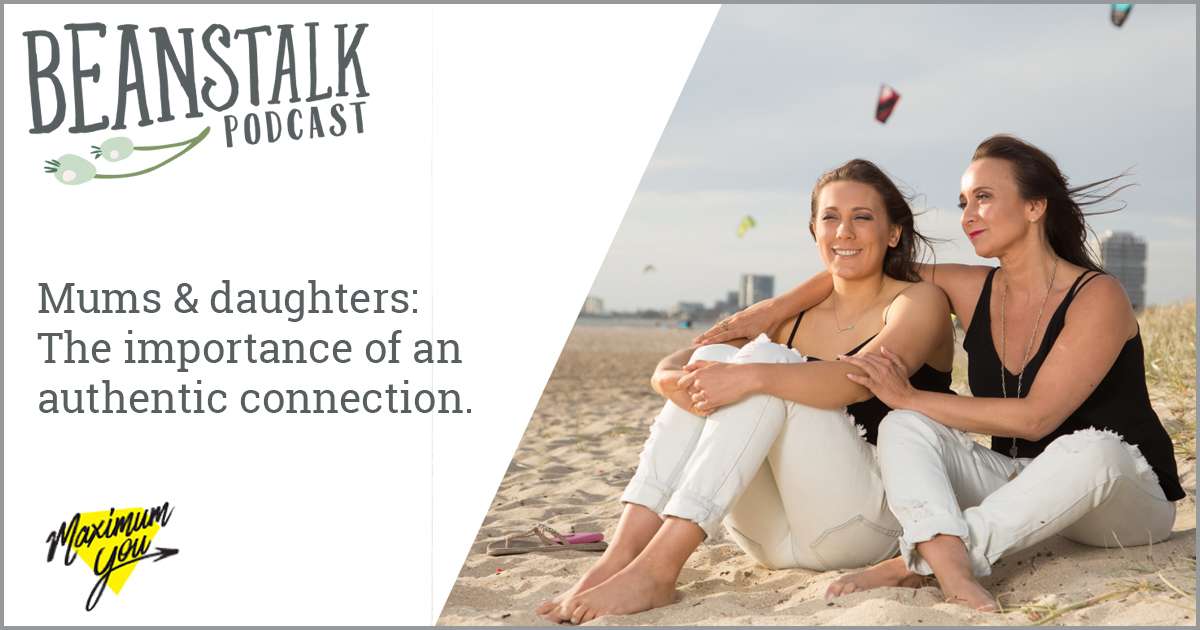 Contents:
We all know the importance of parent/child relationships , but the bond between mother and daughter is particularly special, and in some cases, particularly complex.
In this podcast, I have the pleasure of chatting to mother and daughter team, Sarita and Maxime, from Maximum You.
Sarita (mum of the team) is a holistic Health Coach, speaker and author who empowers women to access their true wellbeing potential through mind, body integration, essential oils and food as medicine. Maxime (daughter of the team) is a transformation specialist guiding women to re-write their stories and find their authentic power.
It is the professional and real life experiences from these ladies that make them perfect to chat on this topic.
Listen to us discuss:
The importance of a loving bond between mother and daughter
How to encourage your daughters to feel empowered from a young age
How to support your daughters during the teenage years (and stay sane!)
Sarita and Maxime's own challenges and how they overcame them
Words of wisdom to build an authentic, happy connection with you daughter/s
Listen here …