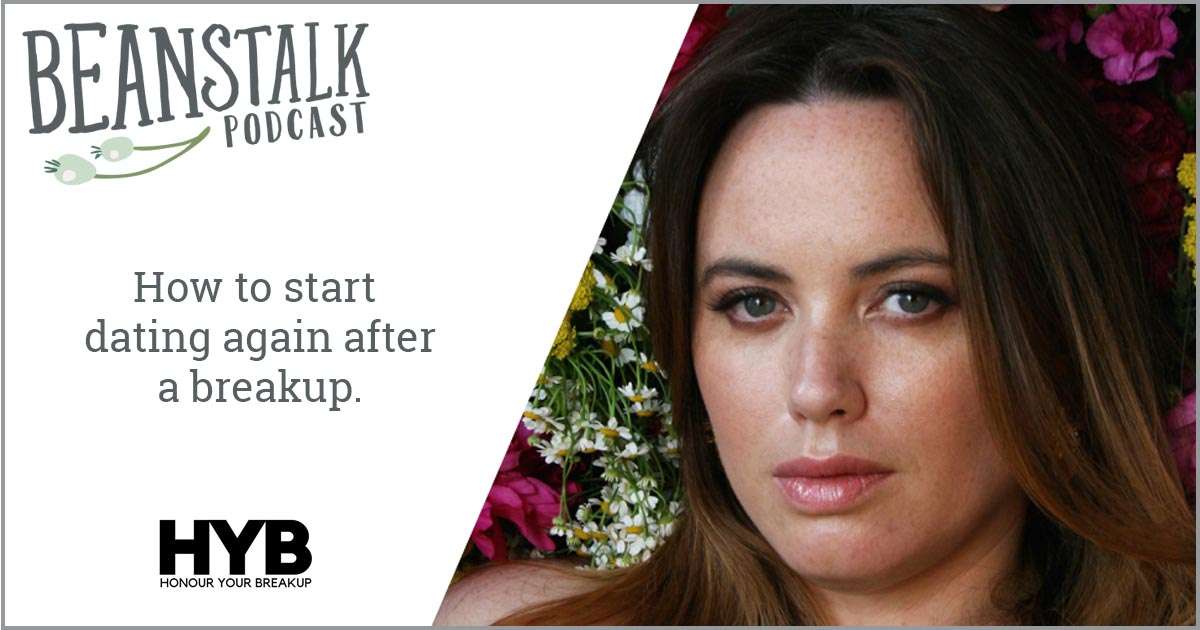 Contents:
Every woman has experienced a horrible breakup at some point. It's soul destroying.
But this podcast is all about getting over it, getting back out there, and starting to date again.
And there is no better person to guide us through these tentative first steps than Leah Sheppard from Honour Your Breakup.
Leah, otherwise know as The Breakup Boss, is a dating and relationship coach, speaker and author. Her wonderful business offers a number of breakup recovery resources including carepacks, coaching and retreats, all aimed at helping modern-day women get their boss-factor back after heartbreak.
In this podcast Leah and I chat about:
The benefits of getting out there and dating again
How do we know when the time is right to date again
What are the biggest mistakes we make, and how to avoid them
How to prepare ourselves if things go wrong
The 'reptile brain': What it is and how it guides us
Leah's beautiful words of encouragement to get us back into the dating arena
A fabulous offer of a FREE 45 minute session with Leah, click here.
Listen here …