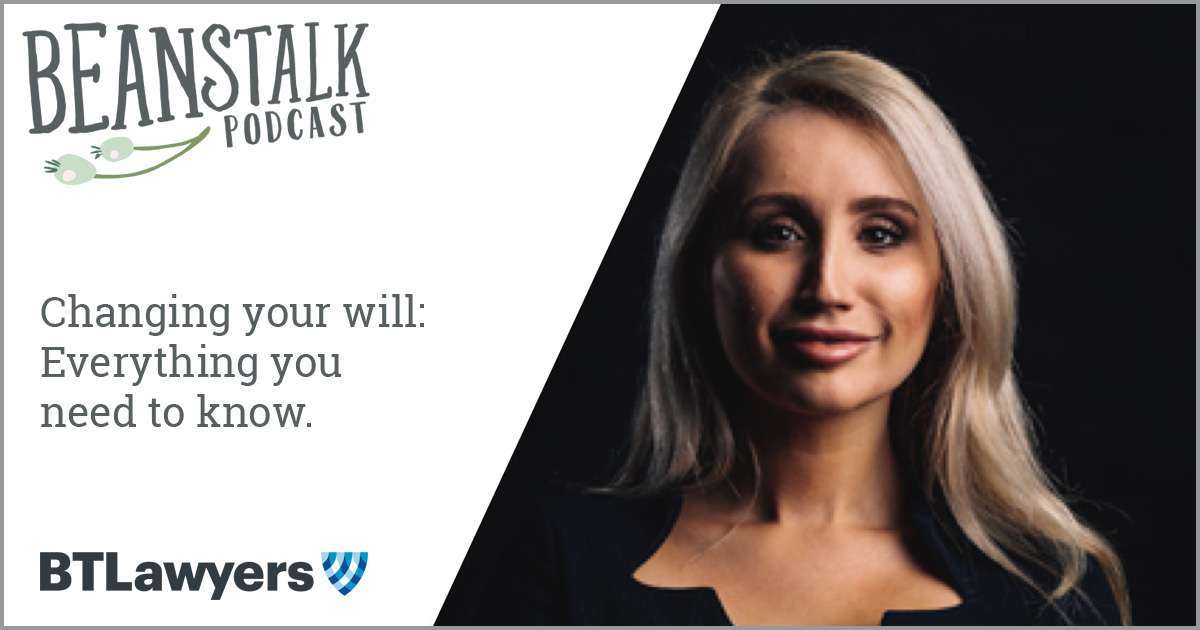 Contents:
I, like most people, tend to avoid the topic of Will writing. Really? Who wants to think about dying and all that morbid stuff? BUT it is incredibly important, especially as a single mother.
My guest to discuss this sensitive topic is Emily Brown from the absolutely brilliant team at BTLawyers. Emily is an expert in Will writing, but she also works with her colleague and Family Lawyer, Vanessa, to ensure all angles are covered for us complex single parents. They are the perfect team!
Before, you put your Will to the bottom of the too-hard pile, it's worth knowing that getting a will done properly will save your family a heap of stress and money when the time does come, and honestly, we just don't know when that will be.
Changing your will: Everything you need to know
Listen to us discuss:
Why it is important to have a Will
What will happen if you don't make a Will
What you need to consider when preparing a Will as a single mum
What mistakes you might make and how to avoid them
How often to check your Will and why
The option to make changes to your Will
How to start the process of writing your will
Listen here …