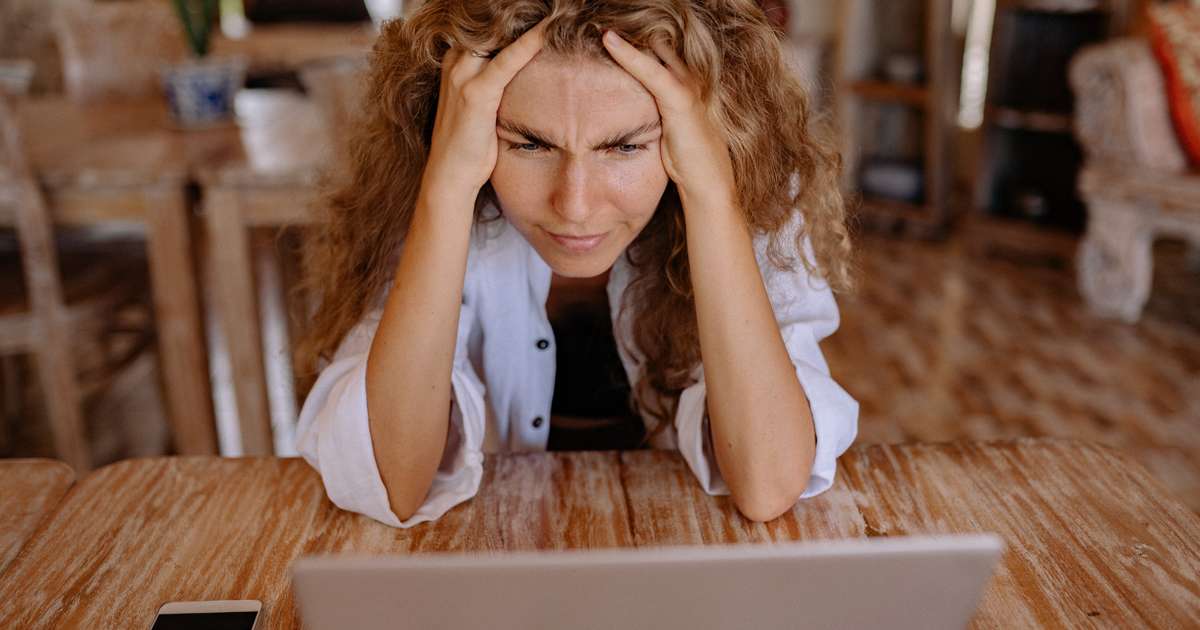 Deciding to divorce your partner is a minefield. You'll spend a massive amount of your time discussing alimony, the parting of your properties, child support, and custody for your younger children. Not to mention hiring a process server company to serve pertinent legal documents and hiring a lawyer. This makes you wonder why they made this long, difficult process when all you want is to start anew. 
With all this in mind, you may want to know if there is a way to not have a divorce lawyer and go straight to court and have everything settled?
Seeking An Uncontested Divorce
If you and your estranged spouse have reached a consensus to settle all the significant concerns and conflicts, you can learn more about seeking an uncontested divorce, or what others call a divorce, in writing. Consider yourself lucky if you live in a state where they do not require attendance in court as long as you have proof that neither contest anything. Although most states still need to see you in court if you have minor children.
If it is an uncontested divorce, you will no longer need the help of your lawyer. The warning is that both parties may decide to go straight to court. Still, you should be willing to weather all the challenges you will encounter because without a lawyer making sure your rights are protected and you are doing it the right way, it will be too stressful to go to and fro by yourself, even in an uncontested divorce.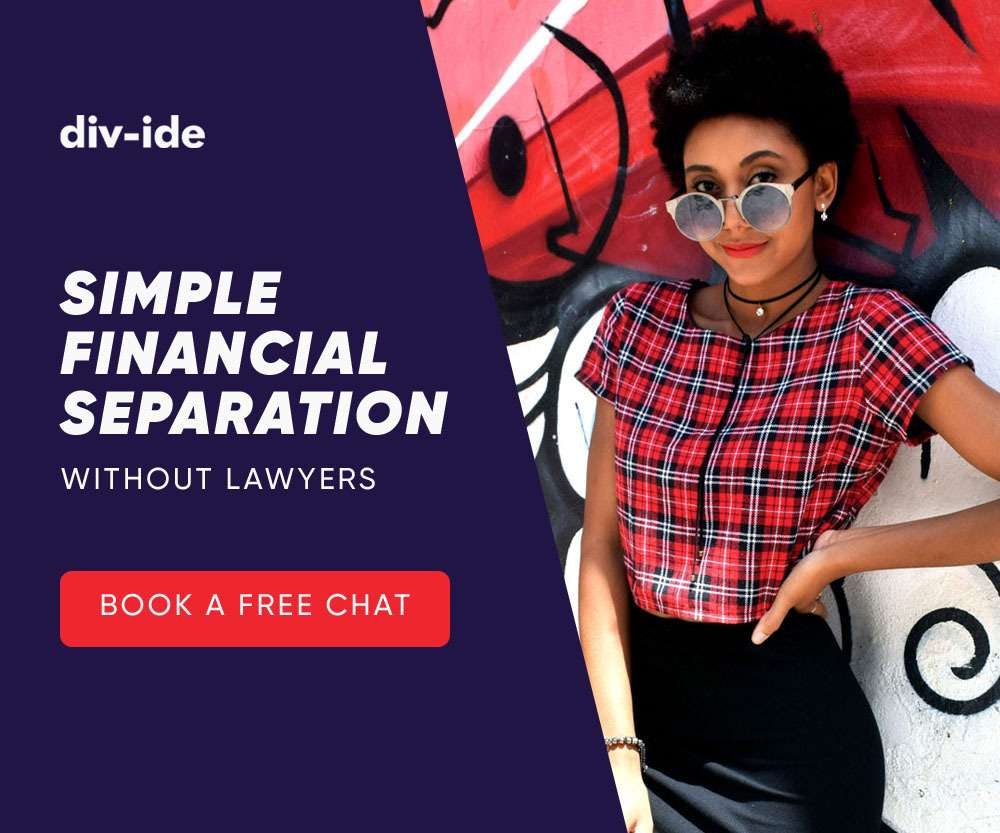 When is Hiring a Divorce Lawyer Necessary?
There are marital circumstances that make hiring a divorce lawyer non-negotiable. This becomes a need when:
There is an existing issue of abuse
You do not fully trust your spouse to be telling the truth
Has your spouse already hired a divorce lawyer?
You have minor children involved
You are both facing difficult financial issues
If you think you need a lawyer yet, you lack the capacity to hire one for yourself; you can get in touch with your local legal aid office to find out if you can be qualified to have pro bono or at least a discounted rate of legal representation. In the event that you are not qualified, you are still entitled to seek the help of an attorney while the divorce is ongoing.
If domestic violence is involved, it is best to hire a lawyer as this needs an intricate process. Here are some crucial things to remember if there is a danger of violence to you and your children:
Seek a temporary restraining order as soon as possible and secure your safety from your spouse by staying in a safe place.
Be careful of being accused of kidnapping if you take the children without taking out a TRO first.
If you need financial assistance in securing your safety, you can withdraw from your joint bank accounts. Just be mindful not to take out more than what you need.
Ask your lawyer to file a court action for immediate spousal support.
Why It Is Dangerous If You Are Not Getting a Divorce Lawyer
Let's admit it, no matter how you learn everything about your divorce process, if this is something you have not experienced handling before, you may still end up having more problems than benefits. The divorce system entails a lot of work and specific rules. You may ace the part in completing forms, but other technicalities need to be addressed and properly filed in court. You also do not want to miss deadlines!
Questions To Ask Yourself If You Need a Lawyer
Are you too emotional to handle your divorce case? You will have a hard time coming up with legal strategies to achieve your goal if your emotions flood your case.
Do you have time to invest in learning the anatomy of the court system?
Are you and your partner still contesting? It will be very difficult to handle your case if you still cannot stop bickering.
Do you have the proper headspace to do all the paperwork?
Have you and your spouse settled all your financial issues?
Do you need help in sorting out your financial status?
Are you asking for alimony or support from your spouse?
Do you have retirement plans with your spouse? Dividing this will entail work.
Are you still trying to figure out what to do with your real estate?
Do you still have children that are considered minor? Never try to get a divorce without a lawyer if you have young children.
Are You Currently In Need of Legal Help?
Talk to us and we will lessen your burden of having to handle everything on your plate.