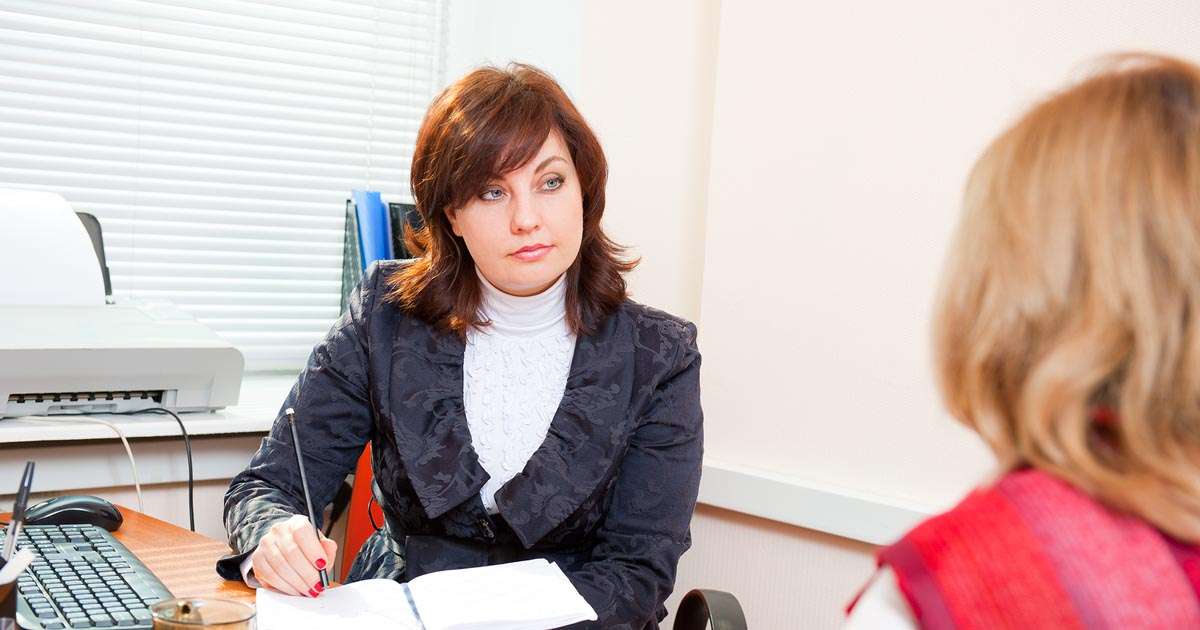 This article about legal aid for my family law case was last updated in 2022.
When you go through a separation, the hope is that you can keep it civil and avoid lawyers and the Family Court. However, this is not always the case. If you do need to lawyer it can be very expensive, and you may not have the funds available to pay. In this case, Legal Aid could be available to you.
Here is everything you need to know about Legal Aid.
WHAT IS LEGAL AID AND CAN I GET IT FOR MY FAMILY LAW CASE?
WHAT IS LEGAL AID?
Legal Aid is free legal assistance provided by the government. It is designed to provide access to justice for low to middle income people who are unable to afford or access it otherwise. There is a legal aid commission in every state and territory in Australia.
WHAT TYPE OF CASES DOES LEGAL AID COVER?
Legal Aid covers a range of cases, including:
Family law
Criminal law
Immigration
Landlord/tenant matters
Civil cases
WHAT KIND OF LEGAL ASSISTANCE CAN I GET
Legal Aid commissions offer access to a range of services, including:
Financial assistance
Duty lawyer services
Education programs
Telephone legal advice
Brochures
HOW DO I KNOW IF I QUALIFY FOR LEGAL AID?
To be eligible for a grant of legal assistance for legal representation you need to show you cannot afford legal costs but you have a problem that is serious enough to warrant them, as well as proof that you live in the same state or territory as the Legal Aid Commission you are applying to.
This is done by means testing and other criteria, which varies between states and territories. As a general rule the means test includes an assessment of the assets and income of each applicant for Legal Aid. The results of the means test will determine whether the applicant is:
Is applicable for legal assistance
Is application for a financial contribution to support legal assistance
Not application for legal assistance
CONFLICT OF INTEREST WITH LEGAL ASSISTANCE
If you are successful in your application for legal assistance, you will have a lawyer assigned to your case to represent you, however there could be a conflict of interest or a 'legal conflict'. This can occur if the lawyer is:
Already representing the other party in your matter
Acting against a former client in a related matter
Acting with a personal interest in the case
Should any of the above situations arise, usually a grant will be provided for a private lawyer to represent you.
WHAT IF I NEED URGENT LEGAL SUPPORT?
If your situation is an emergency and you need legal assistance urgently, you may be able to apply for funded legal assistance over the phone, via a solicitor. Please refer the specifics for your state or territory.
CAN I APPEAL A DECISION OF REFUSAL OF LEGAL AID?
It is possible that Legal Aid is refused if you do not meet requirements and/or failed the means test. If this happens, you will be told why in a letter and you may have the right to appeal the decision within set time limits. These varies between states, territories and individual applications.
If you choose to appeal the decision of refusal, here are some actions to consider:
Contact your lawyer or other professionals assisting with your application and ask them to provide a letter of support against the decision
Include any information that you had previously omitted from your application
Include any new information or change of circumstance that may affect the appeal and final decision
Make note of your next court dates and what they are for
WHAT IF I DON'T QUALIFY BUT STILL NEED SUPPORT
If you do not qualify for Legal Aid or you need support with a legal matter which is not covered by Legal Aid, you can contact a Community Legal Centre (CLC). There are almost 200 CLC's across Australia providing free legal support in many areas of law, including Family Law and Family Violence. Find your nearest CLC here.