It's now our time to start thinking about how to celebrate the unsung heroes, the single mothers who have been juggling it all with grace and grit. These fierce and fabulous women have been holding it down on their own, and they deserve to be recognised for their hard work and dedication this Mother's Day.
So, let's put on our thinking caps and come up with some creative and meaningful ways to show these amazing independent mums some love on Mother's Day, whether it's a thoughtful Mother's Day gift or a day out exploring Sydney or Melbourne. From spa days to handwritten notes to a good old-fashioned hug, there are countless ways to make these mums feel special and appreciated. So, let's dive in and get ready to spread some love to the single mums who make the world a better place, one day at a time.
Relax, Refresh, Renew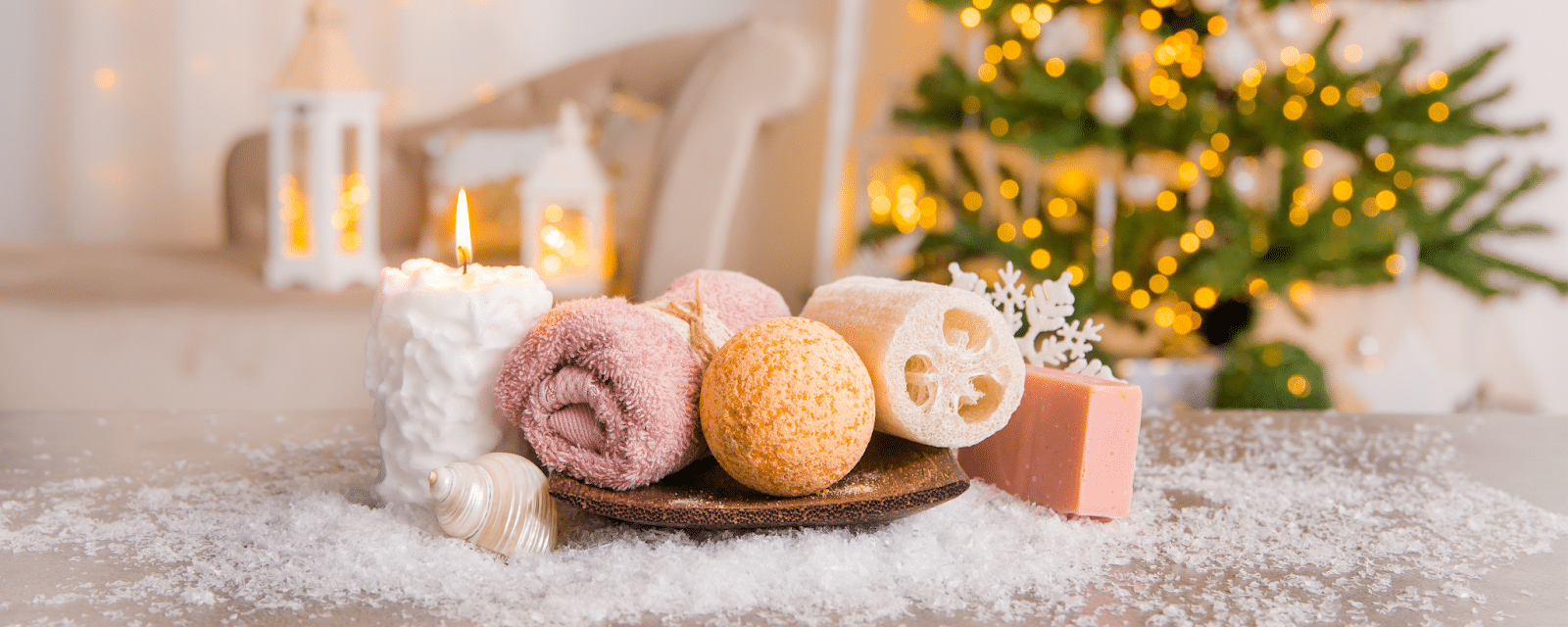 Let Mum unwind and recharge this Mother's Day with the gift of a relaxing massage or a luxurious spa treatment! Being a mum is a full-time job so let's celebrate the day by giving them a chance to indulge in some much-needed self-care – they deserve a break from motherhood. Show her some love and gratitude this Mother's Day with a gift that makes it memorable.
Get Your Hands Dirty
There's nothing more like the gift of sunshine and fresh air! If your mum is the usual green finger as she is, give a helping hand and spend some quality time this Mother's Day in her garden. From seeing the plants she likes to grow, to helping her with the gardening tools, nothing is more relaxing and meditative for mum's than when she is in her safe space. Not only does it help you de-stress and connect with nature, but seeing the fruits of your labor grow can be incredibly rewarding!
Ticket To Adventure
Mum's put their life on hold for the people they love and that's a sacrifice you should never forget. So, this Mother's Day give them the pass of doing what she likes the most! Whether it's a ticket to a concert she's never been to, or a trip to a vineyard she's been dreaming of going to, give her the ultimate access to the adventures in life that will surely make her time with you more precious.
Give A Little, Help A Lot
Let's make a meaningful impact by supporting local charities that uplift and empower independent mothers. It's a wonderful way to show our gratitude for their tireless efforts in raising their children with grace and strength.
You can choose a charity that provides essential resources like food, housing, and childcare or organizations that offer mentorship and career development opportunities. Every little bit counts and your gesture will certainly brighten their day.
Errands Made Easy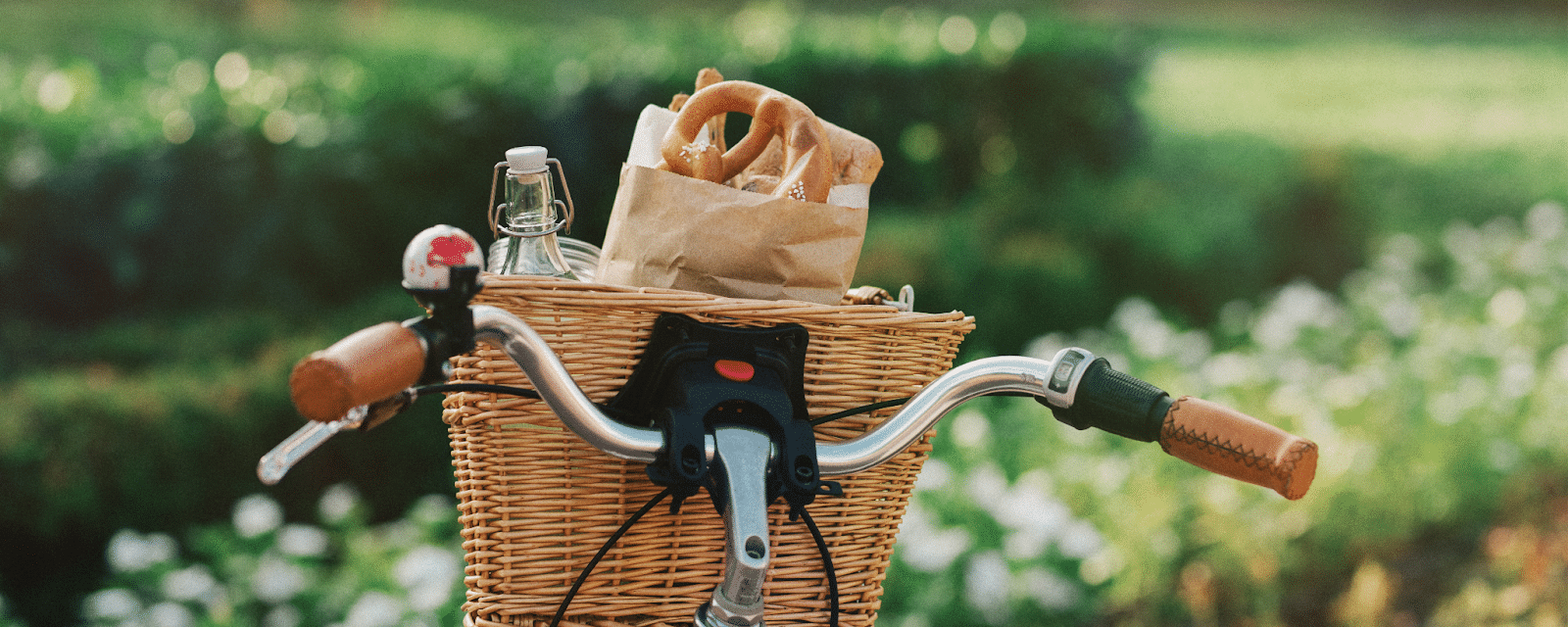 Indulge mum in the gift of free time! You'd be surprised how little time mum's have to themselves so this Mother's Day why not give the gift of taking over household chores and errands? From loading the dishwasher to making sure the fridge never runs out of food, helping her with these chores could actually give her a well-deserved break. Just imagine on Mother's Day she would have the chance to actually sit back and relax for once, maybe read a book, because of you! These little things show how much you care.
Meal Specially Made
Mum's food is always made with love so why not join in the fun with some quality cooking time? Learn mum's secret recipe this Mother's Day and try to recreate it with your own twist! Nothing warms the heart more than a freshly-made meal. mum's would find it meaningful to spend this special day showing someone she loves how her food is made. And seeing how hard mum's work in the kitchen, it'll make you appreciate it more!
Smiles With Every Petal
Nothing says Mother's Day more than a bouquet of flowers, whether their hand-picked from a garden or specially ordered from a fancy florist in Sydney. So bring a smile to mum's face this Mother's Day and say "I love you" with a fresh bunch of blooms. With a special personalised card and a dash of colours and scents in your bouquet, you can give mum a celebration she'll never forget.