This list of Father's Day gifts for your ex is not for everyone. But if you're at a stage where you can have a good giggle together you'll find some real delights.
Warning: Please be sure they will entertain, not insult! It is a fine line, and only you know if your ex will be delighted with a joke gift from his ex wife on Father's Day.
Hilarious Father's Day gifts for your ex
Funny Dad Socks
Funny socks never get old. You can even personalise the message on this one. Made of eco friendly cotton blend.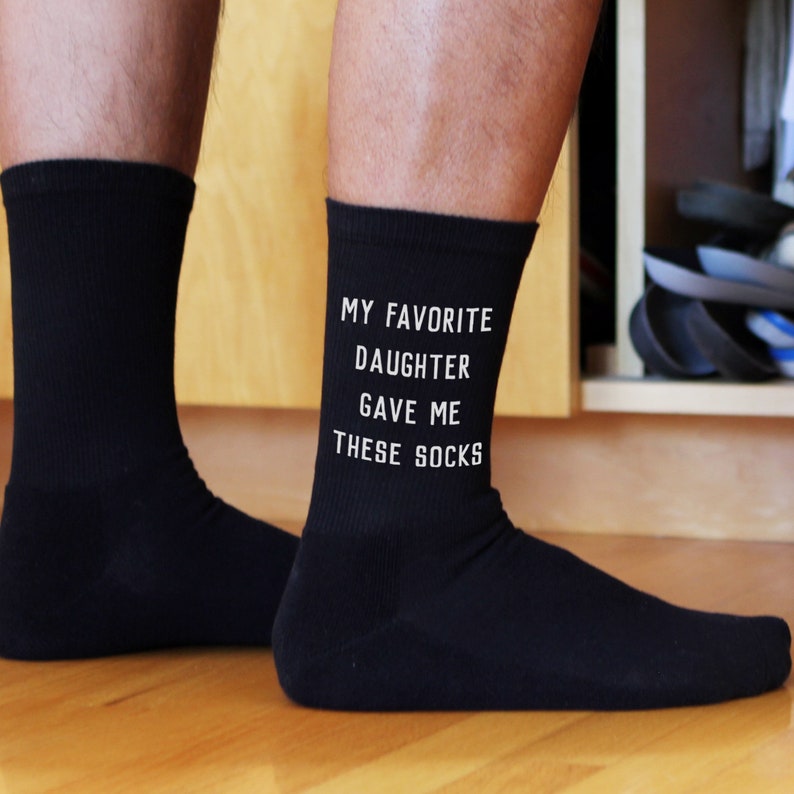 Available at: Etsy
Cards Against Humanity
Just the tag line on the box is enough to get a giggle .. 'A party game for horrible people'. But it is actually a brilliantly funny game that he'll love playing with his mates.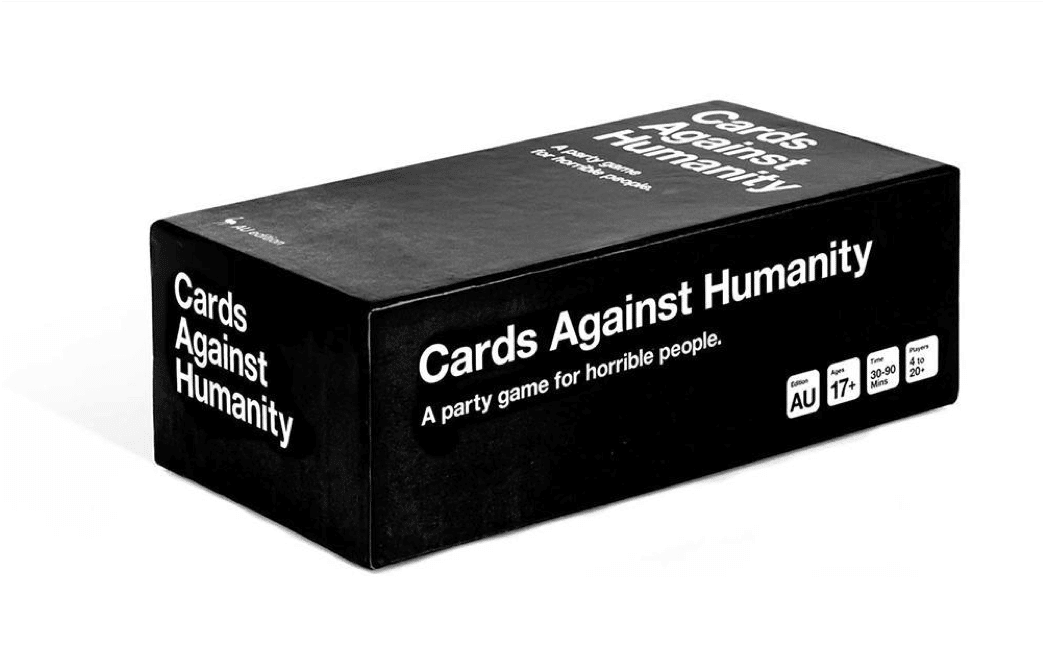 Available at: Kogan
101 Pooping Puppies Puzzle
Available at: Yellow Octopus
Blah Blah Button
There is something highly amusing about giving this gift to an ex husband. For all the moans and rants you've both had in the past, it's all just blah blah now.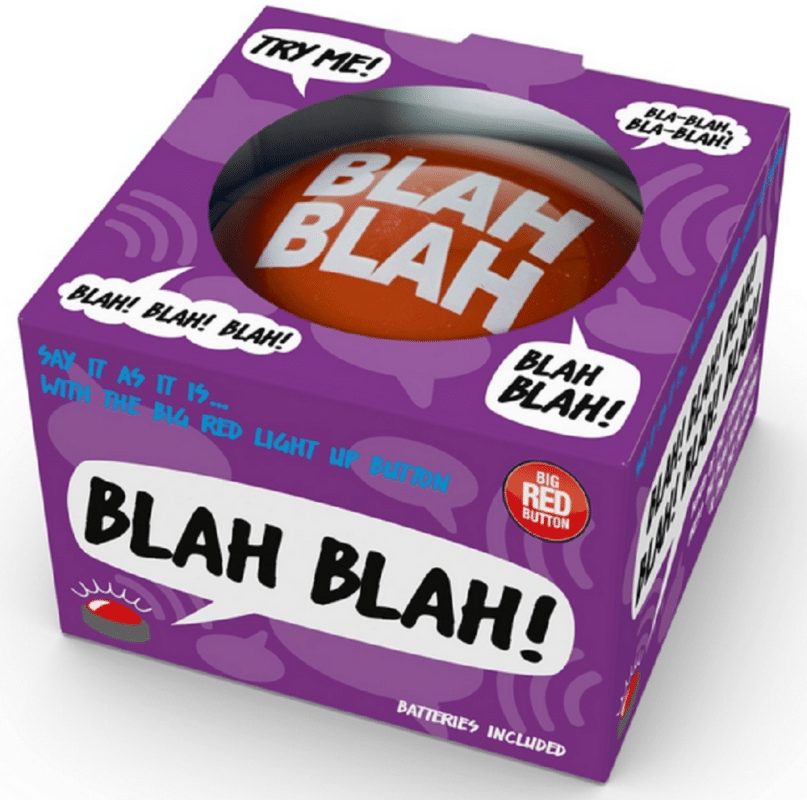 Available from: Mighty Ape
Old Fart Sandal Socks
We couldn't stop laughing when we found these novelty 'old fart' socks. A brilliant gift for your ex if he's touchy about his age.
Available at: Yellow Octopus
Giant "World's Greatest Sh#t Stirrer" Wooden Spoon
Well you can't have a list of Father's Day gifts for your ex without this awesome wooden spoon!
Available at: Yellow Octopus
Hilarious Father's Day gifts for your ex (cont.)
Funny mug
You can give a 'tongue in cheek' and a light-hearted nod to your co-parenting struggles or good times in the past with personalised gifts such as a mug or a t-shirt alluding with humour to your kids or your past struggles as spouses.
Available at: Etsy
Pornburger: Hot Buns and Juicy Beef Cakes Cookbook
If your ex loves his burgers and his porn, this is the perfect present. He'll wonder why he ever divorced you.
Available at: Booktopia
Man Flu Dark Chocolate
Remember all those times he was ill and laid in bed all day, but when you got ill, you just carried on? Well, now is the time to have a friendly dig at him with this aptly-named man flu dark chocolate.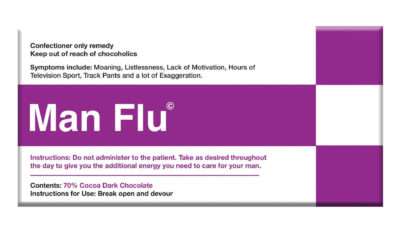 Stockist: Yellow Octopus
Our final hilarious Father's Day gifts for your ex
Classic Insults Flip Book
The fun we had creating this list! I know my ex would find this funny, we hope yours would too. The perfect gotcha read for your #1 frenemy.
Available at: The Nile
Best Ex Husband Decor
Does your ex love cheeky accolades? This one will be a funny addition to his living room.
Available at: Red Bubble
And if you're still struggling for ideas of what the kids should give Dad this Father's day, we have some great (and much more tame) ideas here: 50 Father's Day Gifts for under $50.