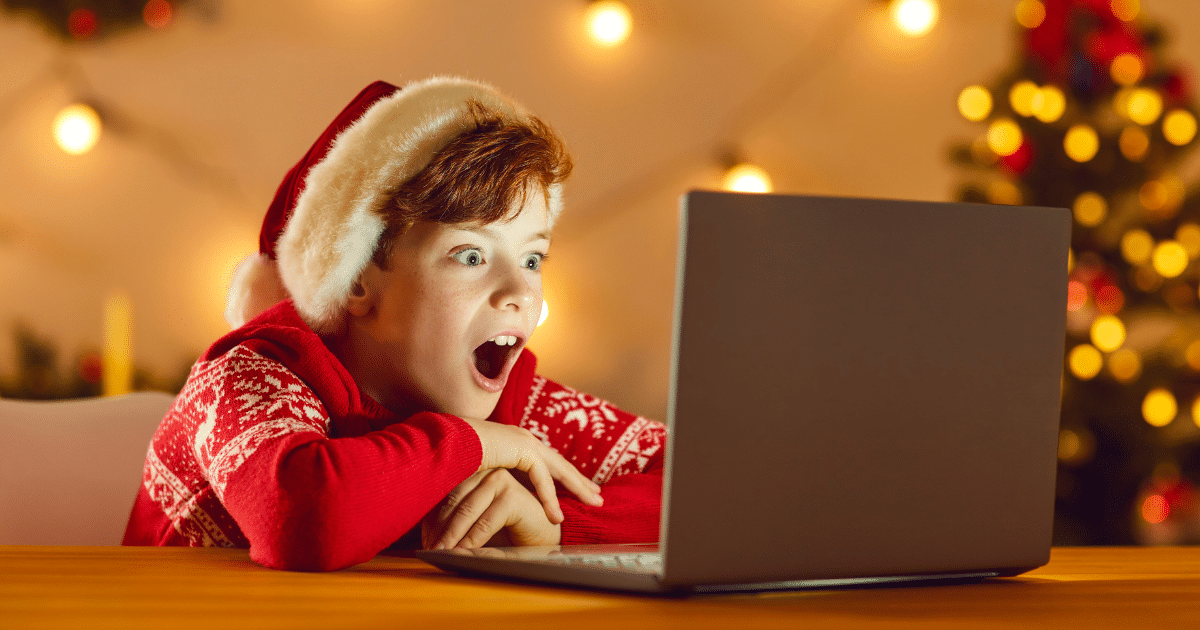 With so many Christmas movies hitting our screens each year, it can be hard to choose one which your whole family will love.
In our home, there are certain movies that it wouldn't be Christmas without … a couple of which are from my own childhood.
This is the kind of post we don't have to update each Christmas because we're not talking new movies, however great they may be. We're talking about the festive classics that invoke a Noel style nostalgia for the whole family.
To help you get your festive film nights organised, see this list of classic kids Christmas movies to watch every year.
Want to get your kids off their screens, why not make some Christmas gifts together?
See: 22 Homemade Christmas gift ideas that are easy to make.
10 Classic kids Christmas movies to watch every year
1. Klaus
Klaus is one of those kids Christmas movies that's become an instant classic. This animated comedy is about a postal school dropout who gets shipped to the arctic and befriends the local toymaker. Together, they turn the hostile island into a warm, winter wonderland.
2. Home Alone
Kids Christmas movies lists won't be the same without Home Alone. Children will love Kevin, an eight-year-old boy accidentally left home by his parents during Christmas vacation who must defend his house against a pair of bumbling burglars.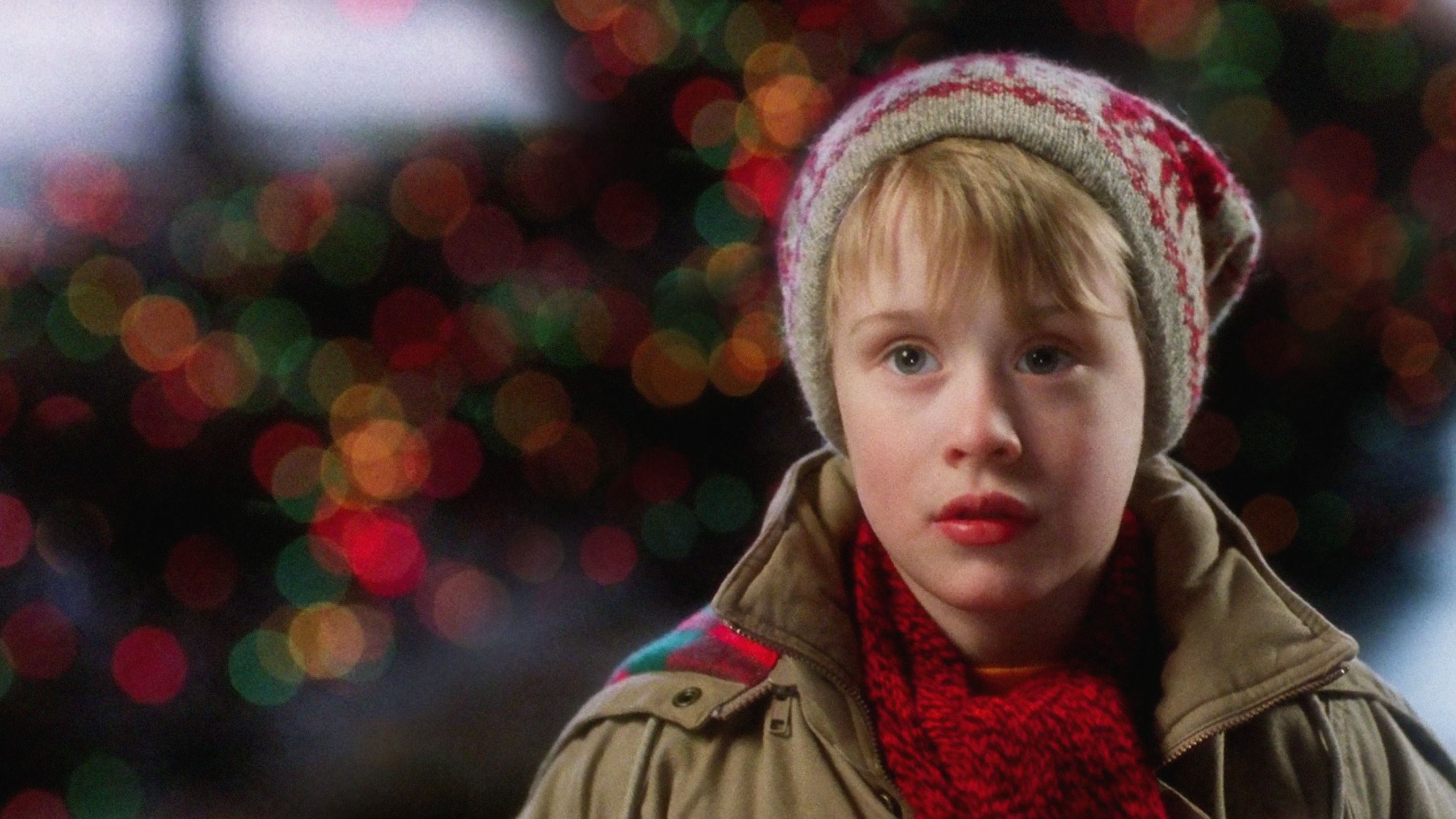 3. The Grinch
The Grinch is green and mean and hates Christmas. Cindy Lou invites him to be the Holiday Cheermeister, but things go wrong and the past rears its ugly head. Fed up with the merrymaking, the Grinch vows to ruin Christmas for the holiday-loving residents of Whoville.
4. The Snowman
The Snowman is a charming treat for younger children when it comes to kids Christmas movies. This wordless animated short is about a snowman who comes to life on Christmas eve and takes a little boy to the North Pole to meet Santa Claus.
5. Elf
Buddy is an orphan raised by elves in the North Pole. What does he do when he finds out he's adopted? Go to New York City and find his biological father, of course. Buddy experiences NYC as only an elf could and spreads Christmas cheer to everyone he meets, including his dad who desperately needs it.
6. The Polar Express
A boy who doesn't believe in Santa Claus. A magical train on its way to the North Pole on Christmas eve. Few kids Christmas movies are as irresistible as this CGI holiday extravaganza that's a feast for the eye and soul.
Christmas films to watch with the kids (cont.)
7. The Christmas Chronicles
It's been a tough year for the Pierce family and everyone desperately needs some Christmas cheer. When a brother and sister hatch a plan to record Santa on camera to prove he's real, they never expect to go on a series of unforgettable adventures.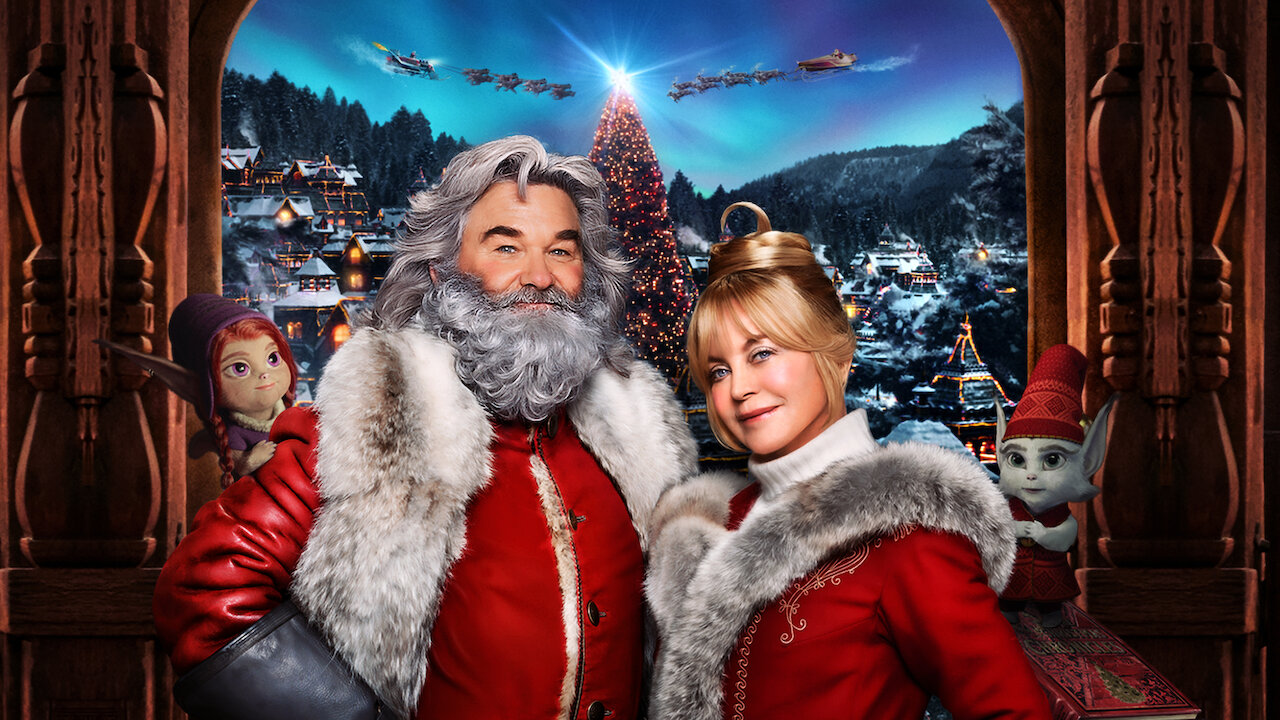 8. Miracle on 34th Street
Whether you watch the 1947 black-and-white original or the 1994 remake, Miracle on 34th Street never fails to be a revelation. An old man called Kris Kringle claims he is the real Santa Claus, but he is taken to a mental hospital. Will his defence lawyer prove that he's the real deal?
9. The Nightmare Before Christmas
For kids who are still not over Halloween, the Nightmare Before Christmas is essential viewing. This stop motion holiday classic is as creepily delightful as when it first came out. Watch well-meaning Jack Skellington of Halloween Town kidnap Santa and take over Christmas Town.
10. The Muppets Christmas Carol
Charles Dickens' holiday story of redemption gets the Muppets treatment in this rollicking musical. Old Ebenezer Scrooge is a miser and hates everything about Christmas. Will the ghosts of Christmas Past, Present and Future convince him to change his ways?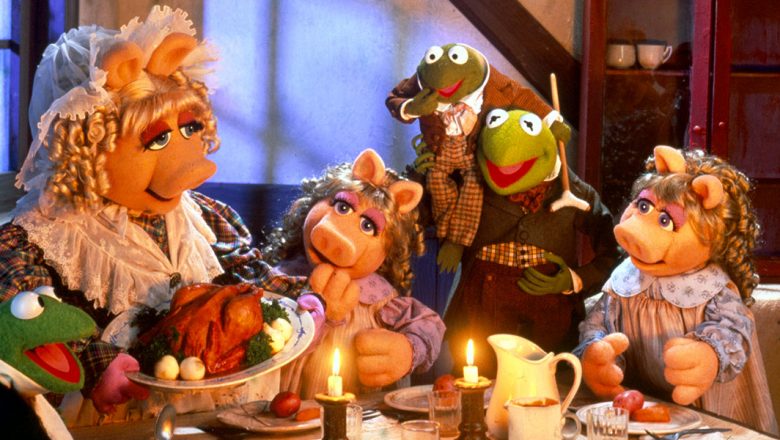 Final words: Kids Christmas movies
Amidst the flurry of new Christmas movies, certain classics hold a cherished place in my heart. These timeless tales, such as "Klaus," "Home Alone," and "The Grinch," bring back waves of nostalgia for my family each holiday season.
"Klaus" warms our hearts, transforming an Arctic island through an unexpected friendship. Kevin's resourcefulness in "Home Alone" never fails to make us laugh, and "The Grinch" reminds us of the true spirit of Christmas. Then there's "The Snowman," a wordless wonder that captivates young and old alike - my personal favourite from the list.
"Buddy the Elf" takes me on a whimsical journey through New York, while "The Polar Express" whisks me to the North Pole. "The Christmas Chronicles" and "Miracle on 34th Street" teach valuable lessons about belief and the magic of the season.
For those looking for a slightly darker twist, "The Nightmare Before Christmas" and "The Muppets Christmas Carol" offer unique blends of Halloween and Christmas themes.
These classics, like a warm cup of cocoa by the fire, provide comfort, joy, and a reminder that the heart of Christmas lies in love and togetherness. Each year, my kid's and I revisit these films, sharing the magic they've brought to our holiday traditions and keeping the true essence of Christmas alive.