If you want to make a little extra cash to supplement your income, you could look at Australian surveys that pay you money online.
I know what you're thinking:
"Is this too good to be true? Can I really make money just by filling out surveys online?"
The answer is yes, but there are some important things to remember. Not all survey sites are created equal, and it's essential to research and ensure you're working with a reputable company. There are many scams out there!
In this article, I'll provide an overview of the five best legitimate Australian surveys that pay out cash, rewards and/or vouchers. I know they are legitimate (not scams) because I have used them.
Top tip: While you can make money from surveys, the earnings are not huge and are best used to supplement your current income. The most effective way to earn money through online surveys is to join a few different Australian surveys that pay, set aside time each week and complete as many surveys as possible.
Legitimate Australian surveys that pay you
Prize Rebel is one of the biggest players in the world of online paid surveys; that alone should convince you of its legitimacy. I've personally earned using the site many times. You earn points and get $1 for every 100 points. You can take different routes to earn points: take surveys, accept offers, play games, watch videos, participate in daily challenges, join raffles, win extra in lucky numbers, join free contests, and invite your friends as part of the referral program. I also love that the payout threshold is low and many payout options exist.
Many of my friends have earned cash or free e-gift cards from Survey Junkie, so I can outright say it's legit. You earn as much as $1 per hour by doing online surveys. (I mean, that's not really much, but compared to other survey sites, that's OK). You also earn by sharing your online activity data with brands with their add-on program "SJ Pulse", testing products, participating in online and in-person focus groups, and taking phone surveys. Cash out via PayPal or bank transfer, or get gift cards from the likes of Amazon, Sephora, Starbucks, and Walmart.
Ipsos iSay is one of the longest-running survey sites. It's pretty easy to enter the site, and once you're in, you need to wait for a survey invite. What I like about iSay is that they don't waste my time. I got kicked out once while answering a survey a couple of times, but I still got paid for my time. So, defo plus points for iSay for that. Watch out for surveys that don't pay but enter you in prize draws. That's a waste of time with no assurance that you'll get chosen.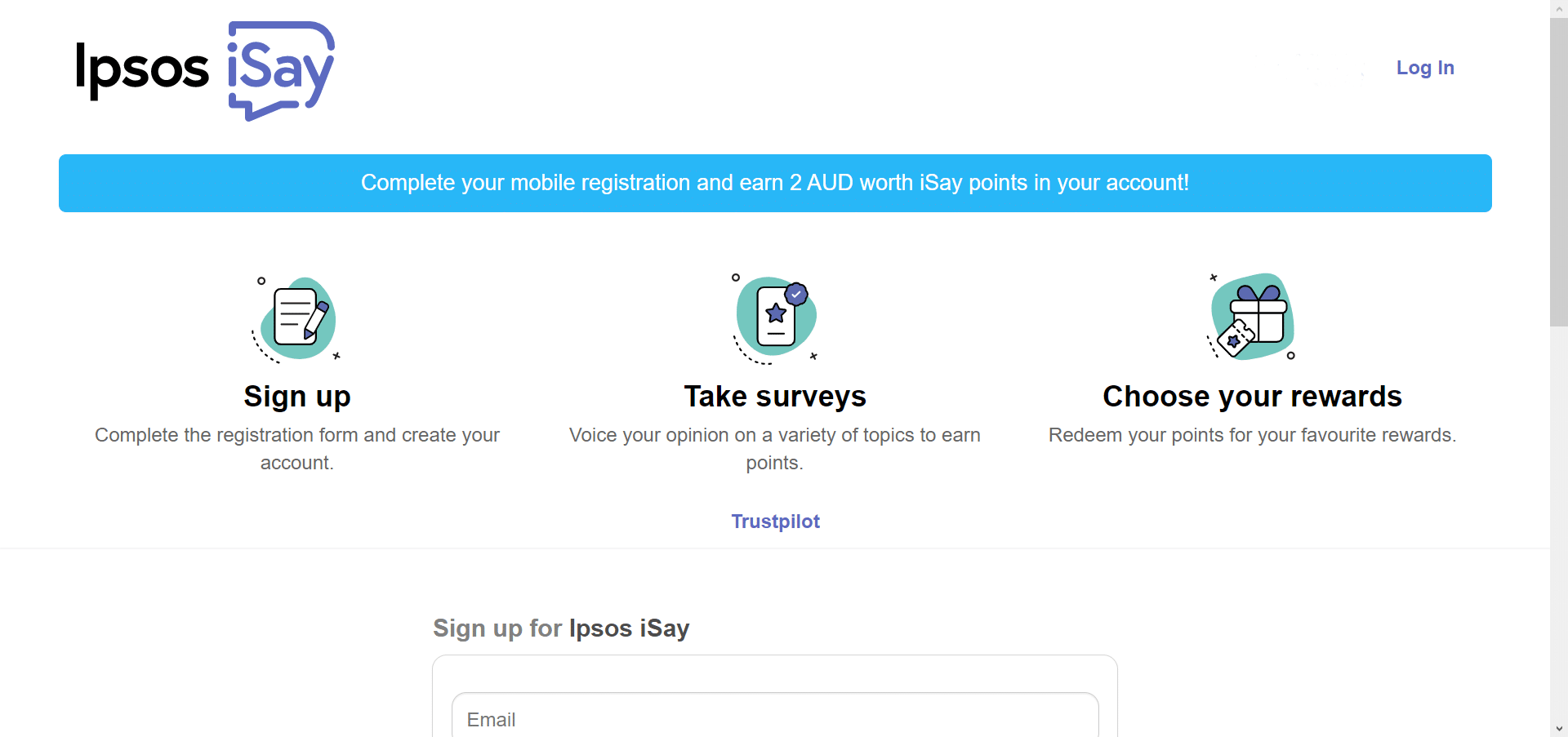 I first learned about Swagbucks from a couple of YouTube influencers, and at that time, I thought it was too good to be true. I finally tried it. Good thing I did because there were so many ways to earn on Swagbucks. Aside from taking surveys, you also get points just for using the mobile app, watching videos, shopping online, searching the Internet, playing games, and more. Aside from cashing out via PayPal, I love that I can redeem points through gift cards to top retailers like Amazon, Starbucks, and Old Navy.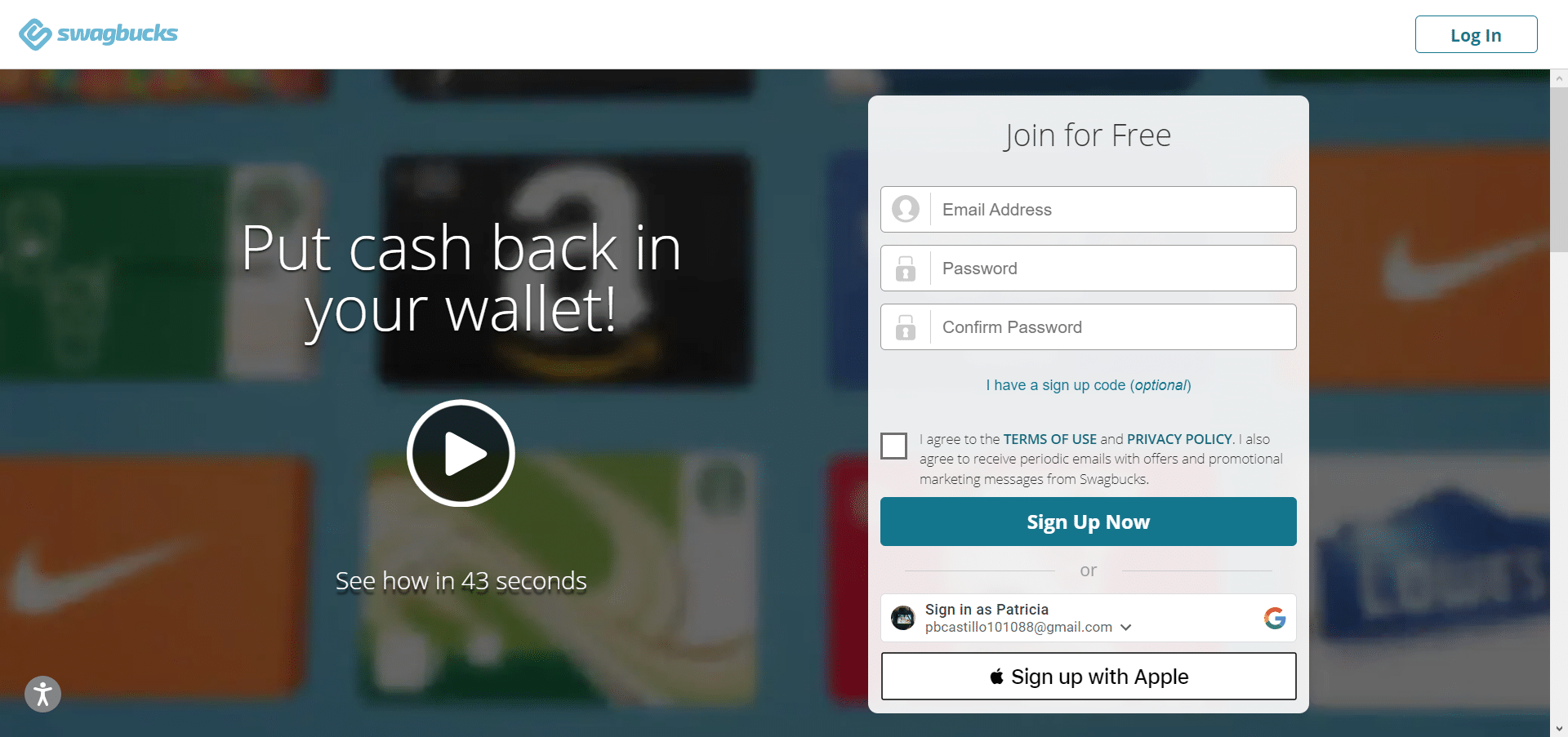 You don't get rich by answering surveys on Toluna Influencers – you make around $1 for every 3000 points. Don't worry, though: it's pretty effortless to reach that, given the generous points that Toluna Influencers give. I actually answered 2000- and 4000-point surveys in just 10–15 minutes. Earn by completing surveys, doing sponsored polls, creating content, and joining contests and daily games. In addition, you can check their blog or opt-in to receive SMS for more surveys and earning opportunities. Your points also stay in your account for 16 months before they expire.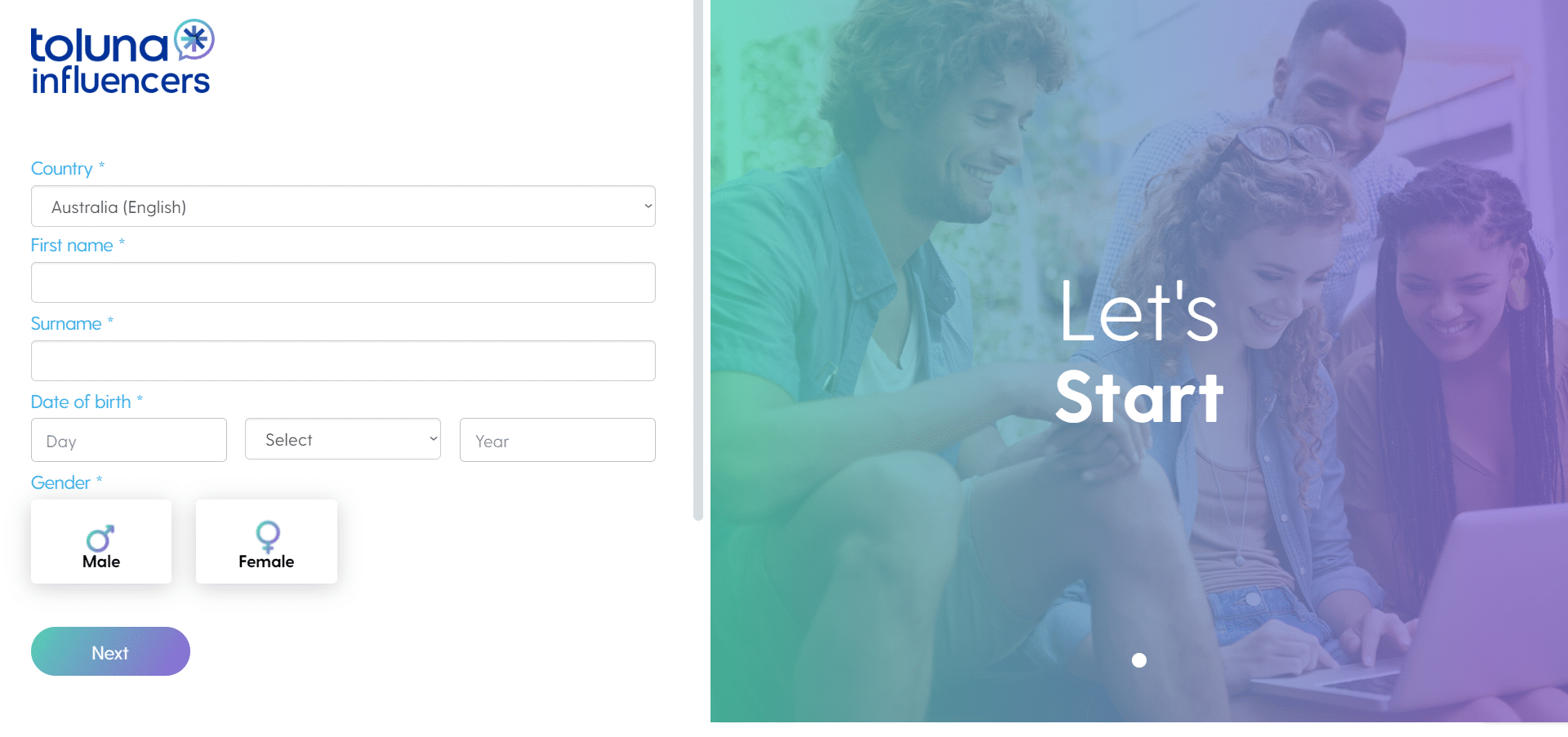 Final words: Legitimate Australian surveys that pay
Participating in legitimate Australian surveys that offer monetary compensation can be a rewarding way to earn some extra income.
However, the key is in the word 'legitimate' since there are a lot of scams around that will waste your time and earn you nothing. Some can even take your money with a 'join' fee. So be wary!
To ensure you stay in a safe place, the five surveys mentioned in this article provide genuine opportunities to share your opinions and insights while being compensated for your time and effort.
If you are looking to supplement your income or simply enjoy sharing your thoughts, these reputable survey platforms can offer a legitimate avenue to earn money in Australia.