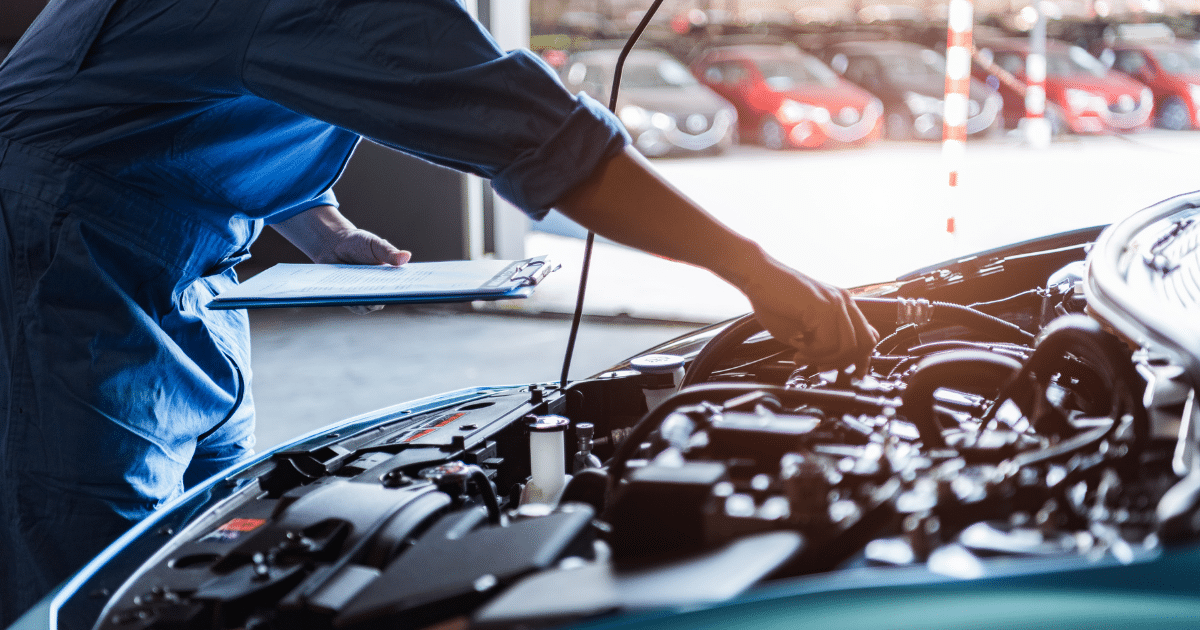 Contents:
Do you have a hard time looking for car parts? Buying things online is becoming increasingly popular as the world gets digitised. Even people who need to buy replacement auto parts face this problem. But if you have no idea what you should look out for, shopping online for vehicle parts might be a little headache.
Buy Car Parts Online Australia, and consider their wide range of quality automobile parts. You can surely get the right part for your vehicle needs while experiencing excellent customer service. If you're a new car owner unfamiliar with automotive parts, here are eleven things you should know when buying car parts online.
1. Be careful in choosing a seller
Check the manufacturer's market presence even though you're just looking for automotive parts online. Verify if they are a reputable, legitimate business. Read feedback from previous consumers on their websites. You can learn more about the services they offer after reading this.
In addition, you can often buy vehicle parts straight from the manufacturer's website. Any legitimate source for auto parts will require you to provide information about yourself and your vehicle. Your personal information must always be entered correctly for the transaction, so don't compromise it.
2. Verify the legitimacy of the item
Once you have found an authorised manufacturer, you'll want to verify that the car parts you're buying are legit. The following criteria verify that a replacement part is authentic:
Number of parts
Compatibility-related details
Product information
User's Guide
Original equipment manufacturer (OEM) certificates are commonly found in OEM auto parts. The local authorised OEM site is another option. The original equipment manufacturer's website will list a genuine replacement component.
You might get substantial savings on car parts by shopping online. However, keep in mind that, considering the cost of the car, it is only reasonable that the part itself would be costly.
3. Check the warranty
Every car buyer should be knowledgeable about the return policy and warranty coverage. All auto parts typically have a 1-2 year warranty. The manufacturer will replace the product if there is a problem during production.
However, the return policy for an online auto part can vary depending on the store. Reading the policy will give you the necessary information if a transition is necessary. Keep in mind that counterfeit replacement parts are not provided with a warranty. Therefore, avoid buying cheap products because they could have defects or is not high quality.
4. Installation and tracking
As a spare part buyer, you also need information on tracking and installation. Pick an online shop with reliable order tracking features. You can infer its efficacy from records of past purchases.
At the same time, installation services depend on the local vendor in the event of an online purchase of an automobile spare part. Before you head out and buy that car part, be sure the seller is there and offers the services you need.
5. Check compatibility
In addition to understanding the specific component you need, you must also check that it suits your vehicle's year, model, and year of production. Similar-looking parts may have slightly different dimensions, affecting the vehicle's fit or operation. Before buying, make sure you carefully read the product description and specifications.
6. Compare prices
Compared to physical stores, internet retailers offering auto parts have comparable pricing and levels of competition. If you have no idea how much a particular replacement part costs, it's a good idea to do some research.
As a customer, you should constantly shop around on the various online marketplaces that sell auto parts to find the best deal. However, there is minimal variation in the cost of a commodity, except for attractive service discounts and added perks.
Pick a vendor who stands behind their product and guarantees quick and helpful support after the sale. Aside from that, don't get surprised by the high shipping expense. Auto parts typically have high shipping and handling fees. Extra fees occur because the spare part requires special handling and bulky packaging.
7. Check the procedure for return policy
After making a purchase, you can return the auto parts and get a refund from many online stores. However, before completing the order, review the terms and conditions carefully. You may discover that the return conditions vary by type of auto part.
Find out if there's a deadline by which you must return a car part once it doesn't work or doesn't fit your vehicle. You should also verify the time frame whereby you can receive your refund.
8. Look for customer support
Searching for reliable customer service while shopping online for automobile parts is important. Ensure you can contact the seller if you have any concerns or inquiries. Try to choose online markets that provide several ways to contact them (email, phone, and ideally live chat). Aside from that, verify that the seller has a track record of satisfactorily addressing customer concerns promptly.
9. Review all specifications properly
Every part of an automobile is only as good as its specifications, which is why they are so important. Before placing an online order, make sure you carefully read over the product details and specs. If you want to know the real specs of the auto parts on your car, you need to look through the owner's handbook. Talk to your neighbourhood mechanics before committing to an order.
10. Look for discounts and deals
There are usually sales and discounts on auto parts at many online stores. To save money, research current sales, coupon codes, and package offer before purchasing. Be aware of strangely low-priced items or offers that sound too enticing; they may be fake or has bad quality.
11. Consider OEM vs. aftermarket parts
Two main categories of auto parts are available for purchase online: OEM and aftermarket. Original Equipment Manufacturer (OEM) parts are manufactured by the same company that created the original part installed in your vehicle, so they are identical in every way except the price.
Conversely, independent companies produce aftermarket components that are typically more affordable. You should weigh your goals and make an educated decision based on your demands and budget, as aftermarket parts can sometimes fail to meet the same criteria as OEM parts.
Conclusion: Buy car parts online!
Auto parts purchased online can save time and money, but shoppers should be wary and research before purchasing. Determine the needed parts, verify their legitimacy and quality, shop for the best price, examine shipping and return policies, and seek reliable customer service.
References: