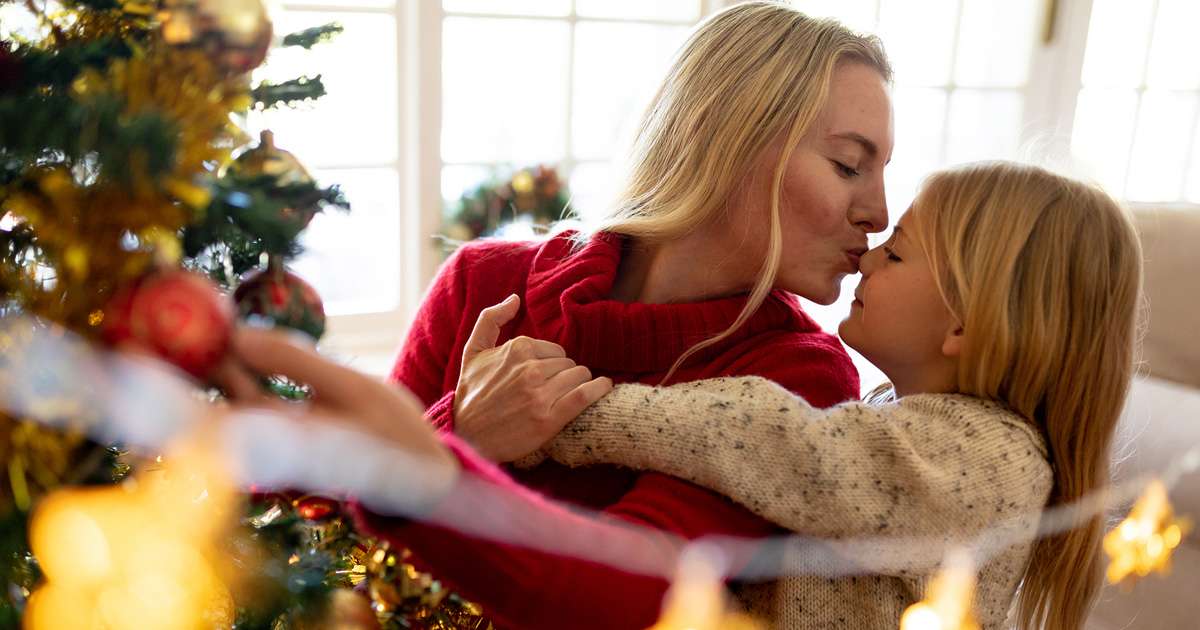 This article about Christmas traditions for separated families was last updated in 2021.
Christmas traditions are a really important of part of the festivities for many families. So, if your family has recently separated and you are navigating your first Christmas as single parent, you may be feeling a little lost. 
Yet, rather than see it as a time of loss, why not spin it around and use your new-style Christmas to create wonderful new traditions that will set the scene for many happy Christmas's to come?
For inspiration, here is our list of 30 new Christmas traditions for separated families.
30 NEW CHRISTMAS TRADITIONS FOR SEPARATED FAMILIES
Have a Christmas movie marathon
Read a special holiday book with the kids
Volunteer at the local soup kitchen or homeless shelter
Buy a real Christmas tree
Walk to see Christmas lights on local houses
Make Christmas gift baskets for the needy
Go to a pantomime or Christmas show
Do something nice for the neighbours
Surprise your friends with carolling!
IDEAS FOR CHRISTMAS AS A SINGLE PARENT FAMILY (CONT.)
Go to a tree lighting event
Go skating, ice skating or rollerskating
Dress up in coordinating Christmas outfits
Get family photos done by a professional photographer
Christmas traditions for separated families (cont.)
Decorate the house and yard a new way
Have an ugly Christmas sweater contest
Play fun Christmas games or board games
Watch the sunrise on Christmas Day
Make special food for Santa and his helpers
Have a Christmas treasure hunt