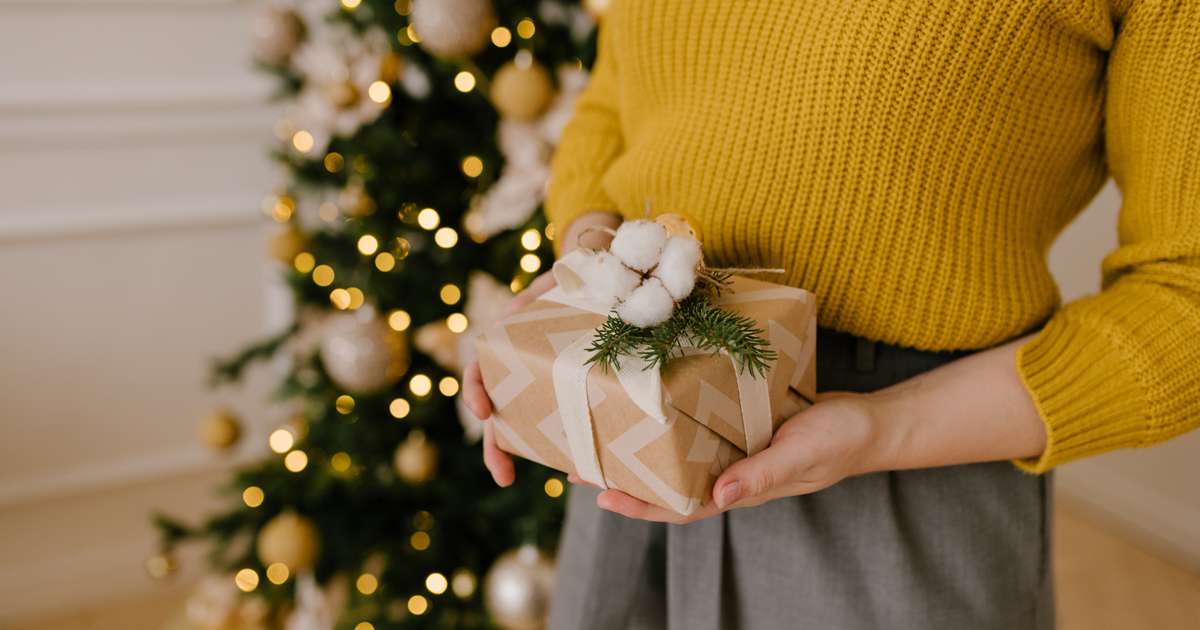 This article about Christmas gifts for mums to buy themselves was last updated in 2021.
Christmas is a hectic time for mums as we go above and beyond to make sure our children have the perfect day.
But what about us?
We deserve a present too.
So, even if you have to gift it to yourself (which is often best as you get exactly what you want!) make sure you have something to open and enjoy when the big day arrives
If you're stuck for ideas, see our list of Christmas gifts for mums to buy them themselves.
Can't find anything that takes your fancy on this list? See: 75+ Brilliant gift ideas for mums.
Christmas gifts for mums to give themselves
FAV PERFUME
A signature scent is perfect if you're looking for classic Christmas gifts for mums. Choose a brand that you love or something you can wear on any occasion, like a fresh, subtle fragrance or a refined floral. Bonus points if the bottle looks like a work of art.
We found this at: City Perfume
SEND YOURSELF A HAMPER
Hampers are brilliant Christmas gifts for mums because they're completely customisable. Send a hamper packed with an assortment of decadent delicacies to the foodie mum, or a pamper hamper filled to the brim with self-care products to the mum who could use a day off.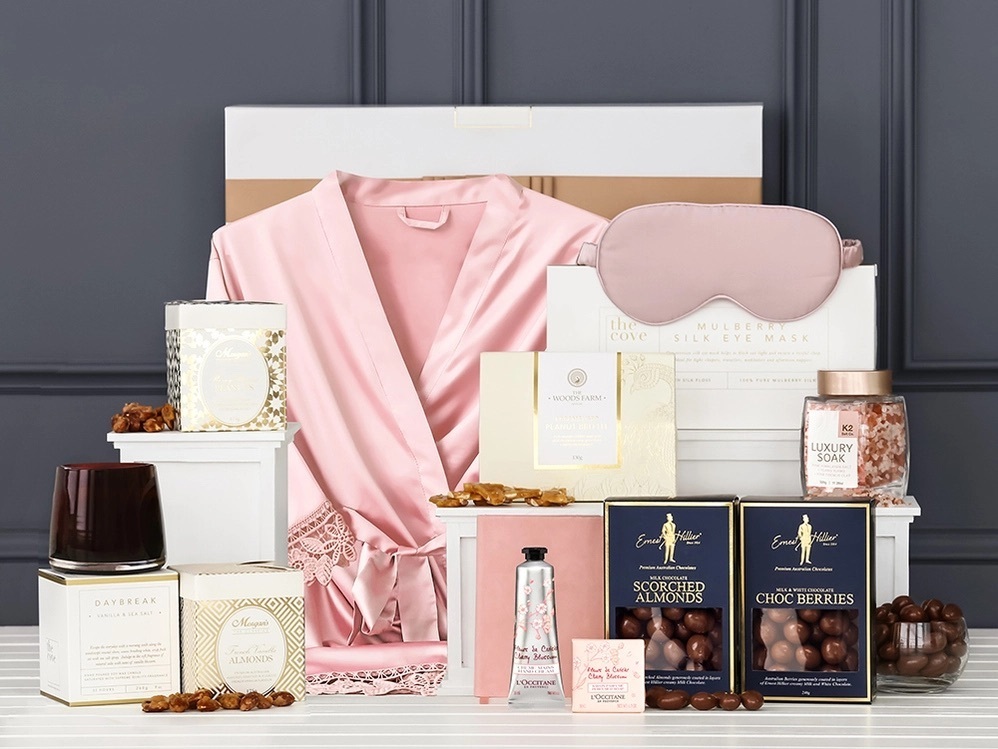 We found this at: The Hamper Emporium
AN ADULT TOY
An adult toy is an unexpected but welcome Christmas gift for a mother who's in sore need of a pleasure break. There are many options to choose from, but something that's lightweight, has large buttons and has multiple intensity levels is a great place to start whether you're a newbie or a pro.
We found this at: Lovehoney
A PERSONAL STYLIST
This Christmas, give fashionista mums the ultimate treat in the form of a personal stylist. A stylist will choose outfits that look amazeballs on you and ship it straight to your doorstep. We like Threadicated which lets you keep the clothes you love and return the ones you don't.
We found this at: Threadicated
THAT BEAUTY PRODUCT THAT YOU USUALLY CAN'T JUSTIFY BUYING
Christmas is the time to splurge on gifts you wouldn't usually buy, like that holy grail skincare product that you've had on your wishlist for ages. You'll glow all day with this fan favourite moisturiser from Clinique that keeps skin hydrated for 100 hours.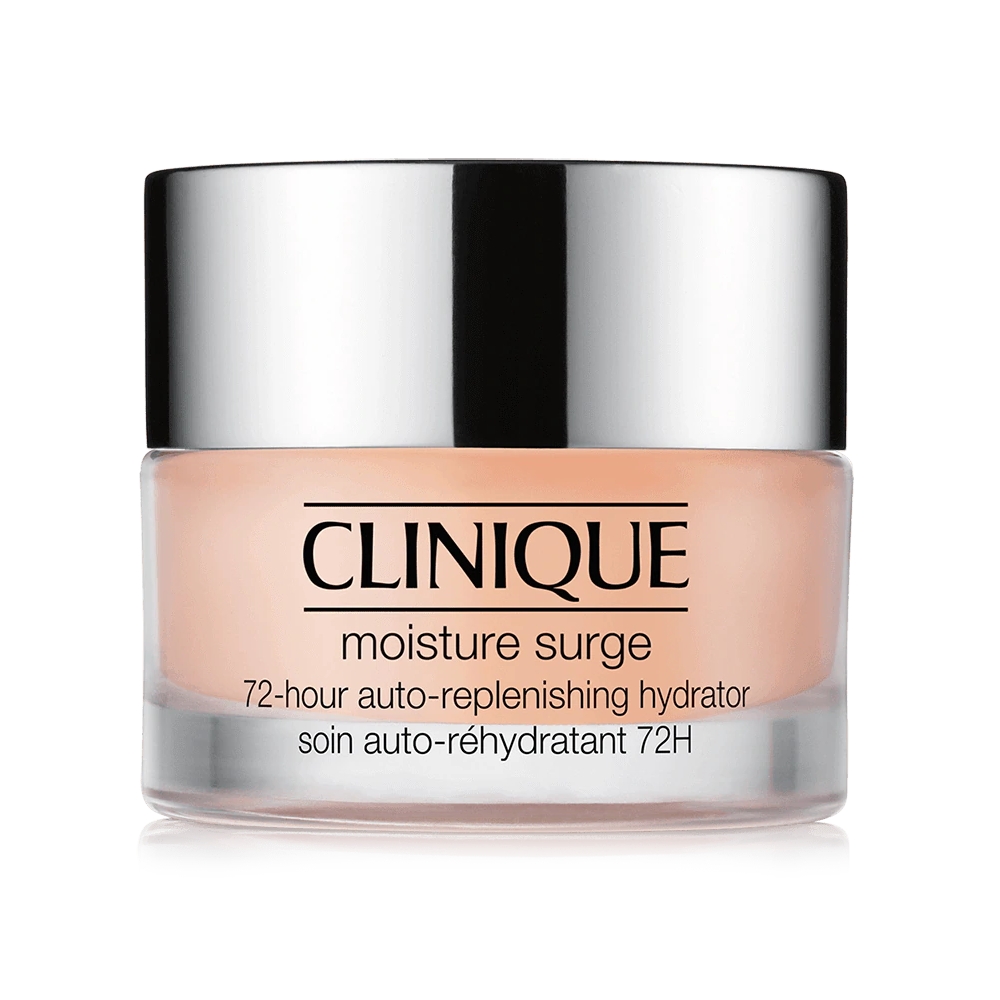 We found this at: Clinique
WHAT SHALL I GET MYSELF THIS CHRISTMAS?
A ROBOT VACUUM
Every mum deserves a break from household chores. And what better gift to yourself than a robot vacuum? The iLife can boldly go where no other vacuum has gone before, under couches and those hard-to-reach areas behind furniture.
We found this at: Dick Smith
BEAUTIFUL UNDIES
Fabulous undies will have you feeling like a million bucks this holiday season. We recommend this lacy lingerie set in a deep wine colour that shows off your curves whilst providing excellent support and coverage.
We found this at: SHEIN
SOME PRIZE HOME TICKETS
If you can't quite afford a brand new home, a prize ticket to win one is the next best thing. Your Home is giving away a luxurious modern retreat in the Sunshine Coast plus $500K gold bullions, a BMW voucher and heaps of other goodies. Don't miss out on a chance to live a mortgage-free life, entries close October 7.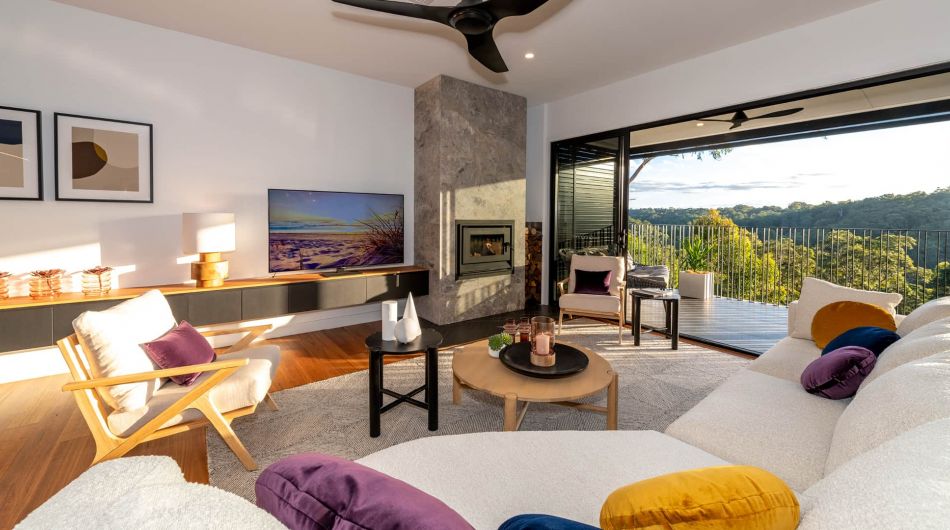 We found this at: Your Town
ESSENTIAL OILS
Ahhh, the smell of mint and citrus wafting through the air after a tiring day is pure heaven. Give yourself a delightful aromatic Christmas with a beautiful set of essential oils curated by an aromatherapist. The Eco Modern Essentials aromatherapy kit has all the must-haves like lavender, peppermint, lemon and neroli.
We found this at: Eco Modern Essentials
A DAMN GOOD BOOK
A great book is a no-brainer when it comes to Christmas gifts for mums. Laura Dave's The Last Thing He Told Me is our top pick for mums who love a juicy read. This bestseller and soon-to-be TV series is shocking, heartbreaking and totally un-putdownable.
We found this at: Booktopia
WINE!
It's the most wonderful time of the year…because we can binge guilt-free on alcohol, among other things. Celebrate the holidays with a big gift box of wines. Brewquets' wine box is packed with Christmas essentials: yummy chocolate and 4 different premium wines in cans.
We found this at: Brewquets
In need of more Christmas gift ideas? Look no further …
30 Cute stuffing fillers for little girls
30 Cute stuffing fillers for little boys
24 Gifts for teenage boys that have nothing to do with gaming
10 Beautiful personalised Christmas gifts for kids to keep forever
7 Brilliant advent calendars for kids who live between homes
50+ Gifts ideas for mum (sister, aunties, girlfriends)
17 Gifts for teachers they'll actually really like
Cheap yet life changing Christmas gift ideas
22 Homemade Christmas gift ideas that are easy to make
Websites for a great deal on your Christmas shopping
10 Adult advent calendars for the Christmas lover in all of us
15 Gift ideas for a newish boyfriend
50 Christmas gifts for men for under $50