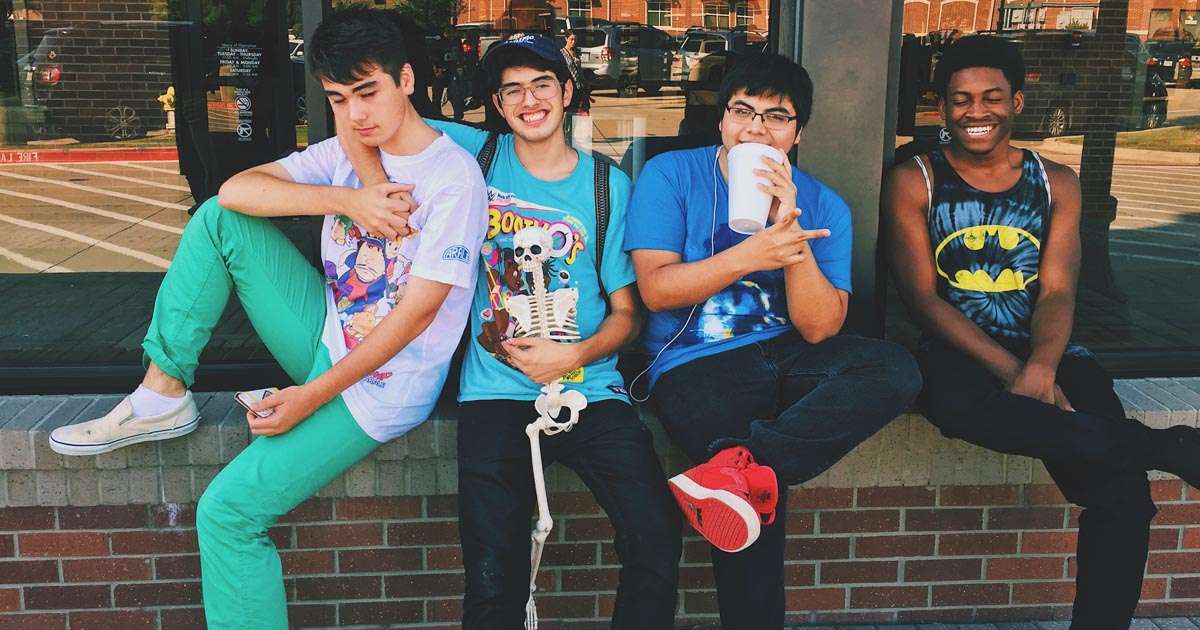 This article about gifts for teenage boys was last updated in 2021.
Teenage boys can be a real challenge to buy for. And the last thing we want is to encourage them to spend more time gripping a games console and screaming at the TV.
Here is our list of gift ideas for teenage boys that have nothing to do with gaming. They may even get you a hug if you're really lucky!
First on our list of gifts for teenage boys is an awesome bluetooth controlled paper plane for iPhone and Android phones. It's crash-resistant and can fly for up to 10 minutes on one charge … making paper aeroplanes just got more exciting.
Available at: Amazon
Keep cash, cards and IDs organised in this slim wallet from Billabong. Perfect for teen boys who want to stay organised but love that beachy look.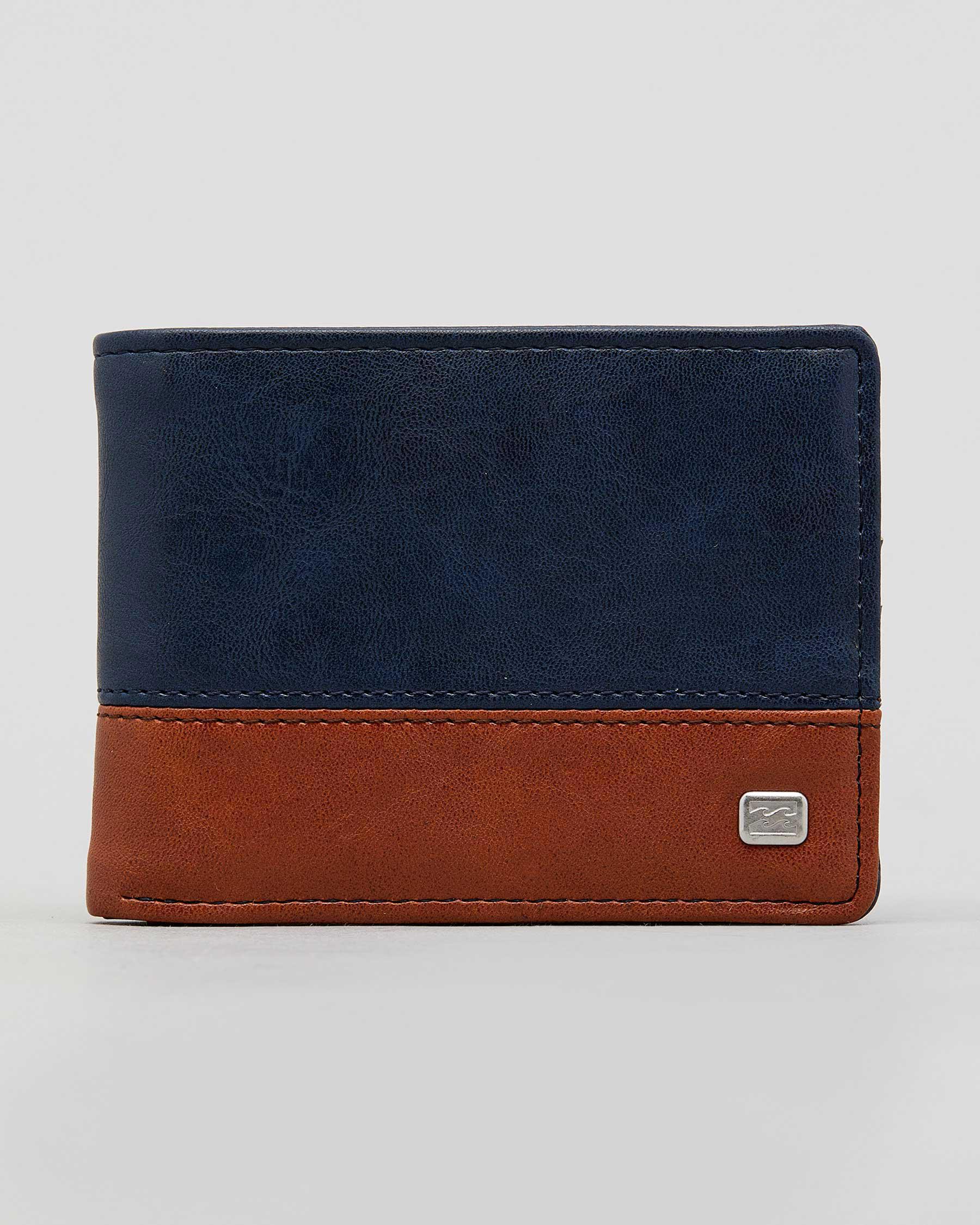 Available at: City Beach
Don't let your teen waste time on the loo while they poo. Give them a copy of this book so they'll never run out of things to do.
Available at: Yellow Octopus
Geek up your teen's bedroom with a 3d Star Wars night light featuring seven iconic scenes and seven colours that change automatically.
Available at: Kogan
Never be confused in the shower again. This Arse/Face soap literally tells you exactly where to stick it.
Available at: Ebay
Your teen can use this laundry bag as a punching bag to train or release their frustrations. There's enough room to fit towels, trousers, shirts and boxes.
Available at: Yellow Octopus
This stylish leather keyring will instantly turn your teenage boy into a grown man. Maybe not, but it's stylish and great for keeping keys organised.
Available at: Gifts Australia
Our list of gifts for teenage boys won't be complete without air pods. Get this trendy pair as a backup or replacement for their iPhone pods.
Available at: Kogan
Gifts ideas for teenage guys (cont.)
This professional punching bag kit comes with gloves and removable chain. Great for teens who are into martial arts, boxing or general fitness training.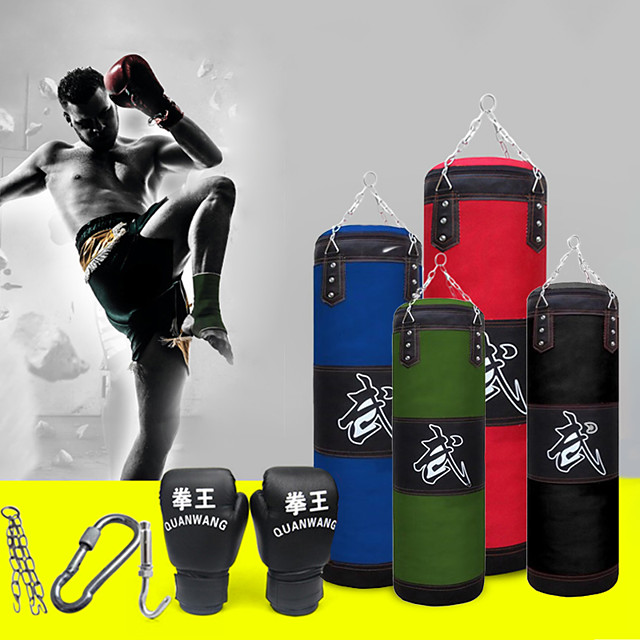 Available at: Light in the Box
Protect their head from the sun with this stylish beanie from Nike. It's black and goes with pretty much anything.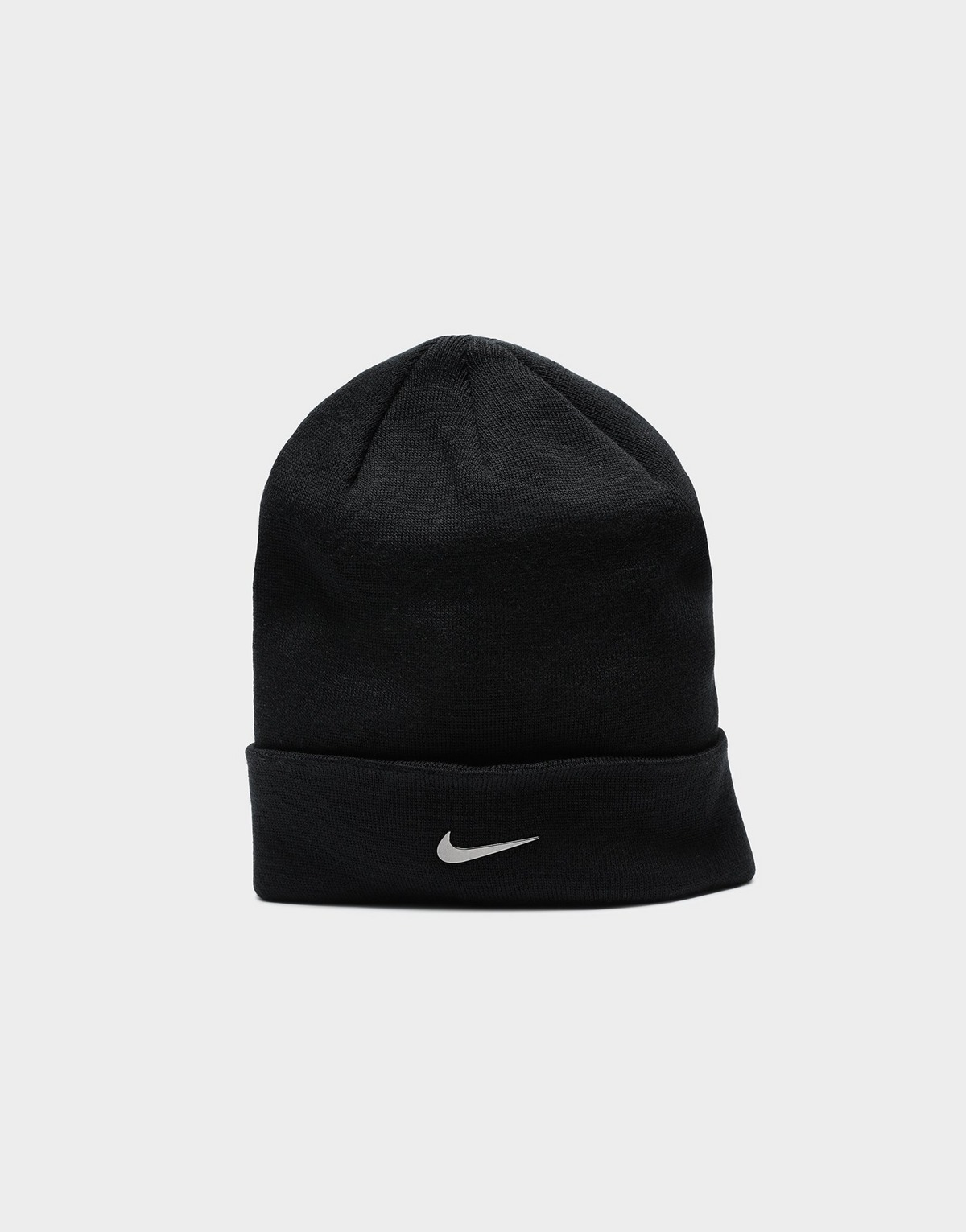 Available at: JD Sports
Absolute genius! This festival survival kit comes with a bottle opener and torch combo, spork, earplugs and waterproof poncho. Your teen will be super-ready for their next fest.
Available at: Yellow Octopus
Now your teen can shave like a man. The Braun Series 5 100-Year limited edition shaver is its most versatile ever. It features 3 flexible blades that adapt to facial contours.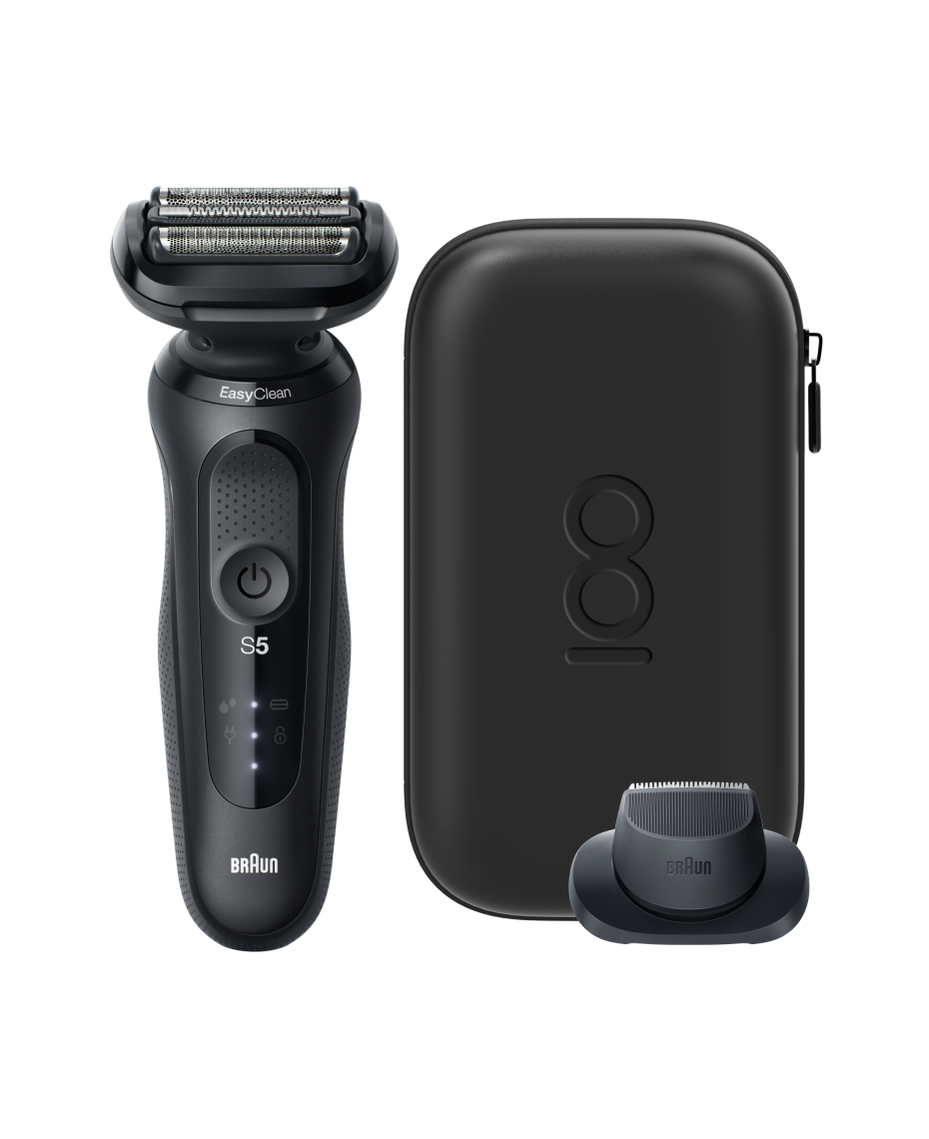 Get the party started anywhere with this stylish bluetooth speaker. Comes with manual voice control and 360-degre stereo surround sound.
Available at: BangDick Smith
Keep your teen entertained for hours with the Matavish3 aerial drone that features a 4K 1080P HD Camera. The perfect geeky gift for the tech-obsessed.


Available at: BangGood
Keep their gadgets going with a wireless charger for Apple, Android and Qi wireless devices. It's small, ultra slim and looks awesome.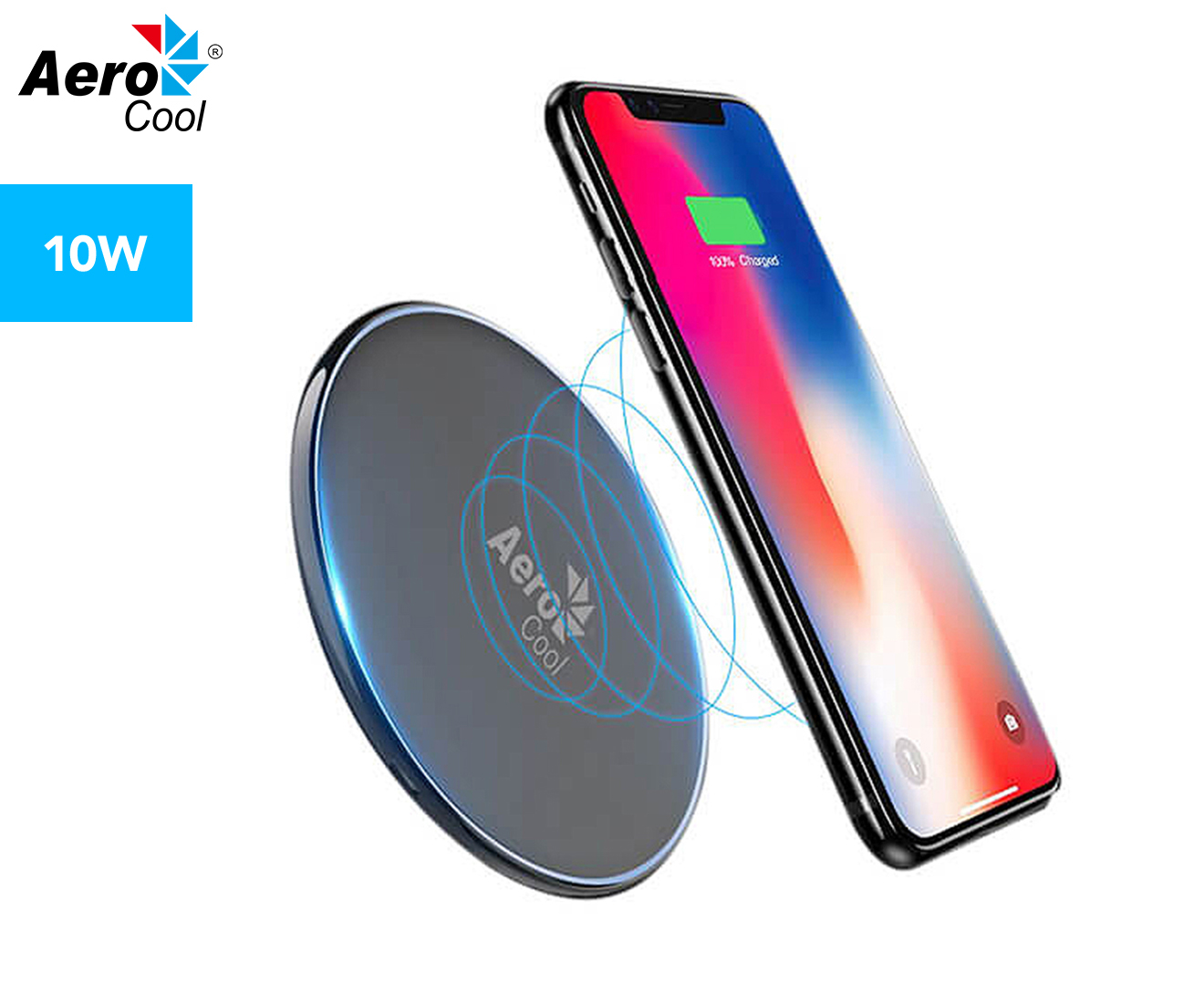 Available at: Catch
We love this metallic gold spin on the traditional lava lamp and we're sure your teen will too. It adds instant style to any room.
Available at: Catch
Gifts for teenage boys that have nothing to with gaming (cont.)
Give your teen the gift of adventure. Skydiving at 12 awesome locations in Australia is sure to be an unforgettable experience.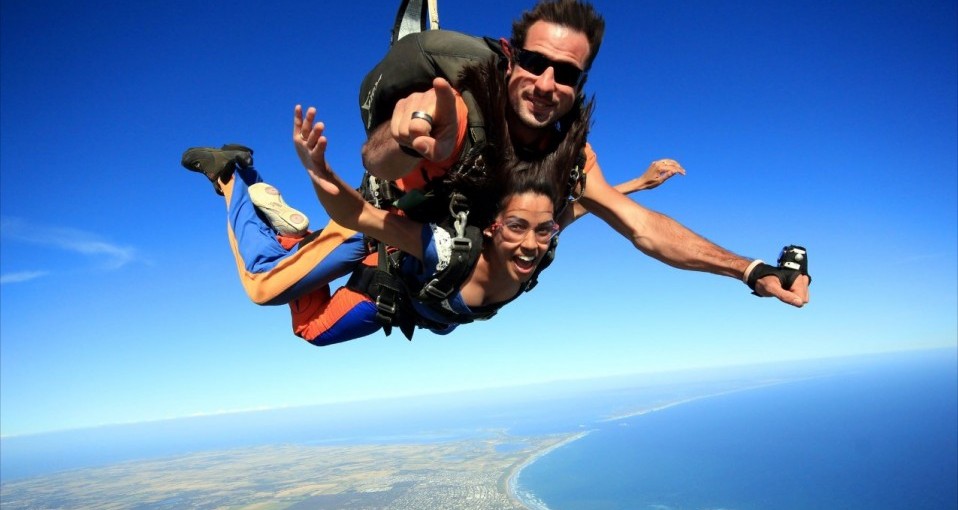 Available at: Skydive Australia
Say goodbye to pimples and hello to a complete, easy to use skincare regimen. Pamper your teenager's skin with gentle products that unclog pores and keep acne at bay.
Available at: Dermedica
This stylish black watch is too cool for school. It tracks your speed and distance in open water (oceans, rivers and lakes) and features patented lap-counting technology.
Available at: Catch
Instantly upgrade your teen's room with this cool graffiti bedding set from Etsy. The colourful design does not fade easily and the microfiber material is super soft to the touch.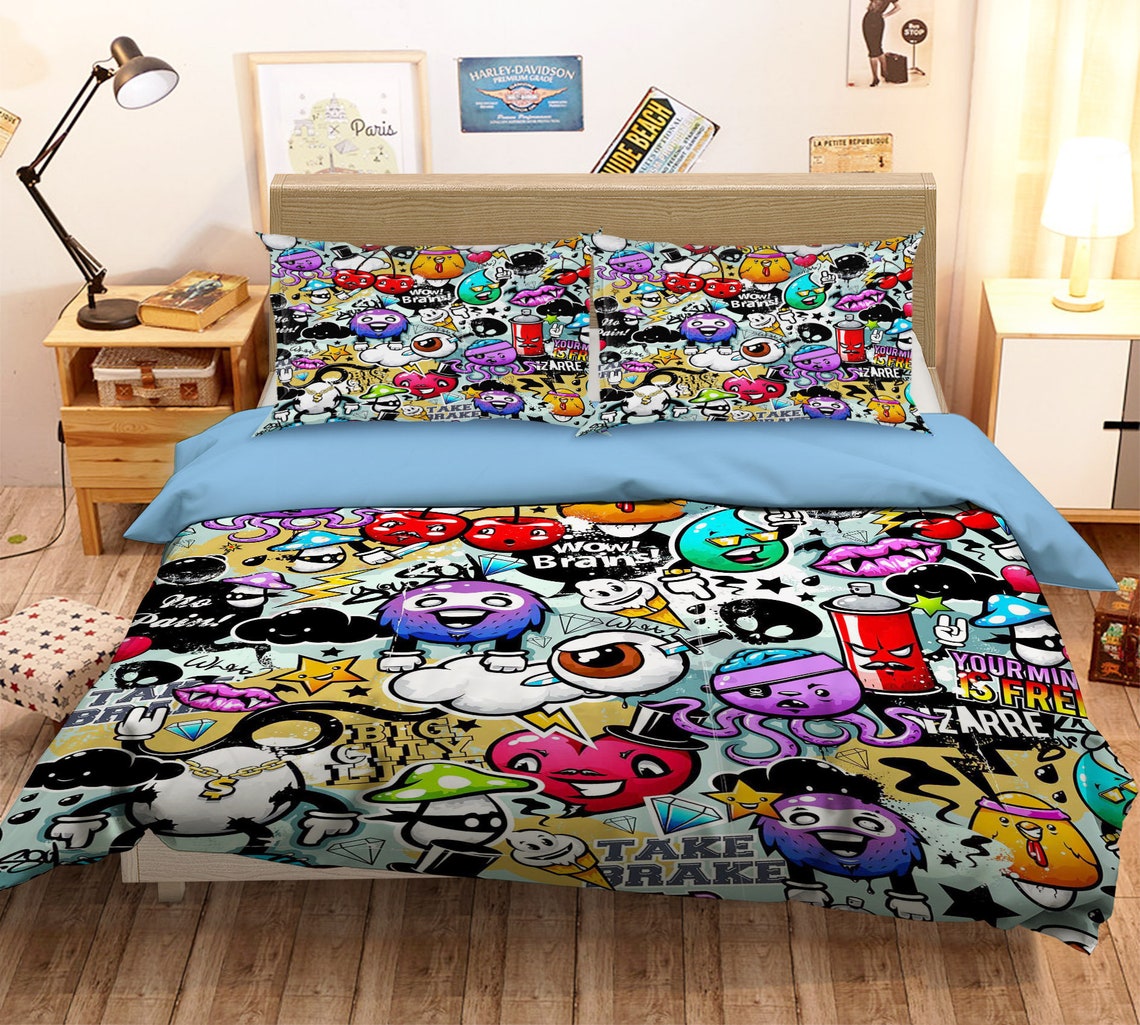 Available at: Etsy
Does your teenager have a sweet tooth? If so, you can't go past this giant chocolate cookie from Dessert Boxes. It comes with a personalised message and is delivered throughout Australia.
Available at: Dessert Boxes
Hugo Boss cologne is the perfect gift for teenage boys. The woody notes combine with apple, aquatic and spicy scents to create a green, masculine cologne that's great for everyday use.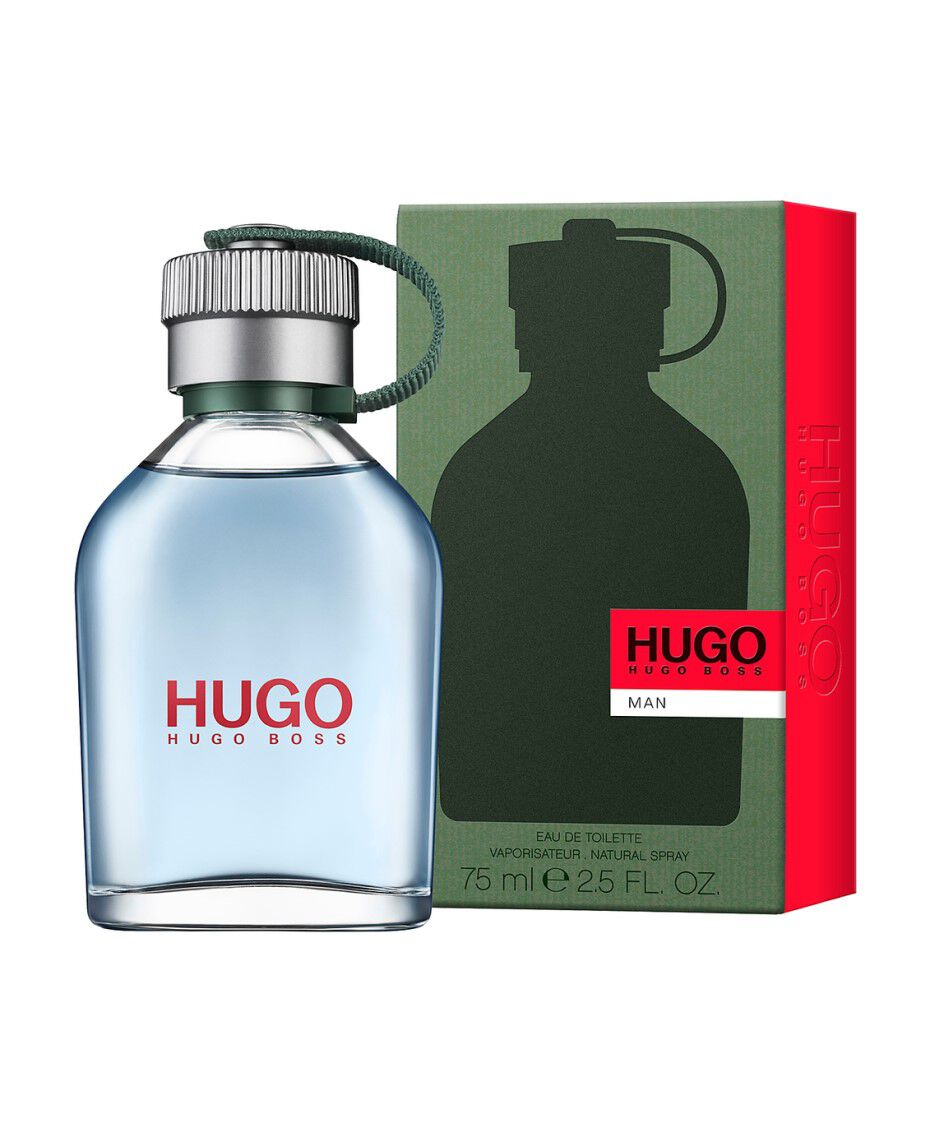 Available at: Shaver Shop
Give your teenager a sleek Adidas backpack that's sporty, stylish and goes with everything in their closet. This one has enough space to keep their essentials organised.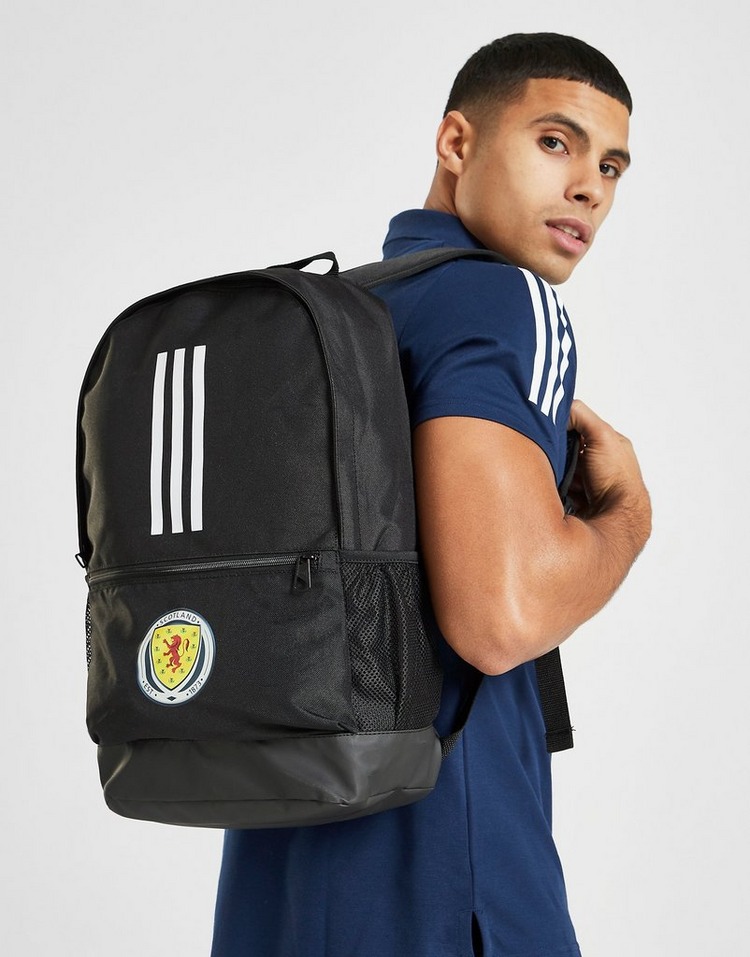 Available at: JD Sports
A potato zapper gun completes our list of gifts for teenage boys. This a great alternative to the Super Soaker as it shoots both water and potato pellets to dominate enemies in a spud war.
Available at: Yellow Octopus

Need more inspiration? Check out: 
24 Gifts for teenage girls that have nothing to do with iPhones
30 Cute stuffing fillers for little girls
30 Cute stuffing fillers for little boys
10 Beautiful personalised Christmas gifts for kids to keep forever
7 Brilliant advent calendars for kids who live between homes
50+ Gifts ideas for mum (sister, aunties, girlfriends)
17 Gifts for teachers they'll actually really like
Cheap yet life changing Christmas gift ideas
22 Homemade Christmas gift ideas that are easy to make
Treats to buy for yourself – Merry Christmas to me
Websites for a great deal on your Christmas shopping
10 Adult advent calendars for the Christmas lover in all of us
15 Gift ideas for a newish boyfriend
50 Christmas gifts for men for under $50