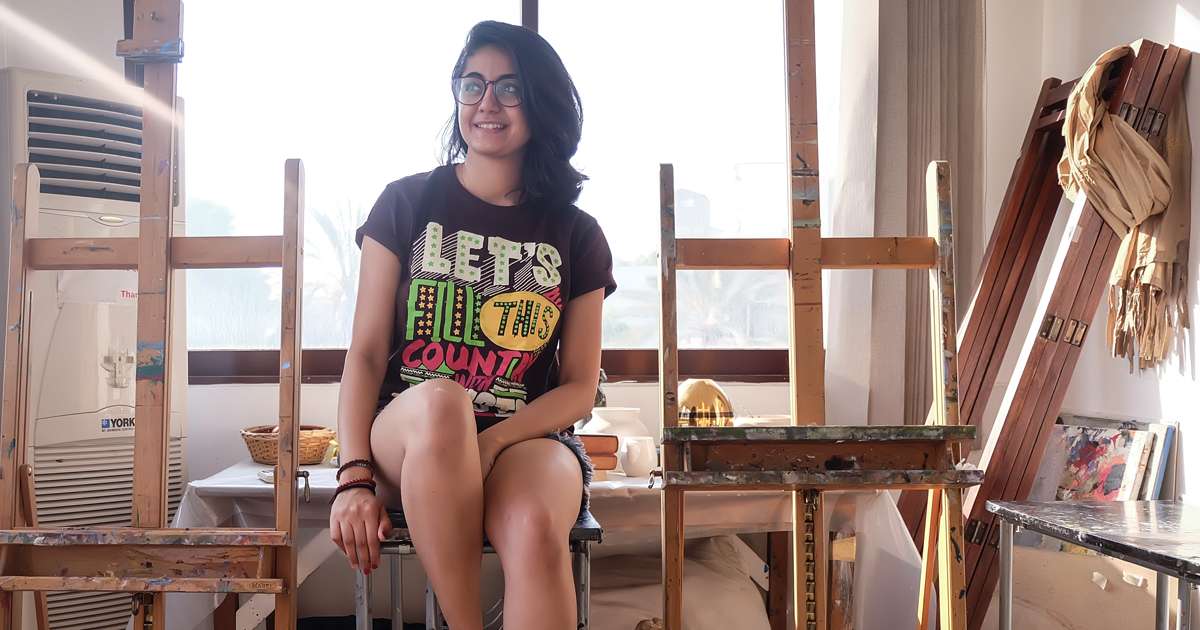 This article about gifts for teenage girls was last updated in 2022.
I used to be overwhelmed with gift ideas for my daughters when they were little … there were almost too many choices. Now they are teenagers, I find myself stumped. They live and breath their iPhones, and seem to want for nothing else.
Yet, when you start looking, there's lots out there that teenage girls will love. Here is our list of gifts for teenage girls that will hopefully keep them off their screens.
Gifts for teenage girls that have nothing to do with iphones
First on our list of gifts for teenage girls: Pamper your teenager's skin with the Ultimate Skin Spa from Vanity Planet. Suited for all skin types and with micro-massage movement that gently cleanses and exfoliates.
Available at: Cosmetic Capital
The What Do You Meme? board game is essential for the meme generation. Perfect for parties, sleepovers and family night with hours of fun to be had.
Available at: Amazon
For the young traveller who wants something practical, this sherpa hoodie fits the bill. It's stylish, retro and available in four colours.
Available at: Best & Less
Being a teenager is hard and sometimes you just need to know you're not alone. This bestselling book is a totally awesome and relatable read.
Available at: Book Depository
Can't go to the beach to get your tan on? The St. Tropez self-tan starter kit is all you need. The mini kit contains a tinted mousse and a velvet applicator.
Available at: Oz Hair and Beauty
A lava lamps adds 60s hippie chic and instant glam to any room. This lamp ups the chill factor on our list of gifts for teenage girls!
Available at: Yellow Octopus
Mad Millie Coconut Yoghurt Kit is perfect for the budding chef. Make yummy and healthy coconut yoghurt at home with this fun beginner kit that's guaranteed to please the palate.
Available at: Yellow Octopus
Gifts for teenage girls (cont.)
Relax on the beach and soak up the sun on a beach towel in floral print. We love the pretty pattern that stands out from the crowd.
Available at: City Beach
Keyrings never looked this fancy. Your girl will absolutely adore the heart-shaped leather embossed with their name in silver.
Available at: Gifts Australia
Socks can make boring gifts but these ones are anything but. The Motherf*cking Girl Power socks are perfect for your feisty teenager who's not afraid to show the world how badass she is.
Available at: Yellow Octopus
Take away the stresses of school and social life with this bestselling anxiety relief candle from Etsy. Made with soy and packed with lavender buds, cornflower petals and Amethyst crystals. Smells wonderful too!
Available at: Etsy
The GHD Styler should be in every teenager's beauty arsenal. Easily tame frizz and create gorgeous Insta-worthy looks without harming your hair.
Available at: GHD Hair
Have a teenage girl who feels unsure about this crazy period in her life? Give her this brilliant book. It's a guide to staying happy, healthy and sane during the roller coaster ride that is adolescence.
Available at: Booktopia
For when your teen wants to sleep in something cooler than an old t-shirt, the Mary Gibbs tailored pyjama set is just the thing. Also perfect for chilling on the couch.
Available at: Big W
Younger teens will love this Dream Catcher kit from Zap. It's easy to create a pretty dream catcher that looks awesome on the wall and traps bad dreams to boot.
Available at: Catch
Gifts for teenage girls (cont.)
The Sukin Blemish kit has all you need to banish zits and keep teenage skin healthy and glowing. Includes face wash, spot treatment gel, toner and oil free moisturiser.
Available at: Sukin Naturals
Give your teenager the gift of aromatherapy with Kogan's Smart Aroma Diffuser. It also functions as a humidifier and nightlight. We love the wood exterior that looks great in any room.
Available at: Kogan
For foodie teens who love crafting, this coconut yoghurt kit from Mad Millie is the perfect gift. It comes with all the equipment and ingredients needed to make up to 8L of yummy yoghurt.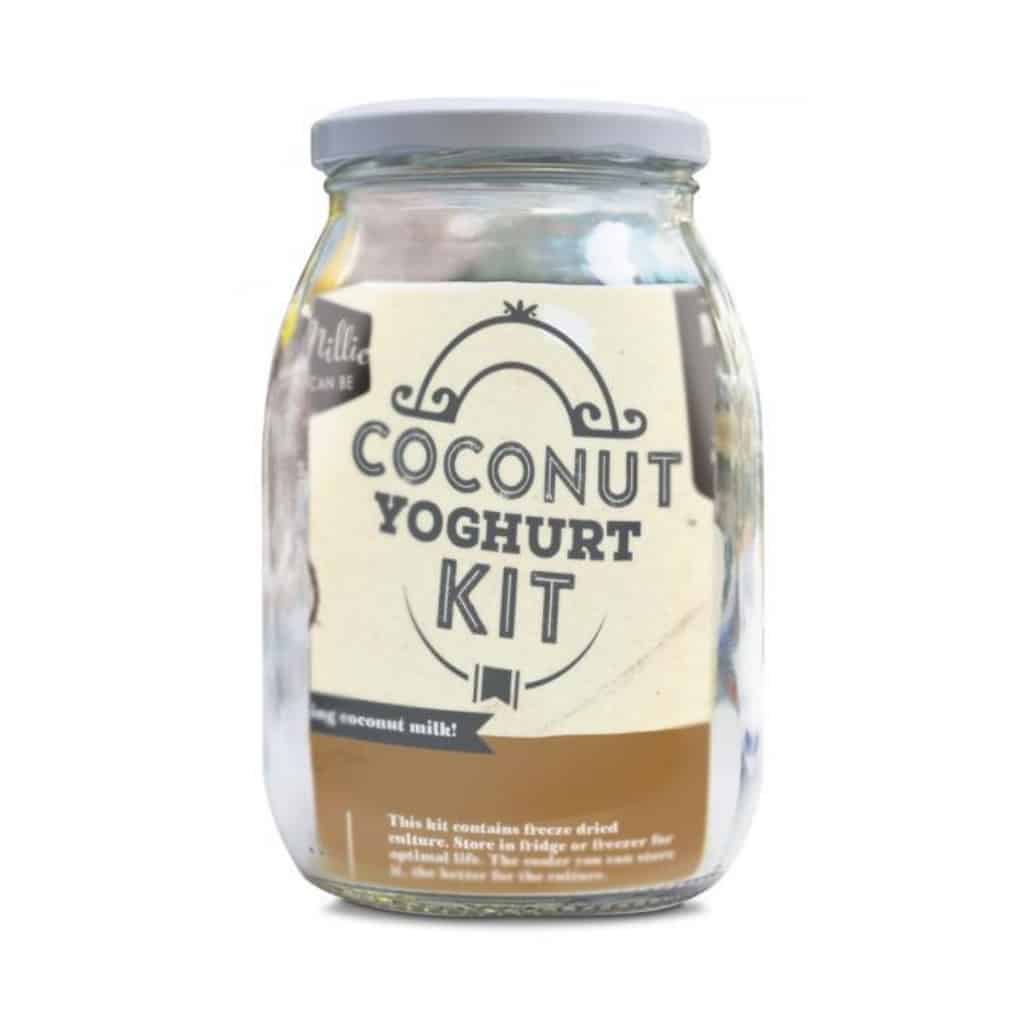 Available at: Flora & Fauna
This sleek and shiny fitness tracker makes it oh so easy to track calories, physical activity, heart rate and sleep. The colour is perfect too.
Available at: Kogan
The Smith & Nobel 1.5L ice cream maker is just the right size. Your girl will love making frozen desserts all summer.
Available at: Harris Scarfe
Keep rings and trinkets organised in this adorable dachshund dog ring holder from Etsy. Handcrafted by Mexican artisans from durable pewter.
Available at: Etsy
Pool time just got more stylish with this cute watermelon swim ring. Great for parties, outdoor activities or simply chilllaxing.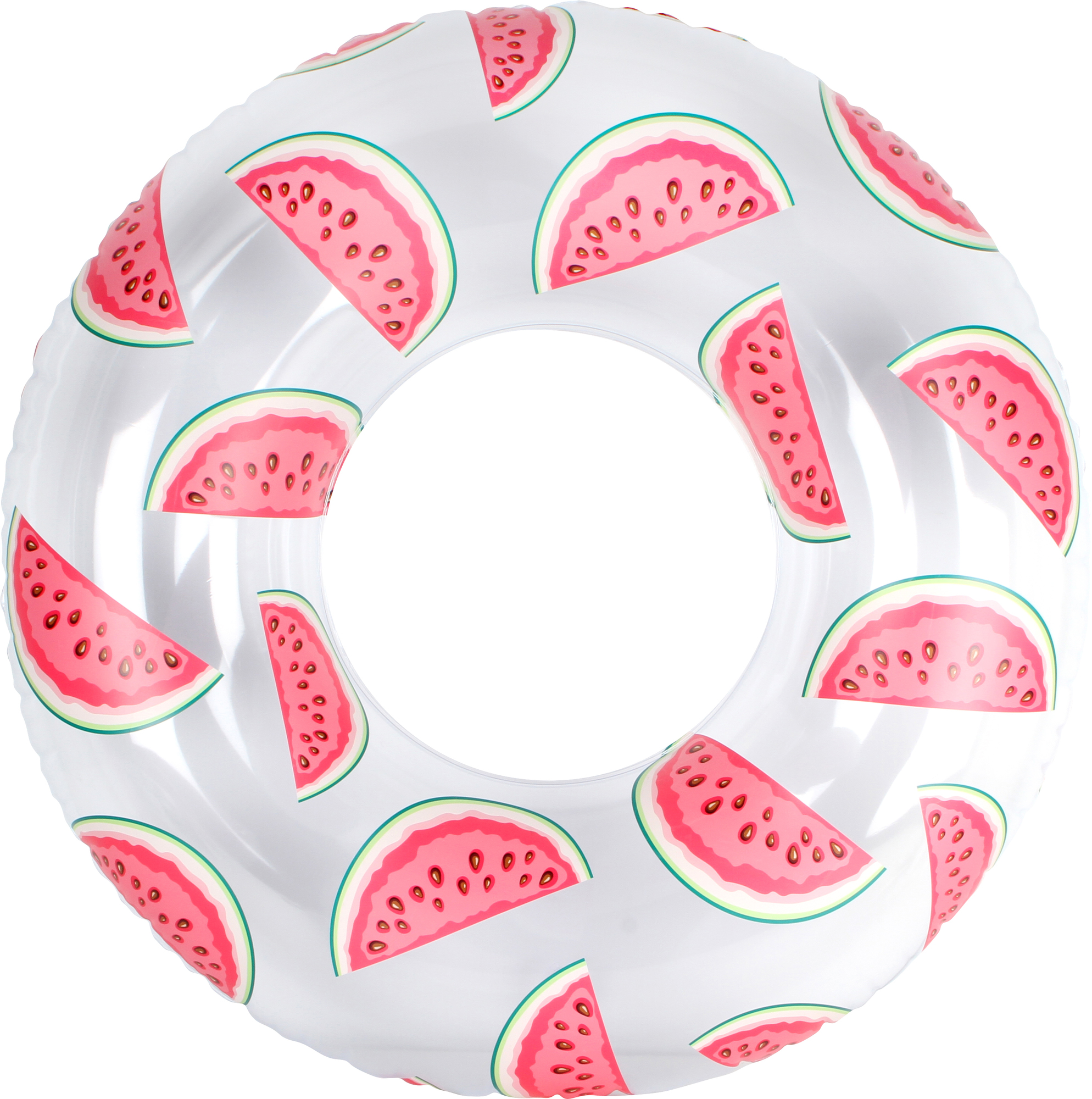 Available at: Temple & Webster
Anything which empowers makes a wonderful gift for a teenage girl. Give her the 'You Are Enough' secret message bracelet to celebrate her uniqueness. The bracelet is made of lightweight aluminium and can be personalised especially for her.
Available at: Etsy

Need more inspiration? Check out: 
24 Gifts for teenage boys that have nothing to do with gaming
30 Cute stuffing fillers for little girls
30 Cute stuffing fillers for little boys
10 Beautiful personalised Christmas gifts for kids to keep forever
7 Brilliant advent calendars for kids who live between homes
50+ Gifts ideas for mum (sister, aunties, girlfriends)
17 Gifts for teachers they'll actually really like
Cheap yet life changing Christmas gift ideas
22 Homemade Christmas gift ideas that are easy to make
Treats to buy for yourself – Merry Christmas to me
Websites for a great deal on your Christmas shopping
10 Adult advent calendars for the Christmas lover in all of us
15 Gift ideas for a newish boyfriend
50 Christmas gifts for men for under $50