This article about adult advent calendars was last updated in 2021.
Christmas is all about kids. Or is it?
I love Christmas and I know lots of adults who launch themselves into the festivities with gusto. And yes, we do get excited about the first of December and the much-anticipated Christmas countdown. So, what better way to mark it, than with our very own advent calendar?
But I'm not talking your average-Joe kids' calendar. I mean the real deal. A calendar that gives generously with a gift you actually want …. EVERY SINGLE DAY.
Here are ten brilliant advent calendars that will have you jumping out of bed to open a door every morning between now and Christmas.
10 Adult advent calendars for the Christmas lover in all of us
Even for people who have been oh so nice this year, a naughty Christmas gift is always fun to receive. Spice up each day with Lovehoney's calendar that includes 12 bestselling sex toys for women.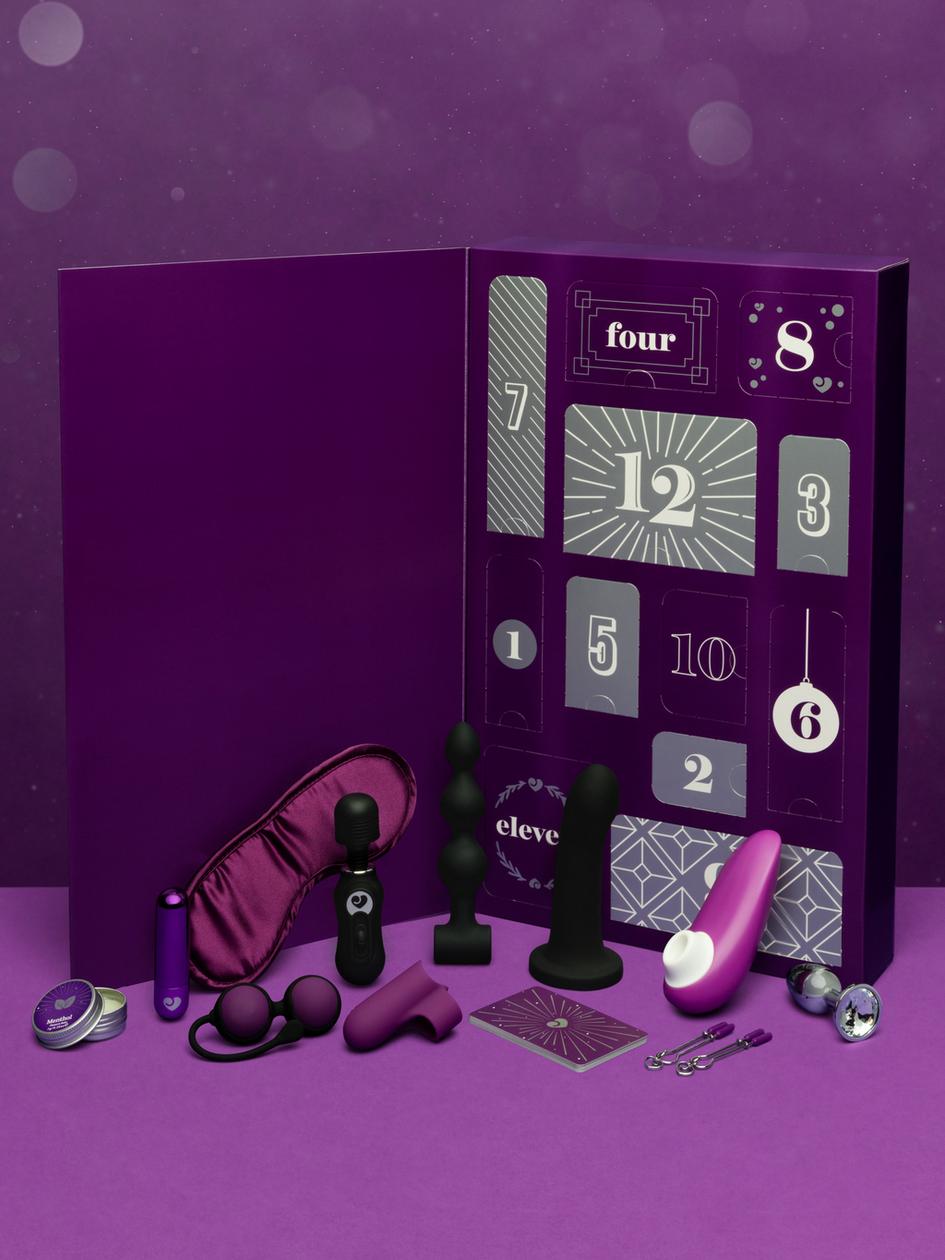 Available at: Lovehoney
Count down the days until Christmas with new exciting beers from Beer Cartel. This is the perfect adult advent calendar for the beer aficionado in your life.
Available at: Beer Cartel
This year, we've picked the best advent calendars for beauty and skincare lovers. First up is the Body Shop's Share the Joy Advent Calendar that includes curated beauty products to uplift and rejuvenate this holiday season.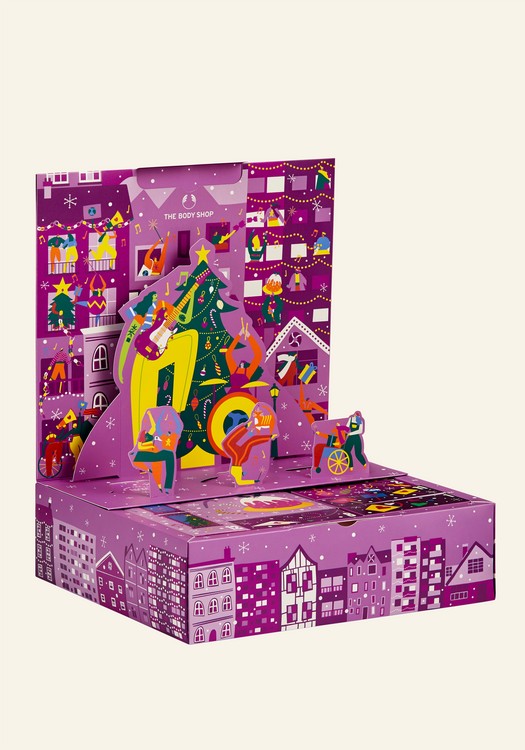 Available at: The Body Shop
Tea lovers will be thrilled to receive the Pukka Tea Christmas advent calendar with 24 sachets of organic tea. The pretty packaging and festive box add to the holiday magic.
Available at: eBay
We have another swoon-worthy beauty advent calendar for gifting (or for yourself), this time from Look Fantastic. This limited edition calendar is back and better than ever, with 25 amazing products from top beauty brands.
Available at: Look Fantastic
10 Adult calendars for grown-ups (cont.)
Here's a great reason to celebrate each day leading up to Christmas…a mini wine/beer bottle advent calendar tree. The tree is made from sturdy birch wood and fits your favourite mini alcoholic drinks.
Available at: Etsy
Speaking of early celebrations, this ASOS Face + Body advent calendar will have pamper lovers dancing with glee. The oh-so-pretty package contains a branded tote and 15 full-sized skincare, makeup, haircare and body care products.
Available at: ASOS
It's time to relax and rejuvenate after an anxiety-filled year. This stress-busting advent calendar from West Avenue contains 24 heavenly scented candles that are perfect for each day of the holiday season.
Available at: Catch
We didn't forget coffee lovers. Treat yourself to a sip of the world's finest coffee every day until Christmas. Each sachet has enough coffee for different brewing methods.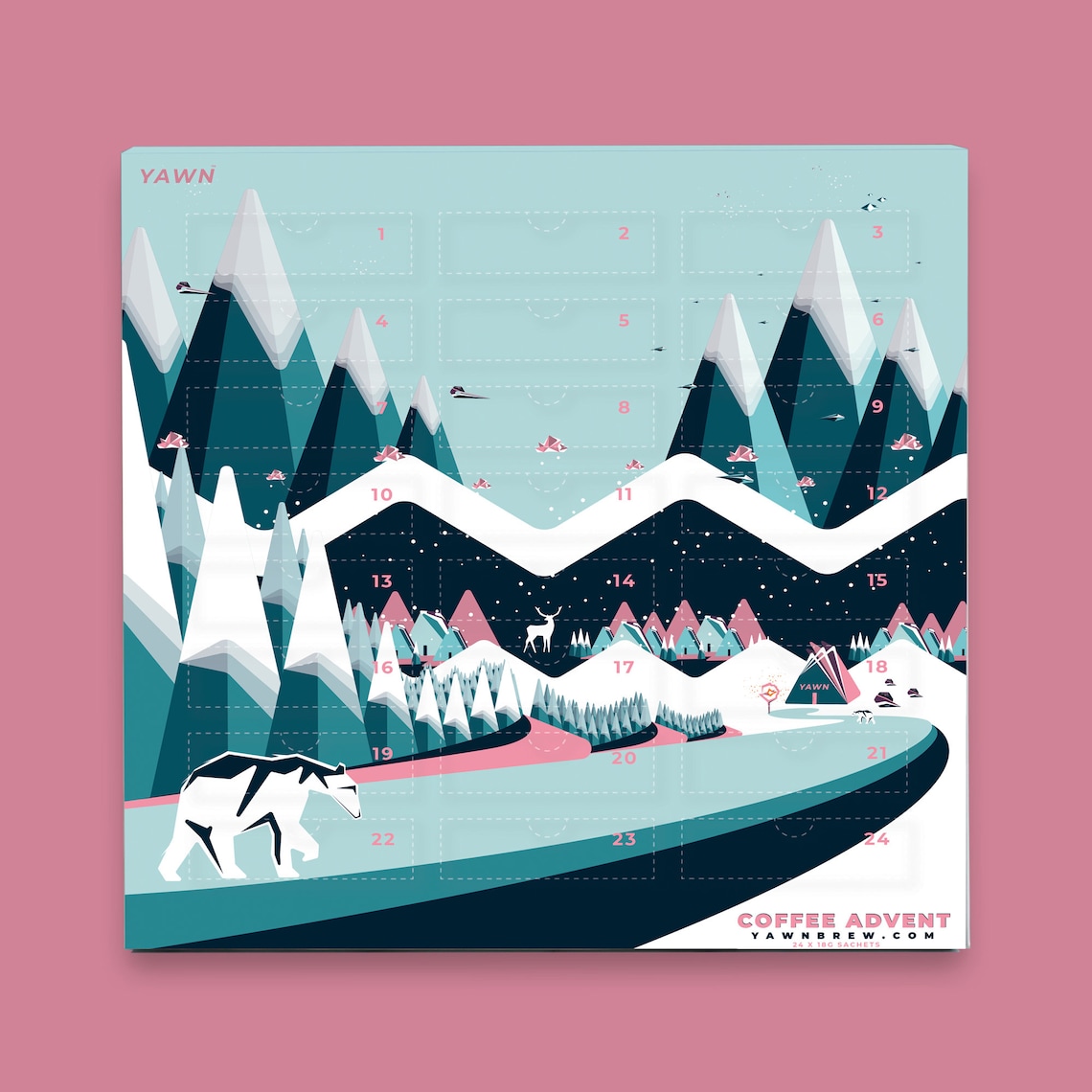 Available at: Etsy
When it comes to adult advent calendars, there's nothing more festive than a box full of yummy chocolates from Lindt. Go ahead and indulge your sweet tooth this December.
Available at: Amazon
In need of Christmas gift ideas? Look no further …
30 Cute stuffing fillers for little girls
30 Cute stuffing fillers for little boys
24 Gift for teenage boys that have nothing to do with gaming
10 Beautiful personalised Christmas gifts for kids to keep forever
7 Brilliant advent calendars for kids who live between homes
50+ Gifts ideas for mum (sister, aunties, girlfriends)
17 Gifts for teachers they'll actually really like
Cheap yet life changing Christmas gift ideas
22 Homemade Christmas gift ideas that are easy to make
Treats to buy for yourself – Merry Christmas to me
Websites for a great deal on your Christmas shopping
15 Gift ideas for a newish boyfriend
50 Christmas gifts for men for under $50