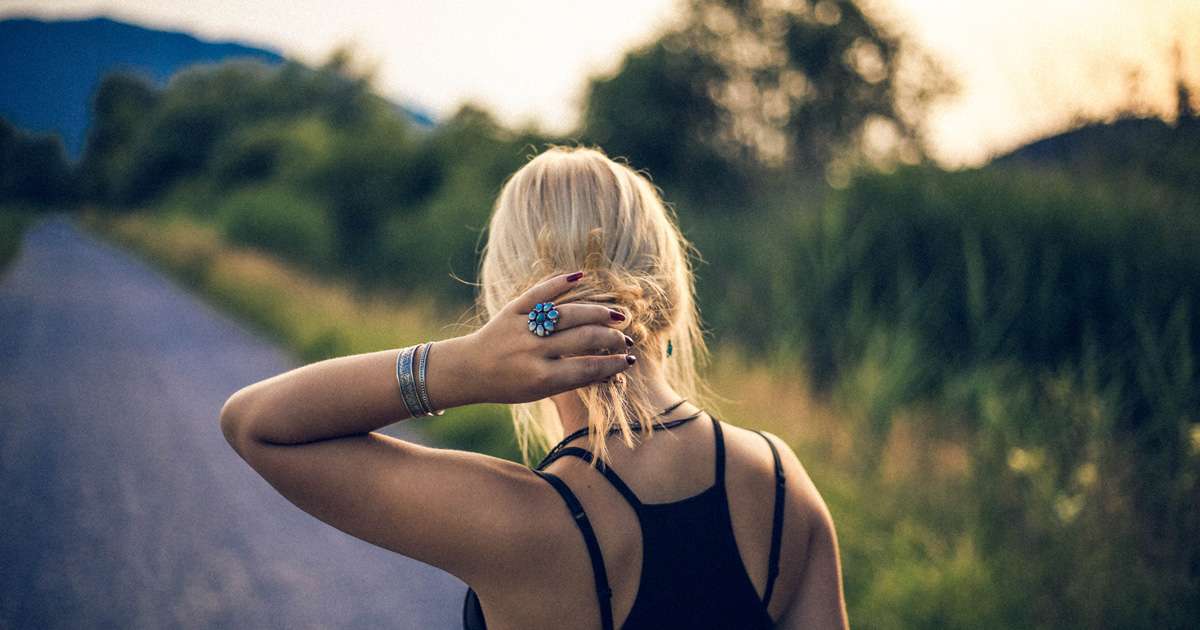 Do you have a sparkling wedding and/or engagement ring which you no longer wear now you are separated?
It is such a shame to think of all those once-meaningful rings stashed away, never to see the light of day. At the same time, it's hard to know what to with your wedding ring if you're divorced. It once symbolised something so special, yet now it could be associated with sadness, regret or anger.
Plus, you might actually really like your wedding ring as piece of jewellery, but not what it represents.
It's a difficult decision that's for sure.
Here are some suggestions to help you decide what to do with your wedding ring when you divorce.
And, in case you're wondering who I am …

I'm Lucy, a single mum and the founder of the website you are on. I spend my time helping other single mums embrace independence, redefine their paths and be the best they can be, all whilst being brilliant single mums. 

You can get more in-depth, personalised support from my "You've Got This" Single Mum eCourse.
WHAT SHOULD I DO WITH MY WEDDING RING NOW I'M DIVORCED
DONATE IT TO CHARITY
Donating your wedding ring to charity after divorce is a way to get rid of bad memories from a failed marriage and do some good while you're at it. You can also get a tax write-off for your donation. Plus, it feels great to support your favourite organisation with something that used to mean a lot to you.
SELL IT
Selling a wedding ring makes financial sense for many newly single women and single mums. It can be scary to suddenly be the only breadwinner and having to adjust to living on one income. Getting extra cash at this time would be great financial security or an opportunity to treat yourself to a holiday or another special treat. Try selling it online to get an idea of the value. Brand names usually go for big bucks on shops like eBay and Etsy.
SAVE IT FOR YOUR KIDS
Instead of selling your wedding ring or throwing it away, a great idea is to save it for your kids. When they're older, they can decide how they feel about it and what they want to do with it. Like a wedding dress, this is a good way to recycle an emotionally-charged item and pass on the good memories to someone you love.
CHUCK IT
It seems like an impulsive act, but many women have simply chucked their wedding rings and said it's the best thing they've ever done. Some people throw it in the trash or in some field, others in the ocean or lake. Throwing it away can be the right decision, but it doesn't mean it's easy. It can take years and years before you're ready to do this, and that's okay.
HAVE IT REMODELLED INTO SOMETHING ELSE
Repurposing a wedding ring after divorce is very popular. After all, it's a nice piece of jewellery regardless of possible bad memories attached to it. A lot of women have turned their wedding or engagement rings into pendants and necklaces. You can have also it remade as earrings, anklet, bracelet, hair ornament or whatever you fancy. One woman turned her wedding band into a pig and another had it remade as a Monopoly piece!
WEAR IT ON ANOTHER FINGER
Women who are still on good terms with their exes may keep their wedding ring after divorce but wear it on a different finger or on the right hand. I love my wedding ring, which is actually an eternity ring and I still wear it (on my right hand) eight year post divorce. It's also a safe option if you're still processing your emotions and need time before deciding what to do with the ring.
What should I do with my wedding ring now I'm divorced? (cont.)
GIVE IT BACK TO YOUR EX
Some women want to get rid of everything that reminds them of their marriage, including the wedding ring, so they give it back to their exes. If it's an heirloom piece that's been in your ex's family for generations, he'd probably want it back anyway! You can trade the ring for something of the same value, or let your lawyer handle it if the divorce is bitter or high conflict.
STORE IT SAFELY WHILE YOU DECIDE!
A wedding ring is an emotional piece of jewellery that holds both good and bad memories of the marriage. It's okay to keep wearing it. It's also okay not to and to sell it or throw it away. But before you make a final decision, it's important that you're truly ready. So take your time and heal. You can store it in a drawer, jewellery box or a safety deposit box. One day, you'll wake-up and know what to do with it, in the meantime you will know it is safe.
So, you've got your wedding ring sorted, now what to do with the dress? Here are some ideas to make you giggle: 12 Hilarious things to do with your wedding dress when you divorce.