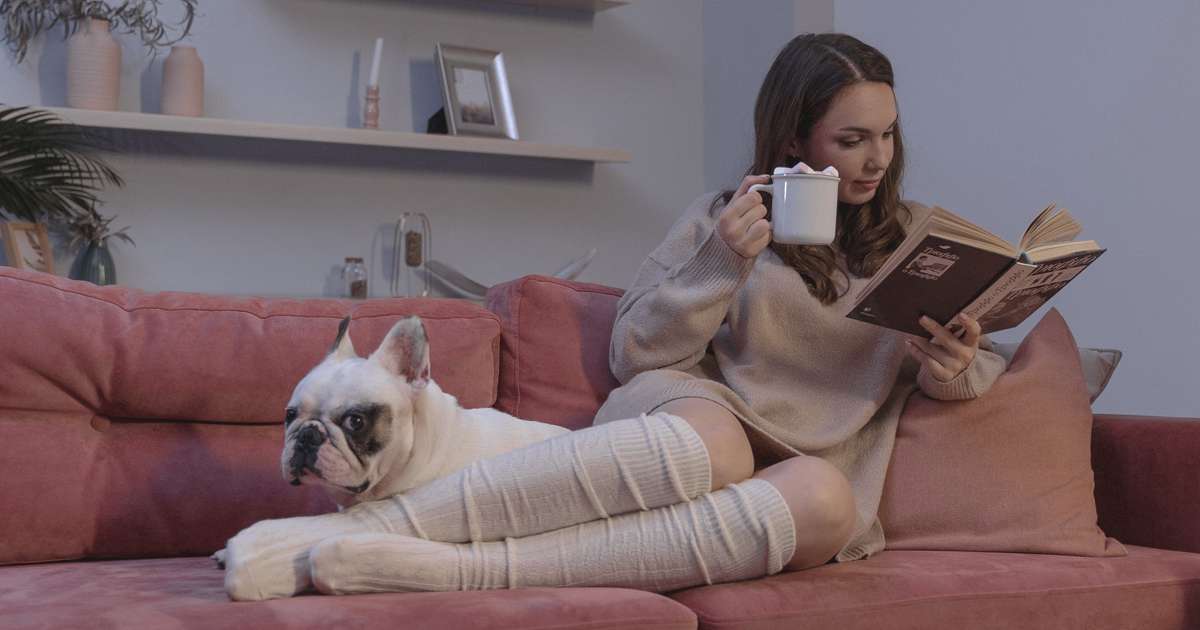 There are too many ladies our there lacking in self-love and low on self-esteem … which is no good at all!
We lack self-love for many reasons. It could be due to a messy divorce, financial worries, an abusive relationship, an on-going medical problem … or many other millions of things.
Whatever the reason, you might be looking for tools to learn to love yourself again.
See below our list of self love books for women to help get you back on track, loving yourself and loving life.
Further reading: 15 Powerful self love crystals to enhance your life.
"If we are willing to do the mental work, almost anything can be healed," says author Louise Hay in a book that demonstrates the power of thoughts to shape our daily experience. Her first-hand experience of "curing herself" after a cancer diagnosis will no doubt inspire others who are struggling with their own issues, whether it's illness, job loss or the end of a relationship.
Recommended for: Recommended for: Anyone having difficulty getting their lives back on track due to persistent negative thoughts and feelings.
It's time to start living your best life with Andrea Owen's no-nonsense advice to awakening your brilliant, awesome self. In this book, you'll learn how to overcome self-destructive behaviours, like catastrophizing, people-pleasing and constant criticism, that derail your best-laid plans for self-improvement. Each chapter is filled with practical tips to create a happier, better version of you.
Recommended for: If you dislike touchy-feely self-help and prefer a straight-shooting approach, this book is for you.
If you are a fan of Glennon Doyle's other work, you'll love this empowering memoir. This book is all about finding yourself by letting go of what you should be according to other people's expectations, trusting your inner voice, and being brave. Because "the braver we are, the luckier we get." It's about listening to your heart and being that person, instead of someone the world wants you to be.
Recommended for: Anyone who feels lost or unsure and looking for inspired advice to point them in the right direction.
Written by a Zen Buddhist monk, Love for Imperfect Things is all about self-care and accepting yourself, flaws and all. Because it's only when we have compassion for our imperfect selves that we can finally build fulfilling relationships and love others. In short, "be good to yourself first, then to others." The lovely illustrations are the perfect accompaniment to the deceptively simple nuggets of wisdom at the heart of this book.
Recommended for: Women who need a little help loving themselves more.
Speaking of entertaining self love books, this one by Jen Sincero is a must-read. It's about how to become a badass and create a life you truly love. According to Jen, being a badass starts with understanding what makes you tick, changing what you don't love and loving what you can't change. Even if it doesn't turn your life around, you'll enjoy the hilarious stories, words of wisdom and easy exercises.Recommended for: People who like funny, in-your-face self-help and practical self-transformation tips.
Anyone who has struggled with body issues will relate to Shannon Kaiser's experience in the Self Love Experiment, a book about being kind to yourself and getting the confidence you need to reach your goals. Because sometimes, we need to put our own interests first in order to achieve our ideal body, dream job or partner. Her process is simple and actionable: changing daily habits and banishing fear-based thoughts.
Recommended for: Those struggling with weight issues and need a confidence/positivity boost.
When you just want to roll up your sleeves and get right to improving your life, this Self Love Workbook for Women by therapist Megan Logan is what you need. She provides goal-setting exercises, quizzes, affirmations and other creative activities to kick-start your self love journey. These tools and Logan's sage advice will help you get in touch with your feelings and build a self-care arsenal.
Recommend for: Women of all ages looking for a step-by-step guide to building self love and positivity habits.
We could all use more confidence when it comes to reaching our goals. Lydia Fenet teaches you how to "sell your way to success" in all areas of your life, whether in business or relationships. You'll learn a signature move to help you feel confident in any situation, overcome fears, and motivate others. Her tips are collected from personal stories and case studies from some of the world's most successful women.
Recommended for: Anyone who needs a confidence boost.
Further reading: 7 Self-love courses you can do online